Interesting stories about computer science, software programming, and technology for August 2018.
NASA Juno Findings – Jupiter's Jet-Streams Are Unearthly
https://www.nasa.gov/feature/jpl/nasa-juno-findings-jupiter-s-jet-streams-are-unearthly
Data collected by NASA's Juno mission to Jupiter indicate that the atmospheric winds of the gas-giant planet run deep into its atmosphere and last longer than similar atmospheric processes found here on Earth. The findings will improve understanding of Jupiter's interior structure, core mass and, eventually, its origin.
Buried in the Ash of Vesuvius, These Scrolls Are Being Read for the First Time in Millenia
https://www.smithsonianmag.com/history/buried-ash-vesuvius-scrolls-are-being-read-new-xray-technique-180969358/
Scientists are using high-energy X-rays and software to read ancient scrolls burned and buried by the eruption of Mount Vesuvius in 79 AD. The x-rays travel through the scrolls while software reads the slightest delays and changes caused by the x-rays to create a layer by layer image of ancient text on papyrus. The high-energy x-rays are a stream of photons ten billion times brighter than the sun.
Pure Francine
http://diana-adrianne.com/purecss-francine/
Diana Smith, a user interface designer and coder, has created an amazing portrait using only HTML and CSS coded by hand. Viewed in a Chrome web browser, right mouse-click and select View Page Source to see her amazing achievement. Right mouse-click over parts of her portrait and select Inspect to see how code creates parts of the image.
Also In The August 2018 Issue
Use SketchUp to recreate the famous optical illusion that grows and shrinks people around the room.
Learn what makes a good rogue-like game and how to make one yourself.
Unleash your inner digital chef through this simple (but mouth-watering) Python activity.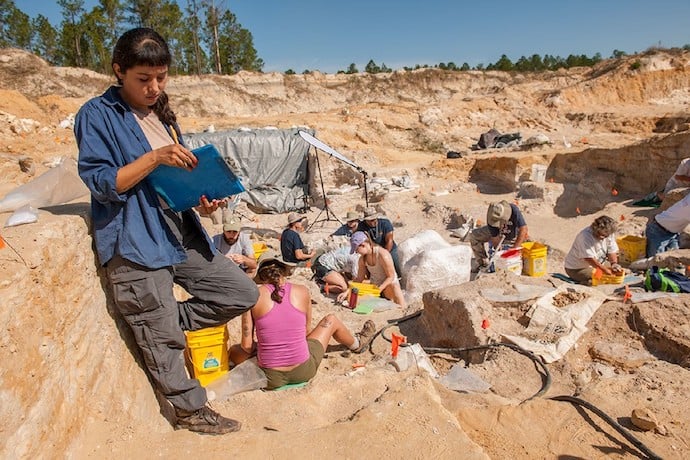 Dinosaur fossils, STEM podcasts, and a day in the life of a paleontologist.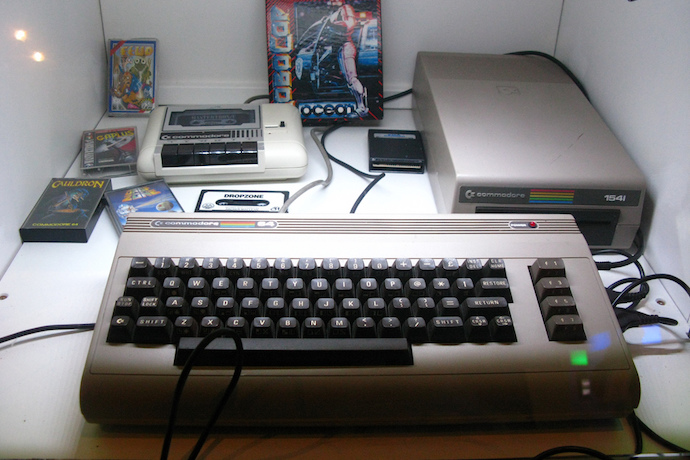 A fun introduction to programming games with fantasy computers. The 70s and 80s are back in style!
Using solar-powered backpacks to track the movements of snowy owls.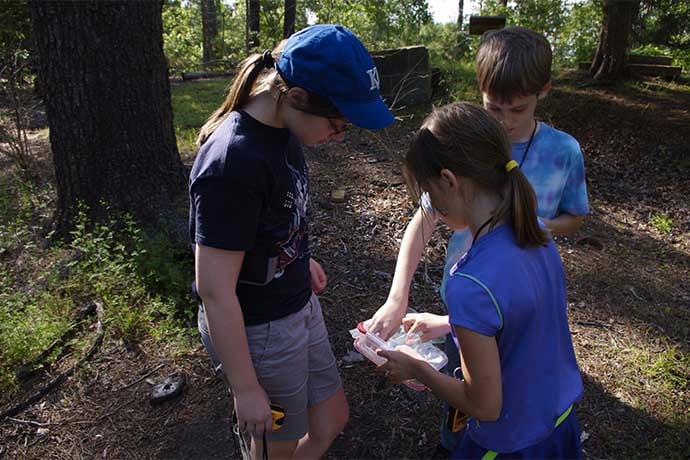 Real life treasure hunts are a way to get outdoors, learn map skills, and have fun finding hidden caches near you.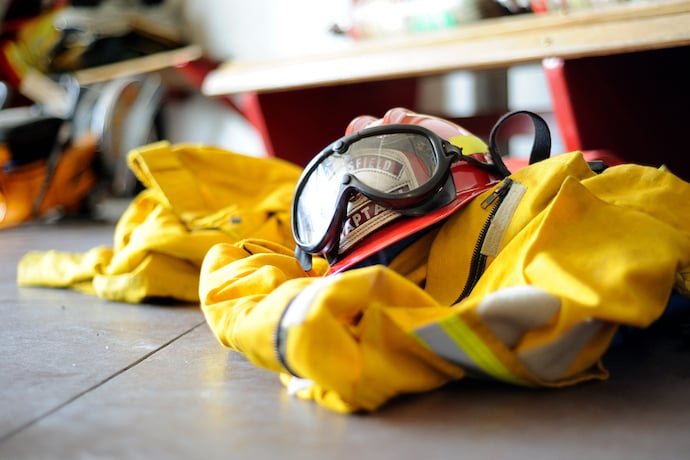 Tips & trips to help you have a great time on the Internet, even when others don't behave well.
How scientists finally cracked the code behind the mysterious language of Ancient Egypt.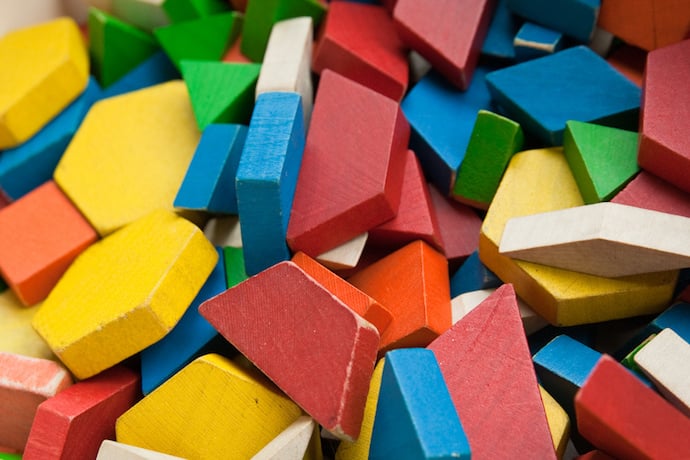 Two small projects introducing you to Edublocks, a language that bridges the gap between Scratch and Python.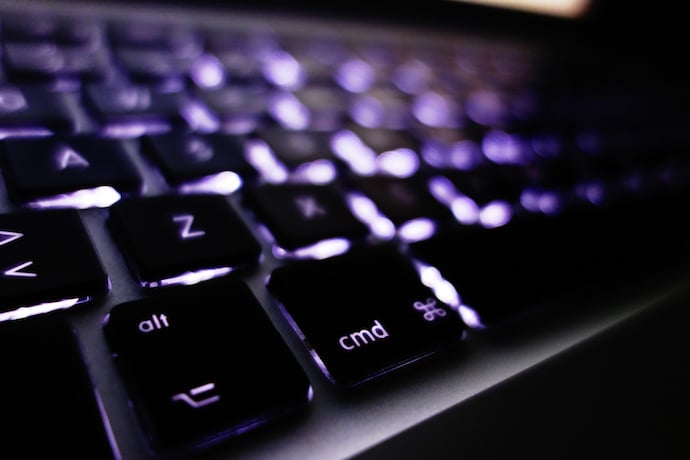 Take your CLI skills to the next level as you combine, redirect, and script commands.
It looks like JavaScript, has a Python aesthetic, and integrates easily with C/C++. Meet Lua: a scripting language for fantasy computers.
How the high-tech LIGO made a huge discovery and won its three founders a Nobel Prize.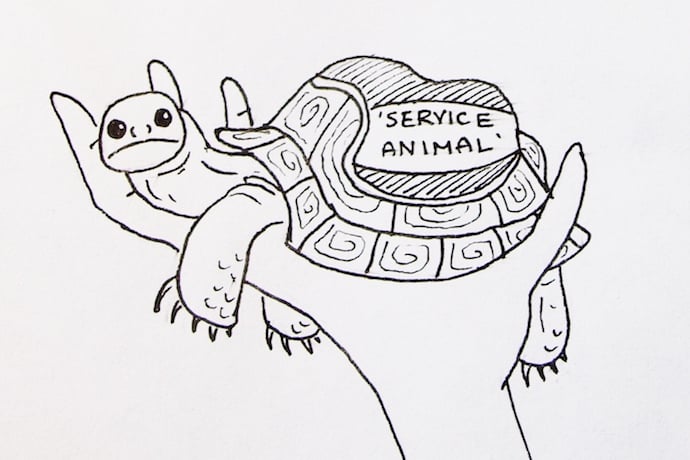 A simple Python activity to change even the most skeptical students into coding enthusiasts!
An introduction to the devices that'll make your robots zoom, skitter, and spin.
Three websites to help you bring your 2D dreams to 3D life.
Learn the secrets behind pixels, image blurs, and all your favourite Instagram filters!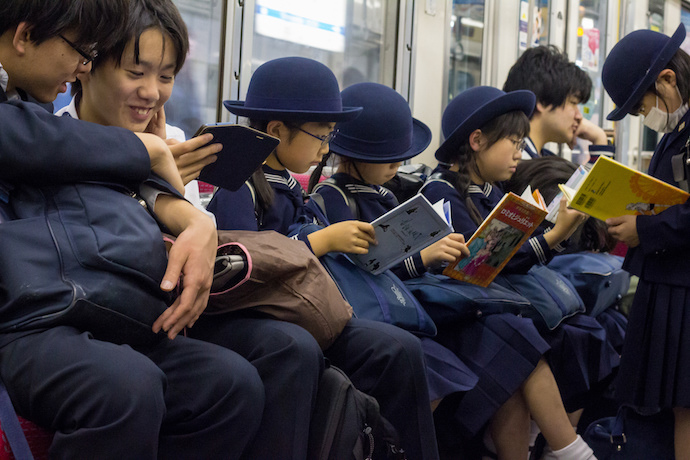 Links from the bottom of all the August 2018 articles, collected in one place for you to print, share, or bookmark.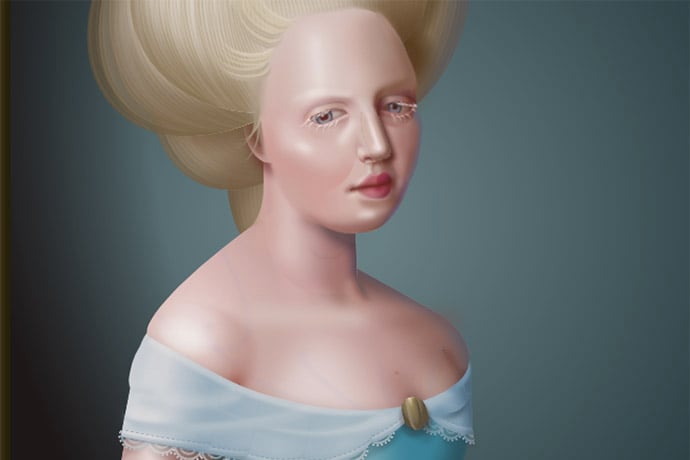 Interesting stories about computer science, software programming, and technology for August 2018.