Interesting stories about computer science, software programming, and technology for April 2021.
An Online Radio Station That Streams the Soothing Sounds of Forests from Around the World
If you've walked into any forest, anywhere, and stood still for a few moments, you've heard the sounds of birds, tree leaves and branches shifting in the wind, maybe the bubbling sound of a stream. It's very different from sitting at a computer in a classroom or at home doing homework. Sounds of the Forest is a project that let everyday people collect one minute of forest sounds from around the world. The sounds they captured are available online through a radio station called Tree.fm. It's a soothing way to bring the forest to your classroom or home through speakers or headphones.
https://timberfestival.org.uk/soundsoftheforest-soundmap/
https://tree.fm
Recycling electronics: What to do with your old laptops, phones, cameras and batteries
Over years, electronic computers and gadgets wear out and add up: headphones, laptops, phones, batteries, and other gear. What do you do with them? Don't throw them out. If they contain a hard drive, back them up first. Save any chargers or cabling needed to operate the device. Phones and batteries can be recycled through Call2Recycle.org. Earth911.com has a list of recyclers based on your devices. Batteries also can be handled through drop off bins at Whole Foods, Home Depot, Lowes, and Staples stores. This article also has a lot of ideas and tips for recycling your old electronics.
https://www.cnet.com/how-to/recycling-electronics-what-to-do-with-your-old-laptops-phones-cameras-and-batteries/
Strong passwords aren't as easy as adding 123
We've all seen the basic requirements for a strong password: at least 8 or 10 or 12 characters, capital letters, numbers, and special characters. However, research at Carnegie Mellon University shows this isn't enough. They've created a software tool websites can use to analyze your password as you type and suggest ways to make it more secure, for example, breaking up common words with slashes or random letters. Their tool is based on problems researchers have seen people make when they set up a password, not a one size fits all checklist like many password strength meters.
https://engineering.cmu.edu/news-events/news/2017/05/11-password-meter.html
https://cups.cs.cmu.edu/meter/
https://www.cylab.cmu.edu/research/demos.html
https://www.cnet.com/news/strong-passwords-arent-as-easy-as-adding-123-heres-what-researchers-say-helps/
This team of high schoolers is building accessibility with free, 3D-printed prosthetics
The Sequoyah High School Robotics Team in Canton, Georgia takes on projects to help disabled people regain use of their limbs, by 3D printing custom prosthesis. The results are sent for free to people around the world. Everything is done virtually. Their project started with one student doing an Eagle Scout project. Daniel McCrobie wanted a project to make a difference in the world and pursue his interest in biomechanical engineering. The teacher overseeing the robotics team connected McCrobie and other students with e-NABLE, a global volunteer organization that uses 3D printers to make prosthesis, at no cost to clients.
https://www.cnn.com/2020/12/25/us/high-school-robotics-custom-prosthesis-trnd/
Everything big tech knows about a baby by the time it's born
Babies born in the past few years, and in the future, are the first generations to be tracked from their mom's pregnancy to school and beyond. This has huge privacy implications as most or all of this personal data is captured and stored by private corporations who face little or no regulation about how the data is used. For example, babies have their weight, heart rate, cultural background, parent's thoughts, family ties, family medical history, photos, and other data collected. While these apps are not new, what is new is the collection of data from many sources into one source and how data that appears unconnected can be connected. If enough data is collected, for example, babies can be profiled as they grow up.
https://www.popsci.com/story/technology/tech-company-data-from-birth
Scientists 'program' living bacteria to store data
If you're old enough to have a floppy drive or CD-ROM around your house, you know how data storage can become obsolete. It's difficult to figure out how to transfer data from these old storage devices to new ones. Scientists have come up with a more permanent storage device — the DNA of living bacteria. While not common today, this approach may make it possible to store data for generations without having to worry about obsolescence. No news, however, about how bacteria feel about being used this way.
https://www.sciencemag.org/news/2021/01/scientists-program-living-bacteria-store-data
Also In The April 2021 Issue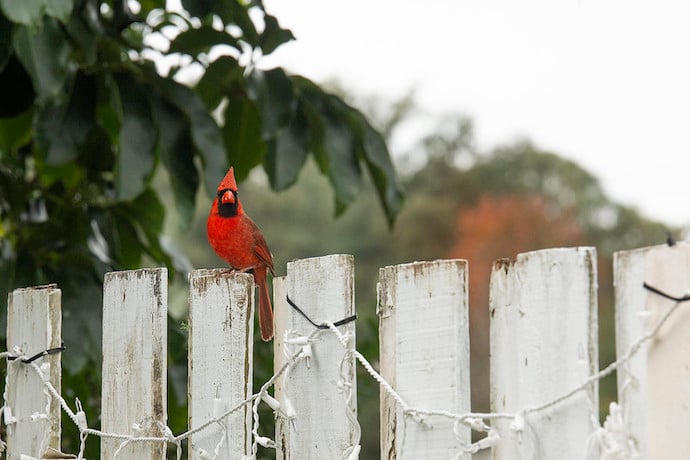 Are you an avid bird watcher and/or interested in nature conservation? Then the ebird app may be perfect for you!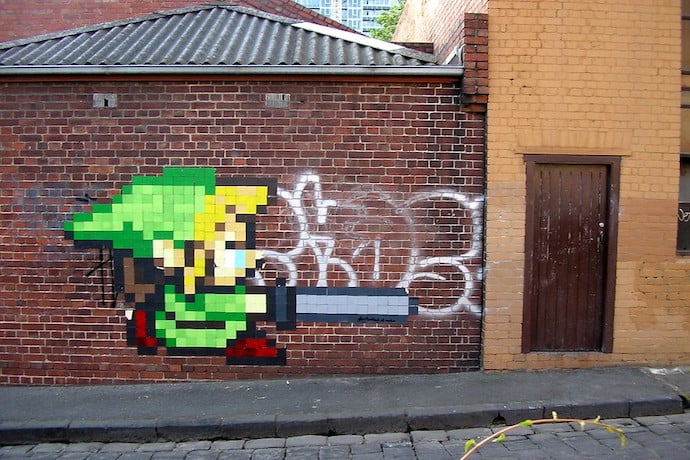 Make your own pixel art masterpiece with this tutorial!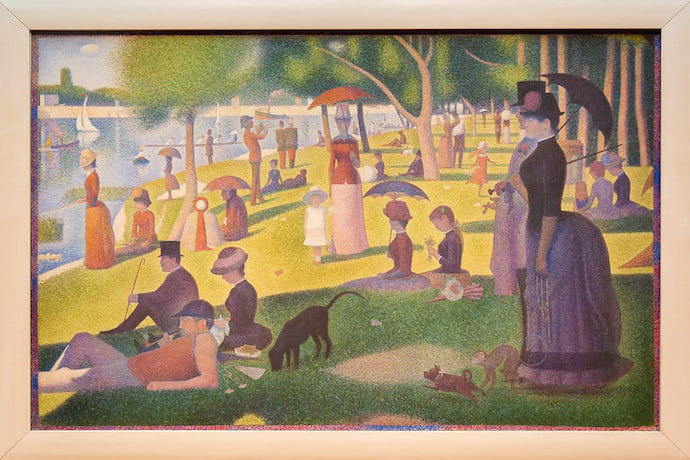 Learn how you can trace the origins of pixel art all the way back to the mid-1800s!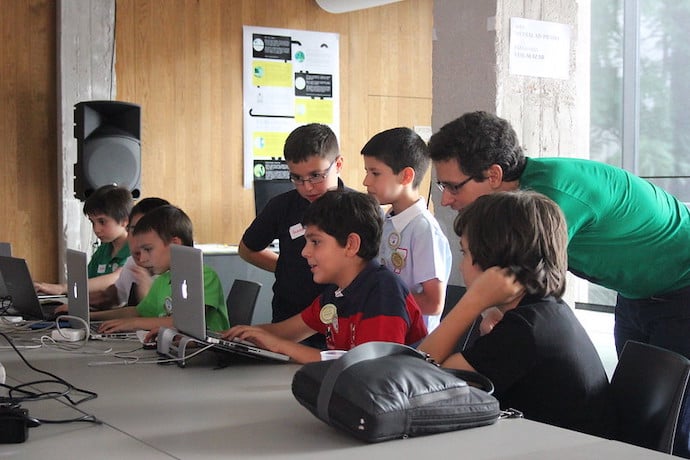 Diving into this issues 40-year old featured language: BBC Basic!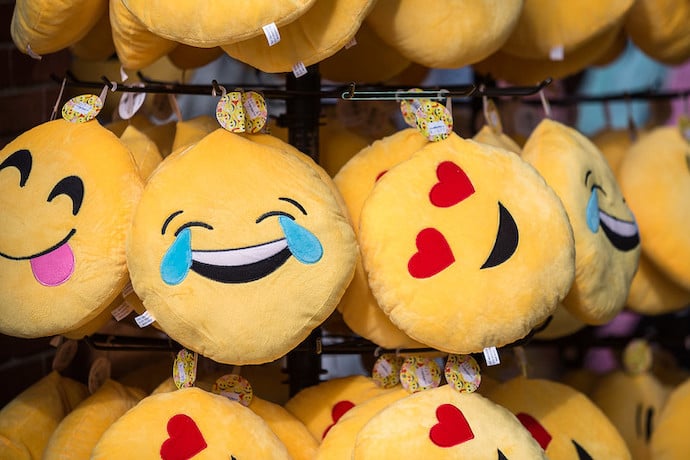 Learn how to use conditional statements to generate different emojis!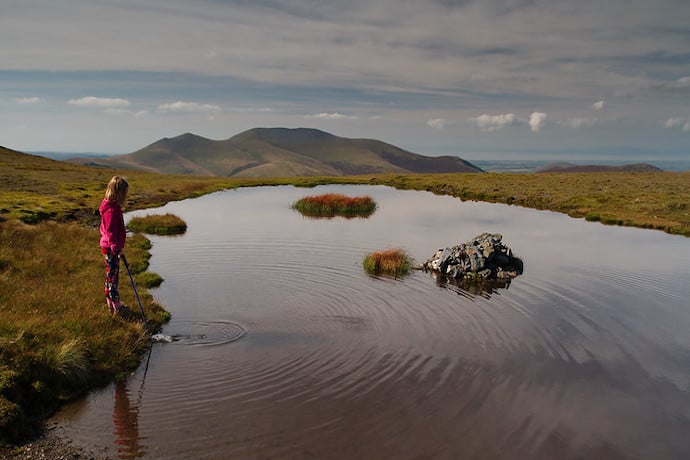 Quantum experiments, ripples and particle waves! Get ready to learn more about the weird world of quantum physics!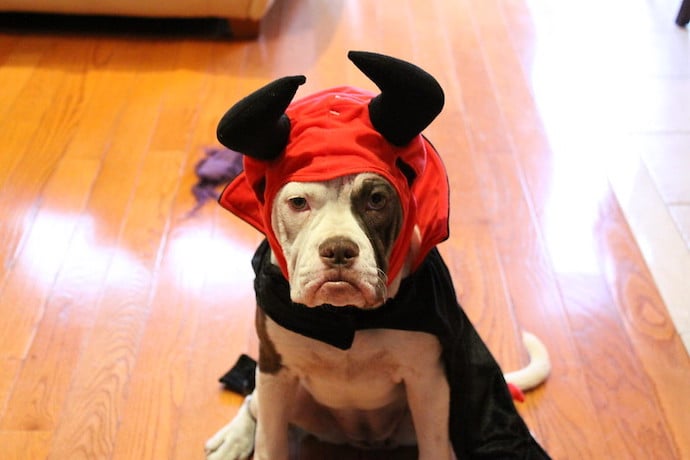 No need to douse your computer in holy water, these daemons are friendly!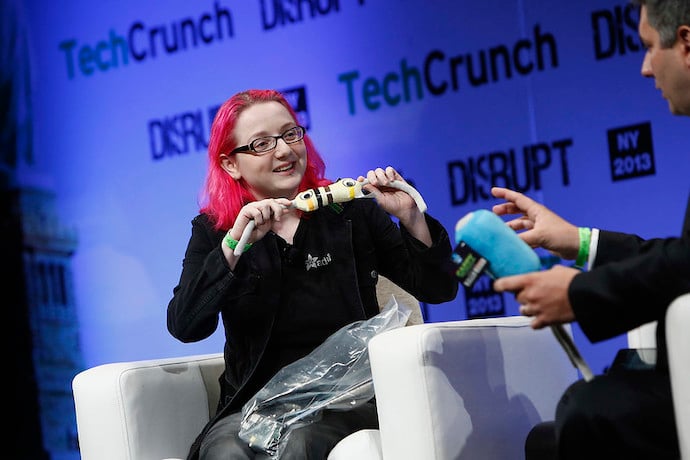 Learn how Limor Fried turned her tinkering hobby into a multi-million dollar company!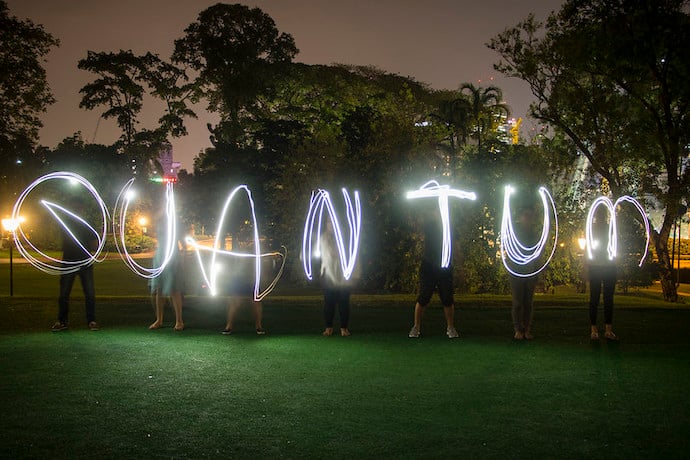 What is a qbit and how can it potentially change the world? Find out as we explore quantum computing!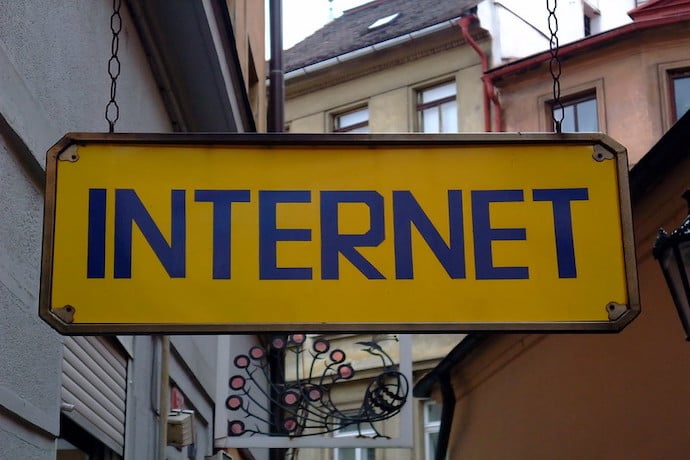 An interview with the creator of the small internet community rawtext.club!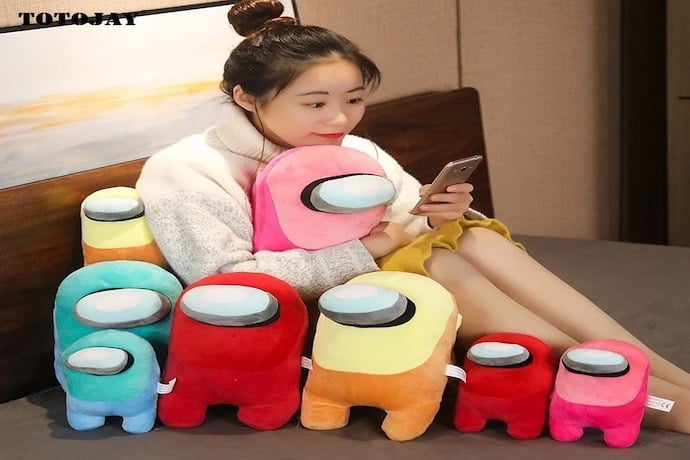 Using the game Among Us to teach students about critical thinking both online and offline.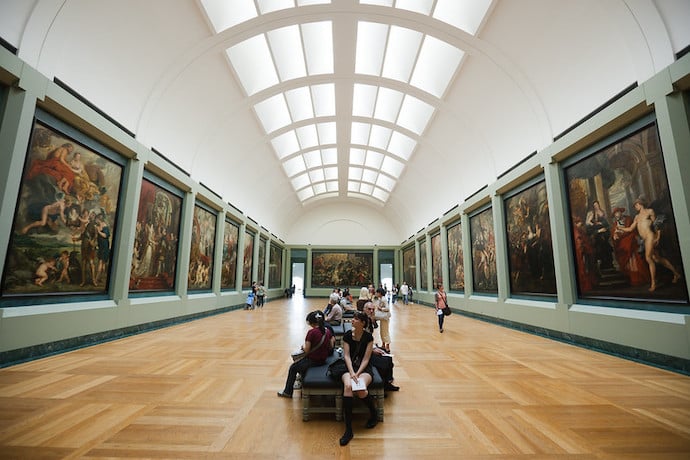 Complete your at-home art museum experience by creating a tour!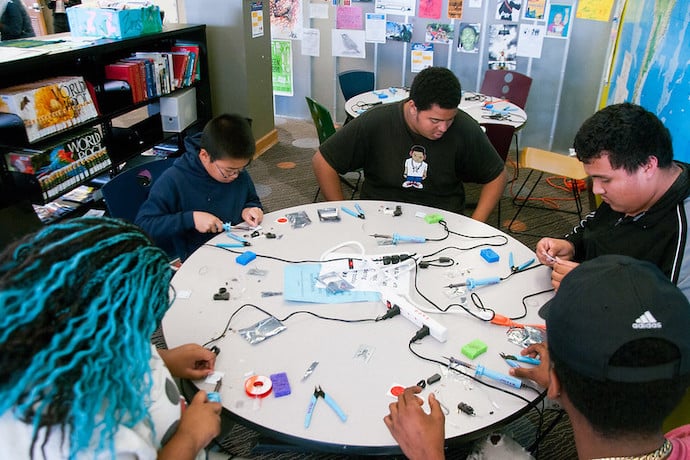 Class is back in session and this time we will be learning the basics of soldering!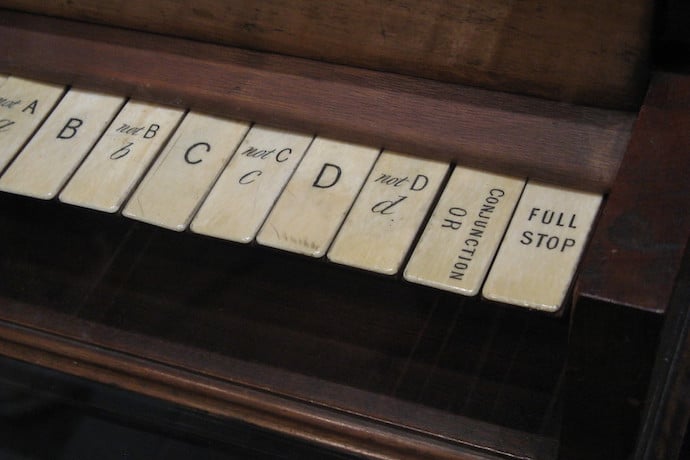 Learn how our ancestors calculated complex problems prior to modern computing technology!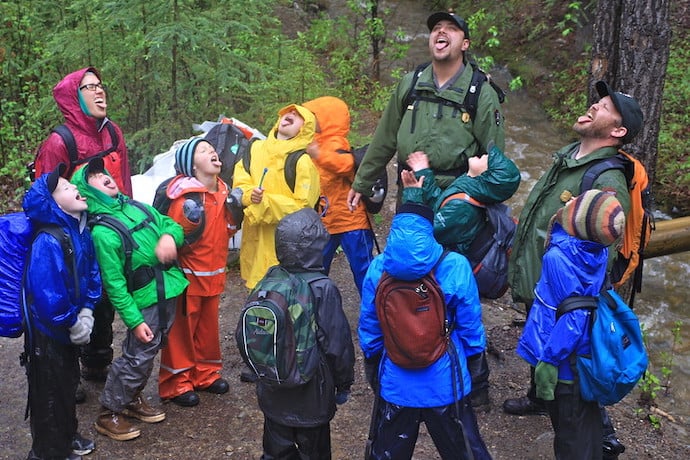 Interesting stories about computer science, software programming, and technology for April 2021.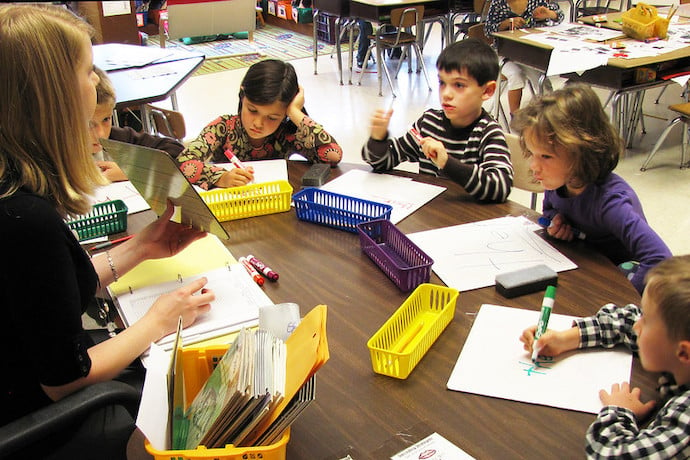 Links from the bottom of all the April 2021 articles, collected in one place for you to print, share, or bookmark.