April 2021 Learn More Links
Also In The April 2021 Issue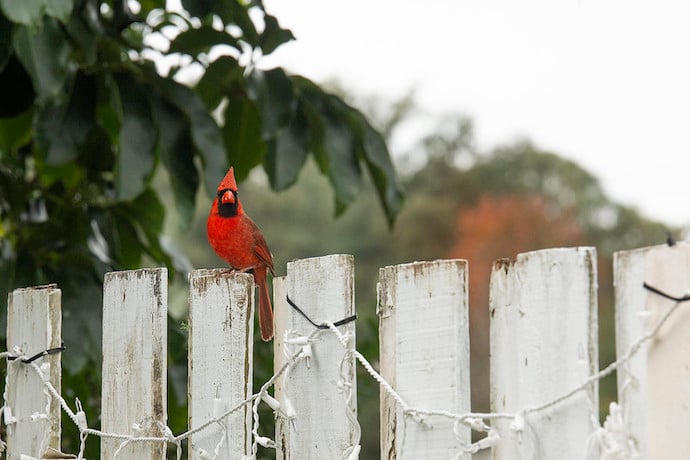 Are you an avid bird watcher and/or interested in nature conservation? Then the ebird app may be perfect for you!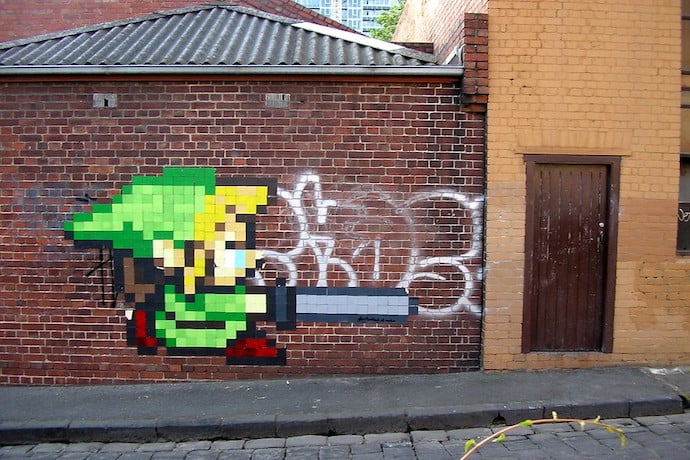 Make your own pixel art masterpiece with this tutorial!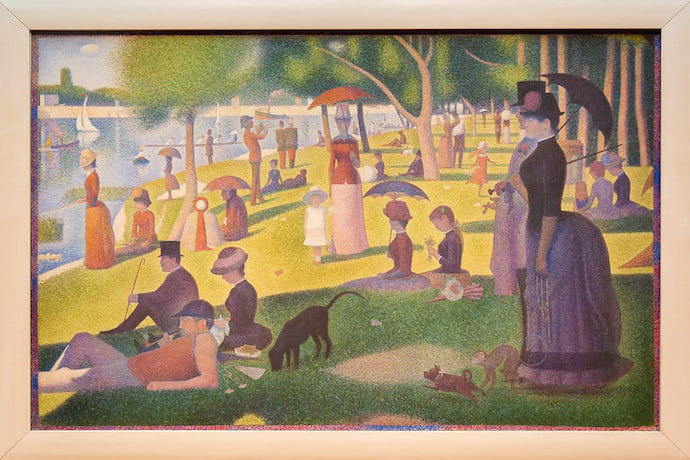 Learn how you can trace the origins of pixel art all the way back to the mid-1800s!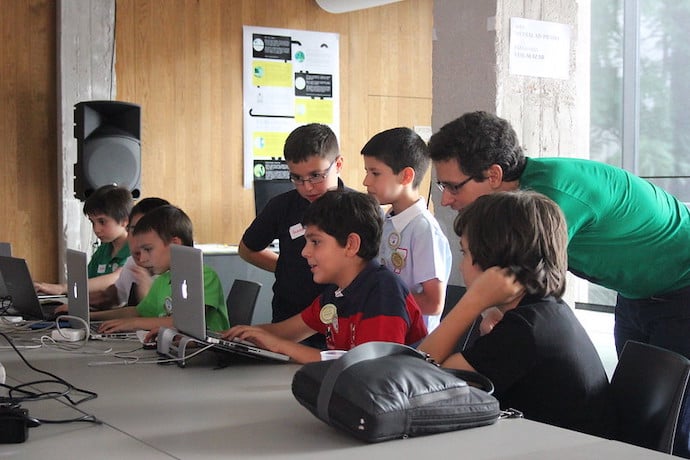 Diving into this issues 40-year old featured language: BBC Basic!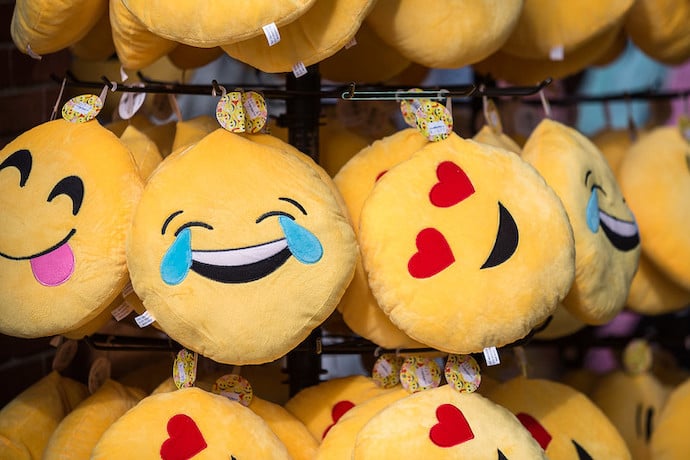 Learn how to use conditional statements to generate different emojis!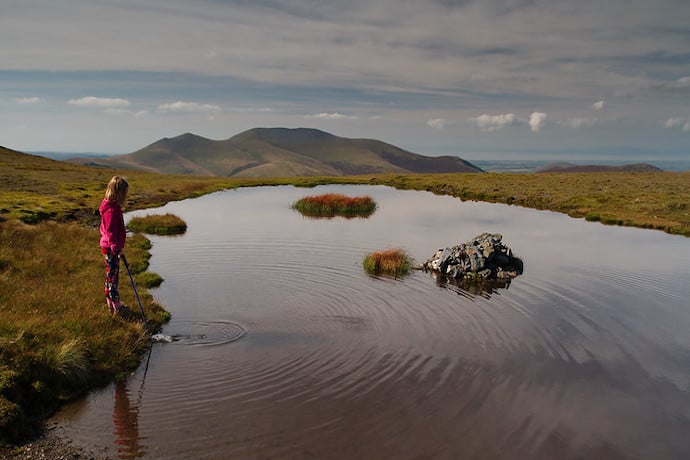 Quantum experiments, ripples and particle waves! Get ready to learn more about the weird world of quantum physics!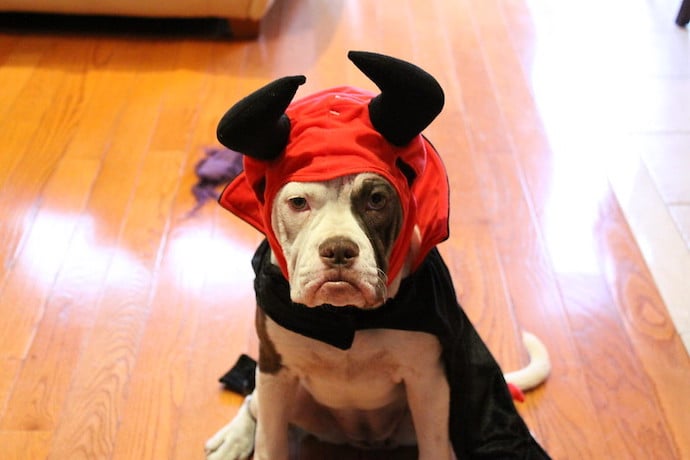 No need to douse your computer in holy water, these daemons are friendly!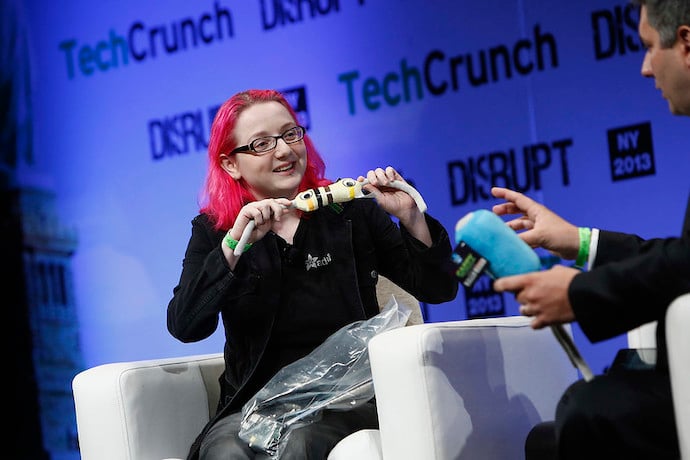 Learn how Limor Fried turned her tinkering hobby into a multi-million dollar company!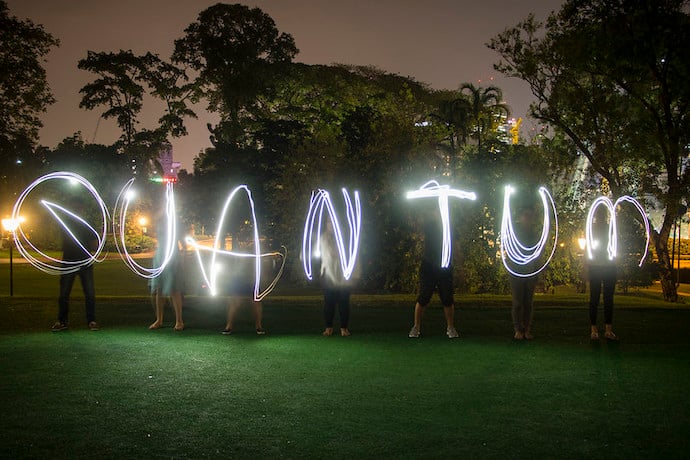 What is a qbit and how can it potentially change the world? Find out as we explore quantum computing!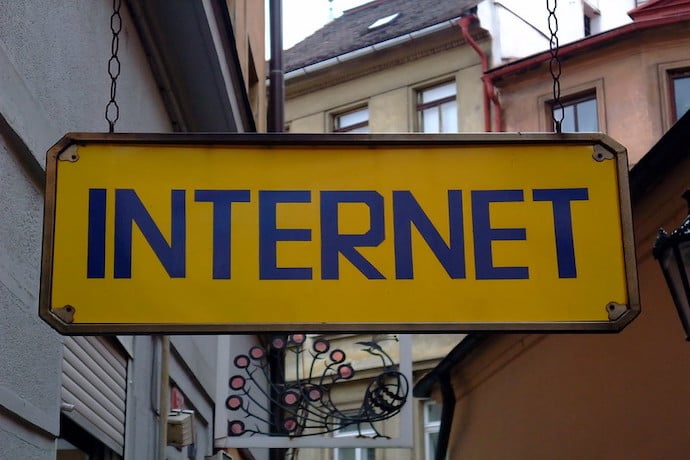 An interview with the creator of the small internet community rawtext.club!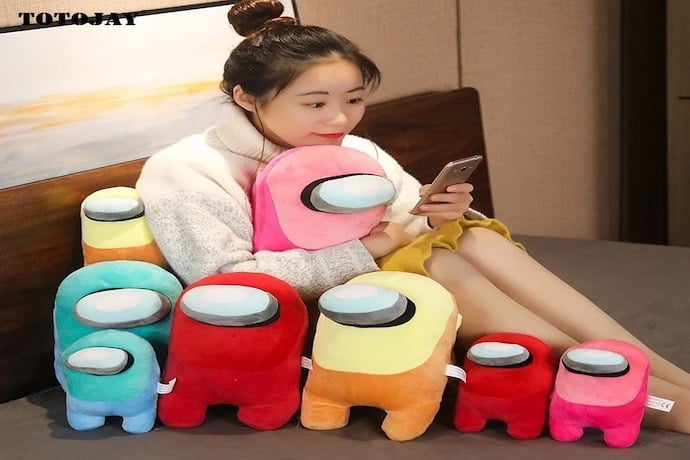 Using the game Among Us to teach students about critical thinking both online and offline.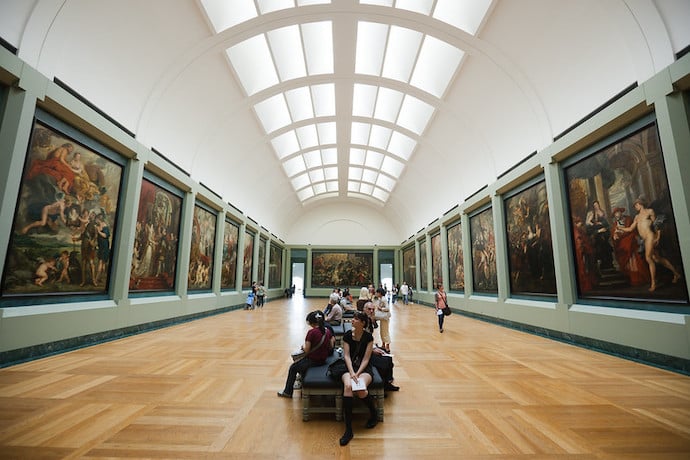 Complete your at-home art museum experience by creating a tour!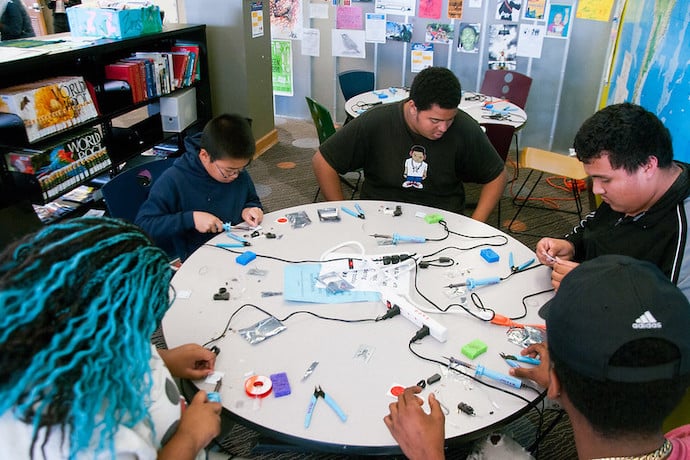 Class is back in session and this time we will be learning the basics of soldering!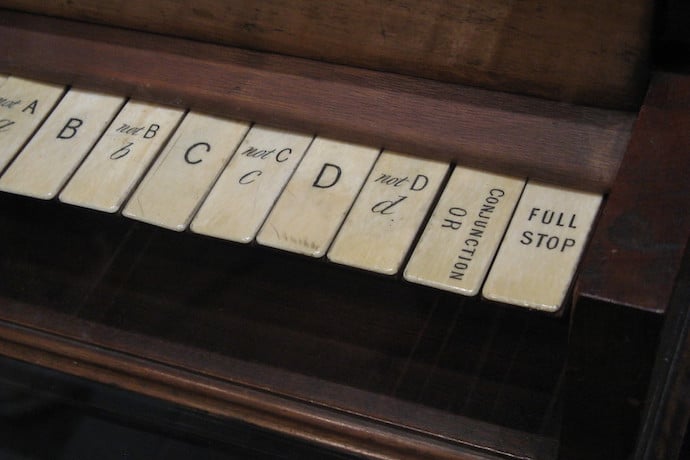 Learn how our ancestors calculated complex problems prior to modern computing technology!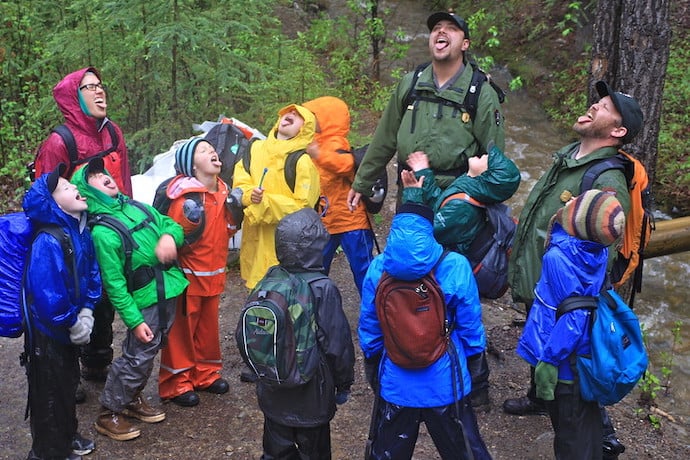 Interesting stories about computer science, software programming, and technology for April 2021.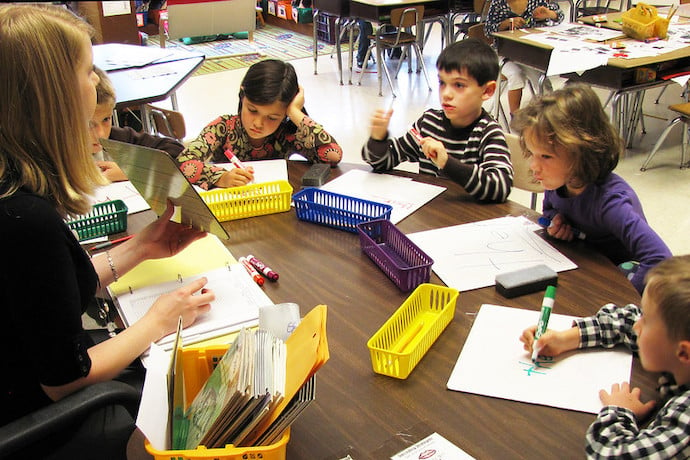 Links from the bottom of all the April 2021 articles, collected in one place for you to print, share, or bookmark.