We learn to do something by doing it. There is no other way.
We learn to do something by doing it. There is no other way.
Also In The April 2019 Issue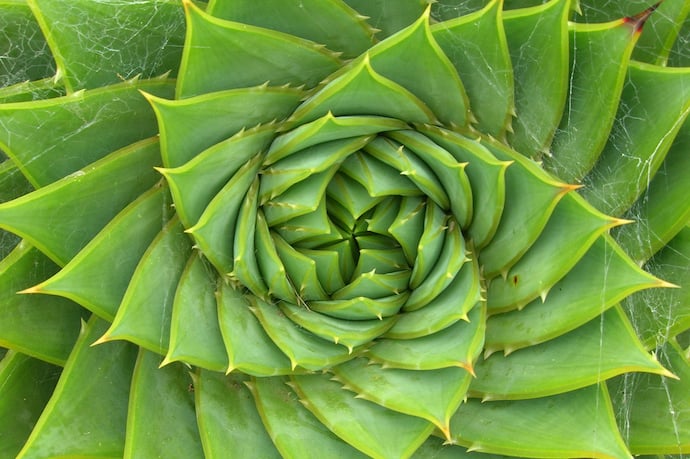 Use SketchUp to create this fascinating mathematical pattern that appears everywhere in nature.
Learn about the STEAM star's amazing journey onto Mythbusters Junior and beyond.
What activities are best for teaching STEM to young kids?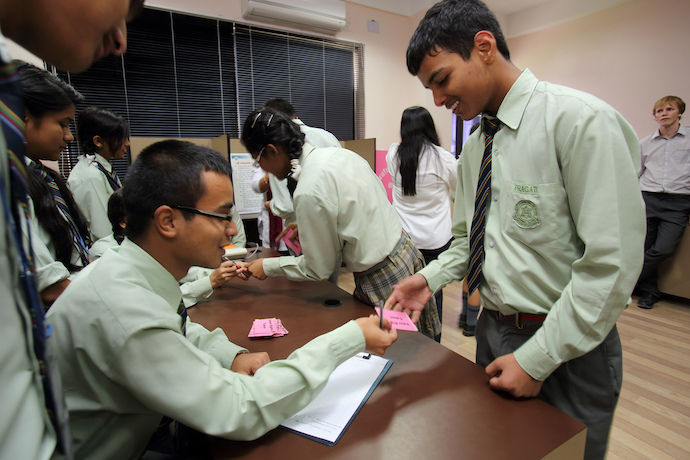 What's the best way to choose a classroom lunch? Or the best way to elect a leader? The answer isn't so simple.
How a teapot became the most important object in computer graphics.
Keep your passwords at the tip of your fingers, or maybe at the back of your eyes!
Bring your coding skills and your desserts to new levels in this simple Python coding activity.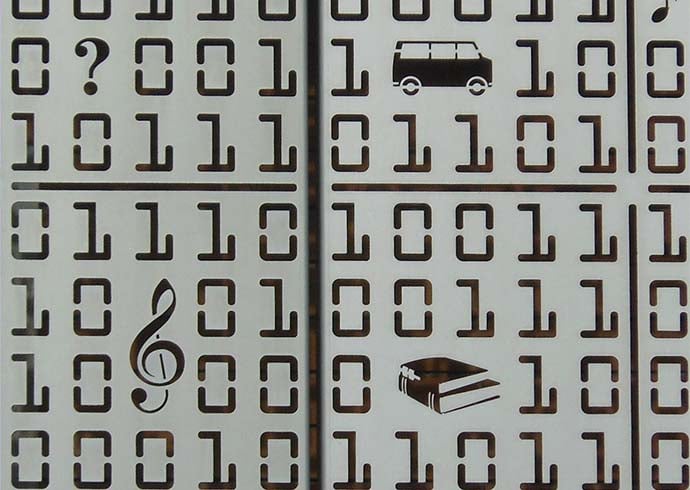 Bakuro puzzles are a fun way to learn about binary numbers and how to calculate their values.
Learn about the shiny new technology that allows us to be connected like never before.

Squares, checkerboards, and hollow boxes… what pattens can you imagine in Python?
A fun, DIY electronics project that'll keep you from bumping around in the dark!
A cool community to help you brush up on your web development skills.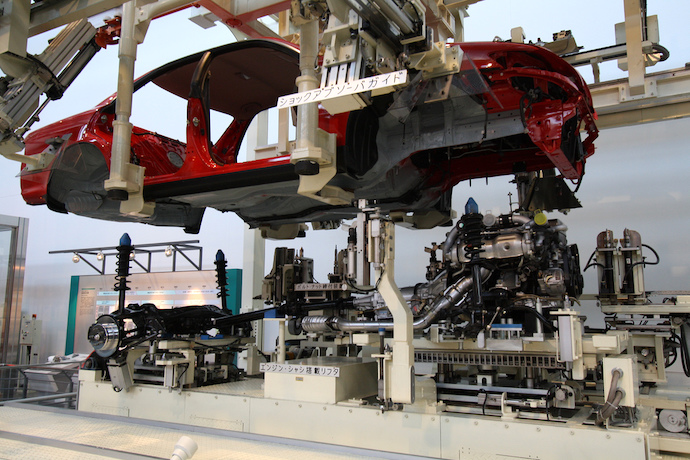 It's time for a throw back to old school programming. Dive into the nuts and bolts of coding instructions!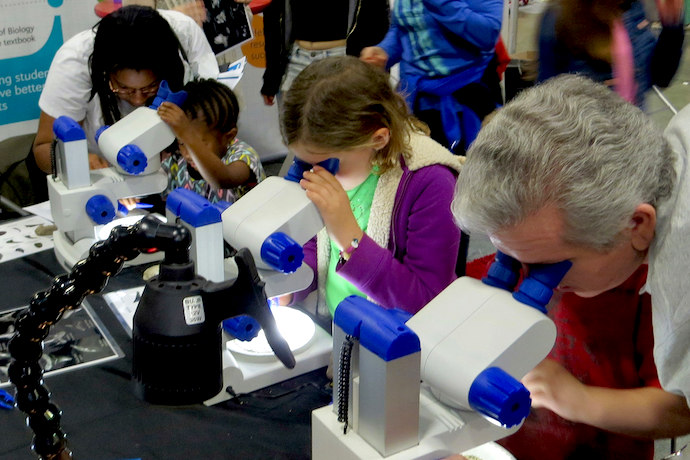 Use your favourite block language to animate this fascinatingly odd game.
Can we make a computer using only three simple rules?
How science and tech led to an exciting discovery in one of the most dangerous areas of space.
How did video games become popular before the internet? It's all about shareware, floppy disks, and human cleverness!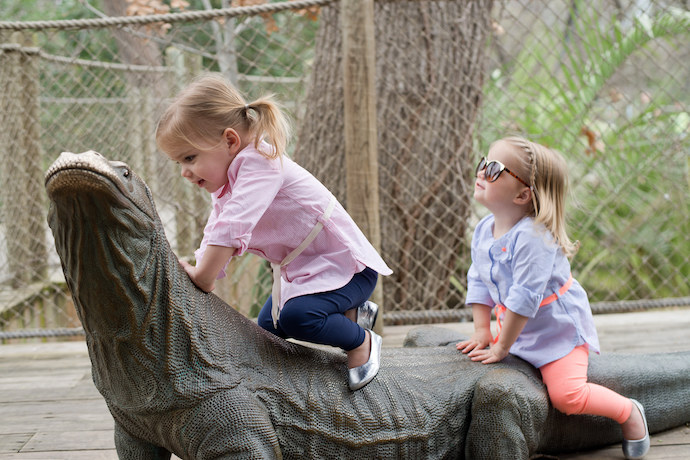 Links from the bottom of all the April 2019 articles, collected in one place for you to print, share, or bookmark.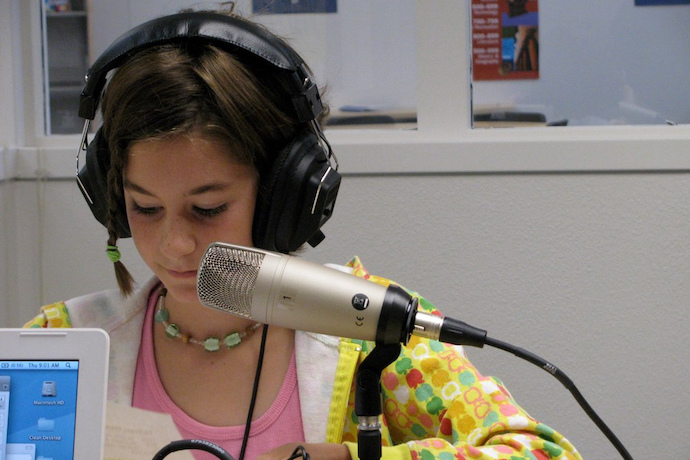 Interesting stories about science and technology for April 2019.