Tools to help you design and print your own jewellery. Who says geeks can't be fashionable?
I have always loved making things. I've built LEGO towers, folded origami dragons and sewn Hermione's robes from Harry Potter. My love for making things inspired me to major in mechanical engineering in college.
While in college I got to learn how to apply my love of making to creating everything from robots to tractor parts. My personal favorite technology I got to learn about was 3D printing. This technology allows you to create a 3D model of something on your computer and just a few minutes or hours later, have that thing in real life. 3D printing is a new manufacturing tool that can be used by big companies to make parts for airplanes or by you at home to make a birthday gift for your friend.
Being able to so quickly and easily hold the thing in my hand that I made in the digital world fascinated me. So much so that I bought my own 3D printer with the money I earned from my summer engineering internship at tractor company John Deere.
After getting my own printer, I was able to play around with it and I found a passion for combining my interests in fashion and technology by creating 3D printed jewelry. Plastic jewelry is perfect for making on a 3D printer because of its size and bright colors. Most desktop 3D printers use something called filament to create your items. Filament comes in a huge range of colors and styles letting you choose to make your jewelry anything from teal to glow-in-the-dark!
3D printing really lets you unleash your creativity and create jewelry inspired by anything. One of my first creations was a 3D printed necklace pendant shaped like Bohr's model of an atom. I was able to print small and large versions of it to match whatever style I was feeling that day. Not only was I able to create the design myself inspired by something I love (science), but I was also able to try out different sizes and colors to match my style all in the comfort of my own home.
This experience inspired me to create my own company that creates 3D printed science and engineering inspired jewelry, Sci Chic. One of our first jewelry items for sale was that atom necklace I modelled when I first got my printer in the mail. Now I get to use 3D printing to create custom jewelry for kids and adults around the world every day.
Want to try to create your own custom jewelry using 3D printing? Try out TinkerCad to make your own jewelry designs. Also, check out KiraKira for some great online classes on 3D modelling jewelry! After you create your model, if you don't have access to your own 3D printer, with a parent, try out Shapeways to order your model 3D printed in the plastic of the color of your choice.
Learn More
3D printing resources
https://www.tinkercad.com/
https://kirakira.com/
https://www.shapeways.com/
Telegraph article: "Is 3D printing the future of fine jewellery?"
http://www.telegraph.co.uk/luxury/jewellery/is-3d-printing-the-future-of-fine-jewellery/
More articles about 3D printing
https://hbr.org/2013/03/3-d-printing-will-change-the-world
https://www.economist.com/news/briefing/21724368-recent-advances-make-3d-printing-powerful-competitor-conventional-mass-production-3d
https://www.theguardian.com/technology/2017/oct/18/world-first-3d-printed-bridge-cyclists-netherlands
Also In The February 2018 Issue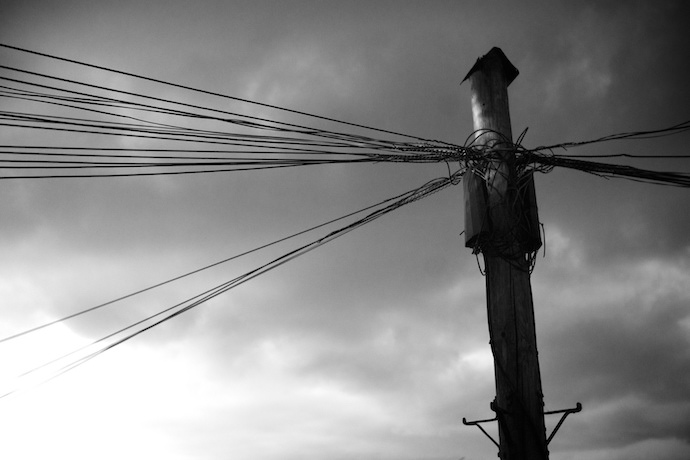 In an era before telephones, a clever code was created to send messages by telegraph.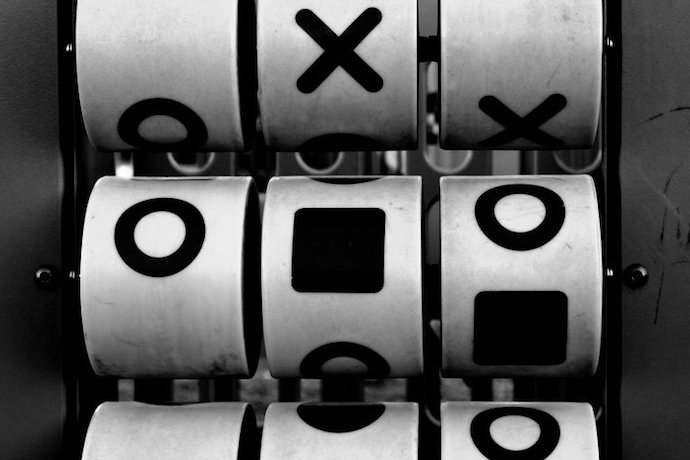 A simple coding activity that creates a virtual tic-tac-toe board with pieces.
Seven days to design, code, and debug a program with PyGame. What could go wrong?
Play with your friends or connect to Minecraft servers all around the world.
Turning scientific data into music can lead to new insights and new solutions.
Tools to help you design and print your own jewelry. Who says geeks can't be fashionable?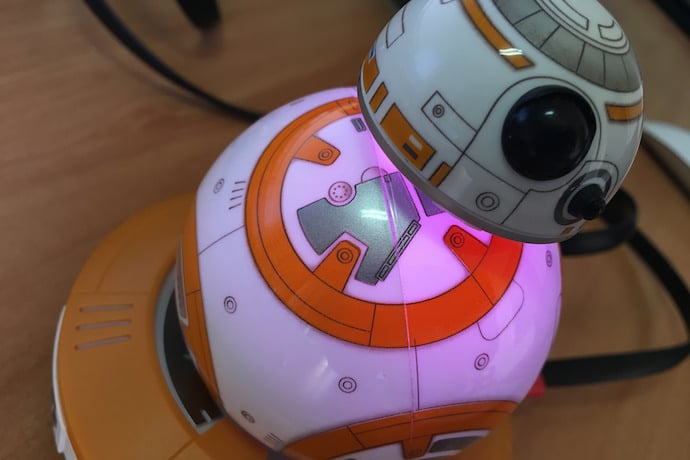 Say hello to your new favorite robot: spherical, programmable, and durable. It can even swim!
Introduction to a dynamic, Python-like language that can do scientific calculations at high speed.
The perfect language to help you transition into a new way of coding.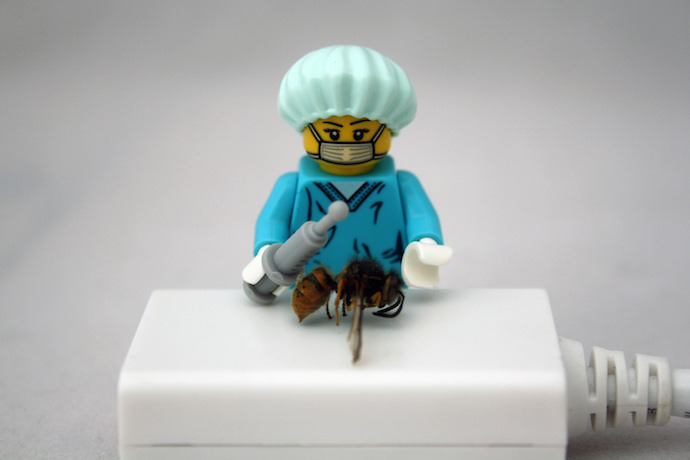 Create a new and improved variation of the classic 1960s board game with micro:bit.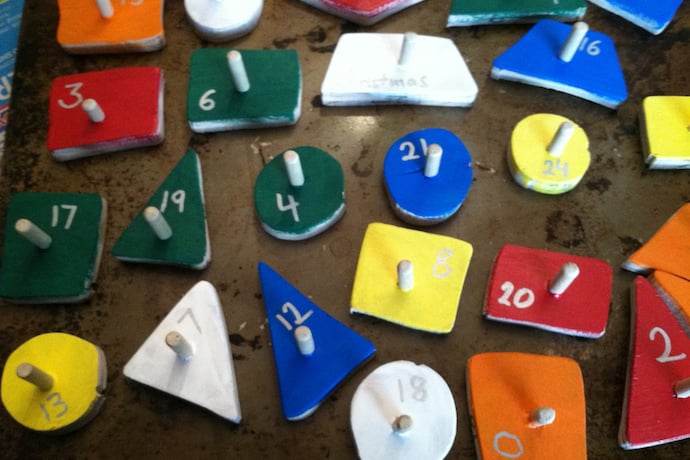 Learn about the origin of Unix time, the calendar system used by digital devices.
Help students apply their computational thinking skills outside the classroom.
Could a human brain be simulated by a computer? Would it think and feel like we do?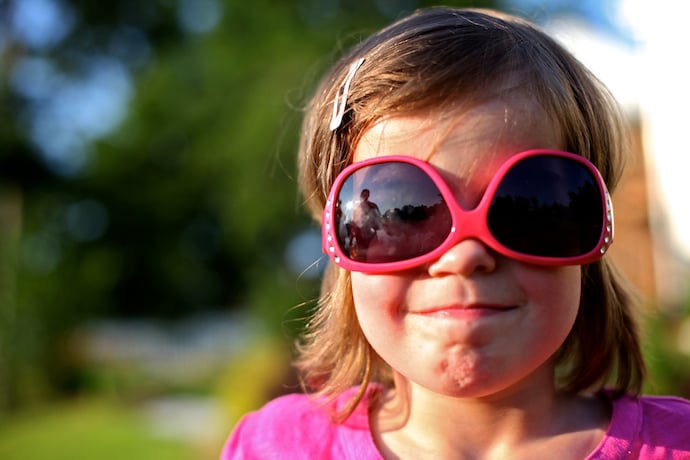 Links from the bottom of all the February 2018 articles, collected in one place for you to print, share, or bookmark.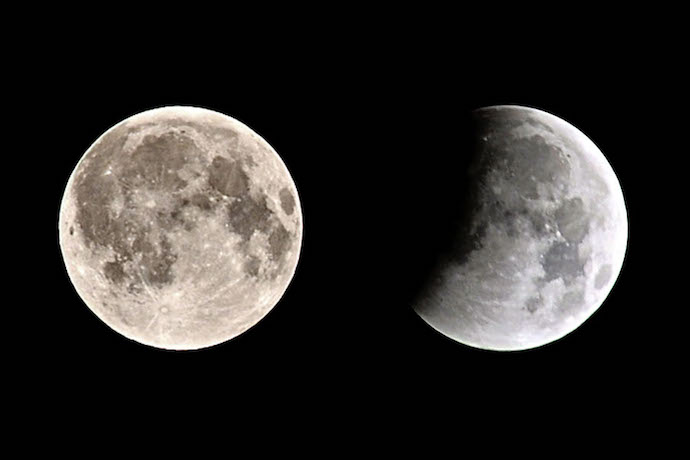 Interesting stories about computer science, software programming, and technology for February 2018.