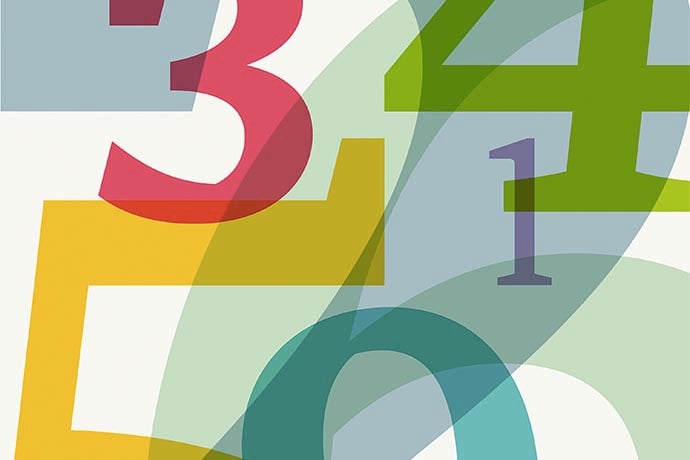 Design is about solving problems, from donuts to race cars, how we eat to what to wear in cold weather.
Everything we see, touch, and taste in the world is designed. The cars we drive in, the buildings we occupy, the bag of popcorn we stick in the microwave. These are all solutions to design problems: How do we get from one place to another? How do we shelter ourselves? How do we eat?
The fun part about design is that there are so many kinds of design. There's graphic design, furniture design, web design, car design, book design, all kinds of activities use the word design to describe what they do. Software definitely is designed. Yet what really is design?
When we think of design, likely we think of something polished that requires lots of effort. Your dirty socks are not a design.
But a nice looking web page definitely is a design. So is a beautiful dress. Or an ugly dress if someone spent time thinking about colors and cloth and sewing and who would wear their dress. Not all designs work or please everybody.
So, if design isn't beauty, or dirty socks, and there are many kinds of design, what is design really?
The dictionary defines design as "a plan or drawing produced to show the look and function or workings of a building, garment, or other object before it is built or made."
However, design is more than what you have left after the process of thinking, weighing options, trying different things. Design is more than a plan. The creation process actually is a more accurate definition of design: it's how we identify, define, and solve problems for ourselves and other people.
Design is a fun very human activity. Everybody designs, too. You don't need permission to solve a problem for yourself. In fact, you do it every day.
Design Examples
When you hear the word design, what do you think of? Here are some examples of design. Can you figure out what problems had to be solved to create each design? Can you figure out what other possible solutions could have been made instead? Design is all about asking questions, listening, building, discussing, and many other activities. It also helps to be a contrarian, someone who thinks differently on purpose. Maybe someone says the sky is blue and they ask why not red? Or green? Sometimes asking odd questions leads to ideas and better designs.
Race Cars
What design problems do race cars have to solve? They have to go fast but how do you make them go fast? And they have to be safe to drive in a race so how do you design a car to be safe? And think of a color you find ugly: what prevents race cars from being that color? Are they painted red for a reason? These are all questions a car designer might think about.
Donuts
So how DO you design a donut? Could you stay in business if every donut you made was hand crafted and many different sizes? Or if the batter was mixed differently for every donut? Lots of bakers have thought about how to make donuts that taste good but are easy to make and easy to guarantee taste the same. What might you do to design a better donut?
Coats
Would you wear a heavy snow coat or a rain coat on the beach in the middle of summer? A coat that keeps you warm at zero degrees has to be thicker than a coat that keeps you comfortable at summer temperatures. Also, do you design for kids, babies, adults, puppies, goldfish? Everyone who might use a snow coat is different. And would you use buttons or zippers? There are lots of questions and decisions involved in designing clothes.
The LAUNCH Cycle
Teachers AJ Juliani and John Spencer developed the Launch Cycle as a way to meld classroom and student needs with design thinking. It's a great way to think about a process to design solutions to problems.
Learn More
What is design?
https://www.kidscodecs.com/wp-content/uploads/2017/04/concepts-what-is-design-launchcycle.jpg
The Meaning of Design
https://shakuro.com/blog/the-meaning-of-design-what-design-is-and-why-its-important#color-in-design
What Do We Mean By Design
https://www.designcouncil.org.uk/news-opinion/what-do-we-mean-design
Kids Think Design
http://www.kidsthinkdesign.org/index.html
Graphic Design for Kids
https://www.create-learn.us/blog/graphic-design-for-kids/
Architecture Activities for Kids
https://www.aiaaustin.org/architecture-activities-kids
What is Automotive Design
https://www.strate.education/gallery/news/what-automotive-design
Car Design for Kids
https://www.toyota.co.jp/en/kids/car/design.html
Car Design Facts
https://kids.kiddle.co/Car_design
Kids Design Cars of the Future
https://www.goodnewsnetwork.org/kids-asked-design-cars-of-the-future/
Industrial Design
History of Industrial Design
https://kids.britannica.com/students/article/industrial-design/275051
Fashion Design Kits
https://artfulparent.com/fashion-design-for-kids-made-easy-fun-with-kits/
What is Fashion Design?
https://www.fibre2fashion.com/industry-article/2860/what-is-fashion-design
What is a Fashion Designer?
https://fashion-history.lovetoknow.com/fashion-clothing-industry/what-is-fashion-designer
What is Packaging Design?
https://www.oreilly.com/library/view/packaging-design-successful/9781118358603/chap02-sec001.html
How to Bring Package Design Into the Art Room
https://theartofeducation.edu/2019/07/05/how-to-bring-package-design-into-the-art-room/
The Difference Between Interior Design and Decorating
https://newschoolarch.edu/academics/school-of-design/bachelor-of-interior-design/interior-designer-and-decorator/
Interior Design Facts for Kids
https://kids.kiddle.co/Interior_design
Interior Design Activities
Also In The December 2021 Issue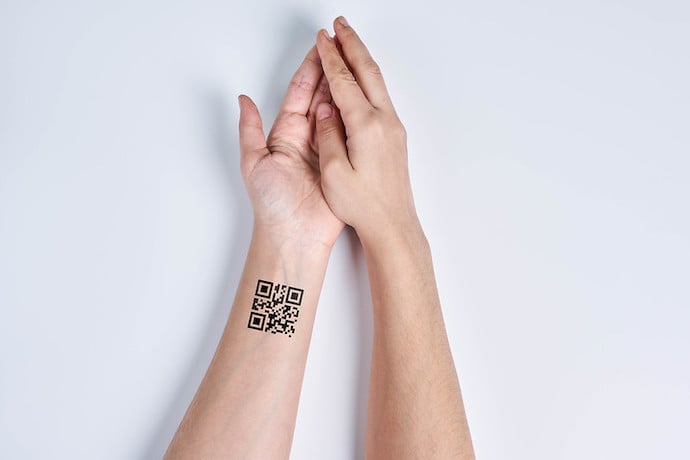 Looking for a new way to encode your secret messages? Try steganography!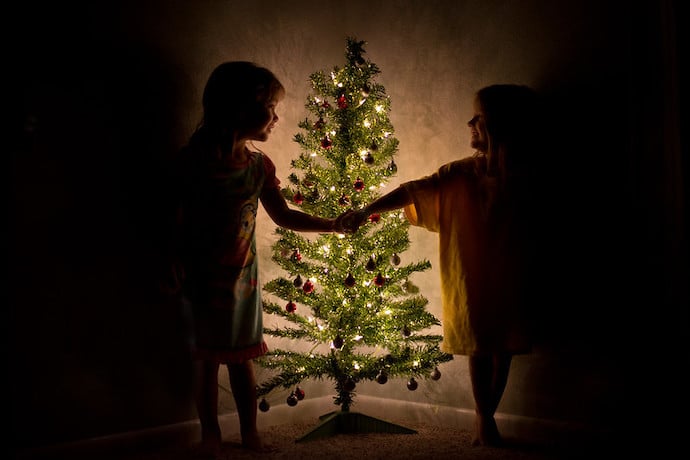 Why find the perfect Christmas tree when you can make it?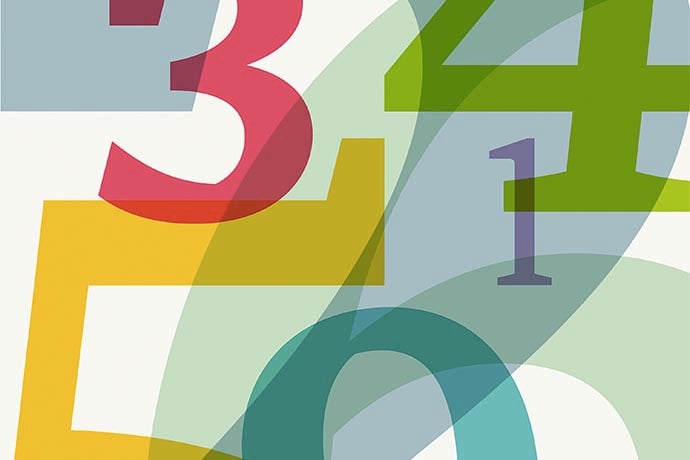 Design is about solving problems, from donuts to race cars, how we eat to what to wear in cold weather.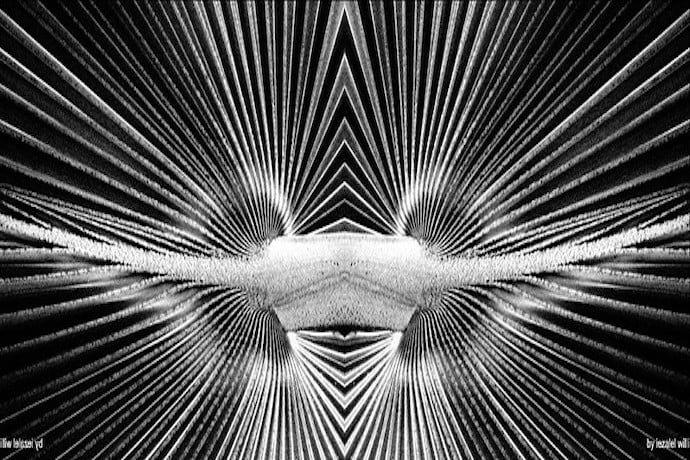 Looking for a way to liven up your coding sessions? Check out our Hydra workshop!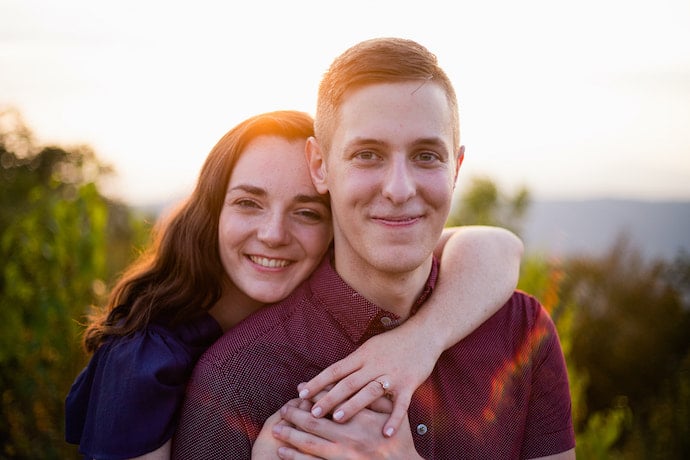 Check out our interview with Sam Henry, the programmer who coded Noah Text!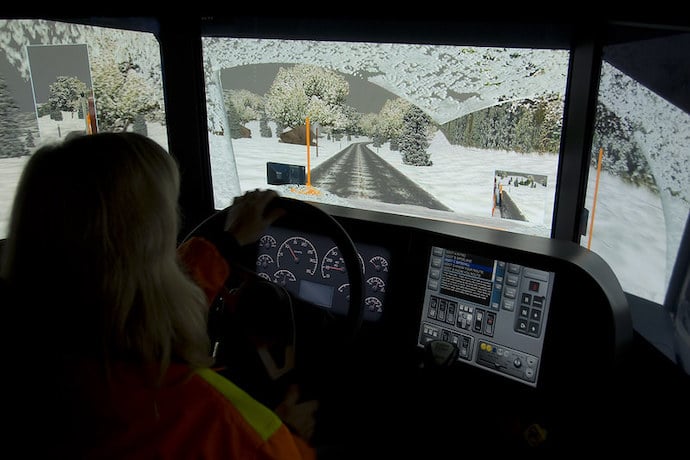 Learn about the importance of simulations, one the coolest types of technology around!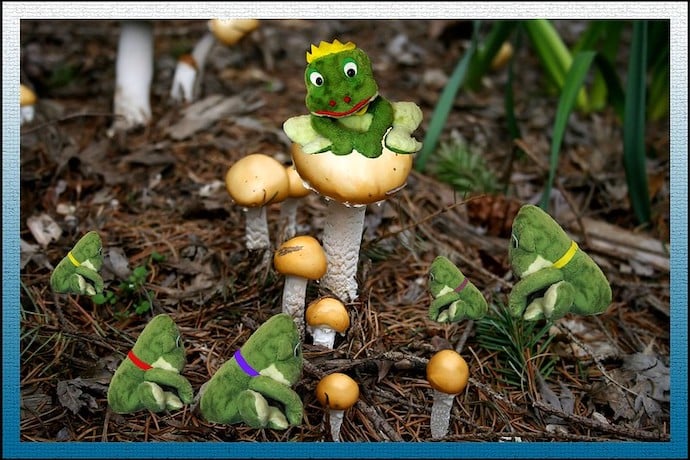 Join us for the next installment of our Fractured Fairy Tales Scratch series!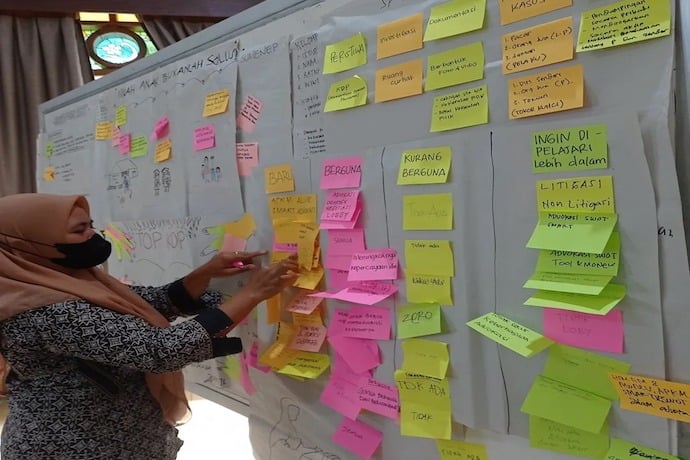 Learn how video platforms like Zoom are being used to further Peacebuilding during the pandemic!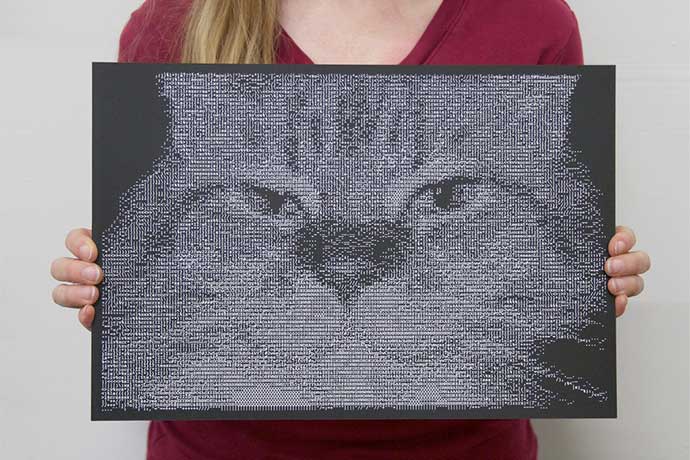 It's fun and easy to create ASCII art with your computer keyboard, a text editor, and your imagination. Here are ideas to get started.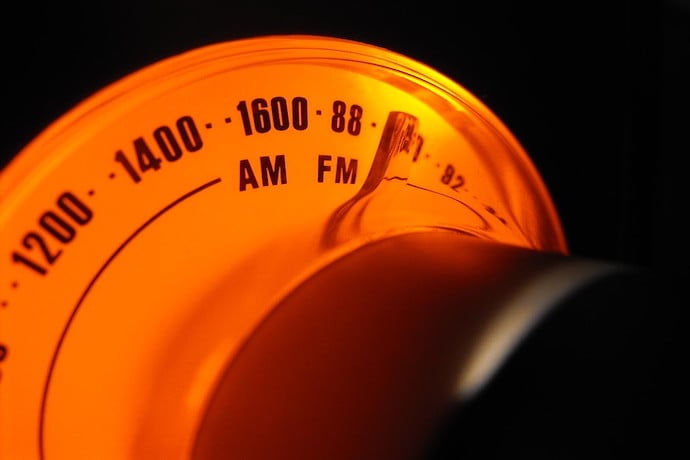 Learn how computers are able to create sound for all your favorite movies and music!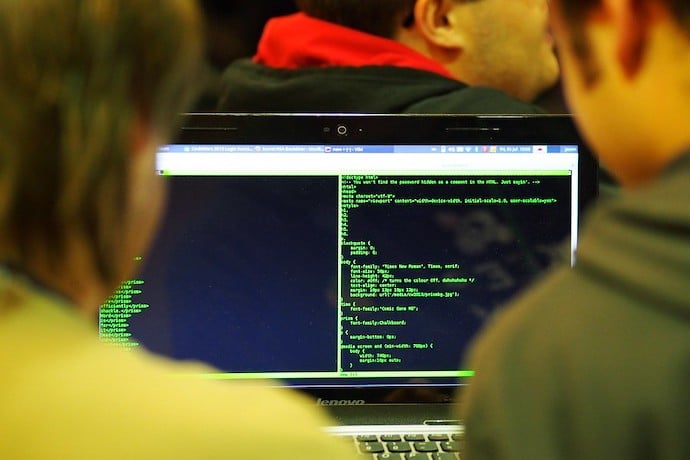 Learn about some of the different tools used by programmers.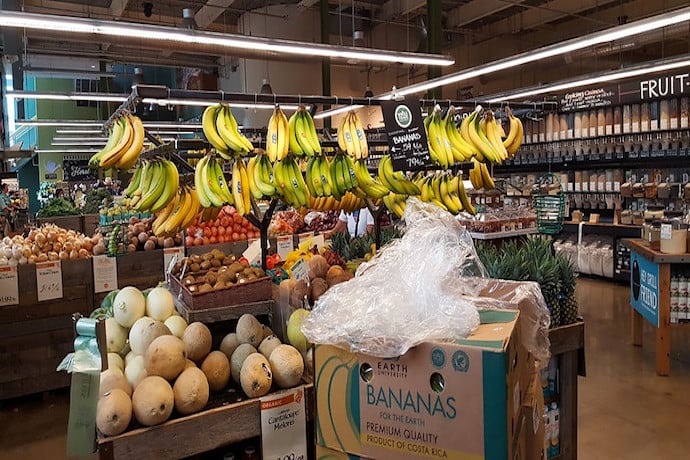 Learn how Amazon is running its stores without any cashiers!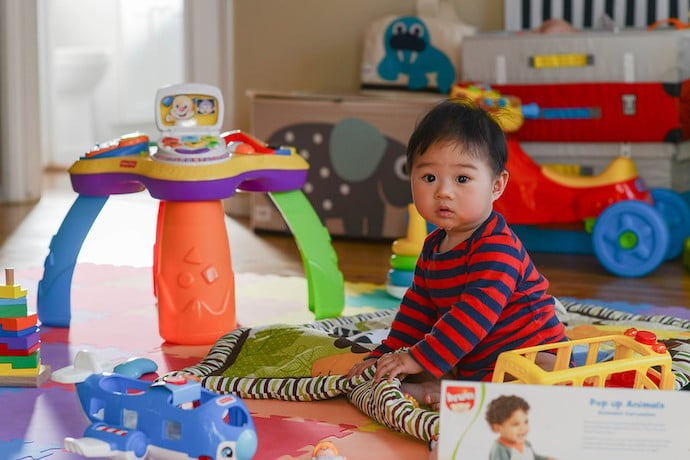 Check out how scientists are using the Winograd Schema Challenge to make smarter computers!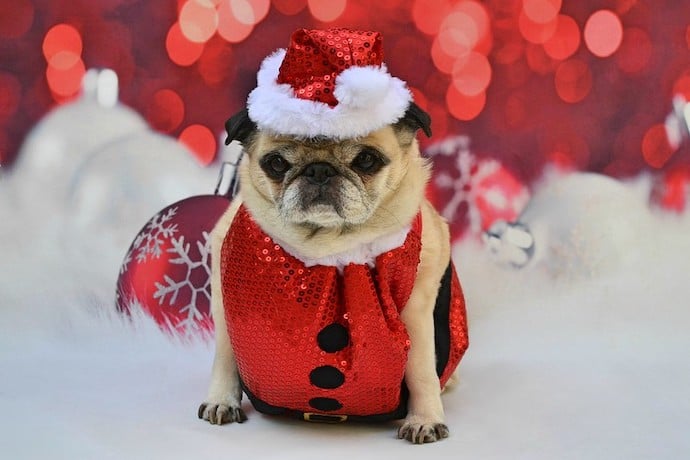 A collection of the links from the December 2021 issue all in one place.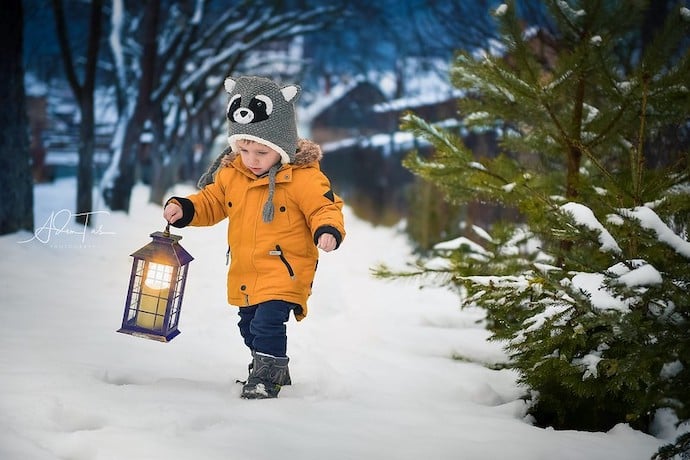 A collection of fun and inspiring stories about tech from December 2021.