The Wayback Machine lets you travel back in time to see old websites. Plus the Internet Archive has thousands of vintage games, software, books, and more.
There are days when the latest and greatest video game turns boring. Maybe you've played through to the end. Or got stuck and realized you didn't care to figure out how to proceed.
If you're interested in a new quirky video game challenge, check out the Internet Archive and their large library of MS-DOS and Windows 3.1 games you can play in a modern web browser. There are no game controllers or hardware required. Instead, you play with the keyboard arrow keys and obvious letters like Y for Yes or N for No.
The ancient video game archive is part of a larger collection of online content maintained by the Internet Archive. One of their earliest projects is the Wayback Machine.
The Wayback Machine has captured and archived websites since the 1990s, as a way to preserve the history of the website part of the internet. You can find at least one version of almost all websites. And it's fairly simple: visit https://archive.org and type in the URL of your favorite website.
Once you type a URL into The Wayback Machine, navigate past versions of a website with the timeline calendar at the top of the page. Click the timeline to visit past versions of a website.
The Wayback Machine is a non-profit digital archive of the World Wide Web and other internet content, for example, movies, audiobooks, TV news, children's books, video games, and software. It was launched in October 2001 in San Francisco by The Internet Archive, a non-profit group started by Brewster Kahle and Bruce Gilliat. Archiving websites started in 1996. The archive calls The Wayback Machine a 3-dimensional index of the web.
One of the most interesting parts of The Wayback Machine is their online collection of video games. They have 2300 MS-DOS games, for example, and 3000 games for a dozen different consoles, all playable in your web browser. You don't need original hardware to play vintage games.
What did your favorite website look like in the past? Type or copy/paste the URL into the Wayback Machine and find out! Or play one of the thousands of vintage games in their Console Living Room or the MS-DOS Game Collection. Links are in the online version of this article.
Learn More
The Wayback Machine
https://archive.org/web/
https://en.wikipedia.org/wiki/Wayback_Machine
The Internet Archive
https://archive.org/about/
https://archive.org/projects/
The Console Living Room
https://archive.org/details/consolelivingroom
MS-DOS Game Collection
https://archive.org/details/softwarelibrary_msdos_games/v2
Children's Library
https://archive.org/details/iacl
The Open Library
Open Educational Resources
https://archive.org/details/education
Never Trust a Corporation to do a Library's Job
https://medium.com/message/never-trust-a-corporation-to-do-a-librarys-job-f58db4673351
Also In The December 2019 Issue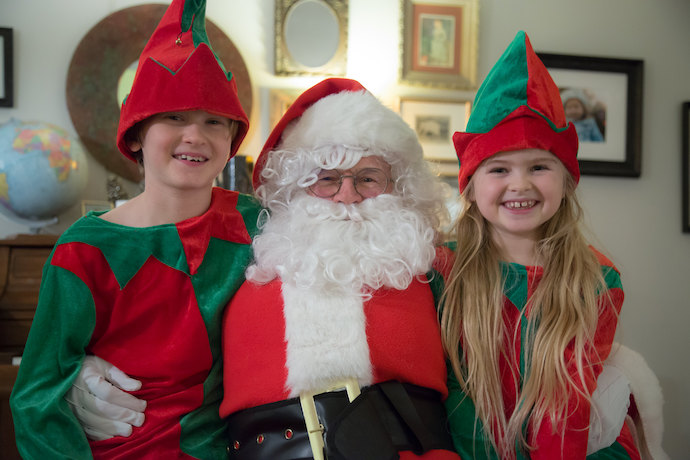 30+ ideas for STEAM-theme gifts for kids of all ages!
Bring some color to the console in this simple Python coding activity.
Ever wanted a cute, friendly pet? Now you can program your own!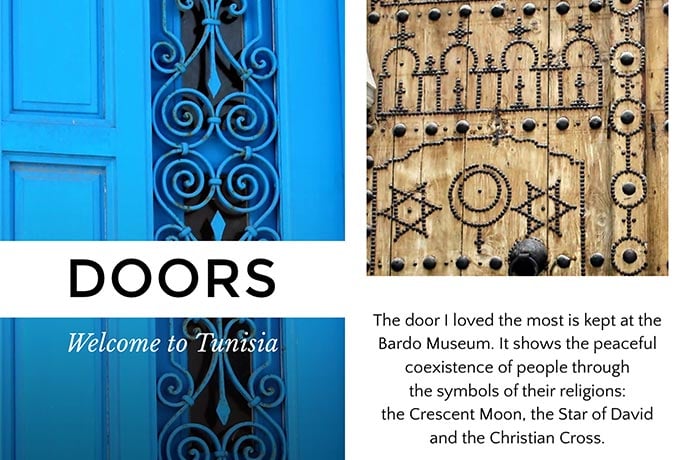 Visual storytelling apps are a great way for kids to document and explore their lives.
Meet 16-year old Astronaut StarBright, whose activism is inspiring the next generation of STEM fans.
A cute name for a sneaky attack that can take down a website!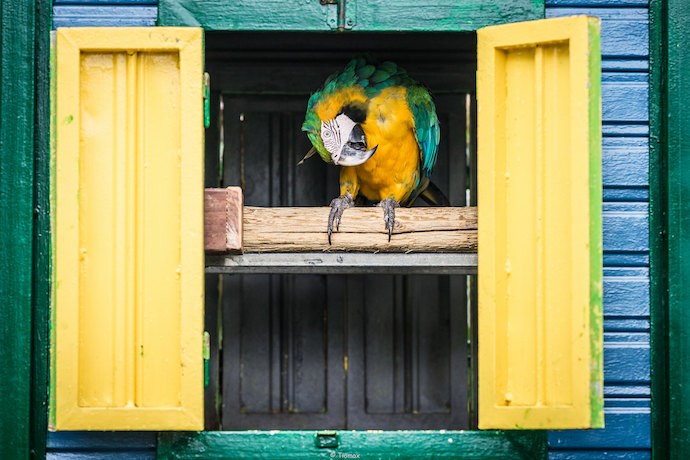 A step-by-step tutorial to build your very own virtual bird house in SketchUp!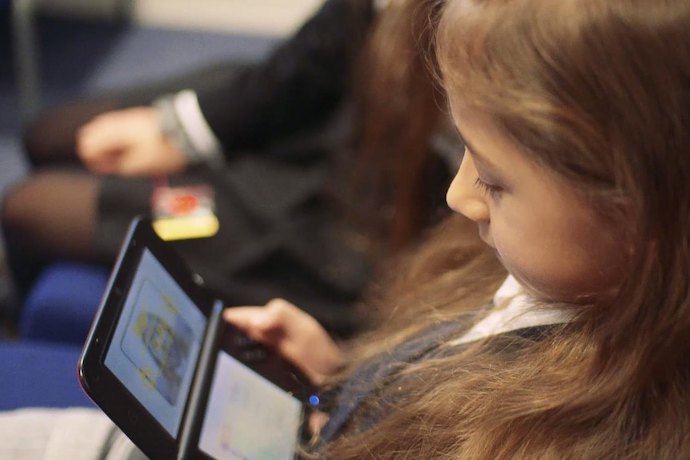 Dive into the first "console wars" and learn how more bits led to bigger and better games.
From the start of computing history, people have tried to optimize the software programming process. This includes having two coders work together to code software.
Explore the solar system and test your knowledge of space through this fun coding activity.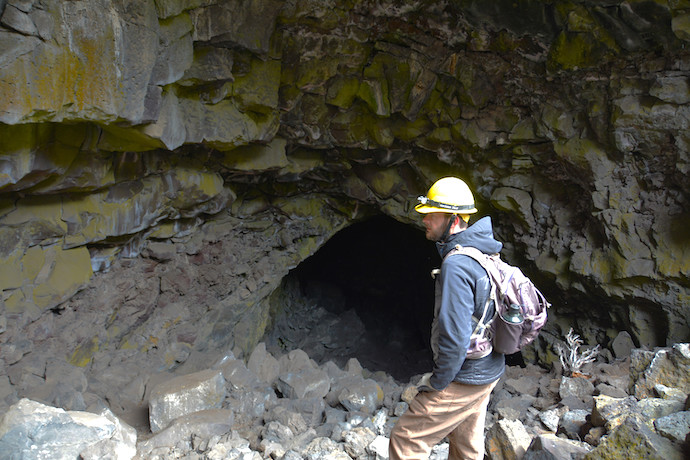 Learn how procedural generation can be used to create infinite maps, music, and worlds to explore.
The Wayback Machine lets you travel back in time to see old websites. Plus the Internet Archive has thousands of vintage games, software, books, and more.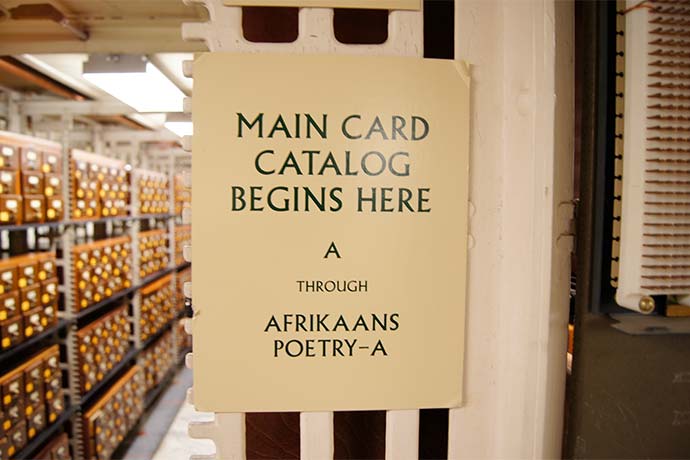 Online research skills are critical for software programmers. It's how you learn any language, by searching for error messages and looking up reference material.
How rural America connected itself to the phone grid using barbed wire, glass bottles, and even corncobs!
Meet Cozmo, the clever new robot that's bringing AI concepts to life for kids as young as 5-7 years old.
Throw some festive ornaments on a virtual Christmas Tree in this fun introduction to functional programming.
How the Internet of Things could improve education, from VR to accessibility to facial recognition.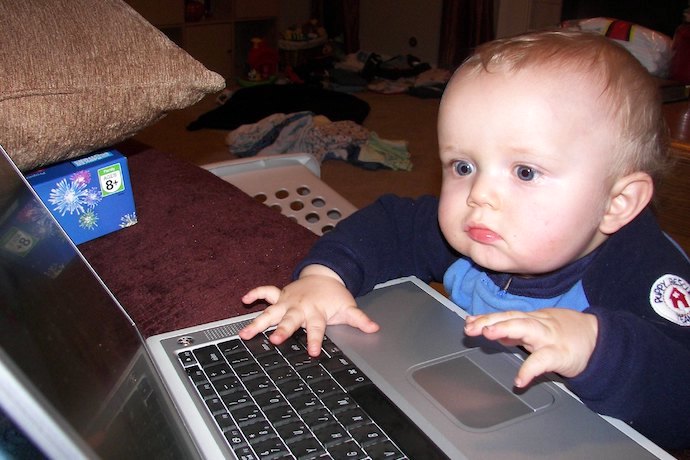 No one wants to deal with viruses over the holidays. Here's how to protect your new devices!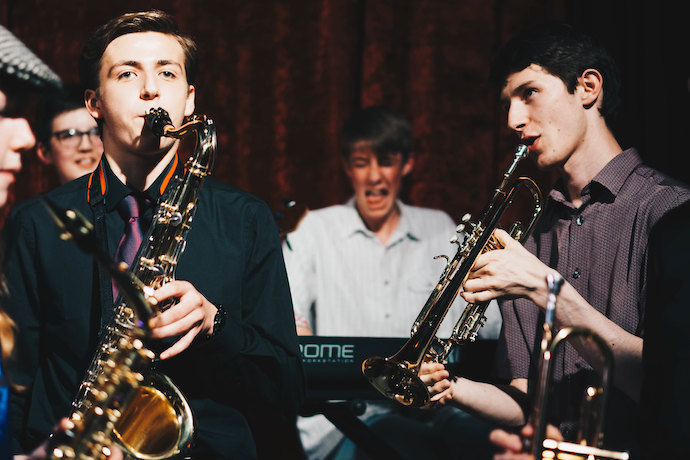 Some digital tools to help you create your own unique, ever-changing symphony with nothing but some code and a computer!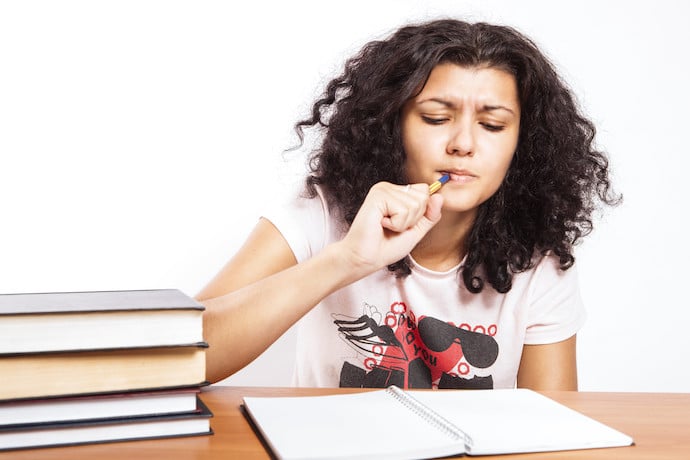 Take a peek into the importance — and the struggle — of getting truly random data.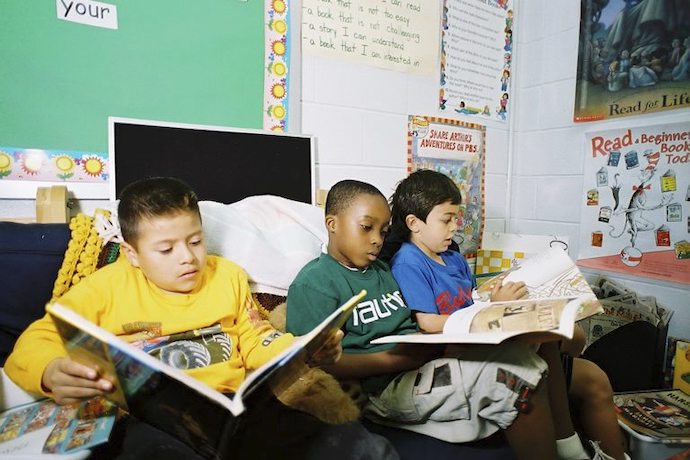 Interesting stories about computer science, software programming, and technology for December 2019.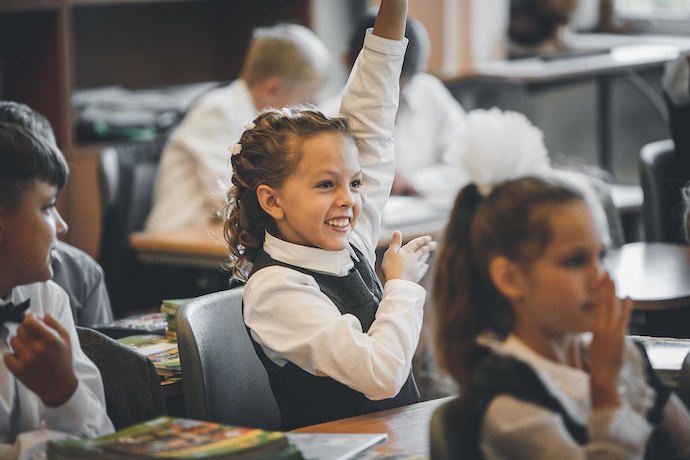 Links from the bottom of all the December 2019 articles, collected in one place for you to print, share, or bookmark.