Interactive Fiction Using Twine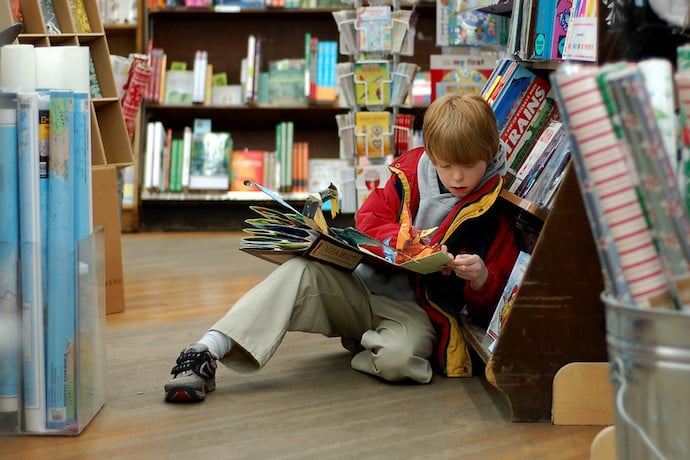 Learn to make an interactive fiction your reader can't put down with Twine!
Interactive Fiction, also known as IF, is a subgenre of online games/stories that are text only. They are interactive (readers can interact with them) and non-linear, which means the path and solution change based on player choices, like the famous Choose Your Own Adventure books. At its most basic, IF consists of no more than words on a screen. With a little coding, IF can include multimedia, while keeping narrative at the heart of the experience. In this first article, we will focus on how to get started.
Today, many designers use the free platform Twine to create IF. Basic IF projects require no coding, just a good storyline to "plug in". Before you get started, you need a story to tell. You can see our story project, The Library Book, linked below under "Learn More". You can draft your story on paper, but it's highly recommended you use an online document such as Google Docs for safekeeping.
It's a good idea to be organized when drafting your story. When you get to the part of the story where your audience can make a choice that will impact the ending, signify that in your draft, by either using bullets, numbers, or indentations.
For example:
Your story text goes here:
Choice 1 linked here
Choice 2 linked here
Twine separates parts of stories into what they call "Passages". Decide from the beginning how the parts of your story will be split up into Passages. You may even want to label each part of your story with the word "Passage", and then add a descriptive name.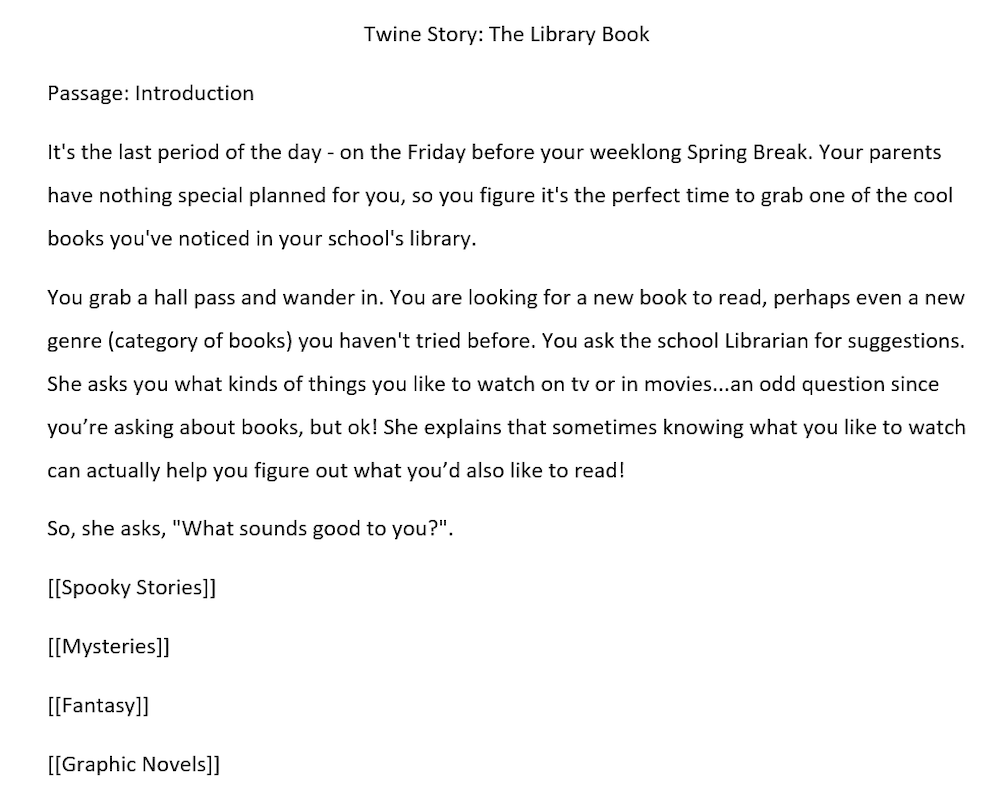 After your project is typed up, it's time to put it into Twine! If you choose to use the web version, you must always return to the same computer AND browser to continue adding to the project (as it's saved in the local storage of your computer's web browser).
When you create a new project in Twine, you'll be asked to name it, but you won't be asked which story format you want to use (the Twine format can range from simple to more complicated). The default format is Harlowe, an easy-to-use format with an editor toolbar, which is what will be used in this article.
When you start your story, you will see a blank work area with a single box that says, "Untitled Passage". You can double-click the box, name the passage "Introduction", and paste your story introduction into the text area. When it comes time for your reader to make a choice, you will need to add "Passage Links". To create Passage Links in Twine, you need to place the choices in double brackets and then insert a dash followed by a right arrow key to signify the new Passage it will be linked to.

By doing so, Twine will automatically create a new "Untitled Passage" that you will need to fill in.
By staying organized from the beginning, your IF project can become quite complex. Focus on the quality of your narrative and the interactive mechanics of your project for now. Next time we will delve into how to make it look (and sound) good using some code!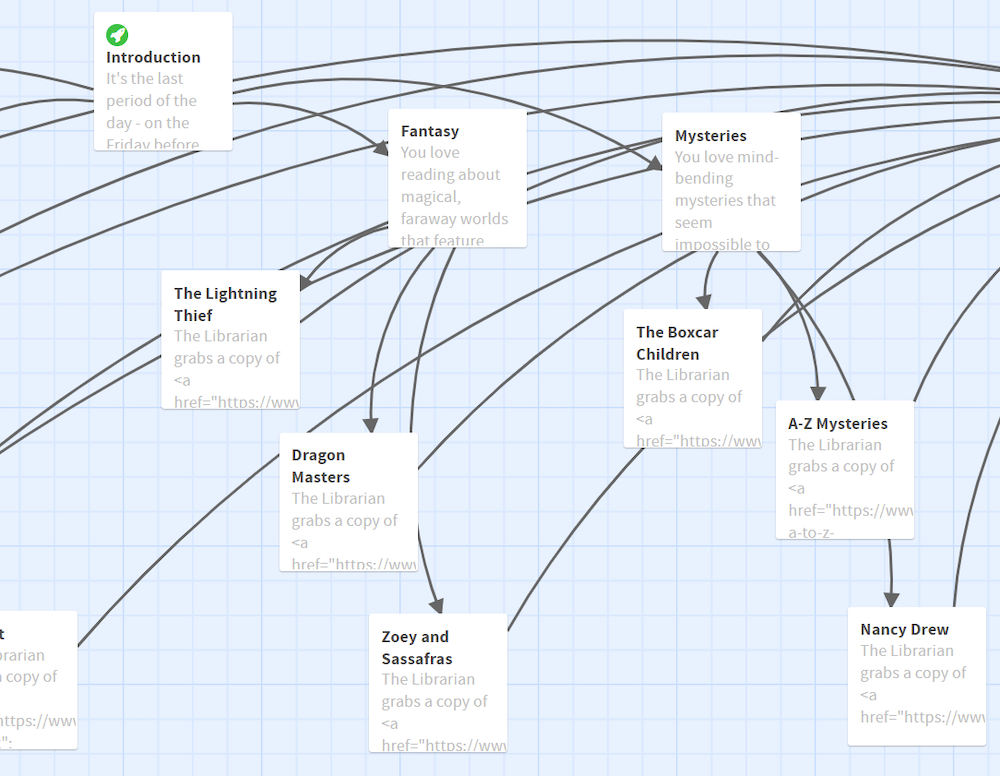 Learn More
Sample Story, The Library Book
https://binkybearbytes.itch.io/
Twine
Twine Documentation
What is Interactive Fiction?
https://en.wikipedia.org/wiki/Interactive_fiction
Interactive Fiction: STEAM
https://store.steampowered.com/tags/en/Interactive+Fiction
Games Suitable for Children
https://ifdb.org/poll?id=z9shyw6mdia3jdud
Interactive Fiction in the Classroom
https://www.edutopia.org/blog/interactive-fiction-in-the-classroom-matthew-farber
Top 50 IF Stories for Kids
Also In The October 2022 Issue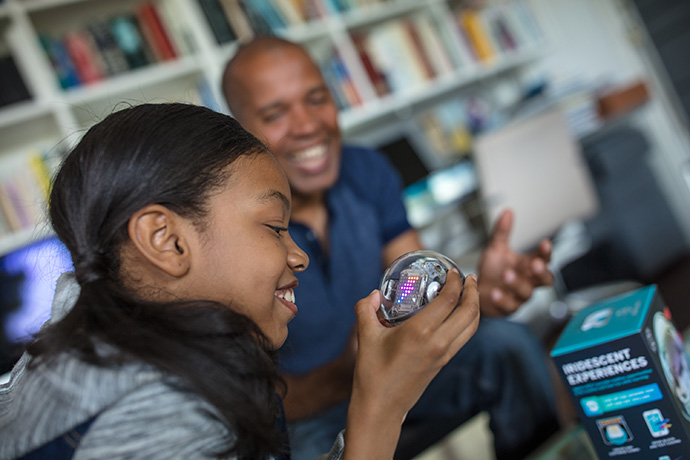 A collection fo gift ideas for the holidays and any time of year!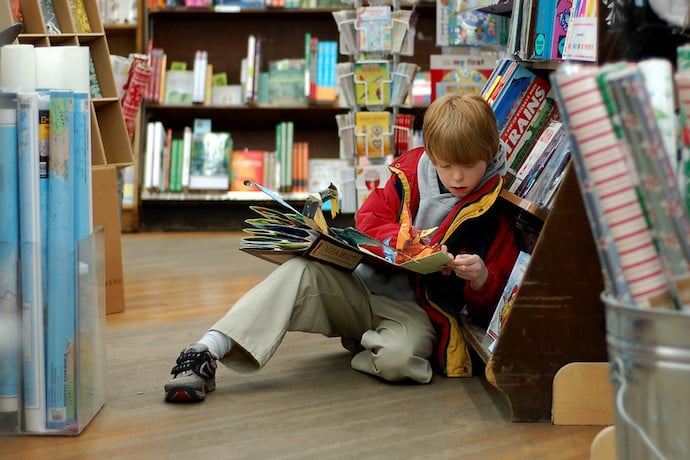 Learn to make an interactive fiction your reader can't put down with Twine!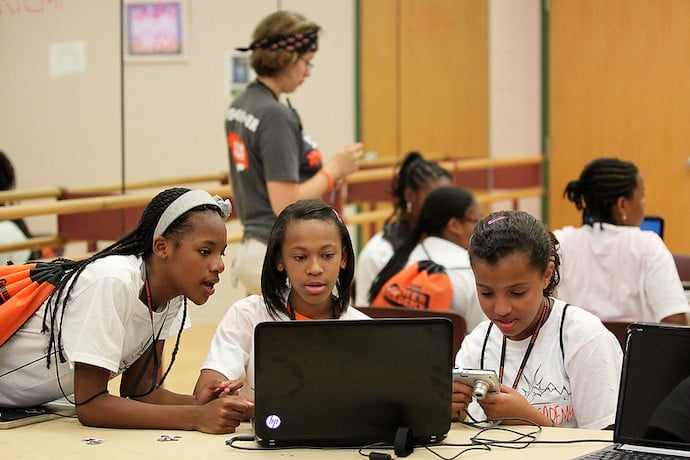 Begin your 3D design journey with Blender!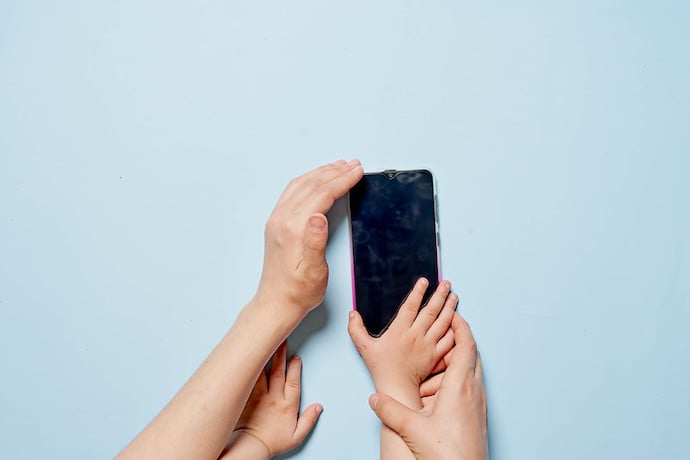 Technology is here to stay, so we should talk about how to be safe when using it.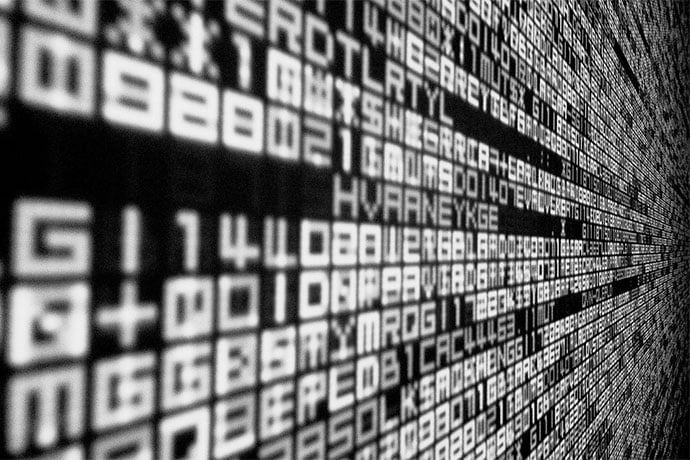 Programming languages use data types to allocate memory and enforce data integrity.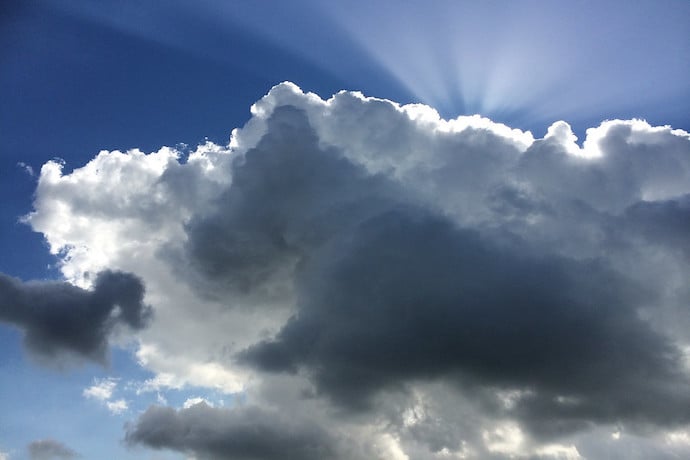 Find out where 'the cloud" got its name from!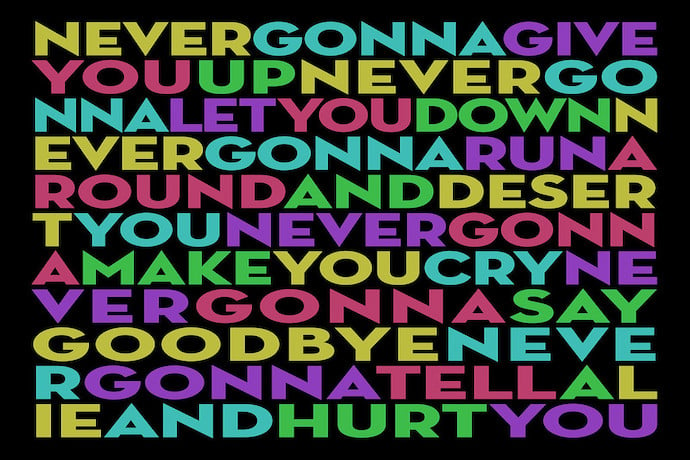 Remix a classic meme with ffmpeg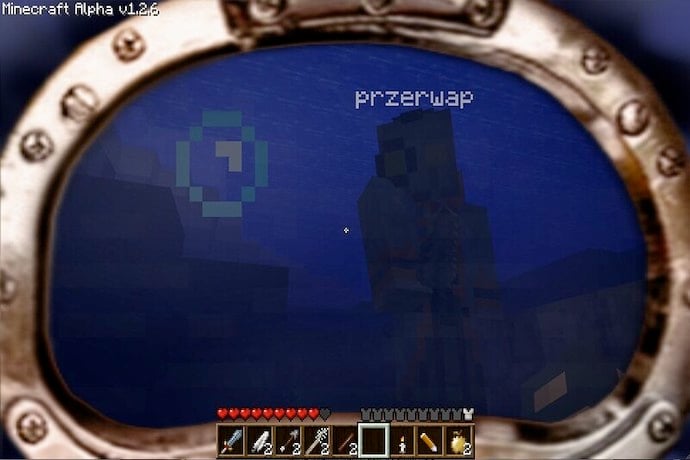 Dive to new depths with this Minecraft mod!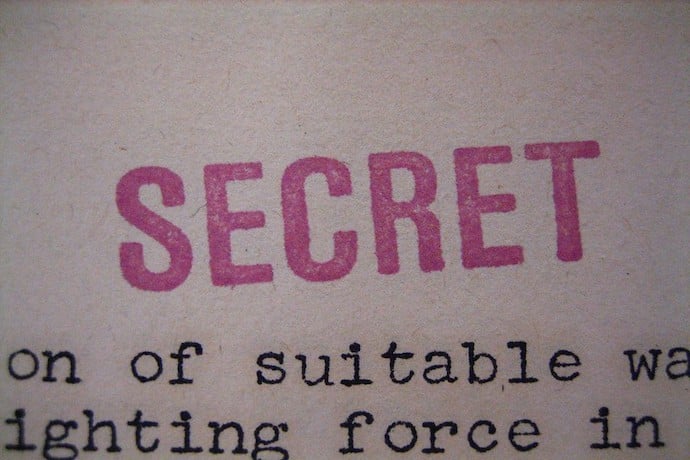 Improve your encryption skills with Unicode!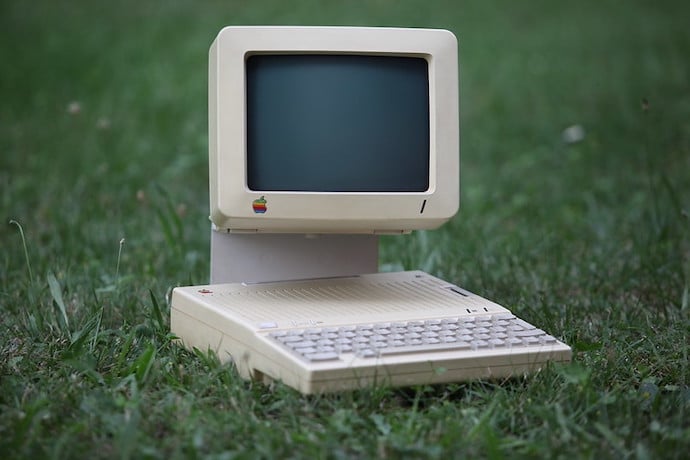 Meet a computer that makes fantasy a reality!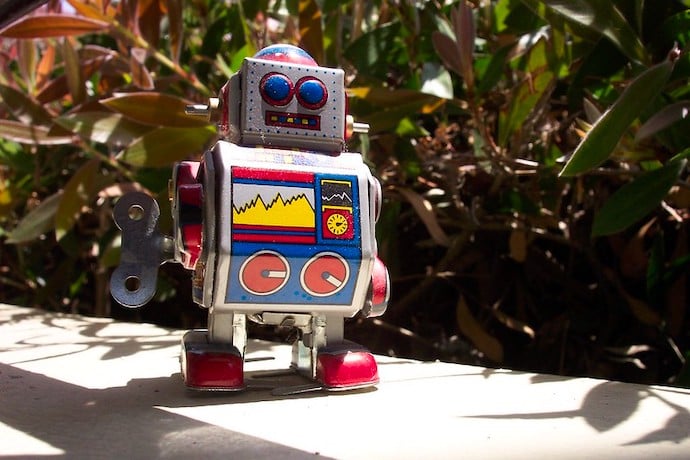 Experience a new level of futuristic luxury with your own robot butler.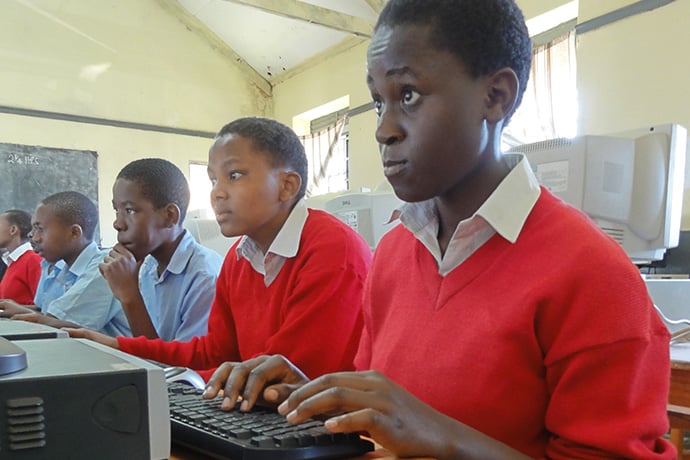 Find out how your country compares to the rest of the world in CS education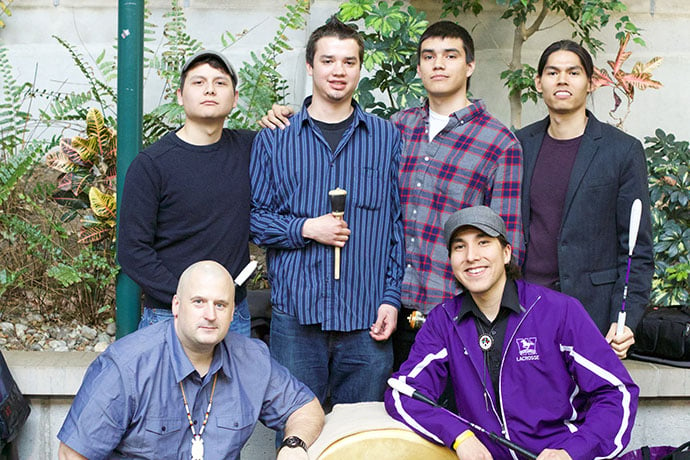 Learn how digitization is being used to help preserve the languages of Indigenous peoples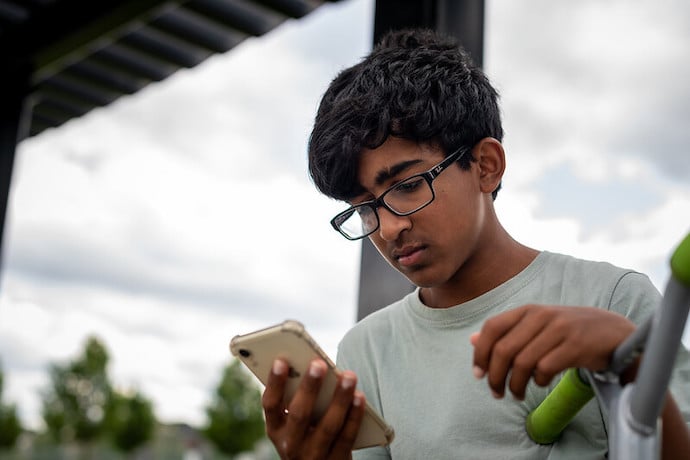 Find out how social media is being used to build a more peaceful world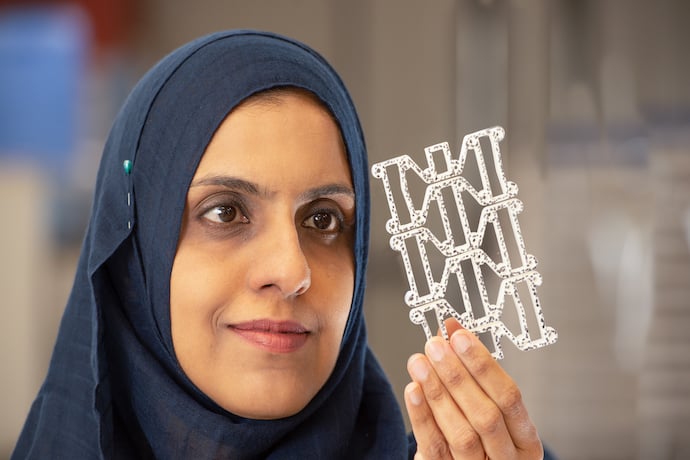 Check out what happens when you combine 3D printing with Auxetic geometries!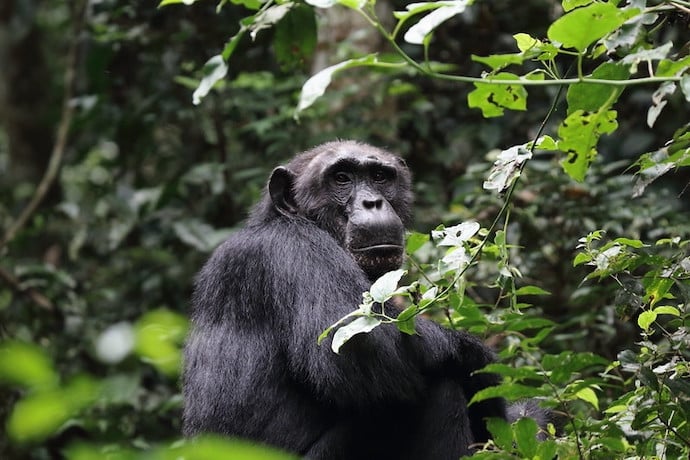 Collection of interesting stories about technology from October 2022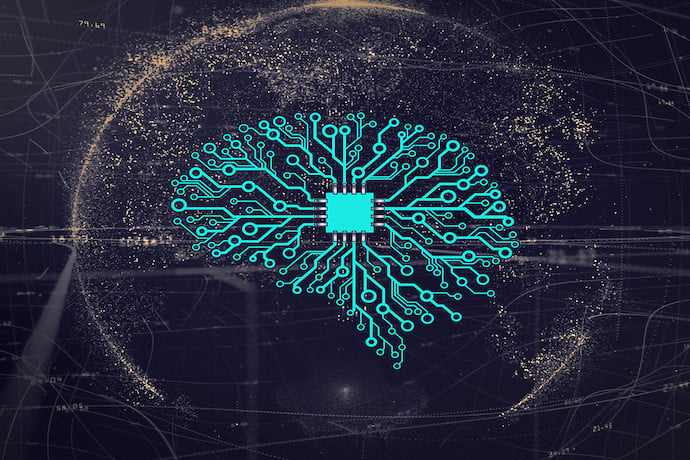 Breaking down the issue of bias in AI & ML in a one-act play!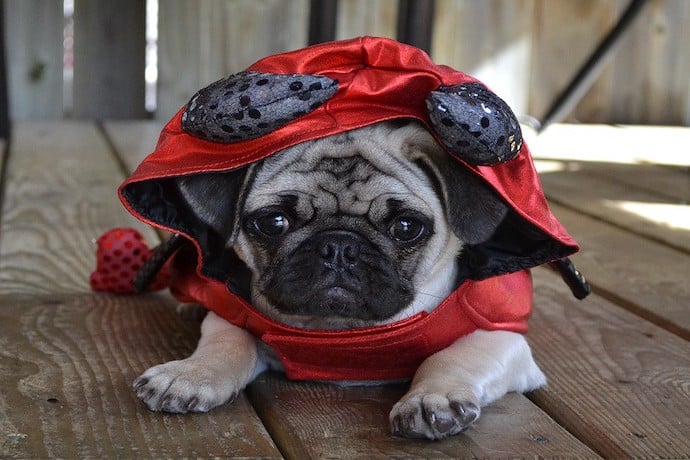 Collection of the Learn More links from all of the October 2022 stories, in one place.