Interesting stories about computer science, software programming, and technology for December 2017.
What's Inside All the iPhones?
Every wonder what's inside an iPhone, or really any phone (since they do similar things)? Apple Inc has sold 1.2 billion iPhones in 15 different models before their current iPhone 8 and X releases. Bloomberg joined with iFixIt.com and a New York City phone repair shop to break down every iPhone model they could buy on eBay.
https://www.bloomberg.com/features/apple-iphone-guts/
Games for people with disabilities
In the US alone, an estimated 33 million video gamers have at least one disability or another. For example, people with color blindness have a difficult time telling the colors red and green apart, colors often used in video games to identify characters or identify correct and incorrect choices. The "Star Wars Battlefront" game offers players multiple color choices, including one that works for people who are color blind. A British hardware company also makes one handed controllers as well as devices to convert head or leg motion into button presses and directional controls.
https://www.economist.com/news/science-and-technology/21729736-some-developers-see-big-potential-market-games-people-disabilities
Also In The December 2017 Issue
Learn some nifty coding tricks while creating a Formula EV3 Race Car.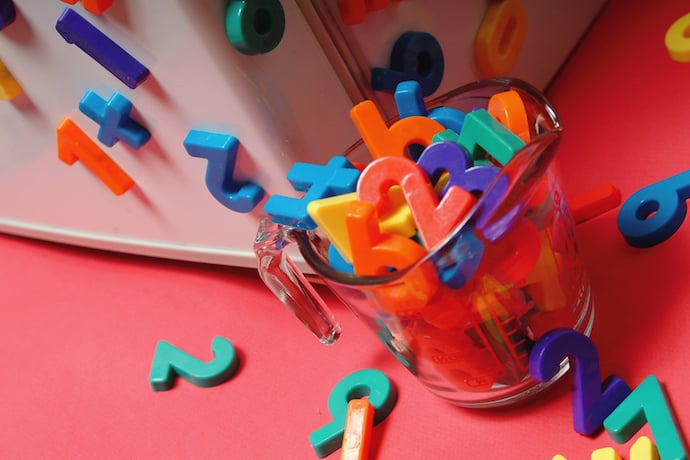 With binary search, you don't have to be a mind reader to beat this simple coding activity.
Controllers have come a long way in 50 years. Let's appreciate the bulky, awkward ancestors that led us here!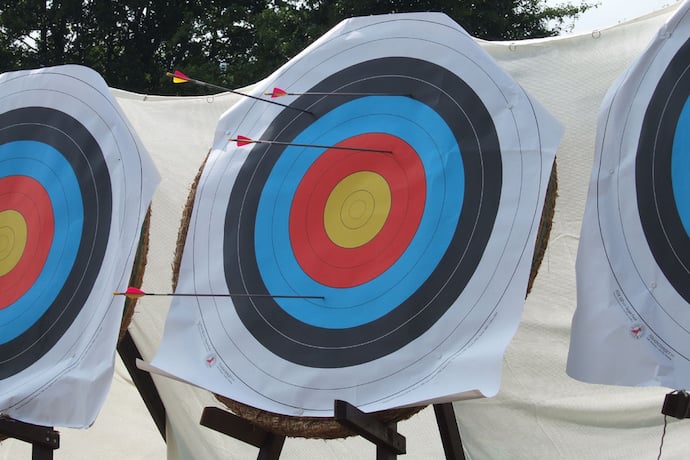 Take your Scratch games to the next level by adding multiple modes with multiple sprites.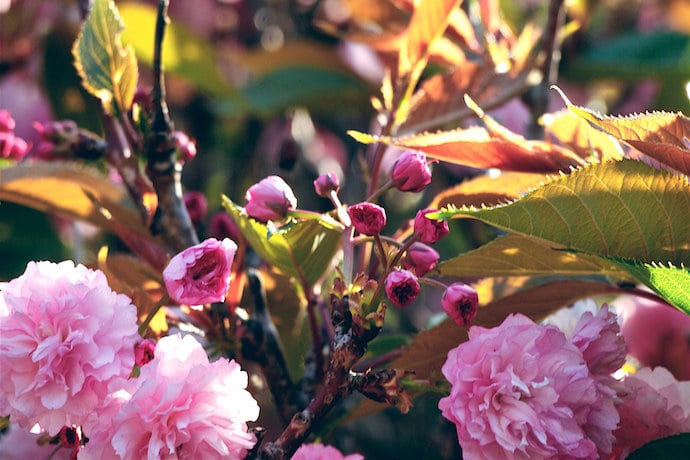 Let the CSS Zen Gardens wow you with variety and elegance. Making a pretty website isn't so complicated after all!
An introduction to a hip new alternative to Java. It's all the rage in android development!
Create illuminating art with micro:bit
Ducks, dolls, and other stuff make great programmers. Here's how it works.
Resources to transform you into a web virtuoso, from messaging apps to testers to code converters.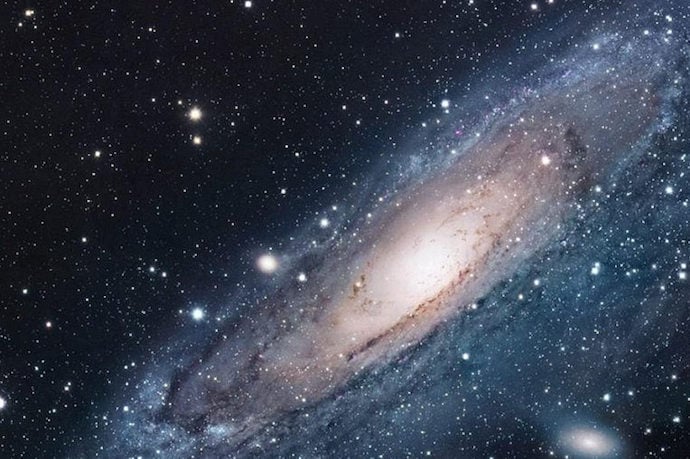 New treasures and new enemies await in two unique, dangerous realms.
Learn how Twine can be used to make interactive games and stories.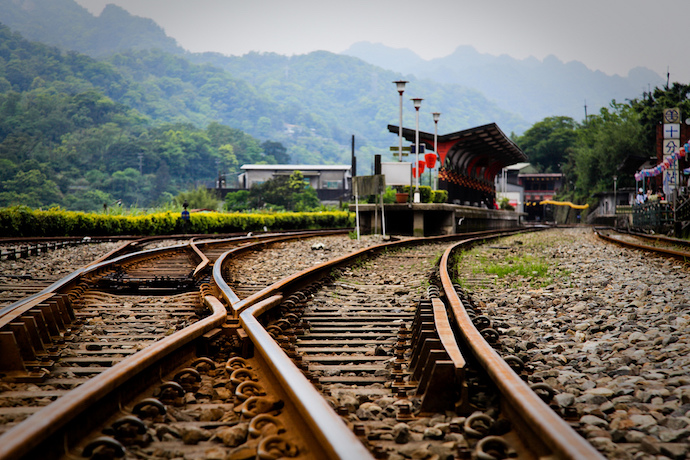 A simple zigzag pattern can scramble your messages beyond recognition.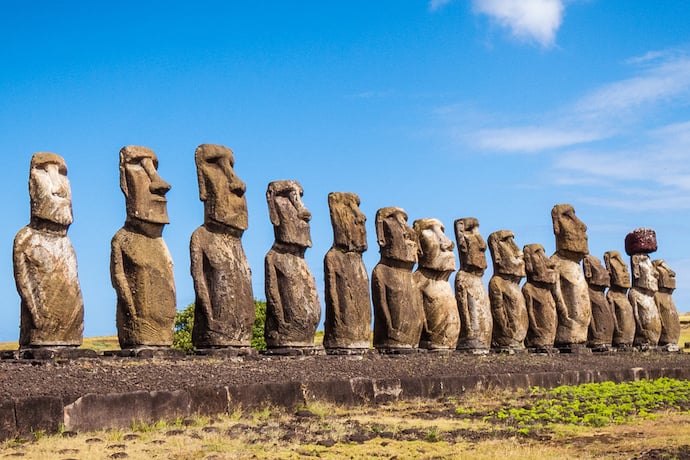 Create your own 3D digital museum and learn how you can help preserve cultural artifacts.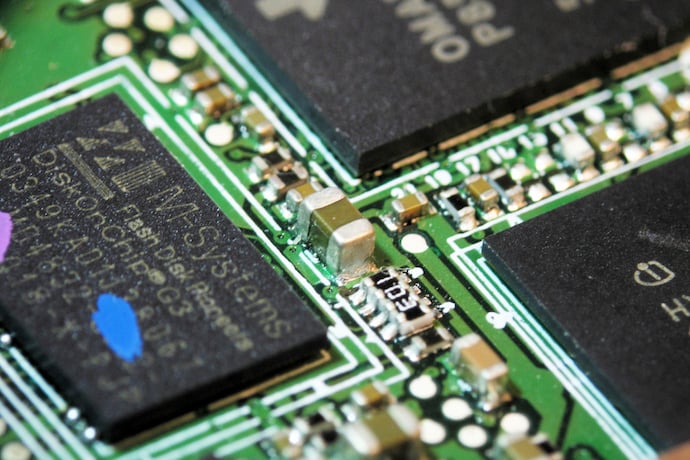 Interesting stories about computer science, software programming, and technology for December 2017.
Add data types to your new programming language in this third installment of the series.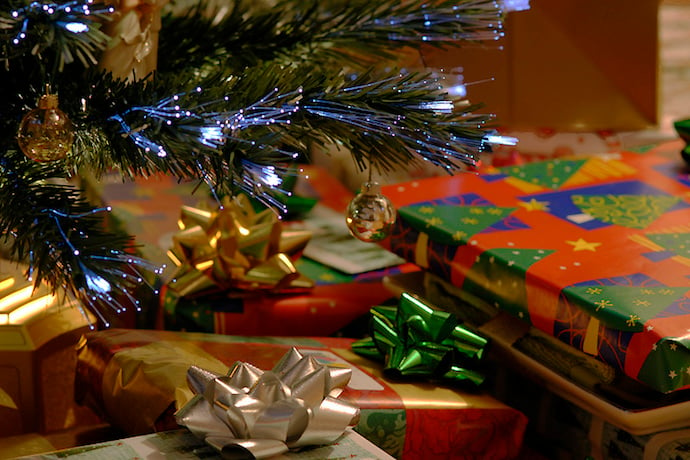 Links from the bottom of all the December 2017 articles, collected in one place for you to print, share, or bookmark.