Interview: Taylor Richardson
Meet 16-year old Astronaut StarBright, whose activism is inspiring the next generation of STEM fans.
Taylor Denise Richardson, also known as Astronaut StarBright, may only be 16, but she is already dedicated not only towards pursuing a career in STEM, but helping others be exposed to science as well. Growing up, Richardson was inspired by Mae Jemison, the first African-American woman to fly to space. Picking up Jemison's biography sparked her interest, resulting in Richardson now working to follow in Jemison's footsteps to become an astronaut herself.
She has led a number of initiatives to expose young girls to science in media, starting fundraising drives to bring science inspired movies like Hidden Figures and A Wrinkle in Time to new audiences around the world. The idea came after Taylor was invited by the White House to attend a special private screening of Hidden Figures where she heard from the cast, producer, author and Michelle Obama. This inspired her to raise funds to send a 100 girls to see the movie and give them the book as well.
She later raised more than $100,000 for her Wrinkle in Time project, earning her the title of GoFundMe's hero of the month. Richardson has even inspired the creation of a new astronaut doll created by Lottie Doll. Her next project is raising funds to help girls attend the Black Girls Lead conference.
We sat down to talk with Richardson to learn more about her journey in science, as well as advocacy.
What motivated your efforts to allow girls in the US and Ghana to see a Wrinkle in Time?
The movie was so inspiring to watch, and I knew if more girls of color saw it they would be inspired by seeing that a woman of color had played such a significant role in helping get man into orbit. So, I ran a campaign on GoFundMe.
Why do you believe movies like Hidden Figures and A Wrinkle in Time are important?
They show the strength and power of women of color. So much of the media only shows them in very comedic or dramatic roles. They are never the hero. Movies like these show that we can be the problem solvers and are the reason why success happens.
What advice would you have to students looking to run a similar money raising campaign GoFundMe?
Make sure that you are transparent with the donors, provide lots of updates, and do your research to know exactly how you'll use the funds that you raise.
What was it like to have a doll created that was inspired by you?
It was great to see that such a reputable company was interested in truly showing diversity and thought I was a worthy example for other young people.
I've seen that you are a part of the STEAM Squad, a young group with a lot of STEM achievements. How did you meet these other women and what does the group mean to you?
We initially met online. The group is an additional support system that encourages me in my various endeavors. It's nice to have support outside of my immediate family who want to see my reach my goals.
What's the most rewarding part of being a public figure for science at a young age? What's the most challenging part?
It is nice to be recognized for my efforts because it brings attention to serious issues that impact lots of young people, which hopefully will help others make meaningful changes in diversity, equality, and STEM education.
Learn More
Taylor Richardson
https://www.youtube.com/watch?v=j9-83Ygxmtk
Meet Taylor Richarson
https://www.lottie.com/blogs/blog/aspiring-astronaut-meet-12-year-old-taylor-richardson
Steam Squad Taylor Richardson
http://www.thesteamsquad.org/TaylorRichardson.html
Hidden Figures White House Event
https://www.youtube.com/watch?v=tyP4g3CxG7g
Twitter
https://twitter.com/astrostarbright/
Facebook
Also In The December 2019 Issue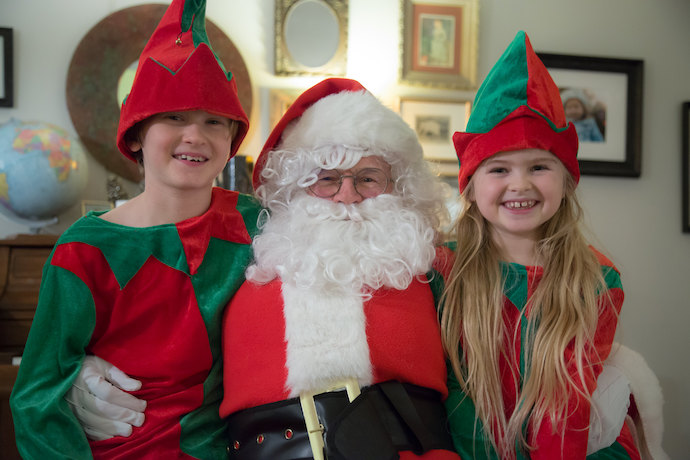 30+ ideas for STEAM-theme gifts for kids of all ages!
Bring some color to the console in this simple Python coding activity.
Ever wanted a cute, friendly pet? Now you can program your own!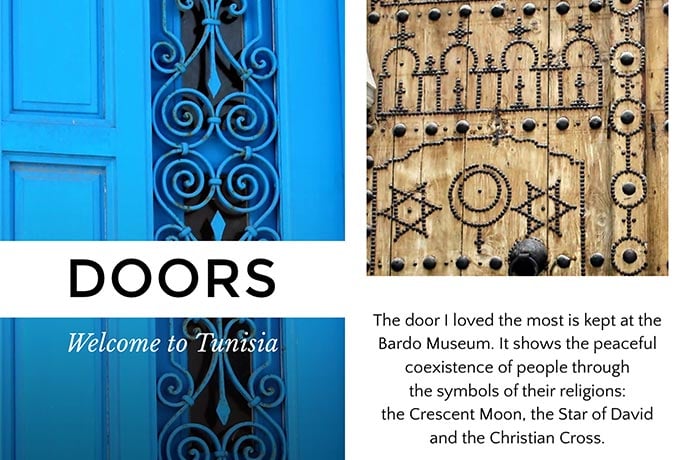 Visual storytelling apps are a great way for kids to document and explore their lives.
Meet 16-year old Astronaut StarBright, whose activism is inspiring the next generation of STEM fans.
A cute name for a sneaky attack that can take down a website!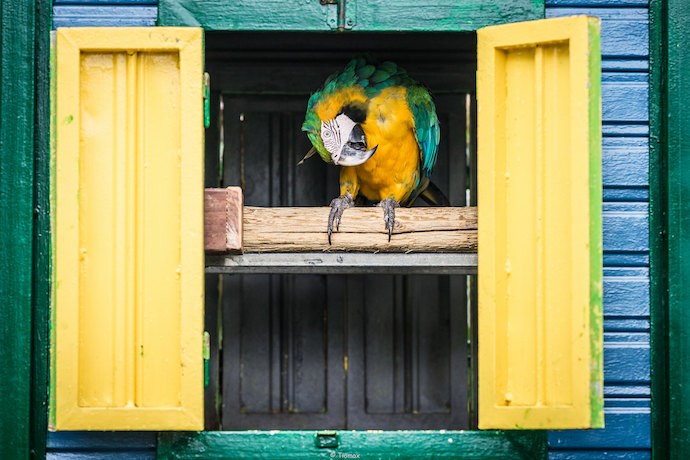 A step-by-step tutorial to build your very own virtual bird house in SketchUp!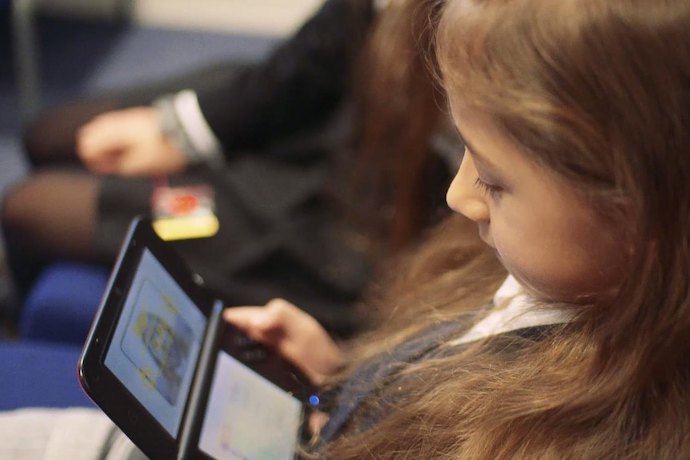 Dive into the first "console wars" and learn how more bits led to bigger and better games.
From the start of computing history, people have tried to optimize the software programming process. This includes having two coders work together to code software.
Explore the solar system and test your knowledge of space through this fun coding activity.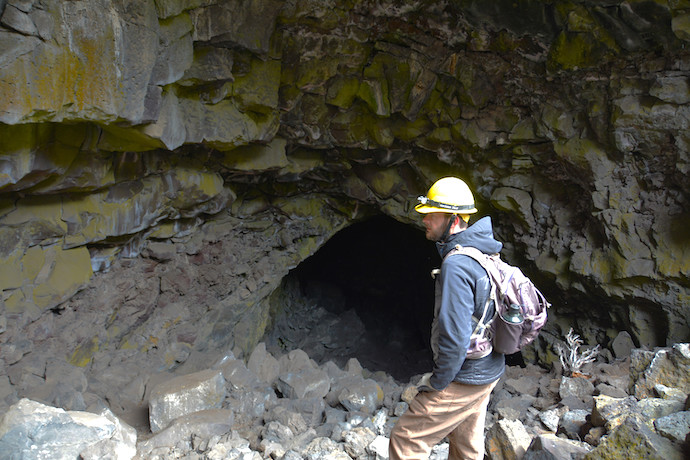 Learn how procedural generation can be used to create infinite maps, music, and worlds to explore.
The Wayback Machine lets you travel back in time to see old websites. Plus the Internet Archive has thousands of vintage games, software, books, and more.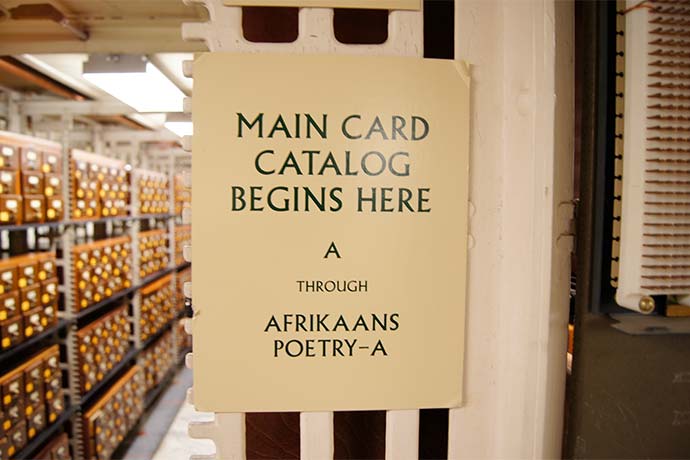 Online research skills are critical for software programmers. It's how you learn any language, by searching for error messages and looking up reference material.
How rural America connected itself to the phone grid using barbed wire, glass bottles, and even corncobs!
Meet Cozmo, the clever new robot that's bringing AI concepts to life for kids as young as 5-7 years old.
Throw some festive ornaments on a virtual Christmas Tree in this fun introduction to functional programming.
How the Internet of Things could improve education, from VR to accessibility to facial recognition.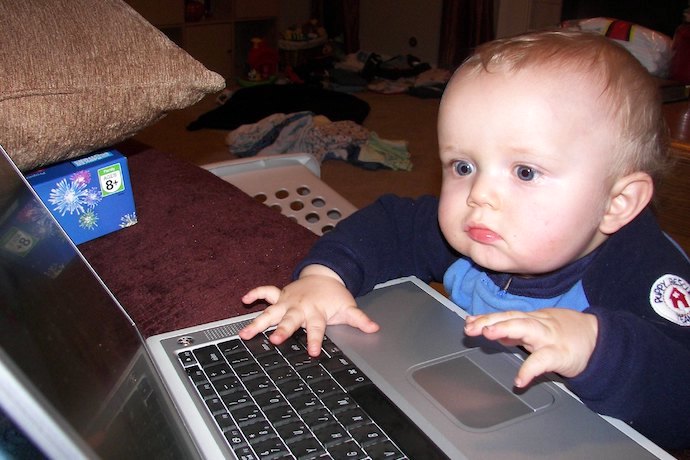 No one wants to deal with viruses over the holidays. Here's how to protect your new devices!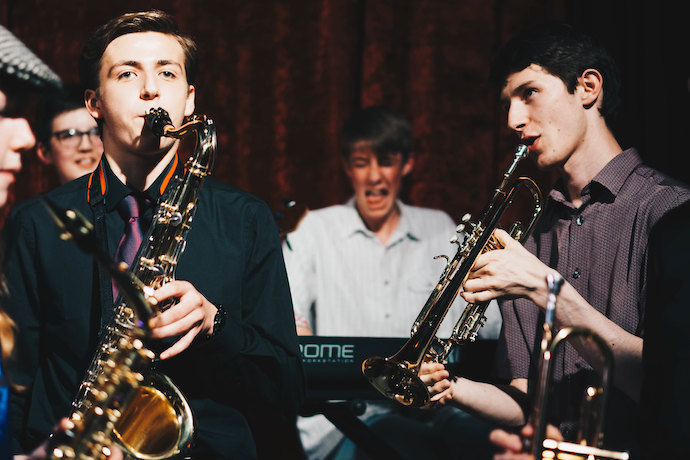 Some digital tools to help you create your own unique, ever-changing symphony with nothing but some code and a computer!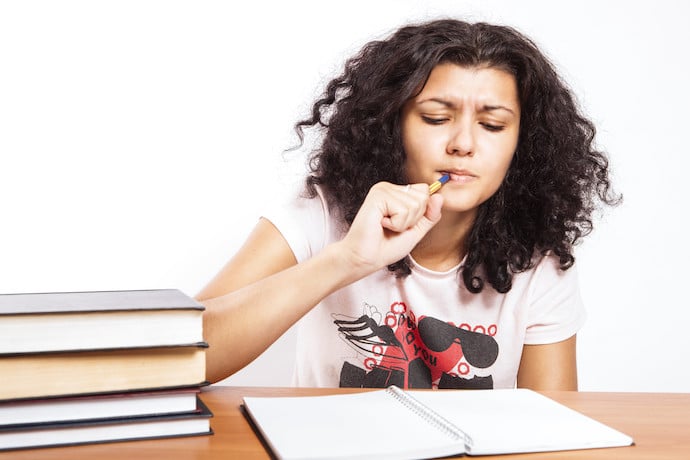 Take a peek into the importance — and the struggle — of getting truly random data.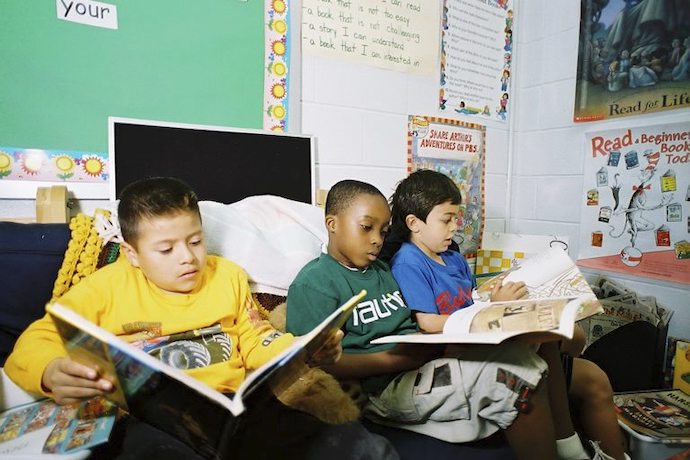 Interesting stories about computer science, software programming, and technology for December 2019.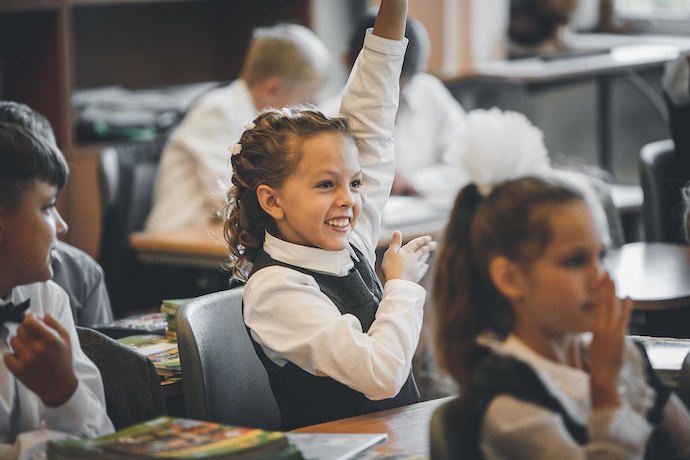 Links from the bottom of all the December 2019 articles, collected in one place for you to print, share, or bookmark.