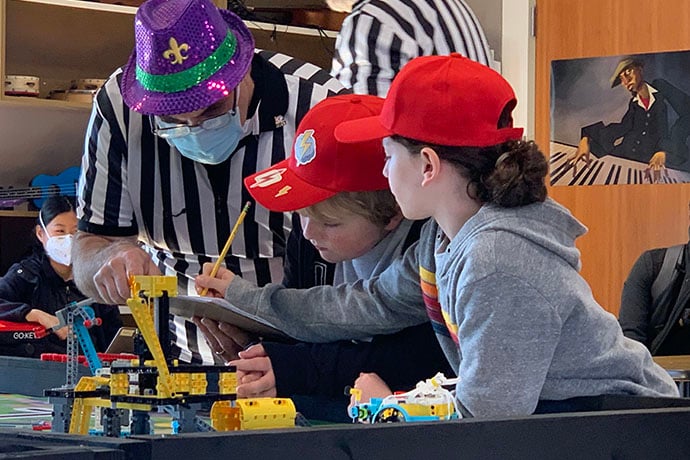 Be the FIRST at your school to join this awesome program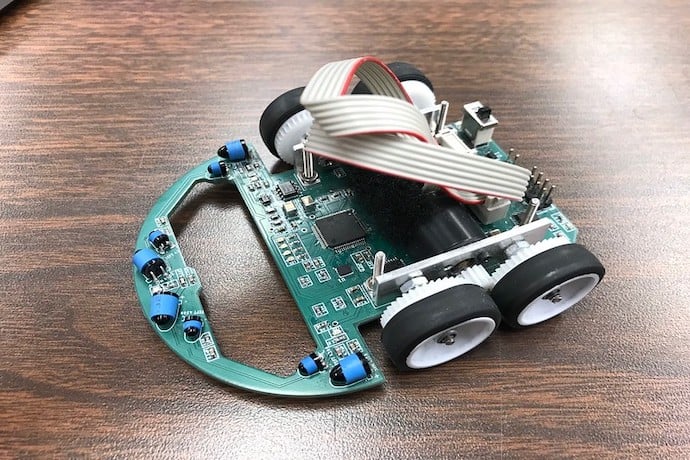 These robot mice move like mechanical cats are chasing them!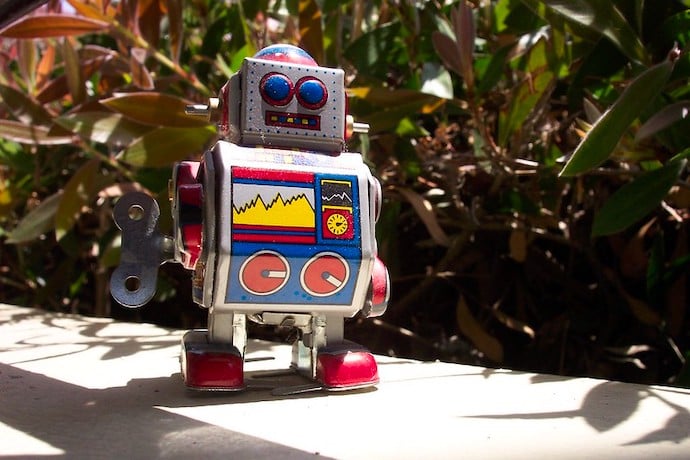 Experience a new level of futuristic luxury with your own robot butler.
25+ ideas for STEAM-theme gifts for kids of all ages!
Learn about the Destination Dispatch algorithm and create your own robotic lift.
Use switches to take your robotic creations to the next level.
An introduction to the devices that'll make your robots zoom, skitter, and spin.
Scientists draw inspiration from nature to create remarkable specialized robots.
A clever teacher uses our favourite round robot to bring books to life.
Say hello to your new favourite robot: spherical, programmable, and durable. It can even swim!
Learn some nifty coding tricks while creating a Formula EV3 Race Car.
Sensors give robots the senses humans have.
These robots also can be programmed to move around rooms, one way for kids to learn programming.