Fractured Fairy Tales in Scratch
Use Scratch to tell a fairy tale your way!
A fun way to use Scratch is to tell a story using characters and dialogue. For our story, we will develop a fractured fairy tale, which is an amusing way to reimagine traditional fairy tales! In the first of a series of lessons, we'll discuss how to create backdrops, add sound, change costumes, manage timing, and utilize the Glide and Broadcast blocks.
To view the sample project, go to Scratch and do a search for "Fracturing Fairy Tales" by creator Fairy Scratcher in the Scratch search bar (or visit the Project Page that is linked below). Click on "See inside" to view the code. If you want to create your own version (called a "Remix"), you will need an adult to help you create a Scratch account so you can make your own version of the story.
To start, let's look at backdrops. In this project, there are 5 backdrops. Castle Garden and Castle Doors are Scratch created backdrops. The other 3 were created using the paint editor (using fill colors and text tools).
Notice the screens that signify opening or changing scenes have their own code. It's important to add any backdrop sound effects to the code for the backdrops – do not include them on any sprite's code. It is recommended (and fun!) to also manipulate the sound effects. When you click on the sound editor, you can adjust the volume and fade in and fade out settings, as was done in the different scenes of this project.
Next let's look at sprites and costumes. In Scratch, Costumes are different animation "looks" for sprites. For example, the Fairy Sprite has a total of 5 different costumes, meaning she has 5 different animations. Be careful – if you are going to use different premade Costumes, don't move the sprite's position within the image editor.
Move the sprite's position using its x, y coordinates, so it doesn't look like it's jumping around on the screen. Notice too that the Centaur Sprite was originally facing right. To get him to face the Fairy, go to his Costumes and click "Flip Horizontal". Also notice that both Sprite's code blocks are separated out by scene. It's important to chunk code by scene to stay organized and avoid errors.
Timing is a huge issue when it comes to dialogue in Scratch. Scratch measures time in seconds (even half seconds), so make sure to count the time a Sprite uses for dialogue and action and then plan the other sprite's time accordingly by using the Wait-Seconds block.
Notice the Fairy's wand glides down to the ground. That was completed using the Glide and Broadcast blocks. The wand sprite has its own code, separate from the Fairy. Click on the wand sprite to see its code.
Using a Broadcast block will keep things organized. First, go to the Wand's code blocks and add a When I Receive block and type the new message, wand falling. Then add a Glide block and adjust the time and x, y coordinates to have it fall to the ground. Last, place a Broadcast – wand falling block on the Fairy Sprite to start the wand falling event.
Learn More
Fracturing Fairy Tales Project Page
https://scratch.mit.edu/projects/504911562
Scratch Activity Guides
11 Fractured Fairy Tales
https://www.readbrightly.com/11-fractured-fairy-tales-young-readers/
Fractured Fairy Tales Teaching Tool
www.readwritethink.org/parent-afterschool-resources/games-tools/fractured-fairy-tales-a-30186.html
Fractured Fairy Tale Animations in Scratch (video)
Also In The June 2021 Issue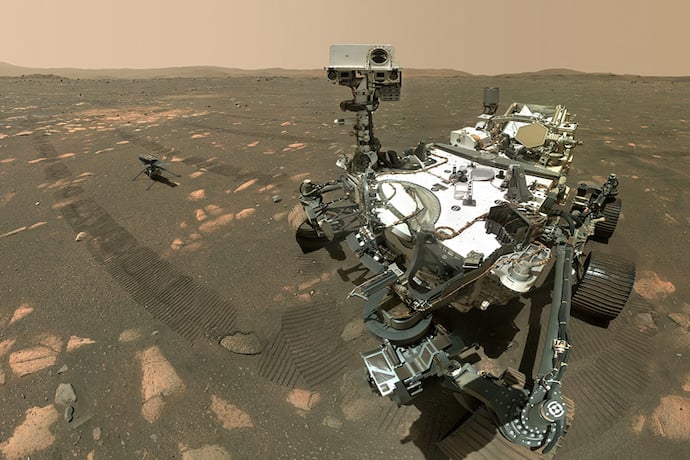 Geocaching is a fun activity here on Earth. Now you can geocache on Mars. And the International Space Station.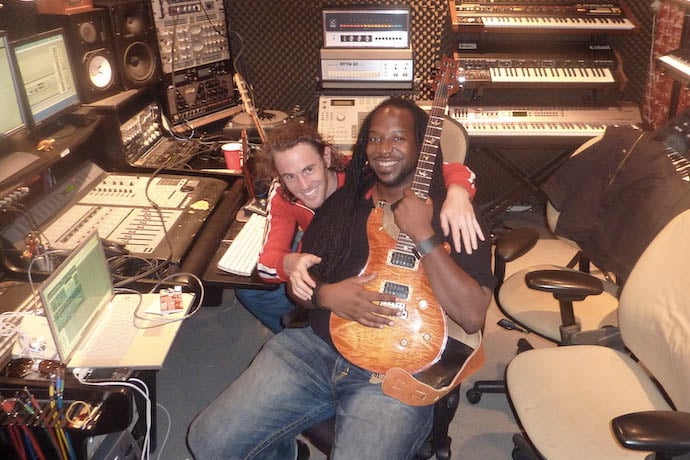 He has performed for three US Presidents and with his business partner Scott Jacoby has helped build recording studios in Anguilla.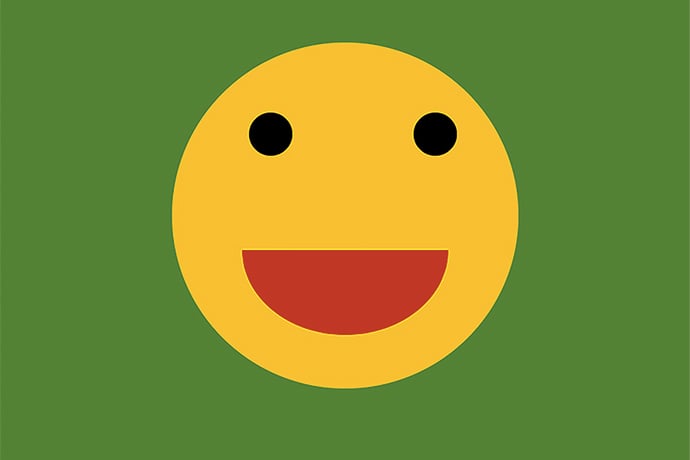 Use CodeGuppy to write, learn from, and improve your coding with this simple exercise!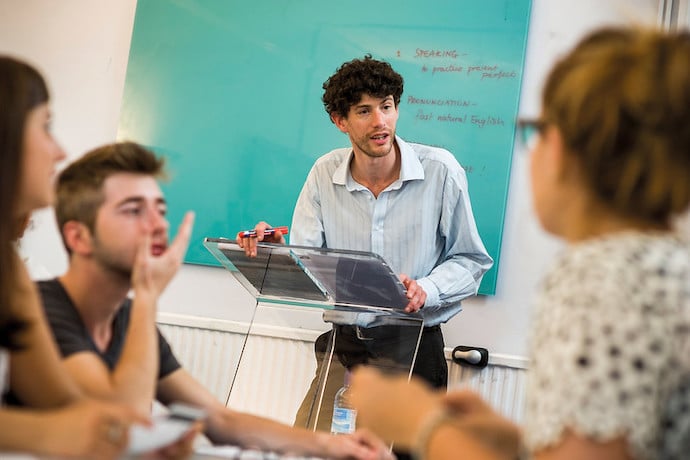 Computing can help teach problem solving skills. Here's one way to help students and your kids to become critical thinkers.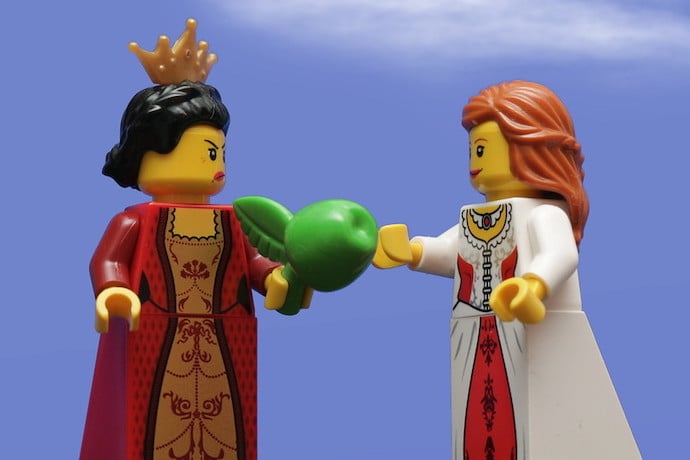 Use Scratch to tell a fairy tale your way!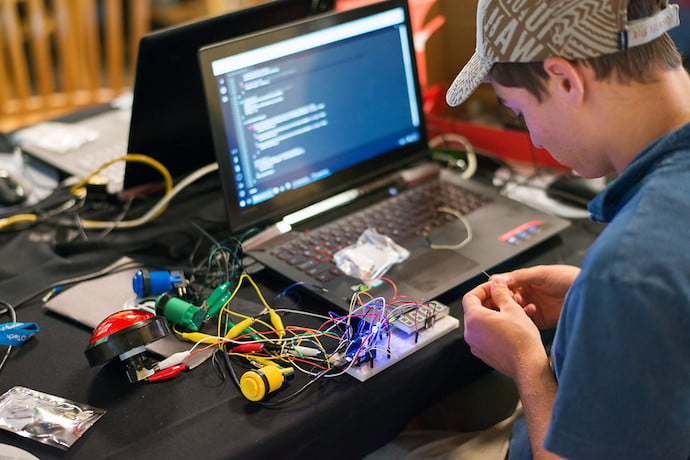 New project alert! This time we are building transistors, a critical piece of any modern electronic device!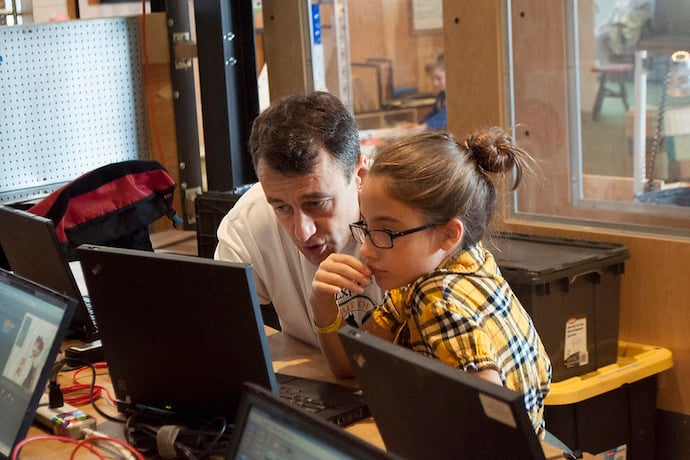 Love pixel art? Why not try making some of your own!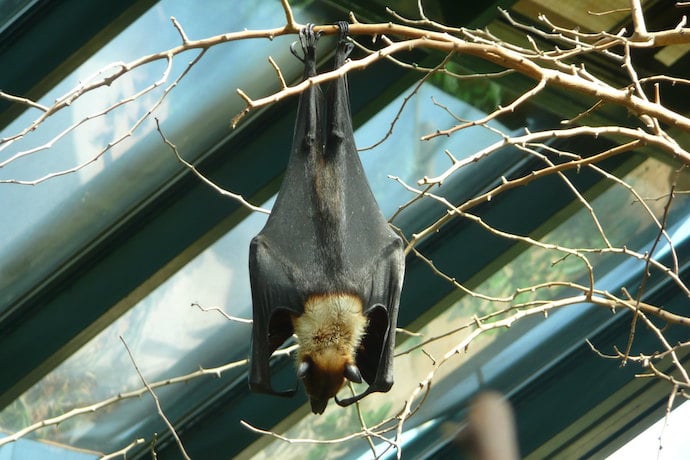 Learn how the IoT is being used to study animals as big as elephants and as small as bats!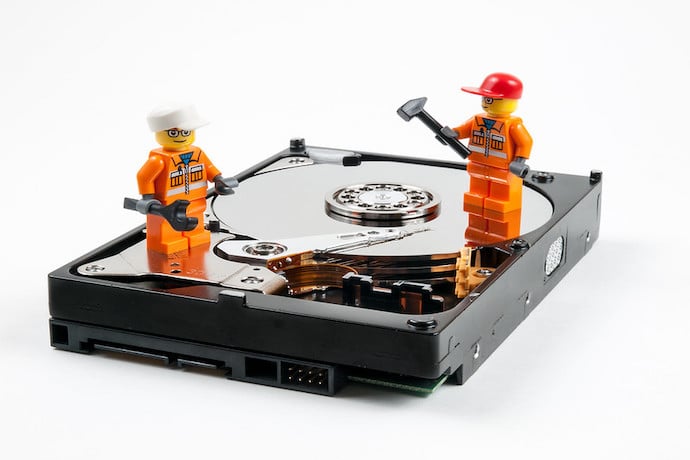 Exploring another weird tech term! This time we are looking at hard disk drives!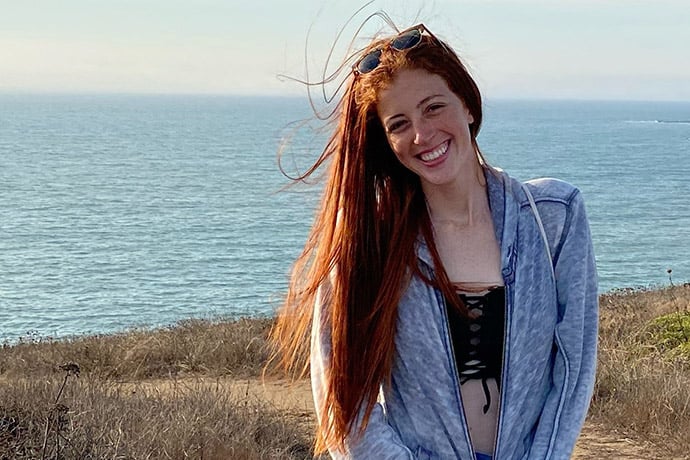 Check out our interview with Allison Grey, a mechanical engineer at vertical farming company in California!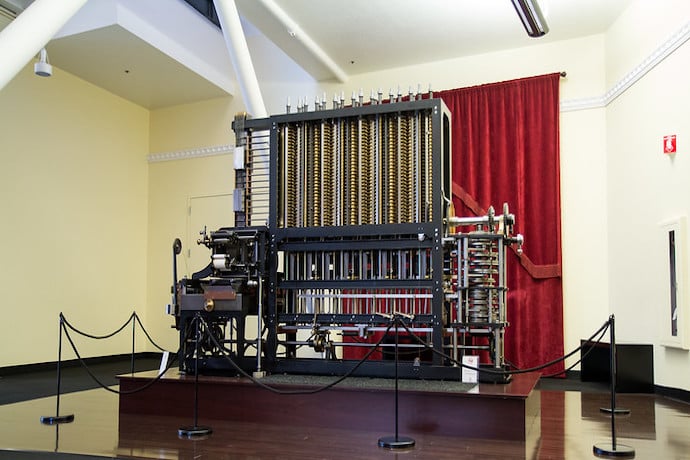 What do cow catchers, an angry government and an early version of a modern computer have in common?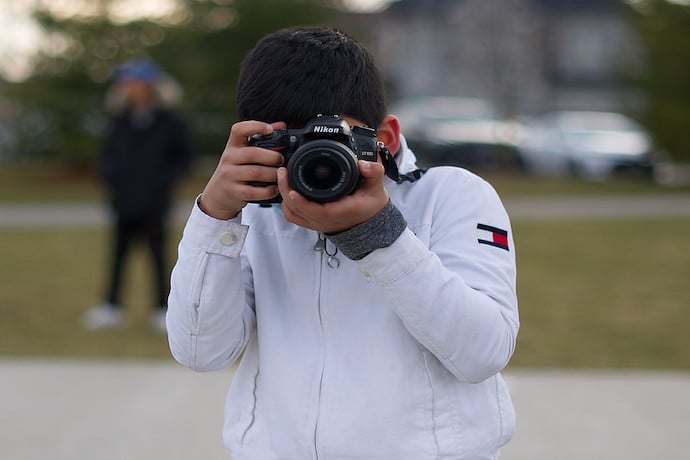 Learn how to edit your photos in fun and weird ways with Python!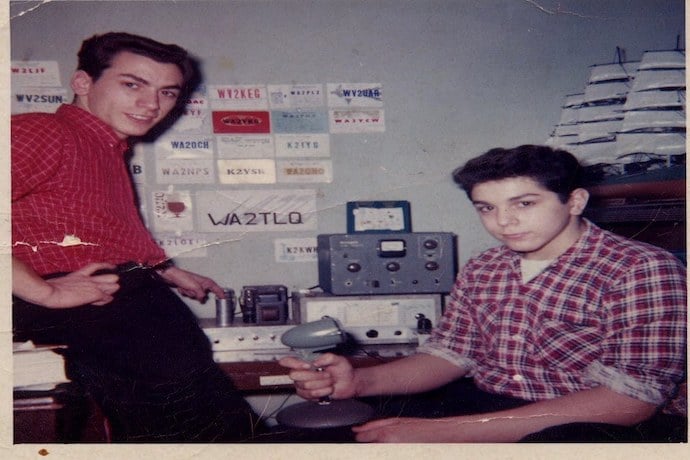 In the time before WIFI there was Amateur Radio. Get your call signs ready!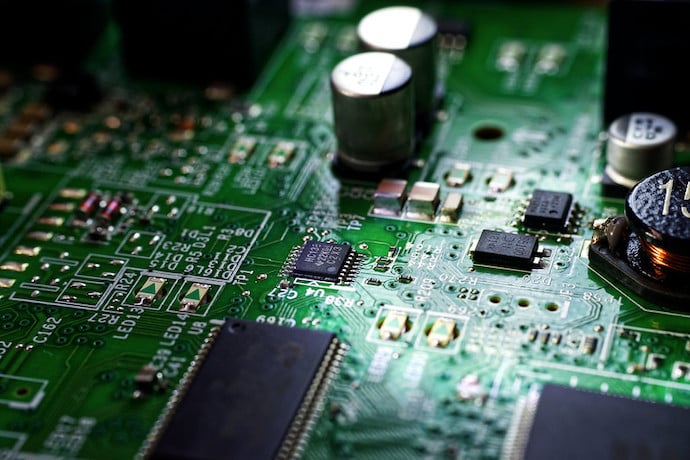 Ever wonder how your computer processor works? And how that might impact quantum computing hardware?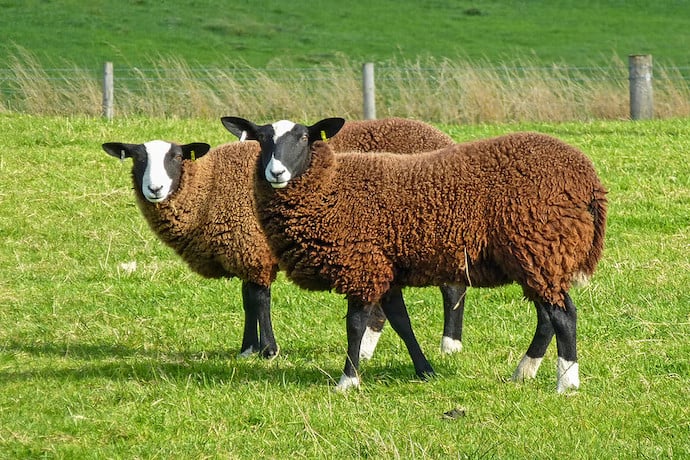 While we all obviously love sheep, today we are talking about a different type of TEG.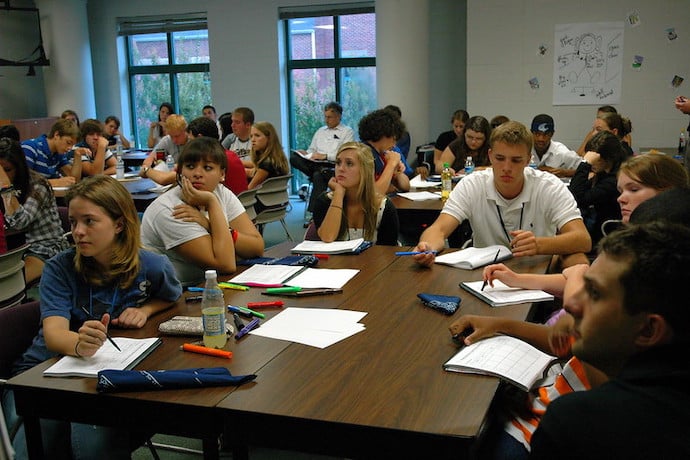 Links from the bottom of all the June 2021 articles, collected in one place for you to print, share, or bookmark.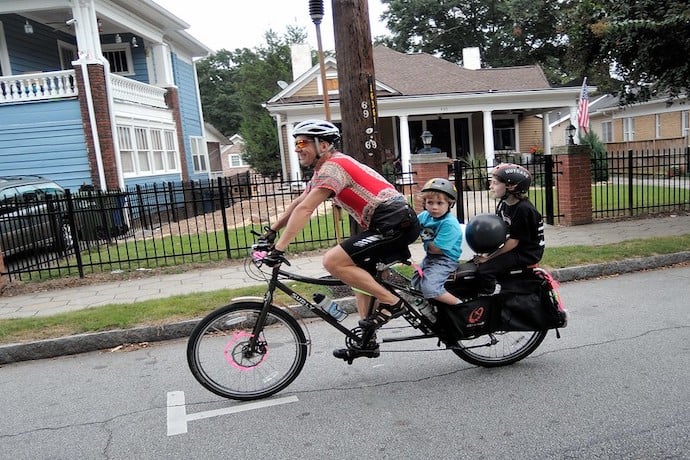 Interesting stories about computer science, software programming, and technology for June 2021.