Create online video games for Microsoft Windows 8.1 and Xbox using this free software tool kit.
Project Spark is a set of free software tools created by Microsoft to allow anyone to create games for Microsoft Windows 8.1 and Xbox. Launched in December 2013, Project Spark already has a strong online community with online support. It's an excellent platform to graduate to from Scratch, Tynker, and other software kids might learn as their first languages.
The online community includes places to find and share mods, enter contests, and contribute as you learn. The software tools use drag and drop, plus and add buttons, and other visual ways to define the logical behavior of characters and objects. Mods, games, and tutorials are available from within the Project Spark software.
The Project Spark game builds games you can share with family and friends. It's more like Unity or Unreal game engines used to create games.
This article describes how to get started with Project Spark, where to begin your first projects with the software tools, and where to learn more.
Get Started with Project Spark
To get started, create accounts at Project Spark and Xbox Live, if you have not already. Then download the Project Spark software to your Windows 8.1 computer or Xbox.
How Project Spark Works
Everything in Project Spark has a brain which you can modify to adapt its responses. You navigate menus to add and modify characters and objects, then define their behaviors. The combination of behaviors makes your game. As a result, your game can be very simple to create. Digging into menus, mods, and other tools gives you more options and complexity. And, as with SketchUp 3D software, you can pay for additional functionality and elements if you like the software. But the free version of Project Spark is more than good enough to get started.
Here's a video tutorial to show the main creation interface used to create games:
And here's a video tutorial showing how to build a world with Project Spark:
The Project Spark software also includes a visual scripting language called Kode. The language is a simple arrangement of When and Do statements, for example, when something happens do this action. This is familiar to anyone who has used Scratch, Tynker, Hopscotch, or any programming language as If/Then statements. With Project Spark, however, you select from a menu of options to define the trigger events (When) and actions to perform (Do) when a trigger event happens.
Here's a tutorial that shows how Kode uses When and Do definitions to accomplish game tasks:
This tutorial is useful even if you don't understand every bit. More important is to see how When and Do statements are structured horizontally and nested under each other. It's also useful to see you can group characters into Teams. And it's useful to see how you map controller buttons to When and Do definitions.
Much of this structure is similar to bubble or block languages like Scratch where you organize blocks then define the behavior of each block. If you work with Project Spark over time, you should feel comfortable with prior experience with block languages.
There are many video tutorials online, and an active community and support team, to help you create games with Project Spark. The real work, as with any programming language, lies in creating then defining your game. You can create a game from scratch with the software. You will get better results, however, if you plan out your characters, actions, worlds, objects, and other details then use Project Spark to build your game with these details as instructions.
One other note about video tutorials. Because Project Spark is only about a year old, look at the date for newer video tutorials because the interface may have changed or features added.
Learn More
Project Spark
http://www.projectspark.com
https://www.facebook.com/joinprojectspark
https://twitter.com/proj_spark
http://www.projectspark.com/#community
https://www.youtube.com/user/JoinProjectSpark
Project Spark Downloads
http://apps.microsoft.com/windows/en-us/app/735aaf10-e354-4645-9cb4-c9f2fc391ec5
https://store.xbox.com/en-US/Xbox-One/Games/Project-Spark/4c48886c-2de2-48b8-8ec3-4f87424b2ff5
mescad Project Spark Tutorials
https://www.youtube.com/user/mescad
Project Spark Reviews
http://www.ign.com/articles/2014/10/07/project-spark-review
http://www.metacritic.com/game/xbox-one/project-spark
Also In The December 2014 Issue
Erase All Kittens, The Foos, Tynker, and Run Marco!
Here are four online services which teach kids (or anyone) how to code in a fun engaging way.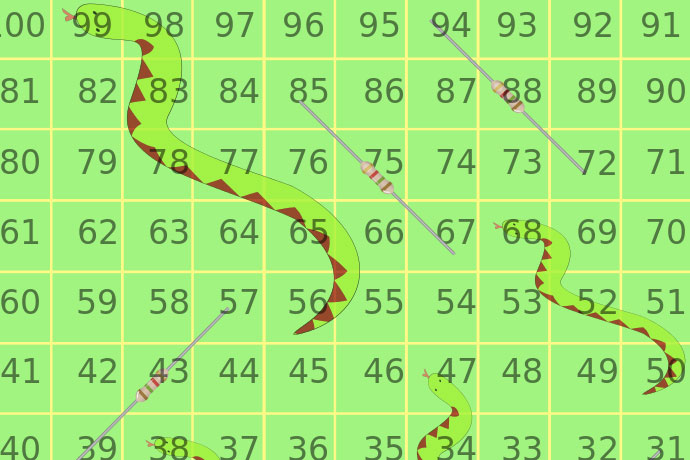 Build a Raspberry Pi Game
This is a great project for a morning or afternoon. Plus you will have a board game to play when you're done.
These SketchUp projects range from introductory to complex with lots of links to more videos and projects.
Build a Website with Squarespace
A simple overview how to use this website creation service to build your own website.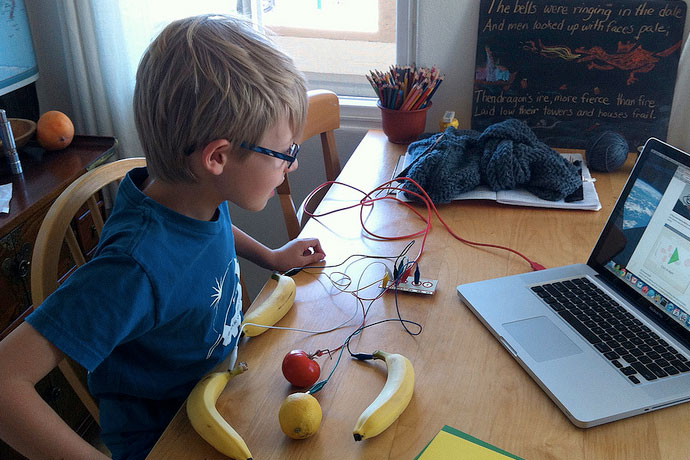 MaKey MaKey is an invention kit that connects any object that conducts even a little bit of electricity to make things like banana pianos.
ubermix is an operating system and tools schools and individuals can use to give new life to old computers.
Build a Website with Kirby
Kirby is software you can use to create website without the hassle of a database. Plus its easy to install and use.
Discovery consists of seeing what everybody has seen and thinking what nobody has thought.
Here's how to find and install ubermix, an operating system and tools schools and individuals can use to give new life to old computers.
Create online video games for Microsoft Windows 8.1 and Xbox using this free software tool kit.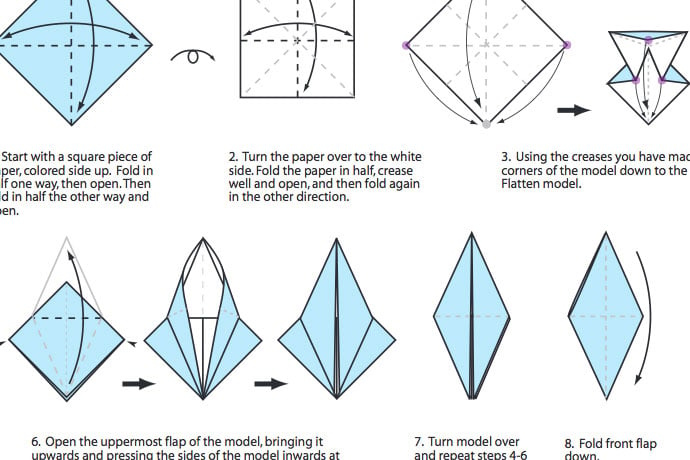 Interesting stories about computer science, software programming, and technology for November 2014.
December 2014 Learn More Links
Links from the bottom of all the December 2014/January 2015 articles, collected in one place for you to print, share, or bookmark.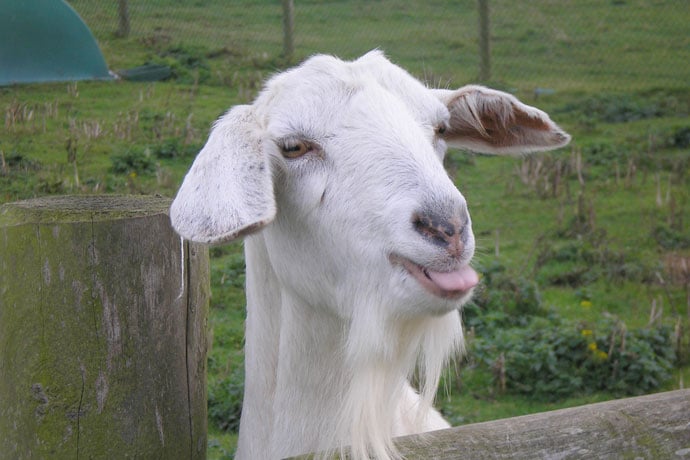 Logic puzzles help develop reasoning skills useful for programming, computer science, and anything you might do.