October 2021 Learn More Links
Also In The October 2021 Issue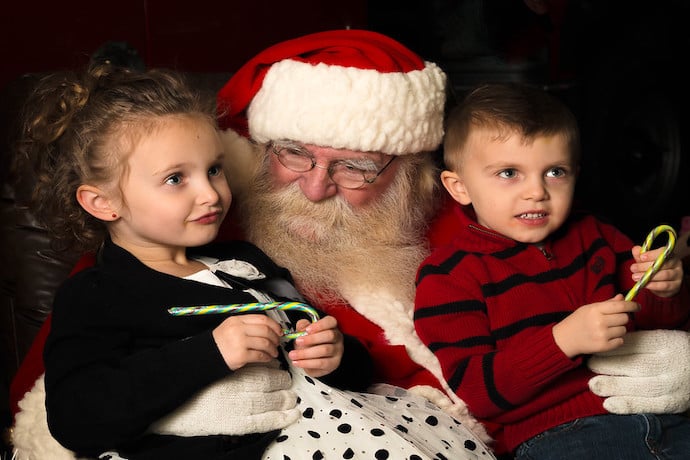 30+ ideas for STEAM-theme gifts for kids of all ages!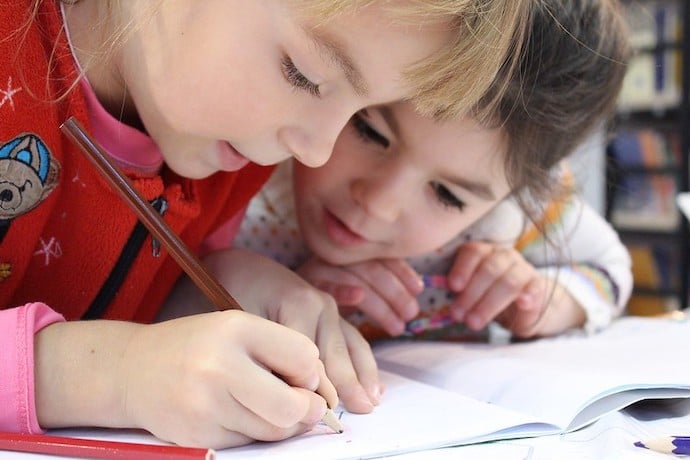 Learn how to use HTML and CSS with this great book!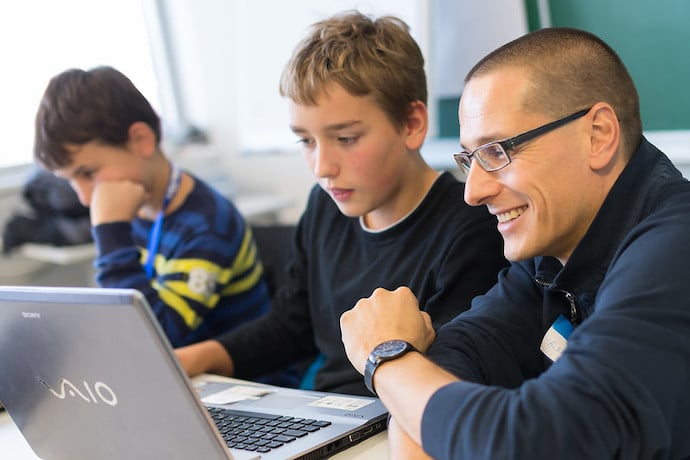 An introduction to using MicroPython with Pico Boards!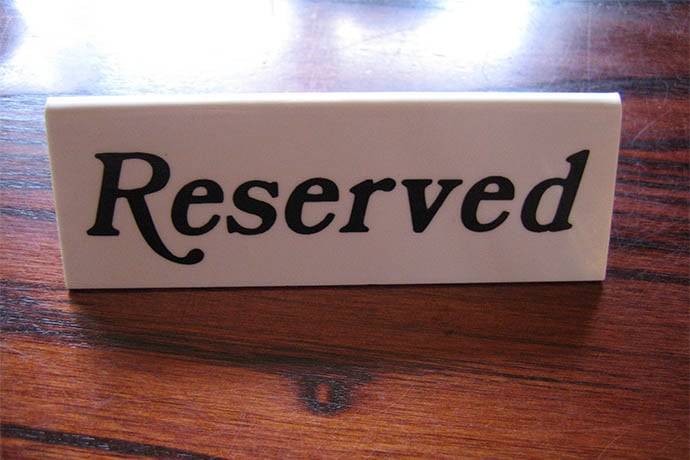 Everyone knows the difference between saying, "Let's eat, grandma!" and "Let's eat grandma!" Computers don't.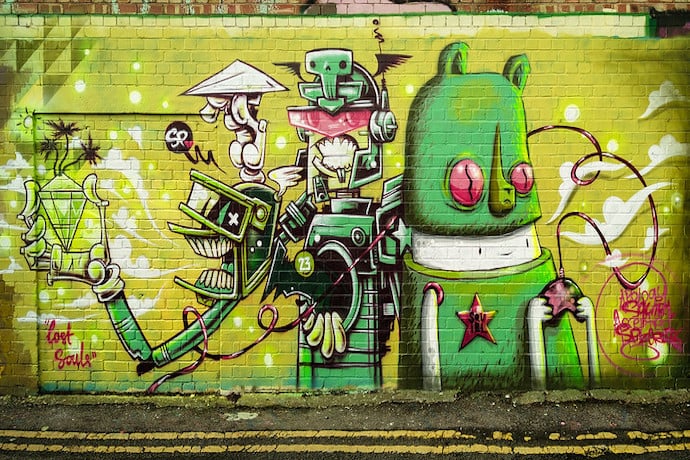 Join us as we explore how computers and people can create art differently!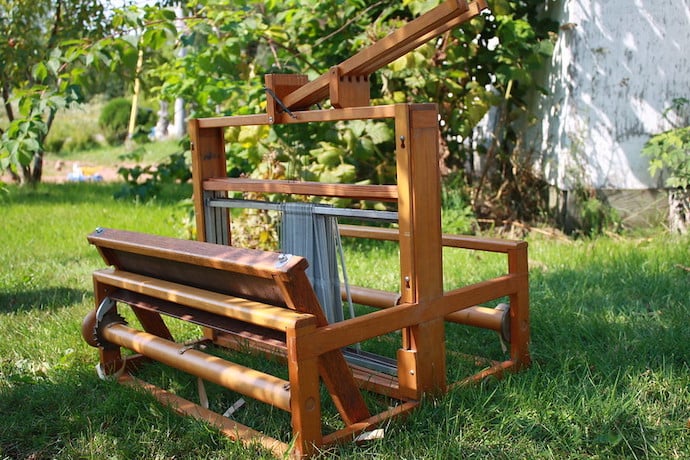 Join us as we weave together how looms and binary data are comparable!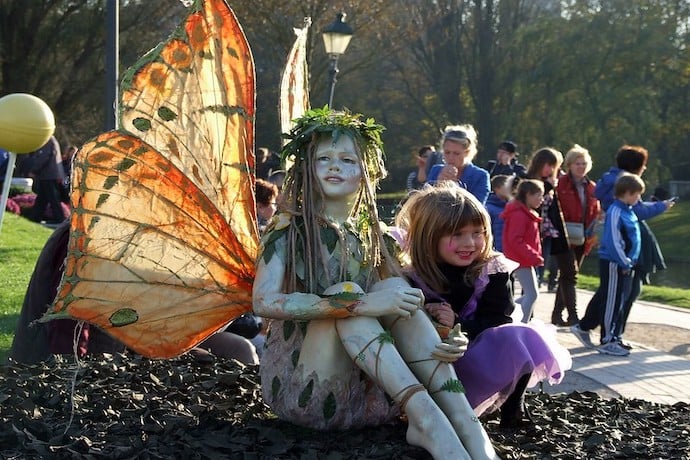 Time for lesson two on how to make a fairy tale in Scratch!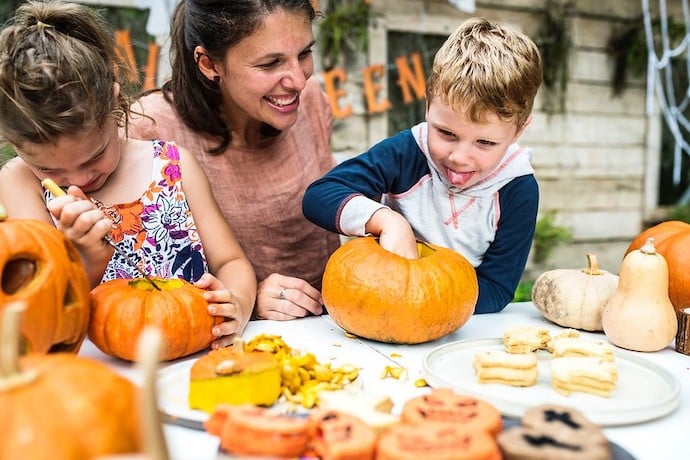 Meet Pyret! Pythons colorful and graphically based cousin!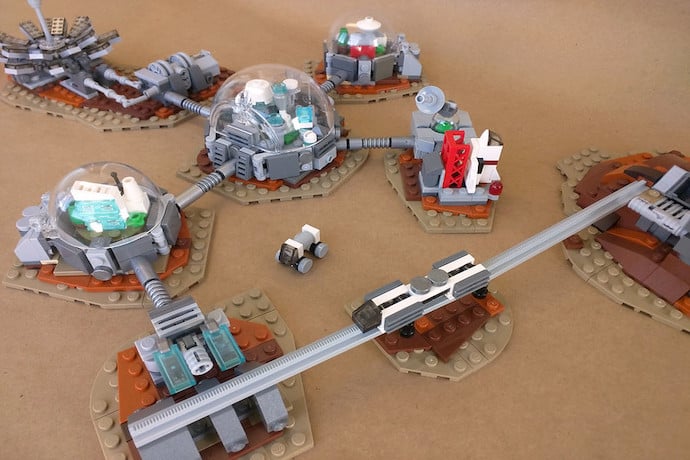 Discussing the importance of presenting problem-solving to students as a process.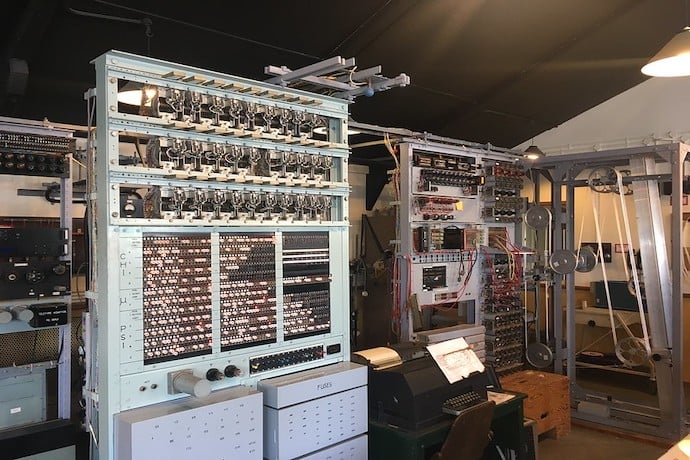 Meet a 'Colossus' in the world of early encryption!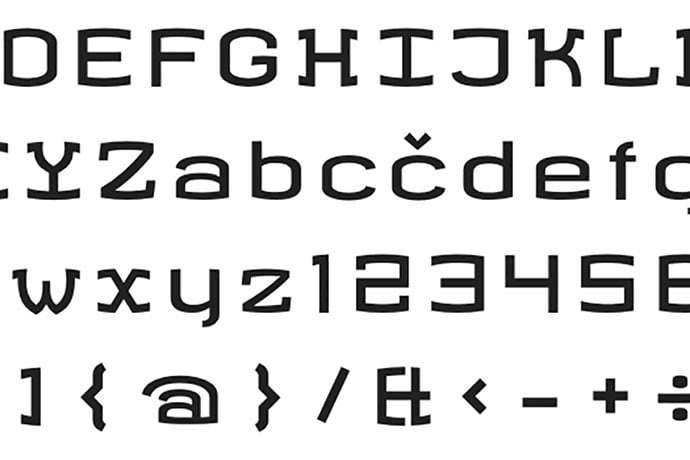 We all use fonts yet rarely notice they are designed. Here are some interesting details to help you notice fonts.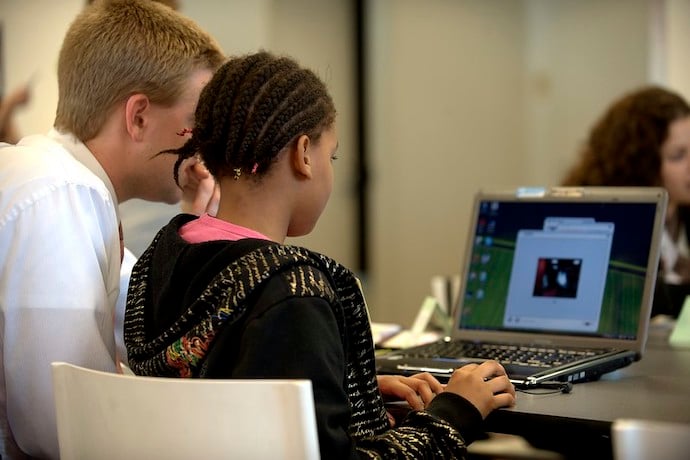 Looking to put your programming skills to the test? It may be time to join an open-source project!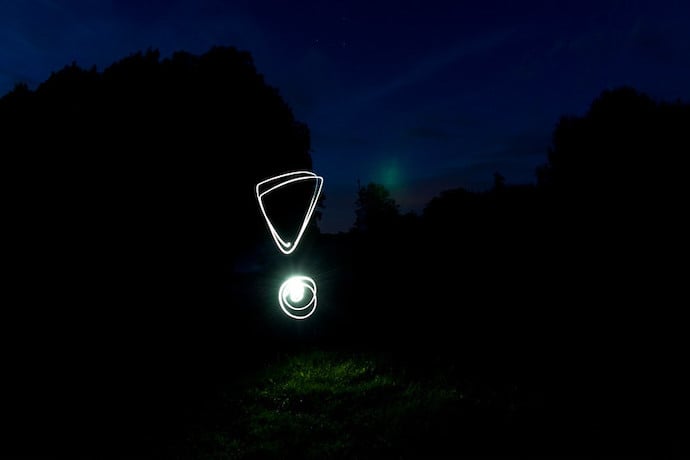 Exploring the relationship between operators, negation, and exclamation points!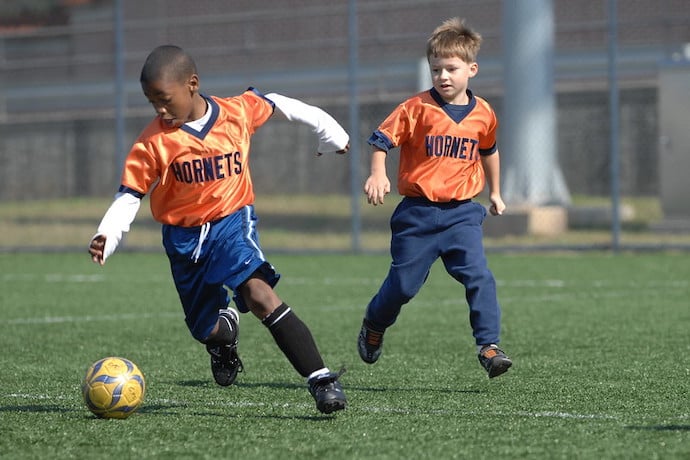 Learn how sports and technology are becoming more and more linked!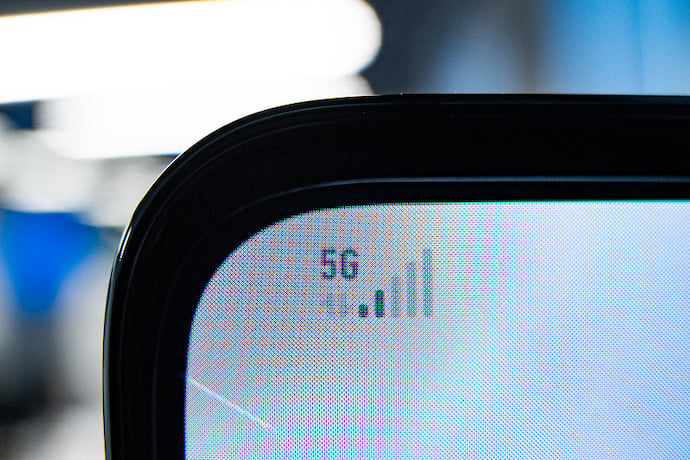 What is a G and why do we have 5 of them now? Find out through this quick history of cellular data!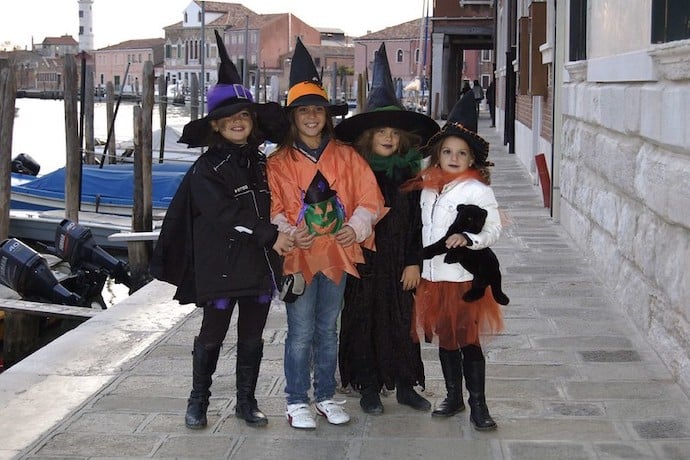 Links from the bottom of all the October 2021 articles, collected in one place for you to print, share, or bookmark.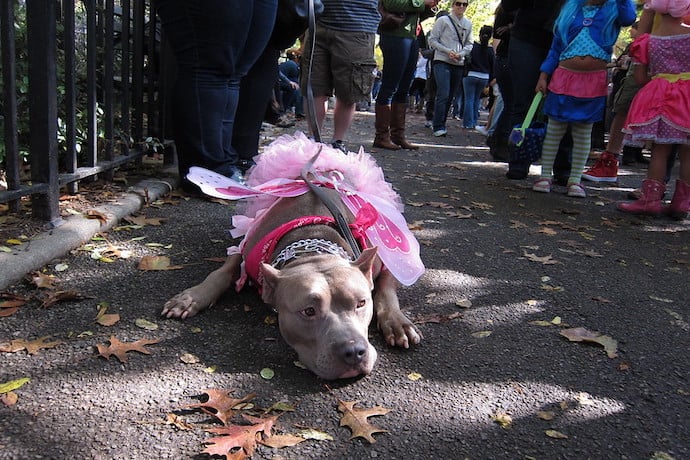 A collection of fun and inspiring stories from October 2021.