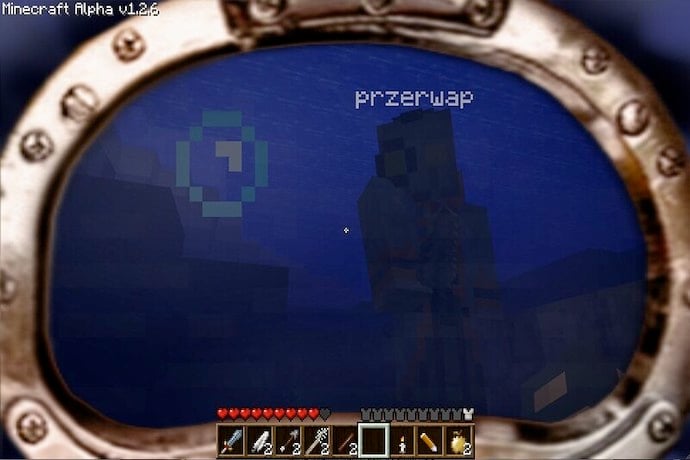 Dive to new depths with this Minecraft mod!
Minecraft mods are great, and there are lots of different ways to play the game. But a lot of them start you off on solid ground. That solid ground may be in the world as normal, or it may be high in the sky on a skyblock map; but it's still the ground.
But what if you didn't start standing on dirt? What if, instead, you made your start underwater? This is what the Rustic Waters modpack achieves, by starting you off deep underwater and letting you explore the depths.
Of course, you won't just appear underwater and be forced to fend for yourself. When you load up, you're given a glass base within which you can breathe and put down machines. Next to you is a tree alongside some soil to help get you started.
But after that, you're on your own. Don't think you can simply swim to land, because there is no land. The entire planet is submerged, so you're going to have to make do with your underwater base for now.
Fortunately, the mod makes it a lot of fun to explore the seas. The modpack lets you create scuba gear with an air tank, and the more you research, the closer you get to creating your own submerged vehicle.
The sea has its own treasures, too. Sometimes literally, as sunken ships litter the sea floor waiting for explorers, if they can fight off the monsters within. Sometimes you can find other "treasures," such as drilling for oil to power your base.
Every major milestone you complete earns you a key. These keys can be used within the locks around your starting base. Once opened, the lock expands into another room, meaning you have more space to put all your machines and loot.
But that's not to say that you'll spend all your time underwater. Both farms and solar powers need the sun to operate, and the only way to get them running is to build a platform above sea level and flesh it out for proper use. And you can use the transportation tube mod to go between the surface and your underwater base quickly and safely.
As such, if you're bored of regular mods and want something that gives you a radically different experience than the base game, then give Rustic Waters a try. It'll definitely make you re-think how you go about even the most basic of functions when you're deep underwater!
Learn More
Rustic waters modpack
https://www.curseforge.com/minecraft/modpacks/seablock-rustic-waters
How to install Rustic Waters
https://mtxserv.com/minecraft-server/modpacks/10106-seablock-rustic-waters
Also In The October 2022 Issue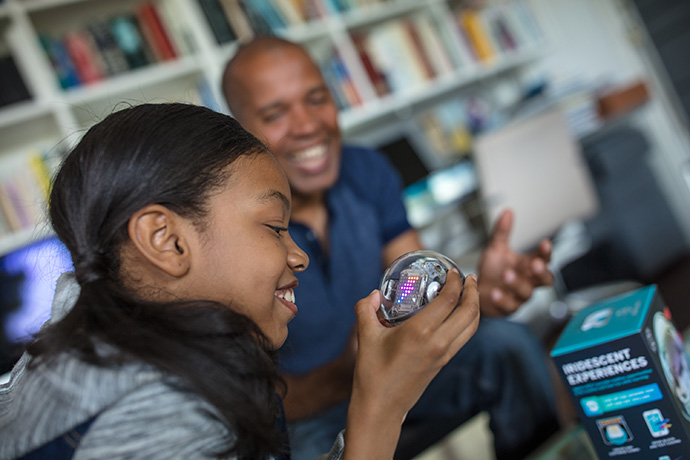 A collection fo gift ideas for the holidays and any time of year!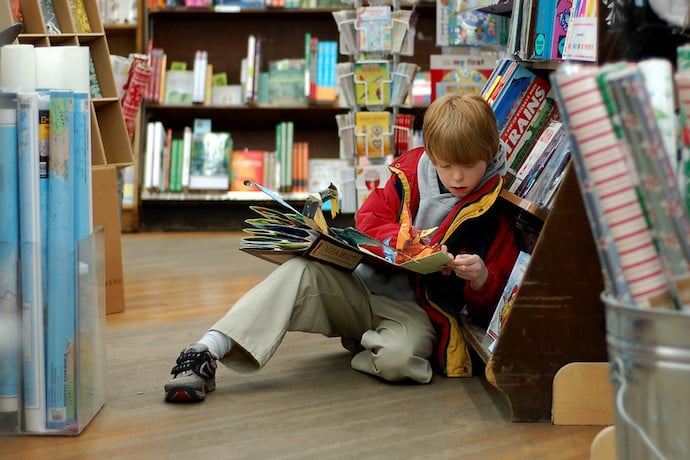 Learn to make an interactive fiction your reader can't put down with Twine!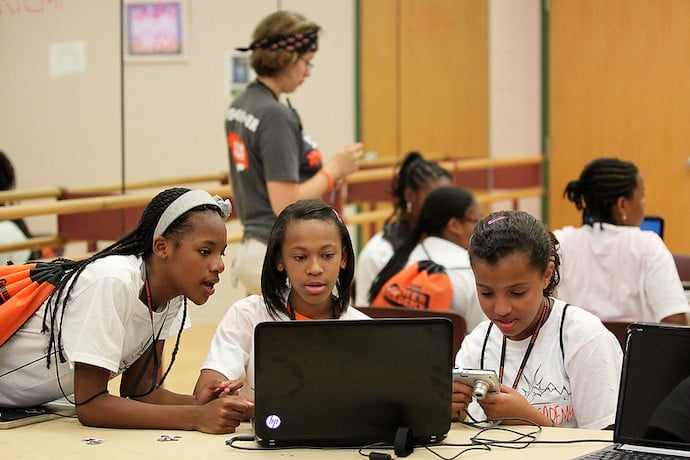 Begin your 3D design journey with Blender!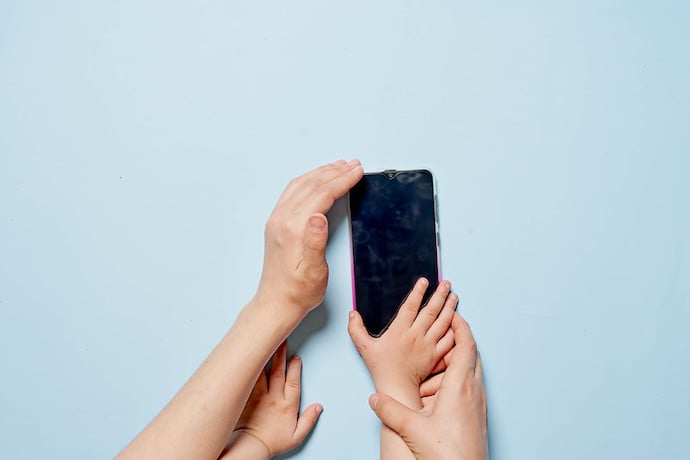 Technology is here to stay, so we should talk about how to be safe when using it.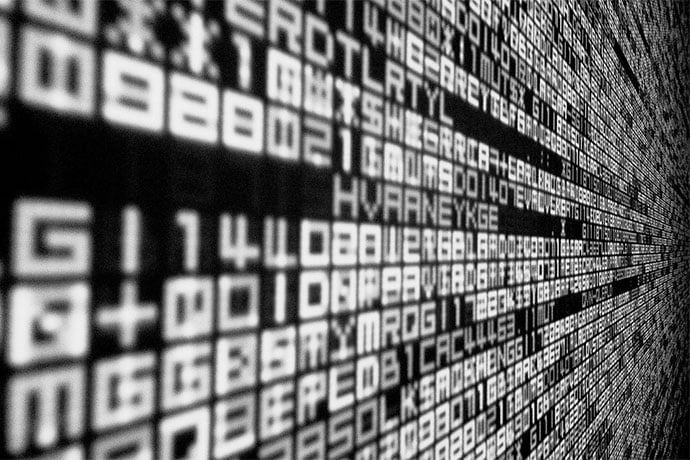 Programming languages use data types to allocate memory and enforce data integrity.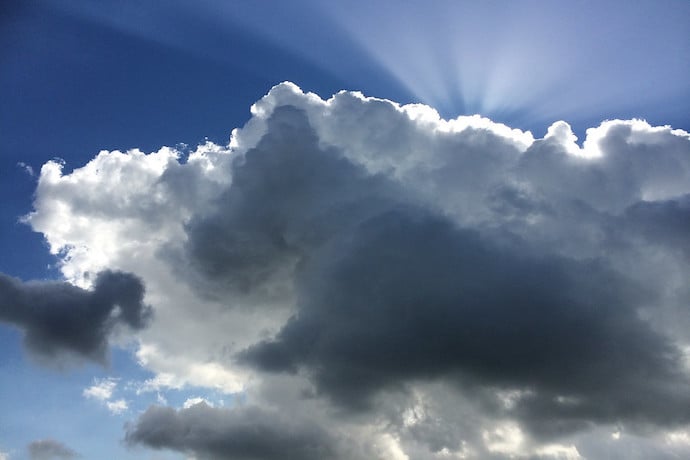 Find out where 'the cloud" got its name from!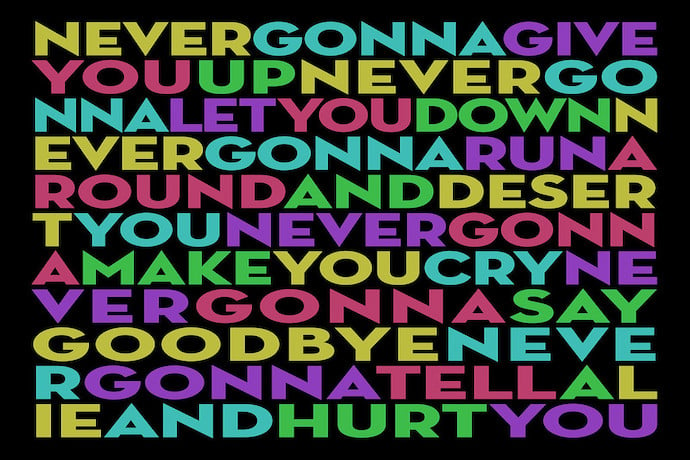 Remix a classic meme with ffmpeg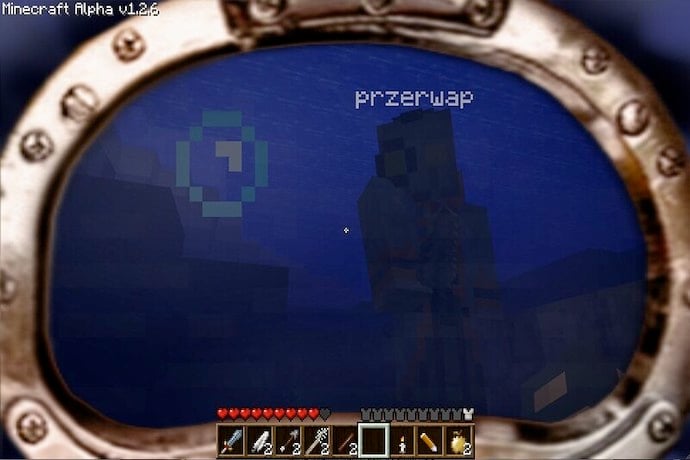 Dive to new depths with this Minecraft mod!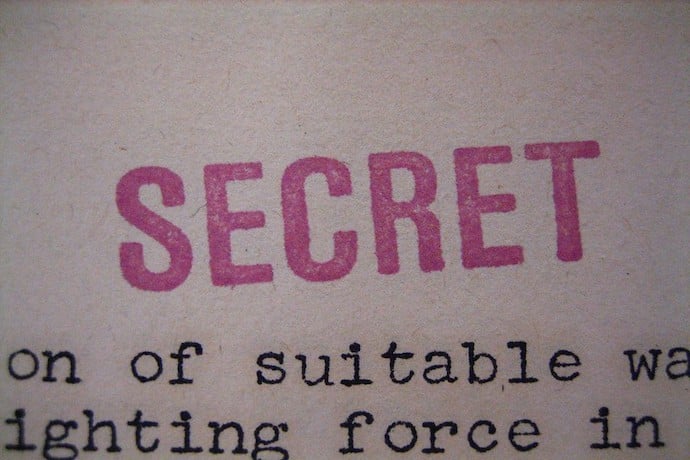 Improve your encryption skills with Unicode!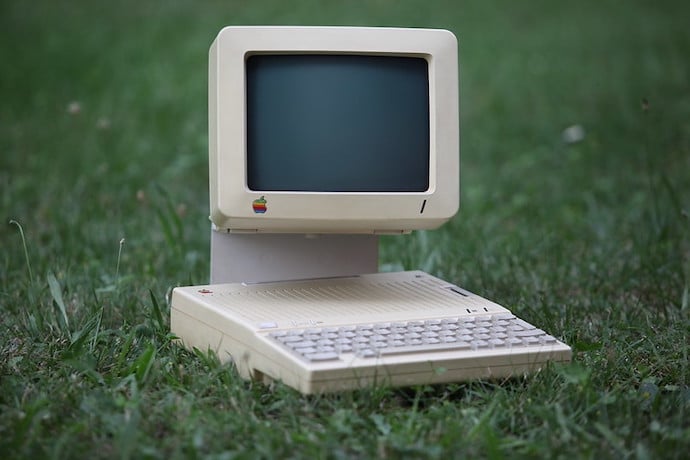 Meet a computer that makes fantasy a reality!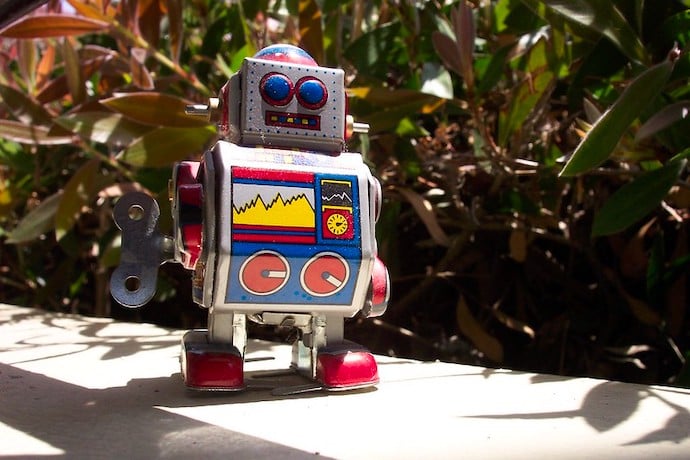 Experience a new level of futuristic luxury with your own robot butler.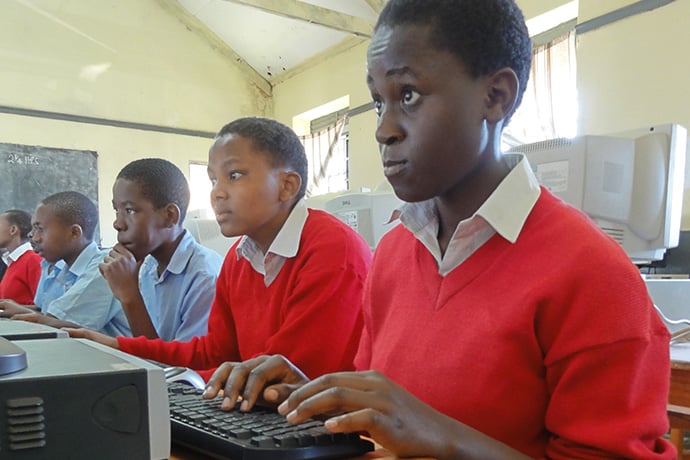 Find out how your country compares to the rest of the world in CS education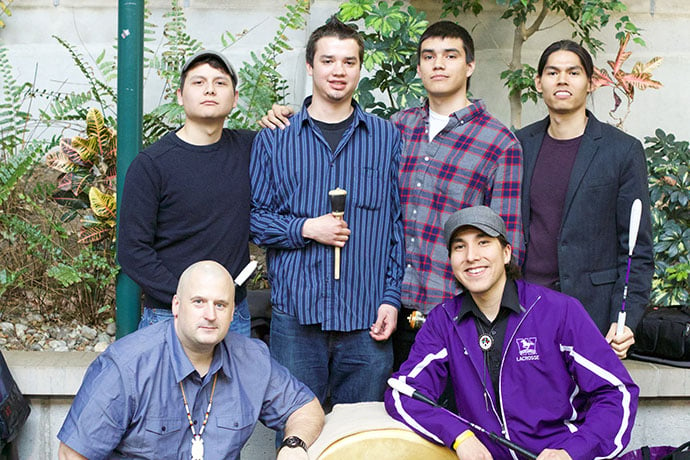 Learn how digitization is being used to help preserve the languages of Indigenous peoples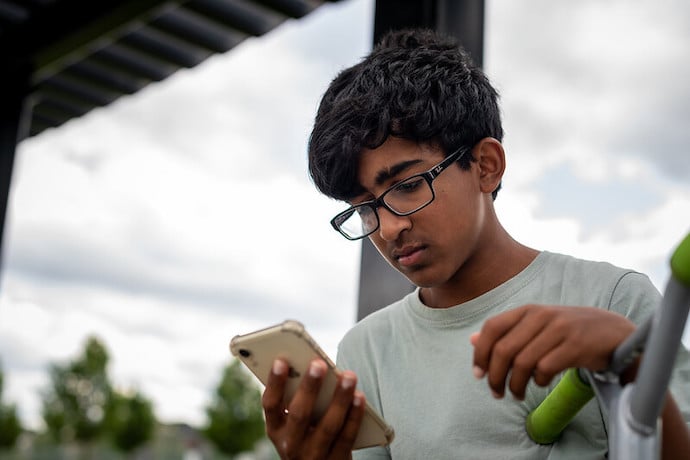 Find out how social media is being used to build a more peaceful world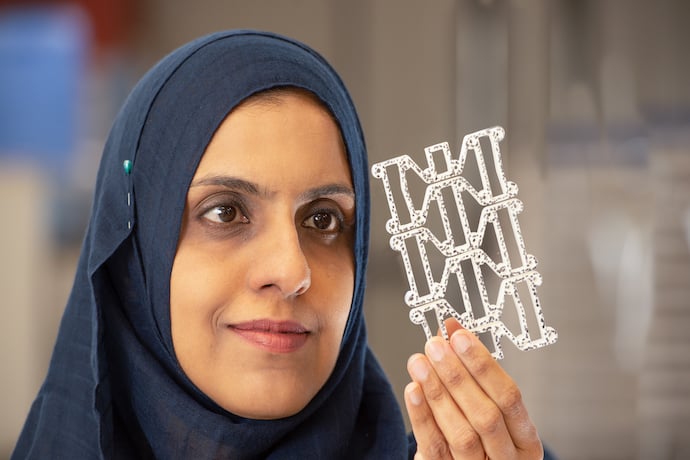 Check out what happens when you combine 3D printing with Auxetic geometries!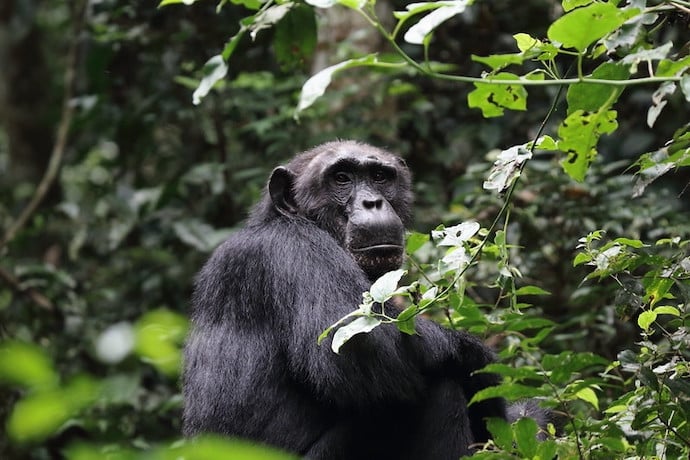 Collection of interesting stories about technology from October 2022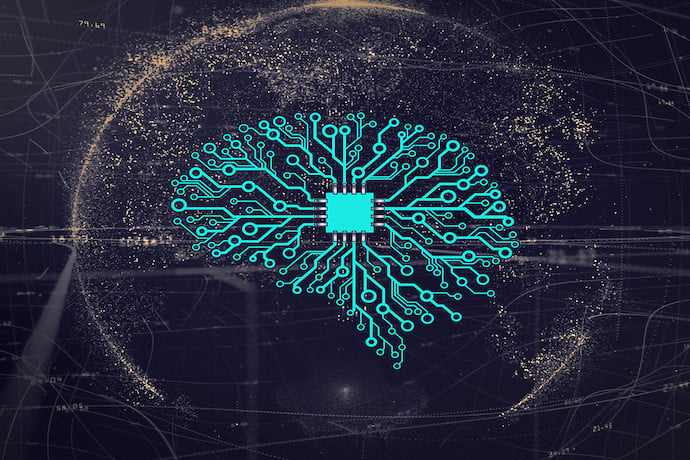 Breaking down the issue of bias in AI & ML in a one-act play!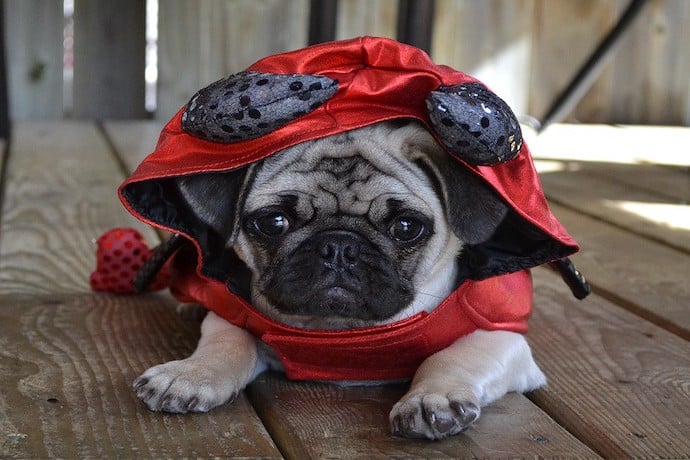 Collection of the Learn More links from all of the October 2022 stories, in one place.