Download some paper templates and bring your Minecraft creations into the real world.
Have you ever made something out of paper before? We don't mean writing or drawing; we mean actually folding the paper so that it forms shapes and figures. You may have seen the paper art of Origami before, where artists can create intricate shapes using only paper.
The great thing about Minecraft is that it has a very recognizable blocky art which is simple to recreate in paper form. Box-based shapes are easy to build using paper, so Minecraft naturally lends itself very well to this art medium. If you like, you can make entire Minecraft scenes in real life from papercraft alone!
If you're feeling brave, you can try creating the papercraft yourself. Take a look at the in-game model of what you want to make, and try to remake it in real life. This allows you to decorate the model as you please, so you can remix and remake the characters as you please!
If you don't like the idea of building your own papercraft from the ground up, don't worry! There are resources on the internet you can use to download templates for papercraft. All you need to do is download the image, print it off, then fit it together for a Minecraft model in real life!
Pixel Papercraft is a great site to do just that. If you visit their main site, then click "Browse Designs" at the top of the page, you'll see every monster and character in Minecraft that you can make. Each character has multiple models created by different people, so if you find one too hard, you can try someone else's instead!
Pixel Papercraft also contains paper models of things that appear in mods, too! If you like the animals in Mo' Creatures mod, you can find a wide selection of them ready to be made in the tag for it.
Even better, if you want to make a model of your own character, the site supports that as well! Just click the "Generators" button at the top and you'll be taken to a selection of different models you can try. Upload your skin into the generator, and the site will give you a template to create your character in real life!
When you go to print the models, try to get a quite thick paper into the printer. The regular paper could work, but you may find it's a bit flimsy. By getting thicker printer paper, you can make the model more rigid and able to stand on its own. Don't get paper that's too thick, though, or else you'll find it hard to fold!
Once you've printed out the model, cut it out using scissors or get an adult to use a cutting knife. Then you can fold along the black lines and stick the tabs to the inside of the model using glue. If you've never built a paper model before, we've included a handy guide in the additional links to help you get started!
Always remember, if you're really struggling to get something done, it's worth asking an adult to help you out. This goes double if you're having issues with cutting the paper, as you could get a nasty cut if you're not careful. Who knows, the adults may even help you build a fun Minecraft setting with creatures of their own!
Learn More
Papercraft
http://www.pixelpapercraft.com/tags
Minecraft charaters, mobs and blocks
http://www.pixelpapercraft.com/print
Ultimate Guide to Minecraft Papercrafts
https://www.instructables.com/id/The-Ultimate-Guide-to-Minecraft-Papercrafts/
Also In The June 2019 Issue
Meet your new favorite robot pal and learn how to code in JavaScript.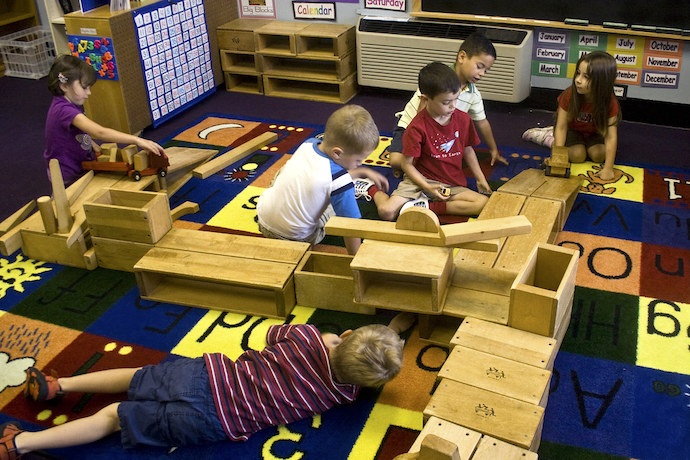 A Python coding challenge to create exciting labyrinths at the click of a button!
With this new online program, you don't have to be a coding whiz to create fun mobile apps!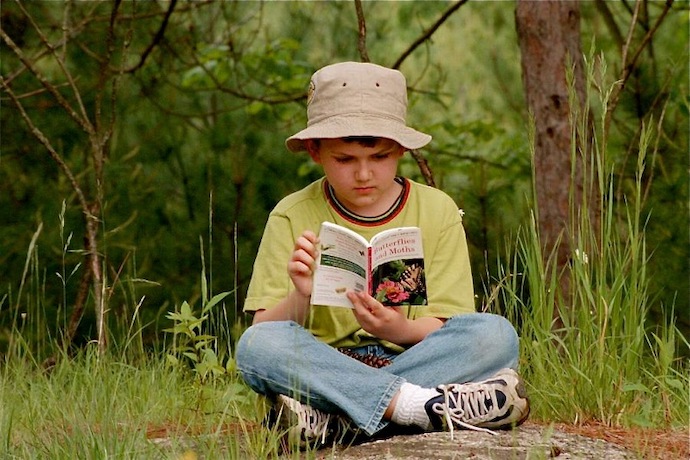 Spend those lazy summer days curled up with great stories about science & tech.
Learn the secret to creating huge programs without getting lost in thousands of lines of code.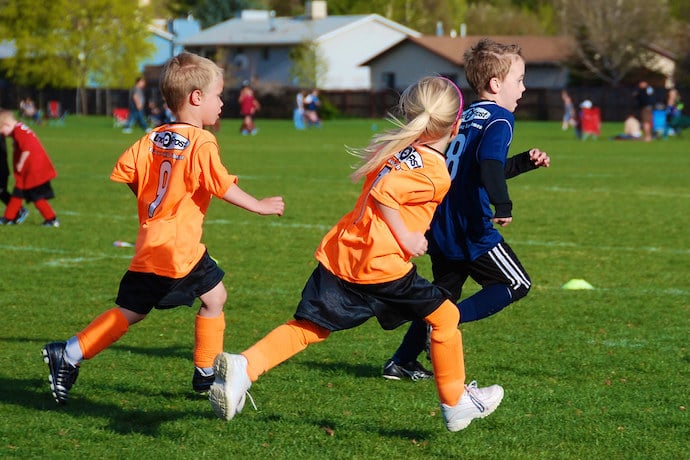 Keep kids engaged throughout the summer by transforming school assignments into fun projects.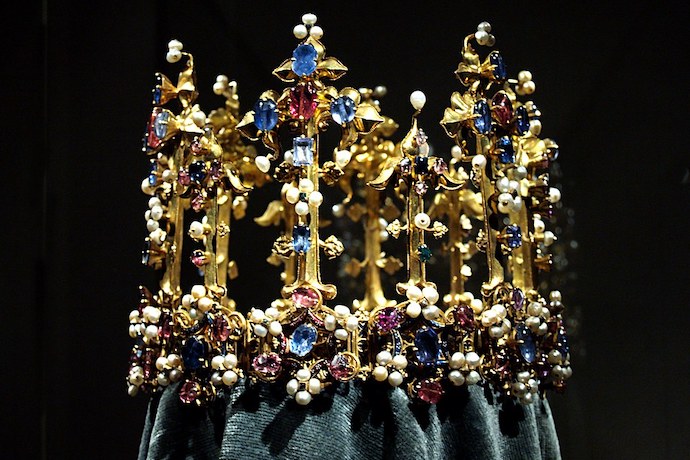 A wacky story about connectivity, Danish kings, and the need for good dentists.
A simple, fun Python tutorial that'll get you drawing shapes all over the screen.
Dive into this exciting new language and learn how to manage computer memory without giving yourself a headache!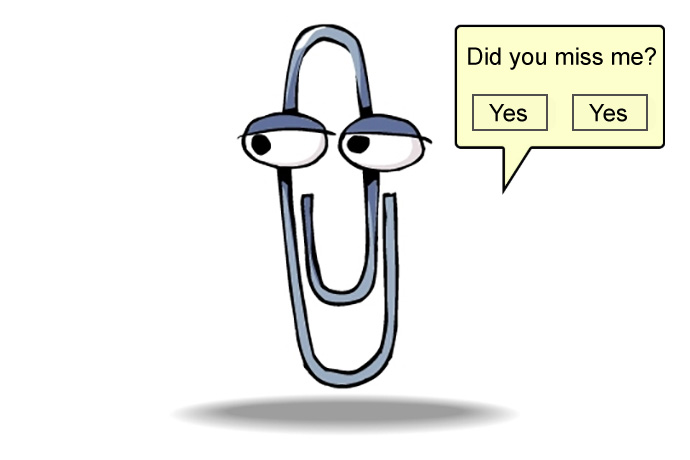 How Microsoft's funny little assistant led to the AI we know and love today.
In the future, will computers be able to do everything? Even create an entire universe?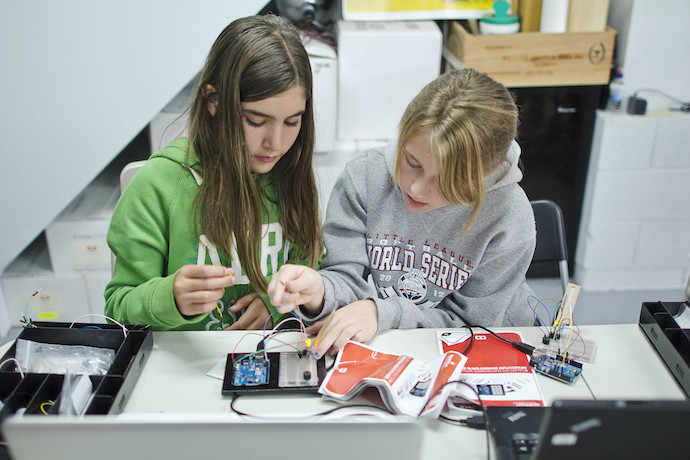 A new online tool that lets you play around with virtual circuits.
Follow this detailed step-by-step tutorial to create dazzling, colourful flowers out of geometric patterns.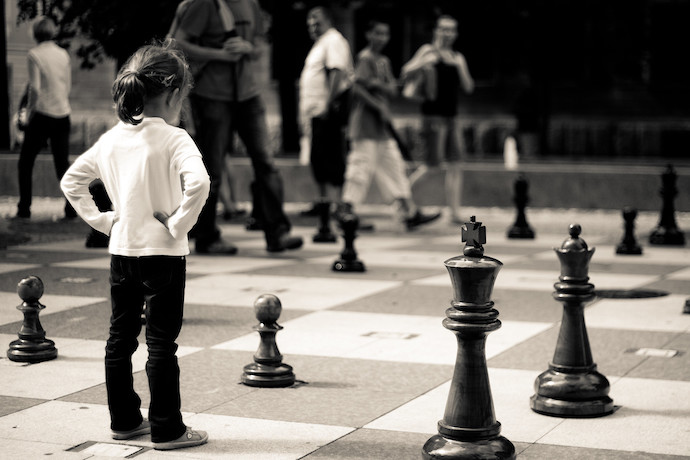 The first time AI beat humans at their own game.
Download some paper templates and bring your Minecraft creations into the real world.
Battery history is a critical part of the history of technology. Without stored electricity, there would be no electronics.
Take a step away from the screen and let your imagination run wild with pen & paper.
Mix some math and some code to create dynamic games with realistic physics.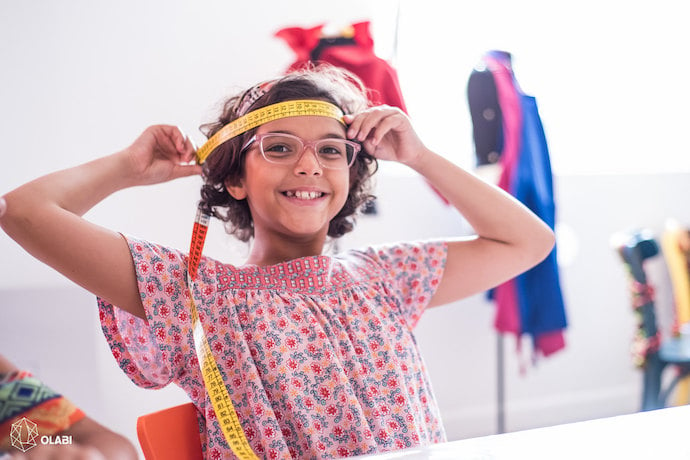 Links from the bottom of all the June 2019 articles, collected in one place for you to print, share, or bookmark.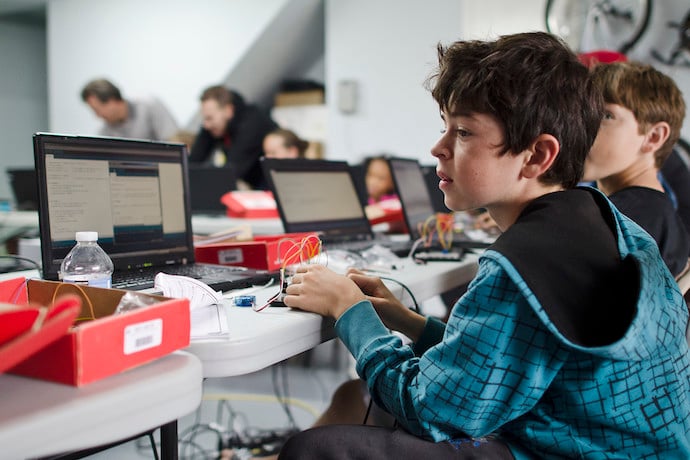 Interesting stories about science and technology for June 2019.