Where Can I Find Local 3D Printing Services?
It's possible to print your 3D project the same way you print a flyer at the UPS store. Here are several options.
While 3D printers for the home are evolving, becoming easier to use with more capability, there are many 3D printing services that will print your objects and models. There's even a search engine to find available 3D printing services. And some communities have one or more local stores where you can get personal service and support a support a truly local business.
A 3D printing service makes sense because they handle any hassles with print head alignment, clogged injectors, and tweaks to make the printer perform well. You could learn these skills through trial and error with your home 3D printer. But it might be much easier to let someone else print your models.
Here are a few things to look into when evaluating 3D printing services:
What happens if the printed model comes back flawed? It might be your 3D model is a challenge for any printer. Or the printing service might not clean up your model well. Be sure to talk out what might happen and who is responsible. Also see if someone can evaluate your model before printing, to highlight any issues.
Get references. While the printer may show you models they've completed, references from customers probably are more accurate about the quality of their work.
Get a quote from at least two printing services, if you can. Prices may vary based on materials, expertise, available printers, and other factors.
Price and quality will depend on the complexity of your model. A cube is fairly easy to print. An elaborate model with open mesh patterns will take longer and may take several runs to produce a perfect model.
UPS Store
In July 2013 UPS announced 100 of its stores would offer 3D printing services as an experiment, including Arkansas, Idaho, and Tennessee, as well as the obvious metro areas in New York and California. Most of their customers are students, businesses, and people curious about the process of creating 3D objects. UPS has standardized on one printer, the Stratasys uPrint.
Other similar retail options include Staples, in Europe plus New York and Los Angeles, and reportedly the FedEx Office store.
Shapeways
Shapeways provides 3D printing services, as well as a marketplace to sell your 3D products (if you choose). They offer a wide range of materials to print with, as well as automated and manual checks of your uploaded model file before printing. There's also no minimum print run.
Other online service options are i.Materialise, Ponoko, Sculpteo, and Kraftwurx.
MakeXYZ
While similar to Shapeways — upload your 3D model file, print, then sell your model, MakeXYZ also works as a search engine to find the nearest available 3D printer. They have over 1,000 printers identified where your model can print.
3D Heights
This New York City-based, family operated 3D printing service has several locations with plans to open more. 3D Heights is worth a mention for people who want to work with local companies to get personal attention and hand holding for your project. If you're not in the New York City area, search online and ask around to see if your city or town has a local printer like 3D Heights.
Learn More
3D Hub
UPS Store
http://www.theupsstore.com/small-business-solutions/Pages/3D-printing.aspx
http://www.stratasys.com/3d-printers/idea-series/uprint-se-plus
Staples
Staples doesn't appear to have a website page dedicated to 3D printing services You'll have to call or visit your local Staples to see if they offer 3D printing. They do sell 3D printers and supplies.
http://www.staples.com/3D-Printing-Center/cat_BI878929
http://www.businessweek.com/articles/2014-04-10/staples-wants-to-bring-3-d-printing-to-the-masses
FedEx Store
FedEx Office also has no dedicated website page for 3D printing. You'll need to call or visit a FedEx Office location to find out if they offer this service.
http://www.fedex.com/us/office/
Shapeways
i.Materialise
Ponoko
Sculpteo
Kraftwurx
MakeXYZ
3D-Heights
Local to New York City, for the moment, this is a great neighborhood option.
http://3dheights.com/
NYC Resistor
Also In The February 2015 Issue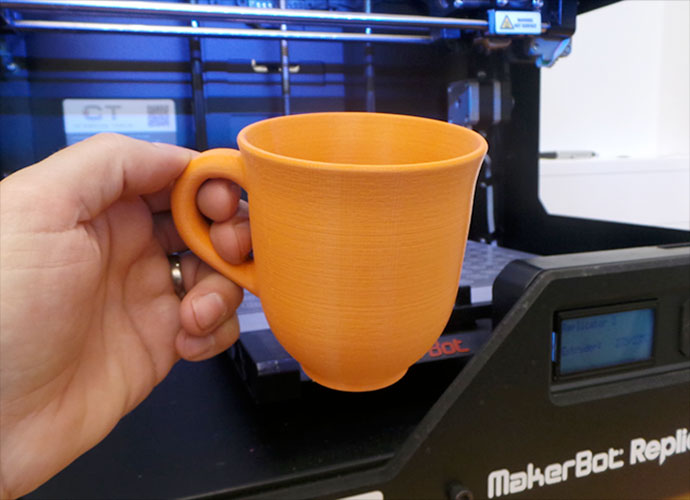 A basic introduction to 3D printing with concepts, examples, and a glossary of 3D terminology.
Gnomes, Gnomedozers, Spoonriders, and Zen Gnomes
Why are there so many gnomes available for 3D printing?
From simple to complex, nine three-dimensional models you can download then print to explore 3D printing.
Jill Hodges Talks about Fire Tech Camp
An American living in the United Kingdom, Jill Hodges talks about how she started a summer technology camp for kids.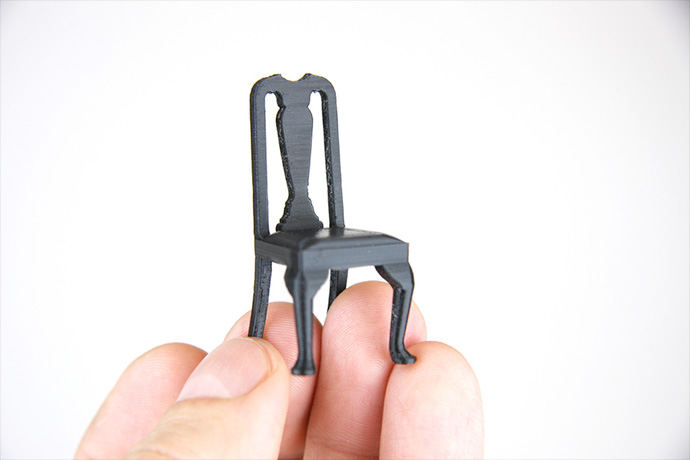 What 3D Models Print Best?
When you create a three-dimensional model for printing, it's important to know what prints well and what does not.
Two Books Teach Coding and Computer Science
One book teaches JavaScript in a fun way, the other computer science as fable.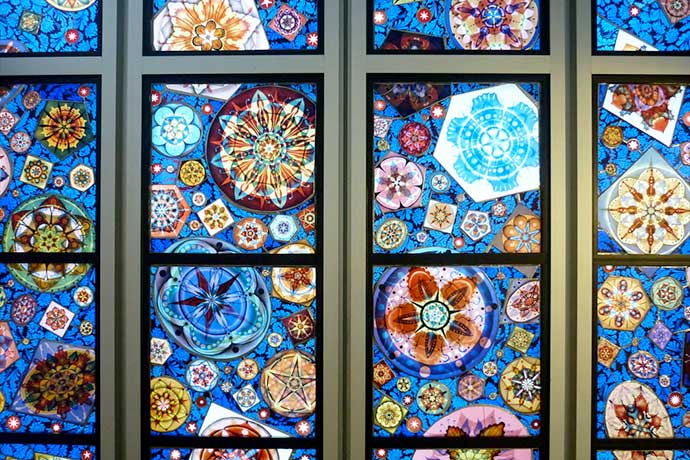 Practice problem solving skills programmers use every day.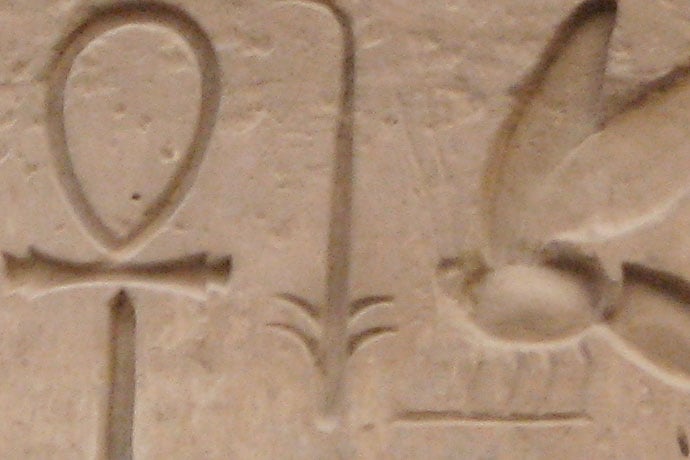 Dead Programming Languages
Of 8500 plus programming languages, many are forgotten or lightly used enough to be called dead programming languages.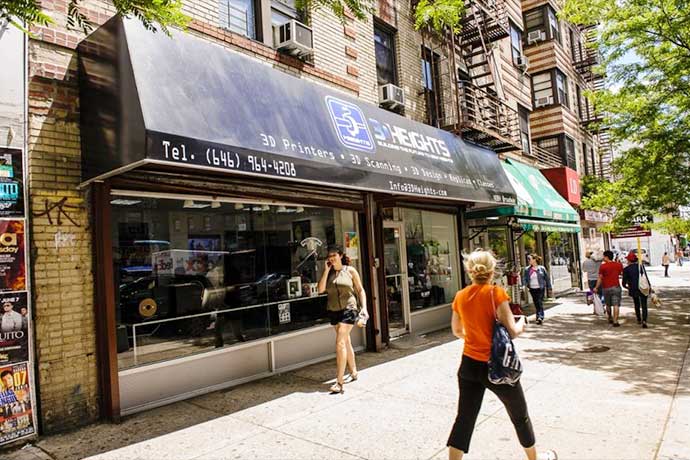 Where Can I Find Local 3D Printing Services?
It's possible to print your 3D project the same way you print a flyer at the UPS store. Here are several options.
Whatever good things we build end up building us.
The VRML language, or Virtual Reality Modeling Language, is ancient but still lets you create simple three-dimensional objects.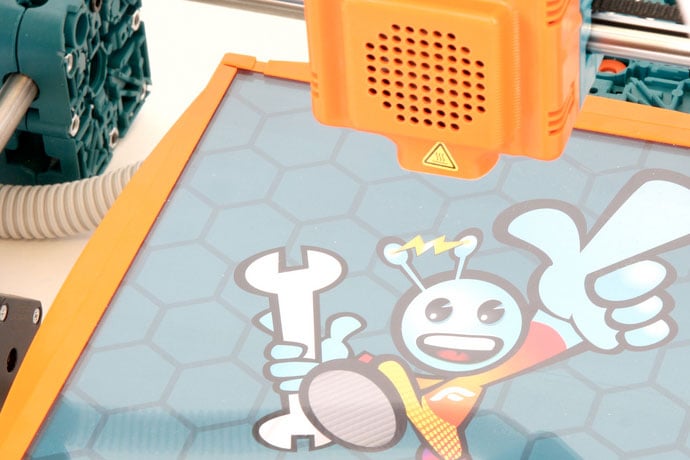 3D printers may be new technology but there are several printers individuals, schools, and businesses might buy.
February 2015 Learn More Links
Links from the bottom of all the February 2015 articles, collected in one place for you to print, share, or bookmark.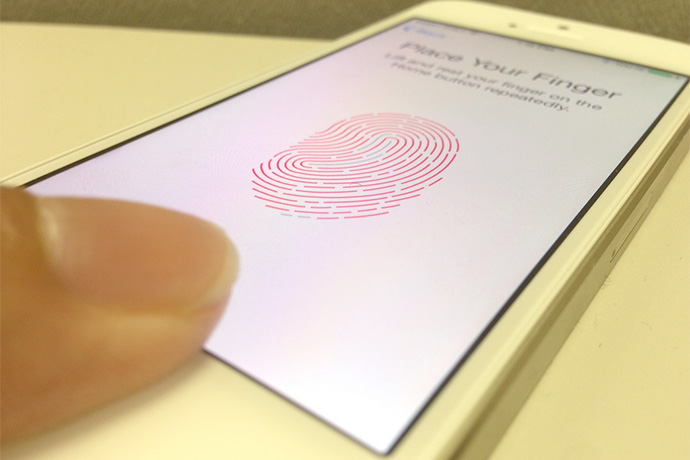 Interesting stories about computer science, software programming, and technology for December 2014 and January 2015.
While many people are familiar with floating point numbers in school math problems, they're very useful in computing.