Interesting stories about computer science, software programming, and technology for June 2020.
Learn Sign Language
Drops, an app-based language learning company, has made available it's courses for American Sign Language. Download their app and learn how to sign.
https://languagedrops.com/scripts-collection/learn-asl-alphabet
https://www.cnet.com/news/want-to-learn-the-asl-alphabet-this-app-can-teach-you-in-just-5-minutes-a-day/
Build an Aquarium in Your Web Browser
Orb.farm is a DIY aquarium that lets you fill a bowl with sand then add water, fish, grass, algae, and more. Create stones for your fish to swim around. Click buttons and drag the mouse around the inside of the aquarium. There's also an oxygen (O2) and carbon dioxide (CO2) meter to tell you whether or not your aquarium is healthy.
https://orb.farm/
https://www.theverge.com/21263587/orb-farm-max-bittker-ecosphere-aquarium-browser-game
https://maxbittker.com
Build a Real Microscope with Legos
An IBM researcher in Switzerland built a working microscope with Legos, a 3D printer, and Arduino and Raspberry Pi boards. The cost? About $300. IBM was so impressed they published details about how you can build a microscope on their YouTube channel and Github. The Lego microscope replaces a much larger high end imaging setup needed to do the same tasks.
https://github.com/IBM/MicroscoPy
https://www.popularmechanics.com/science/a32388863/lego-microscope-ibm-research/
Archaeologists Find a 1700 Year Old Board Game
An archaeology team from the University Museum of Bergen in Norway recently found a 1700 year old board game among the pots and pans and other materials in a dig site. The game is unusual because the die is a long skinny stone instead of the cubed dice we're used to. There are 18 additional pieces to the game. The game appears to be related to a Roman game as well as an early version of a later Viking game.
https://www.uib.no/en/culturalhistory/135652/gaming-roman-iron-age
MIT App Makes Self-Care Like a Video Game
MIT's Guardian Project looks for ways to help people with basic self care using game design principles to improve how they feel about themselves and the world around them. Their app is a therapeutic tool for people who experience anxiety and depression, a way to help motivate people to get enough sleep, eat well, or maybe exercise.
https://www.media.mit.edu/projects/guardians/overview/
https://guardians.media.mit.edu/
Also In The June 2020 Issue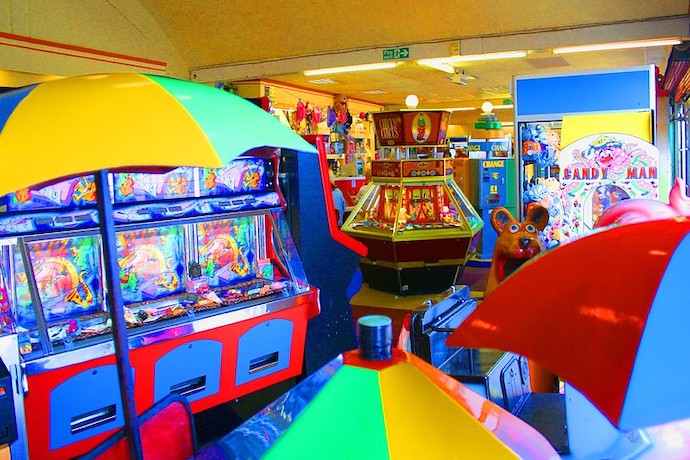 Time to grab your favourite good luck charm and get ready for some high-stakes coding!
Thinking about participating in a Game Jam? Here's some helpful tips and tricks!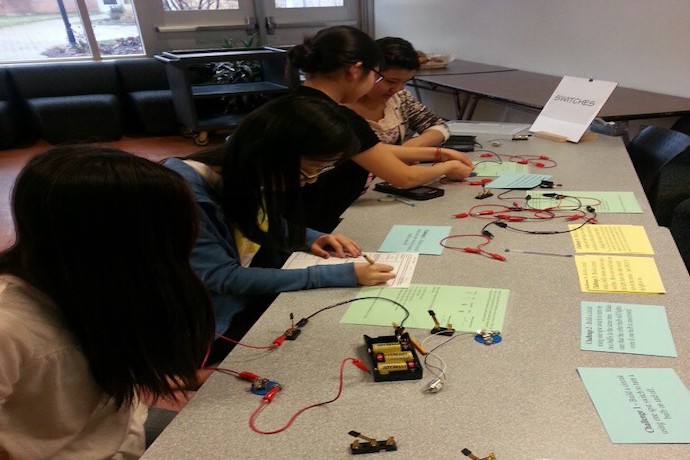 Find out how to blend the physical and digital worlds with a Makey Makey Circuit board!
This online coding website makes it easy and fun to learn to code.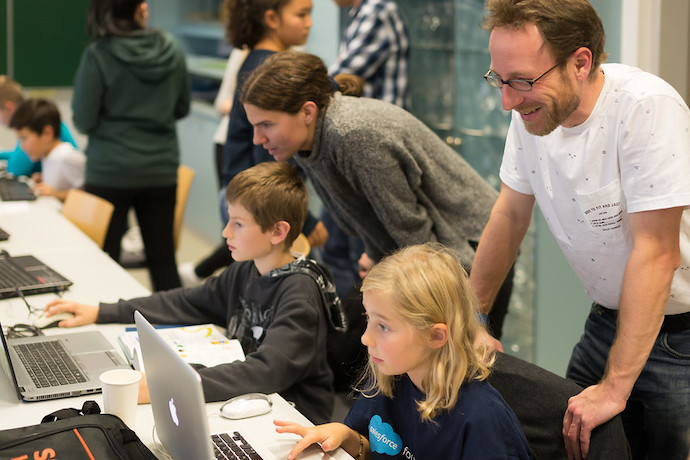 Become a coding musician with Sonic Pi!
Got robots? Figuring out how to set them on a predefined course?
In the pandemic, online gaming has become a force for good for kids.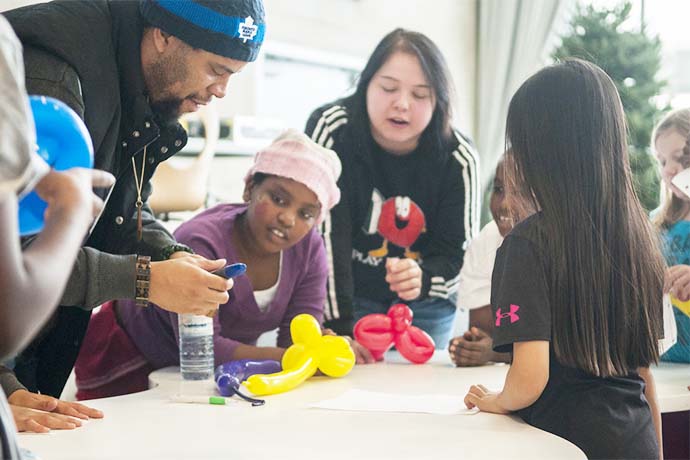 Looking for smart ways to make the most of your summer?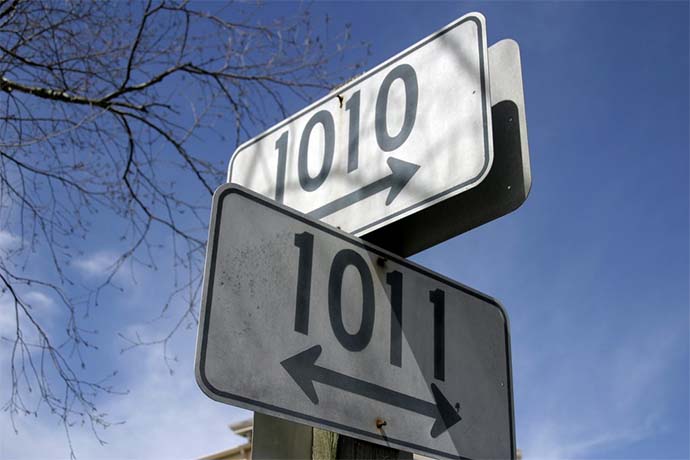 Computers would not exist without this number which has an interesting history.
Show off your musical side with Pure Data!
Checkout how one school celebrated Pi Day with a helping of Raspberry Pi!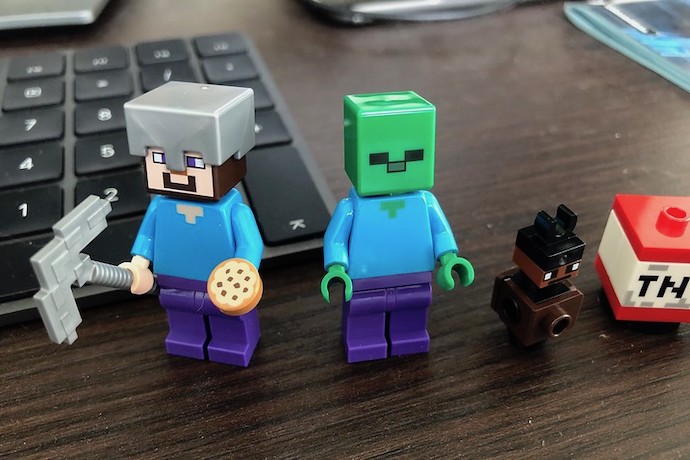 Aim for their Motherboard! This time we are talking about Computer Zombies!
Two satellites in identical orbits help measure the Earth with a unique plaque for future Earthlings.
Ever wonder if a computer could shake hands? It happens more than you would think!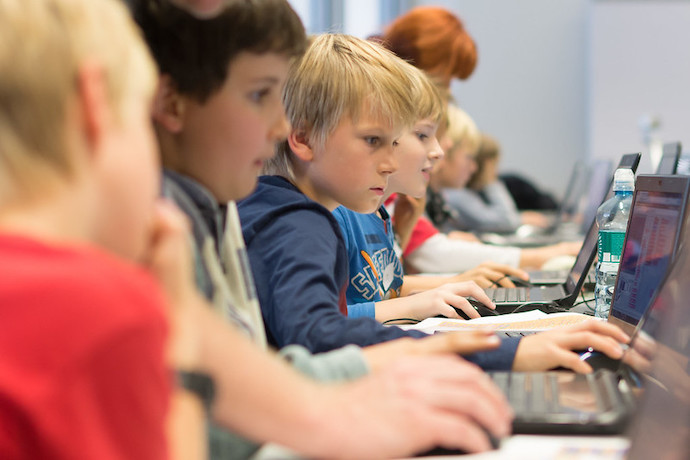 Join us as we explore the weird history of Windows in computers!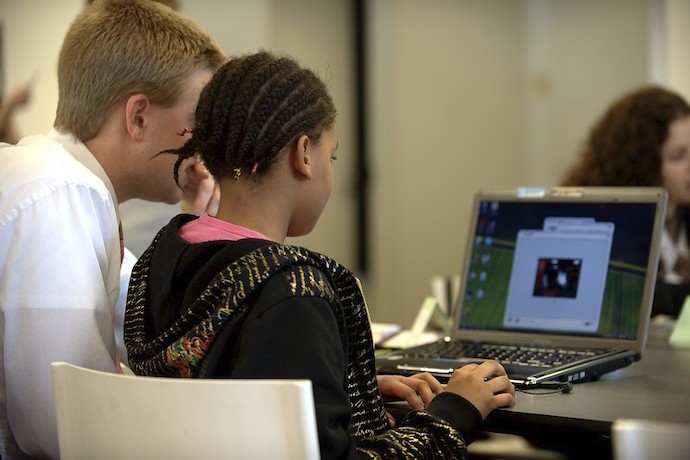 Be wary of these password pitfalls that hackers love and learn how to keep your data secure!
Links from all the stories in this June 2020 issue of the magazine!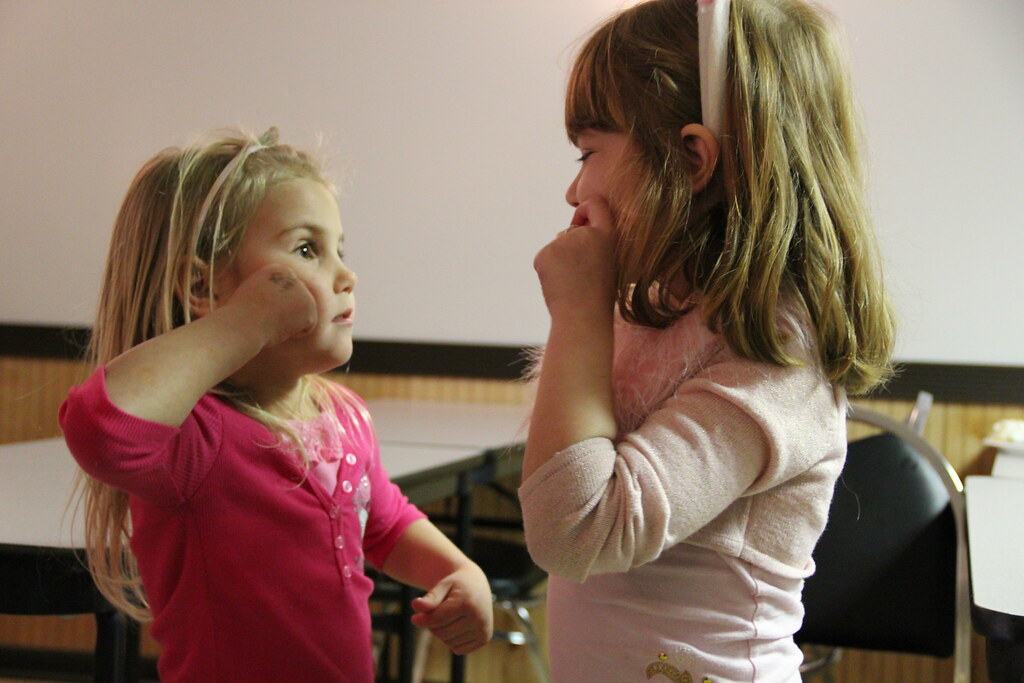 Interesting stories about computer science, software programming, and technology for June 2020.