Interesting stories about science and technology for June 2019.
Speedgate: A Sport Created by AI
Surely all possible sports have been created: soccer, football, volleyball, lacrosse, rugby, baseball, cricket, the list is endless. College students also play Quidditch, from Harry Potter! A marketing company, however, taught an artificial intelligence (AI) the rules for 400 sports then asked their AI to come up with a new game. Speedgate was the most interesting, with a few small changes by its humans. With six players on each of two sides, the game is fun, fast, and physical, relying heavily on teamwork and passing to score and win.
https://playspeedgate.org/
https://vimeo.com/329923291
Someone Built a Lasagna PC
Why not build a computer out of pasta? Micah Laplante took an old notebook computer, pulled it apart, then put the internals inside dry lasagna noodles hot glued together to create a computer made out of lasagna. There's no sausage or tomato sauce, of course, because electronics don't do well with moisture. But there is creative use of ziti noodles for spacers! Laplante proves nothing is impastable.
Why Nasa Wants You to Photograph Trees
Nasa's ICESat-2 satellite calculates the height of trees from space and needs help from people on the ground to confirm the accuracy of its measurements. Every second the satellite orbits the earth it shoots 60000 pulses of light at the earth's surface. The satellite measures the health of the world's forests and how much carbon trees soak up. All you need to help is a smartphone, the Nasa GLOBE Observer app, a tree, and a tape measure if you have one.
https://icesat-2.gsfc.nasa.gov/
https://icesat-2.gsfc.nasa.gov/articles/help-nasa-measure-trees-your-smartphone
https://observer.globe.gov/do-globe-observer/trees
https://youtu.be/_pE26h4xluI
Also In The June 2019 Issue
Meet your new favorite robot pal and learn how to code in JavaScript.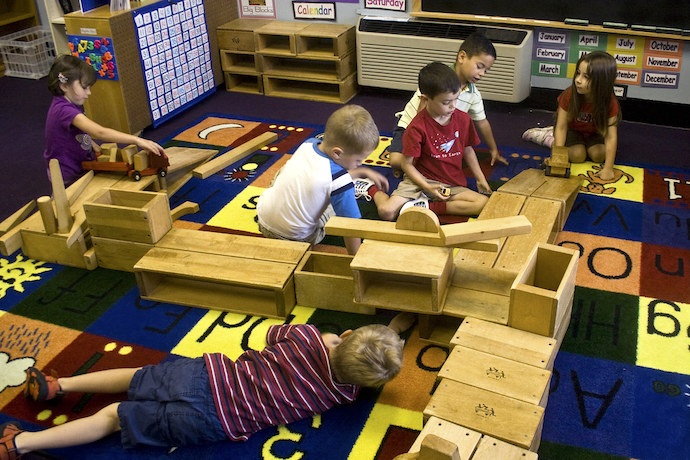 A Python coding challenge to create exciting labyrinths at the click of a button!
With this new online program, you don't have to be a coding whiz to create fun mobile apps!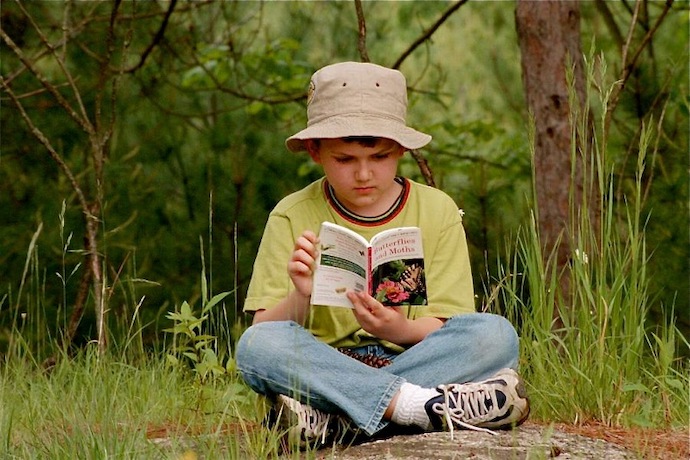 Spend those lazy summer days curled up with great stories about science & tech.
Learn the secret to creating huge programs without getting lost in thousands of lines of code.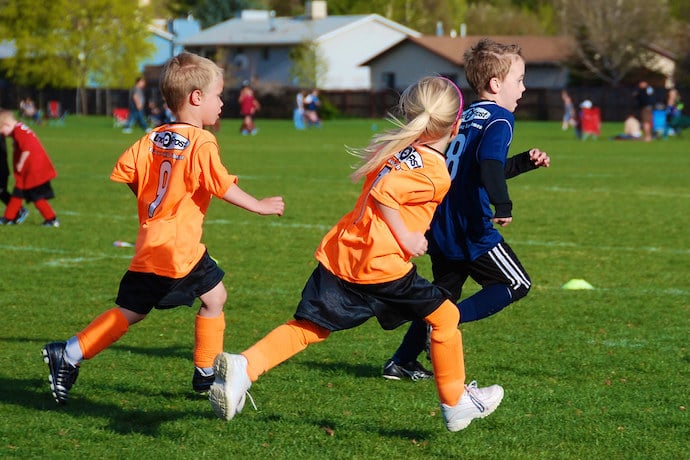 Keep kids engaged throughout the summer by transforming school assignments into fun projects.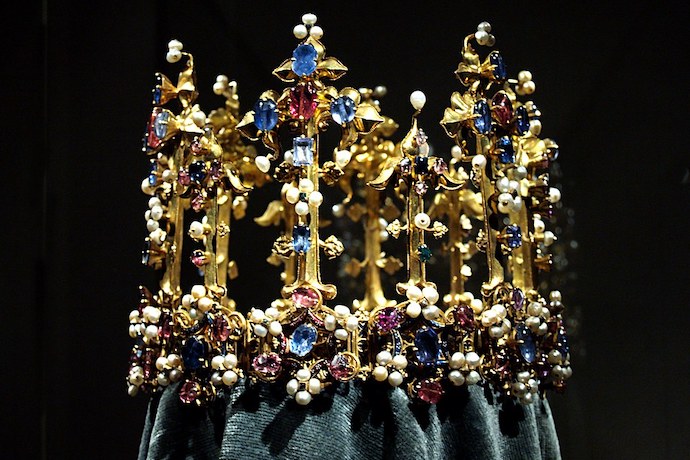 A wacky story about connectivity, Danish kings, and the need for good dentists.
A simple, fun Python tutorial that'll get you drawing shapes all over the screen.
Dive into this exciting new language and learn how to manage computer memory without giving yourself a headache!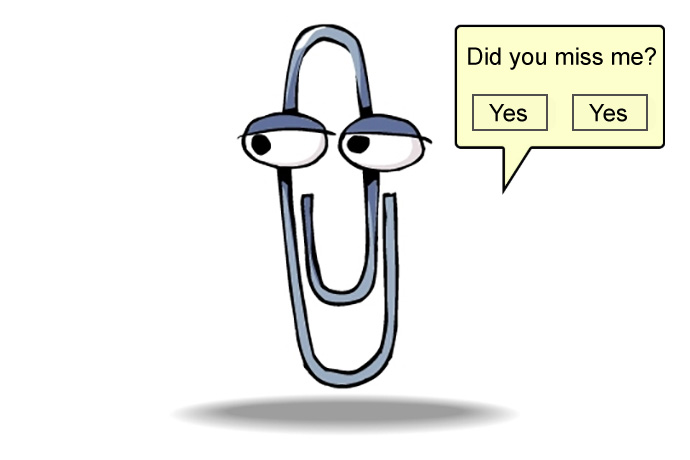 How Microsoft's funny little assistant led to the AI we know and love today.
In the future, will computers be able to do everything? Even create an entire universe?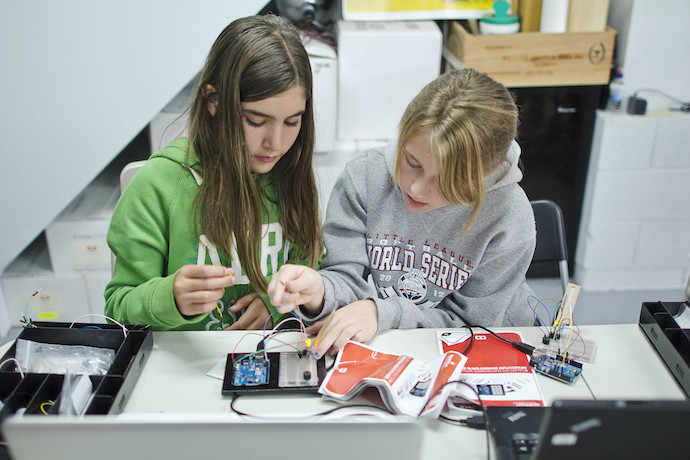 A new online tool that lets you play around with virtual circuits.
Follow this detailed step-by-step tutorial to create dazzling, colourful flowers out of geometric patterns.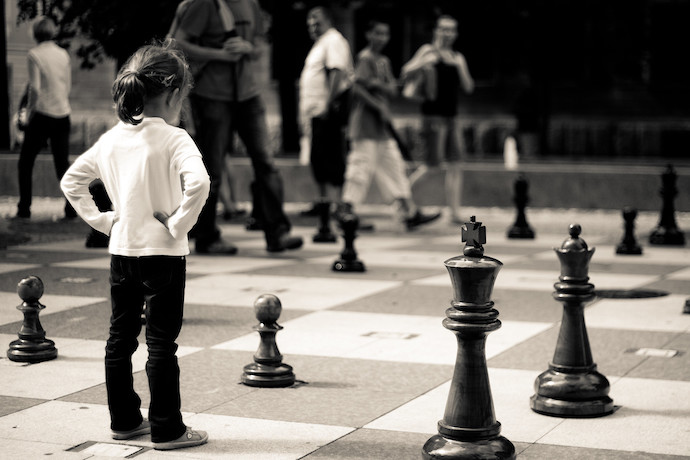 The first time AI beat humans at their own game.
Download some paper templates and bring your Minecraft creations into the real world.
Battery history is a critical part of the history of technology. Without stored electricity, there would be no electronics.
Take a step away from the screen and let your imagination run wild with pen & paper.
Mix some math and some code to create dynamic games with realistic physics.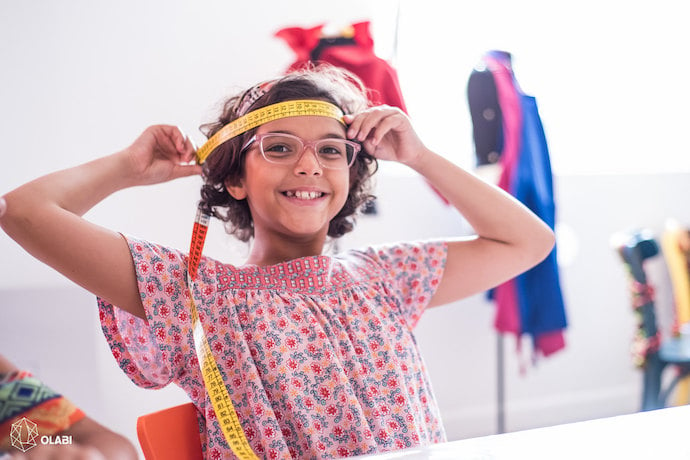 Links from the bottom of all the June 2019 articles, collected in one place for you to print, share, or bookmark.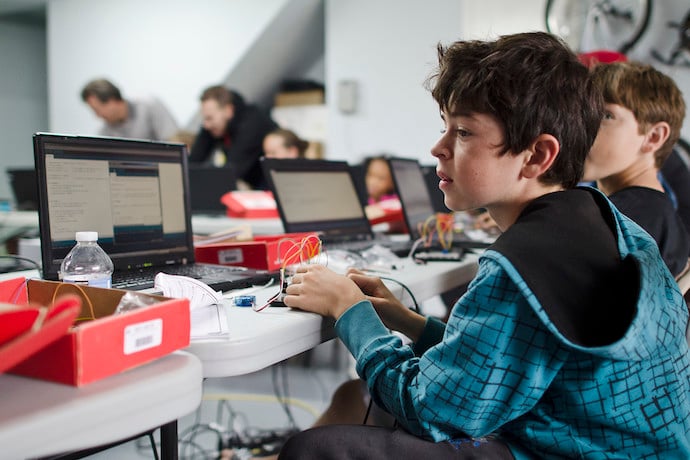 Interesting stories about science and technology for June 2019.