An app to help kids remember important stuff like feed your pets, brush your teeth, and smile.
A son and father team — Seth and Greg Truman — came up with the idea for an app called LOLA (Laugh Out Loud Aid), a funny digital tool to train your brain to remember daily living skills. The app helps kids remember important tasks, for example, brush your teeth or feed your pet fish.
Instead of a boring buzzer and text message, the app displays funny animated GIFs. Reminders are called challenges in the app. You can create your own challenges or choose the ones provided, for example, Say hi when meeting people or Take a 10 minute break from screens. Then you choose a date/time to be reminded plus a fun animated GIF to display. When the challenge displays on your screen, you can complete the task or wait until later. Completed tasks earn stars and positive feedback.
Seth is 14 and has Asperger's. For at least four years, he has participated in Tech Kids Unlimited, a group which helps kids who learn differently gain job skills to help them once they age out of grade and high school. Seth and his dad, Greg, came up with the idea for LOLA then worked with Tech Kids Unlimited tutors to turn their fun idea into an iPhone/iPad app you can download.
Seth's parents are native Australians and long time residents of Manhattan, in New York City. Seth also has a nine year old sister, Bella, who he loves dearly but also finds annoying at times (no surprise: likely she feels the same about Seth).
Where did you guys get the idea for the LOLA app?
GREG: Tech Kids Unlimited asked us whether we had any ideas for an app that would be of potential use for kids on the spectrum. Seth and I had talked previously about the idea of an electronic "prompt" for kids — reminding them to do stuff (getting him on and off stuff is a nightmare). At first, we thought about a calendar.
SETH: Later we thought "hey, kids like funny junk, right?" and came up with idea to use jokes with our alarms. I have a pet fish named Sapphire and my alarm on my phone goes off every day at 6:30 saying "get up you idiot and feed Sapphire". We thought a similar thing for kids with an app using animation GIFS would be great.
GREG: So the goal was to come up with a funny "reminder" for kids on the Spectrum to do certain tasks, usually based around social skills which sometimes are especially challenging.
Did either of you have a technical background? What was the process used to create the app?
GREG: I'm a writer — zero technical skill. I've written extensively for kids; developmentally appropriate material is always high on my mind.
SETH: I'm a bit of a gamer and I love video editing, so I'm familiar with GIFS. But to make the app we handed the idea over to the technical experts who are tutors at Tech Kids Unlimited where I do a lot of classes.
What worked really well in creating the app? What might you do differently if you were to do the app over again
SETH: The humor is good, but making it work for everybody is difficult, and we really wanted it to be about social skills.
GREG: The basic concept is great. Designing it in such a way to make it a "go-to" app for kids is a great challenge. We'd love to see it become a tool that can be used seamlessly used by kids, their parents and their caregivers/counsellors, to ensure everybody is on the same page and employing the app for timely reminders, encouragement, and reinforcement.
Has the LOLA app helped you and/or others? What sort of feedback and response have you gotten for the app?
GREG: The feedback has been great. I think it's been especially positive for younger kids. Everyone on the Spectrum should be great beneficiaries of digital and online innovation. Many are fantastically adept at using technology, so anything 'tech-related' has a huge, needy audience.
SETH: It's been really good. It's pretty basic at the moment, and I think it helps younger kids. I hope it gets developed more and kids my age (14) will find it useful all the time. It was great that it won the ATT Connect Ability competition.
Any plans for updates to the app?
SETH: We believe so. Tech Kids have been doing really well on this app. There's not enough stuff for kids on the Spectrum.
GREG: I understand there is an upgraded version coming out in December. I know Tech Kids were looking to make it even more useful for caregivers and older kids. The tweaks will make it an even more effective tool to embellish social skills training. As long as the GIFS are funny, it'll work!
Learn More
LOLA App
Or search the app store for the phrase 'Tech Kids Unlimited' to find it.
https://itunes.apple.com/us/app/lola-laugh-out-loud-aid/id1046398348?mt=8
http://lolaapp.com/
https://youtu.be/qho6DSHKxXc
http://connectability.devpost.com/submissions/38440-lola
Tech Kids Unlimited
http://www.techkidsunlimited.org/
https://www.kidscodecs.com/an-interview-with-beth-rosenberg/
Also In The December 2016 Issue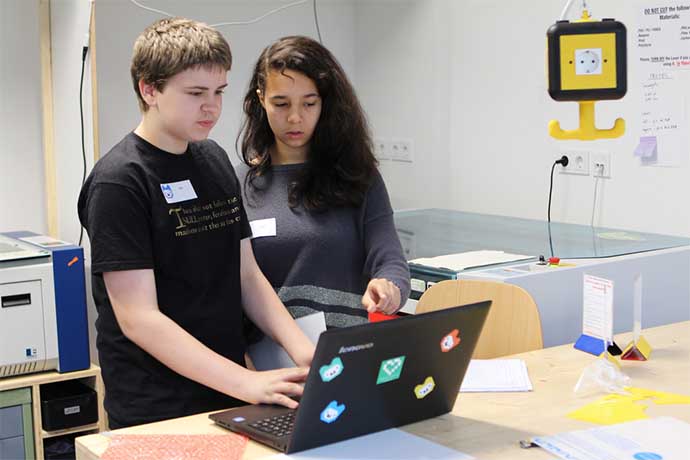 Hour of Code and EU Code Week are events designed to introduce kids, young adults, and others to programming and computer science.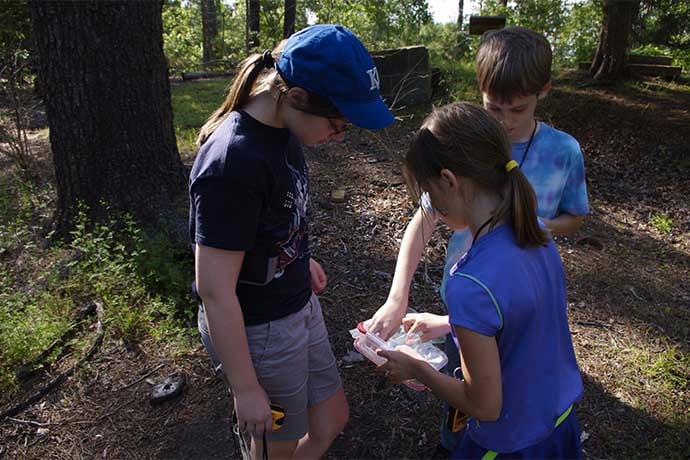 Real life treasure hunts are a way to get outdoors, learn map skills, and have fun finding hidden caches near you.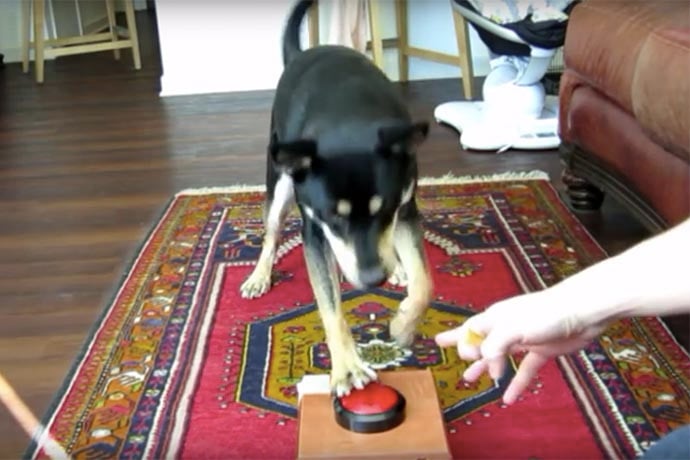 A trainable puppy plus treats plus technology equals a dog that can send selfies. Here's how.
An app to help kids remember important stuff like feed your pets, brush your teeth, and smile.
These books include lots of great projects to work on by yourself or with others, from Scratch and Minecraft to fun maker space projects.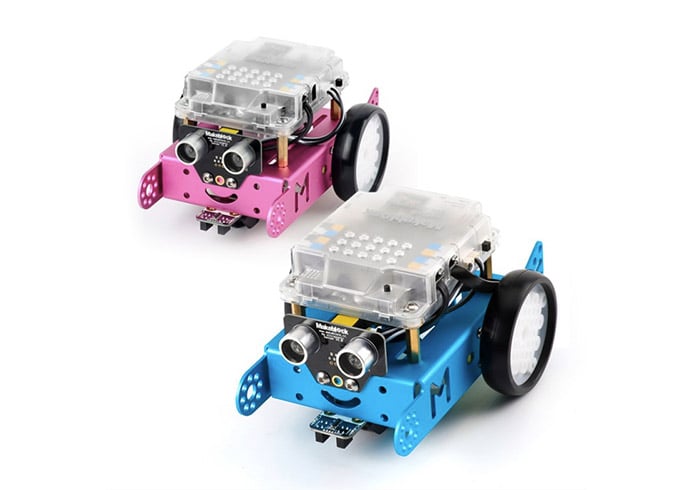 The mBot robotics kit is an excellent comparatively low-cost way to begin working with robots.
There are maybe a bazillion Raspberry Pi projects online. Here are really fun projects plus links to find more.
The Wayback Machine lets you travel back in time to see old websites. Plus the Internet Archive has thousands of vintage games, software, books, and more.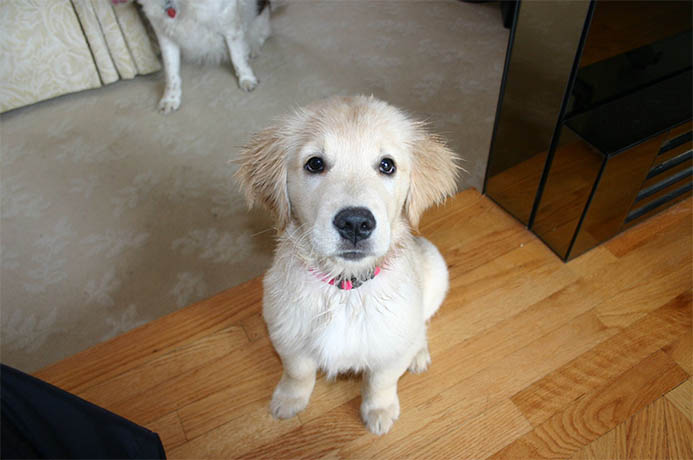 Eating dog food doesn't sound like much fun but it's an important part of creating software.
The ability to identify patterns, decompose large problems into small parts, develop algorithms to solve problems, and generalize to find solutions.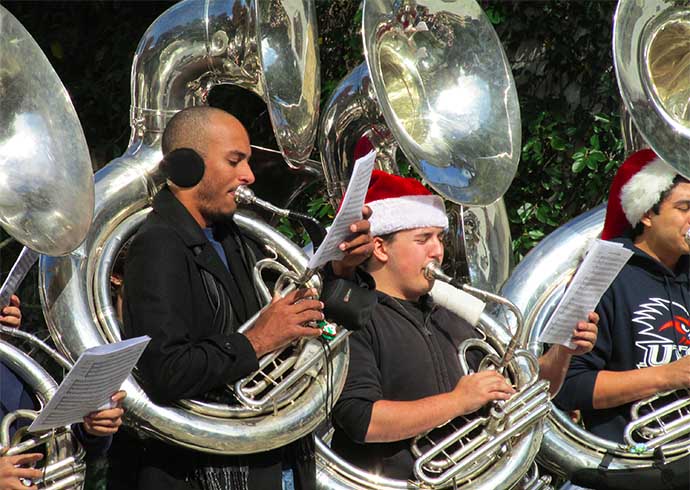 To celebrate this wonderful time of the year, let's create some holiday music using Sonic Pi on our Raspberry Pi.
This project shows how to use the pygame code library to move simple animations with the Python programming language.
This project, shows you how to create your own random password generator in the C# programming language.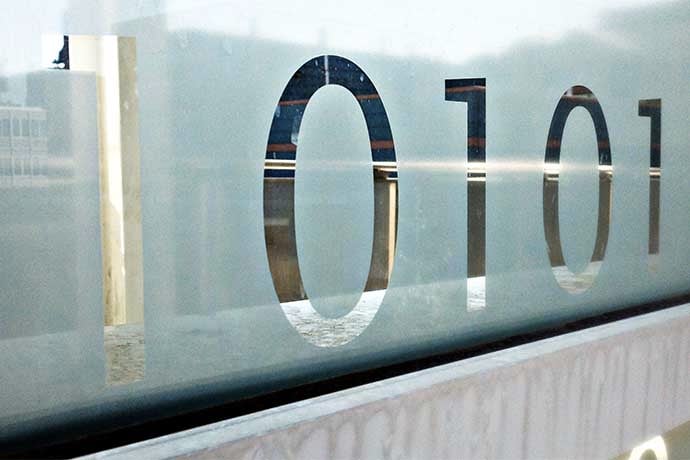 This project teaches you about binary numbers and how to translate them to decimal numbers we recognize.
These projects mix science and technology in interesting ways. Sewing and electronics, for example, is a different way to learn about electronics.
Links from the bottom of all the December 2016 articles, collected in one place for you to print, share, or bookmark.
Interesting stories about computer science, software programming, and technology for December 2016.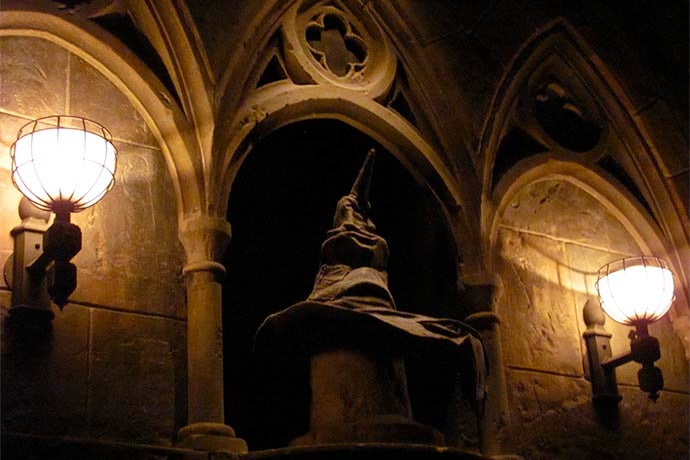 What sounds like a country western dance actually is an efficient way to sort large sets of data randomly.