My goal wasn't to make a ton of money. It was to build good computers.
My goal wasn't to make a ton of money. It was to build good computers.
Also In The November 2013 Issue
My Adventures with Raspberry Pi
Open source hardware geared towards artists, hobbyists, designers, and students, is a viable and far less expensive alternative to build your own computers.
Beth Rosenberg Talks How Tech Kids Unlimited Helps Kids Who Learn Differently
With a wave of kids with special needs graduating high school, how can technology help them with resumes, college, jobs, and careers?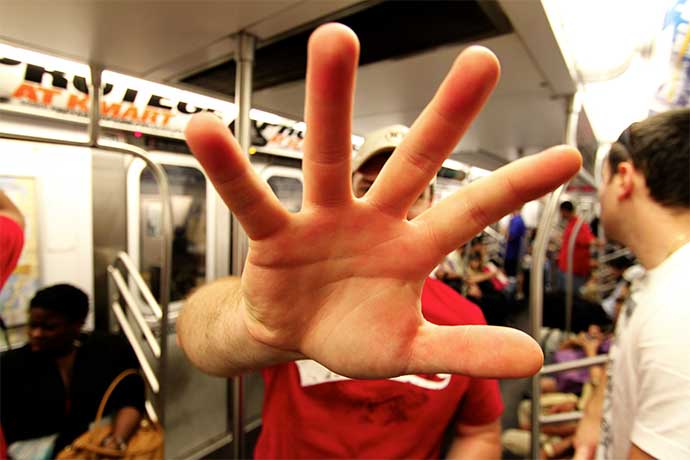 A clever technique to speed up database searches also is an interesting concept.
More Fun with Raspberry Pi
Here are some videos, and links to even more videos, to learn how to use your Raspberry Pi and have all kinds of fun with Pi projects.
My goal wasn't to make a ton of money. It was to build good computers.
News Wire Stories for November 2013
Interesting stories about computer science, software programming, and technology for the month of October 2013. More stories can be found at the Software Programming and Computer Science News Wire link at the top of every page of this site.
With a bubble sort, numbers sort themselves as they bubble to the left of a group of numbers. Here's a fun catchy video to explain.
The 7 Bridges of Königsberg
This month's math puzzle dates back to 1735 when it was first solved by Leonhard Euler, a Swiss mathematician and physicist.
From the start of computing history, people have tried to optimize the software programming process. This includes having two coders work together to code software.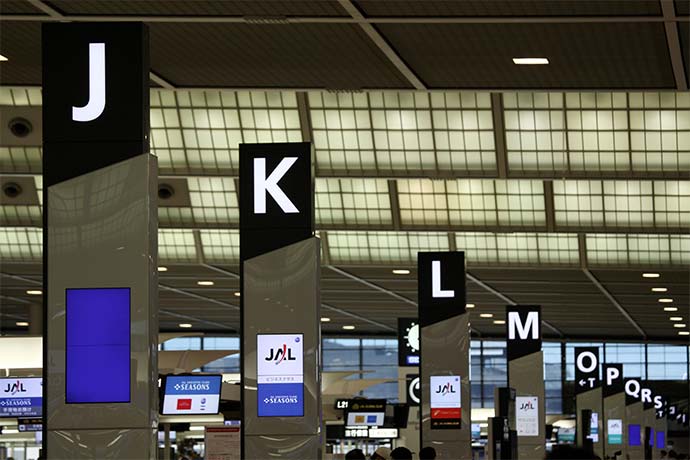 Learn More Links for November 2013
Links from the bottom of all the November 2013 articles, collected in one place for you to print, share, or bookmark.
A balance of flexible and inflexible qualities make Haskell a fascinating programming language to learn and use.
The release this fall of Apple's iOS7 operating system is a great opportunity to explore the history of computer interface design.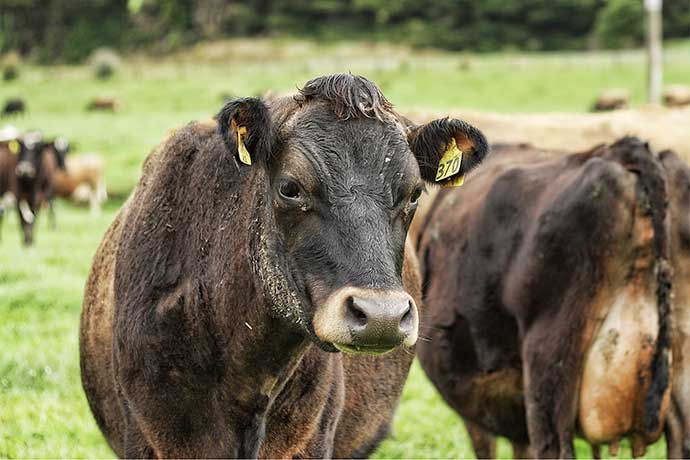 Managing inputs and outputs is a key problem programming languages face. Here's how a few languages use functions to manage and transform data.