Also In The February 2015 Issue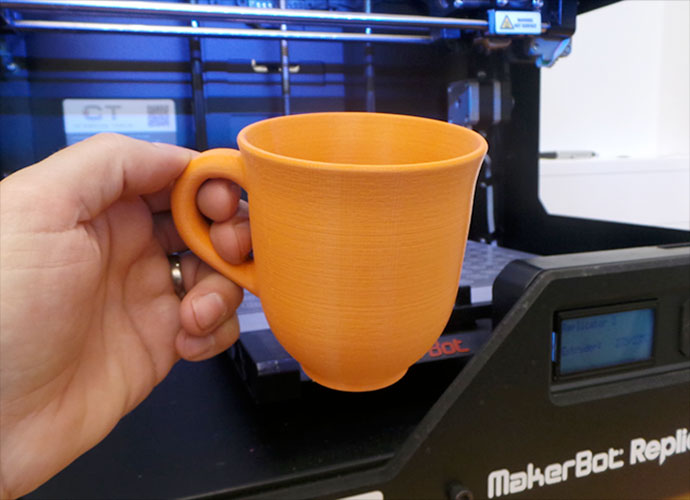 A basic introduction to 3D printing with concepts, examples, and a glossary of 3D terminology.
Gnomes, Gnomedozers, Spoonriders, and Zen Gnomes
Why are there so many gnomes available for 3D printing?
From simple to complex, nine three-dimensional models you can download then print to explore 3D printing.
Jill Hodges Talks about Fire Tech Camp
An American living in the United Kingdom, Jill Hodges talks about how she started a summer technology camp for kids.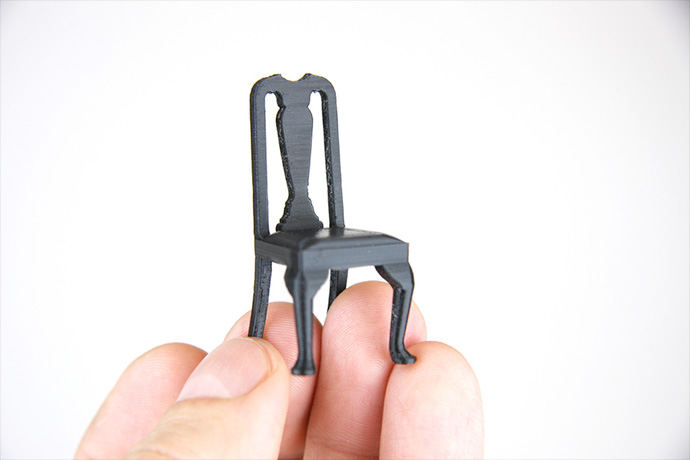 What 3D Models Print Best?
When you create a three-dimensional model for printing, it's important to know what prints well and what does not.
Two Books Teach Coding and Computer Science
One book teaches JavaScript in a fun way, the other computer science as fable.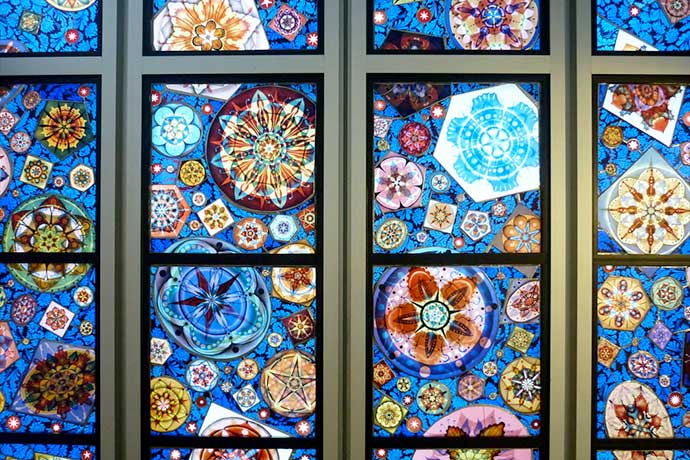 Practice problem solving skills programmers use every day.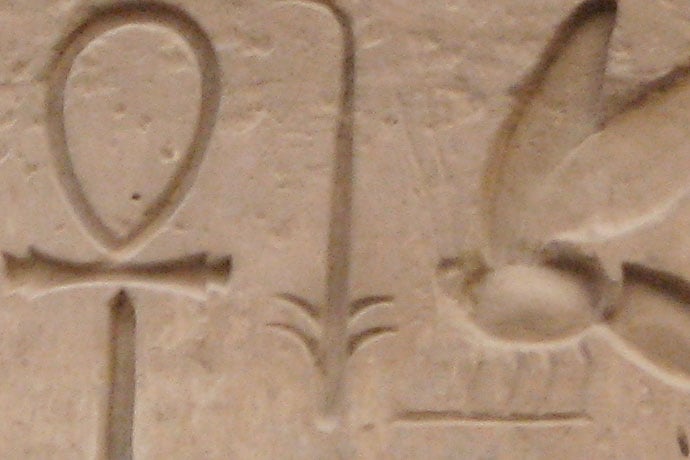 Dead Programming Languages
Of 8500 plus programming languages, many are forgotten or lightly used enough to be called dead programming languages.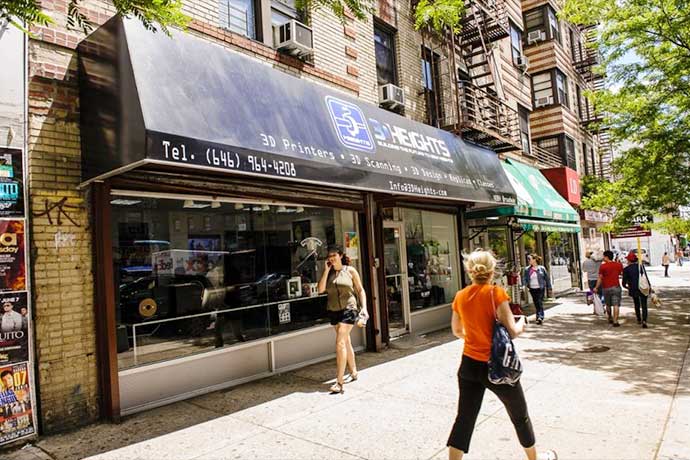 Where Can I Find Local 3D Printing Services?
It's possible to print your 3D project the same way you print a flyer at the UPS store. Here are several options.
Whatever good things we build end up building us.
The VRML language, or Virtual Reality Modeling Language, is ancient but still lets you create simple three-dimensional objects.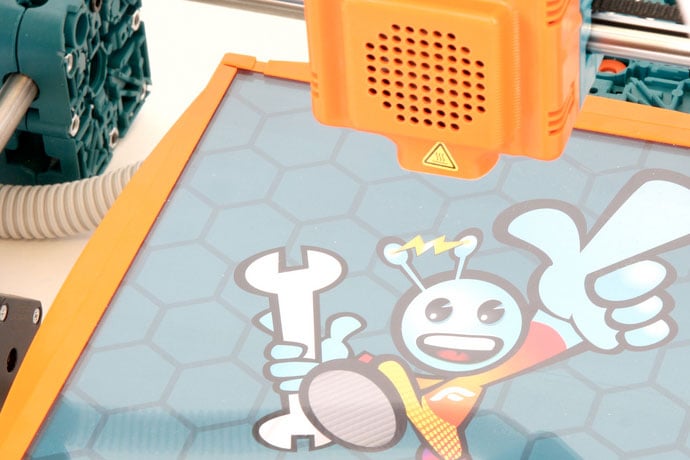 3D printers may be new technology but there are several printers individuals, schools, and businesses might buy.
February 2015 Learn More Links
Links from the bottom of all the February 2015 articles, collected in one place for you to print, share, or bookmark.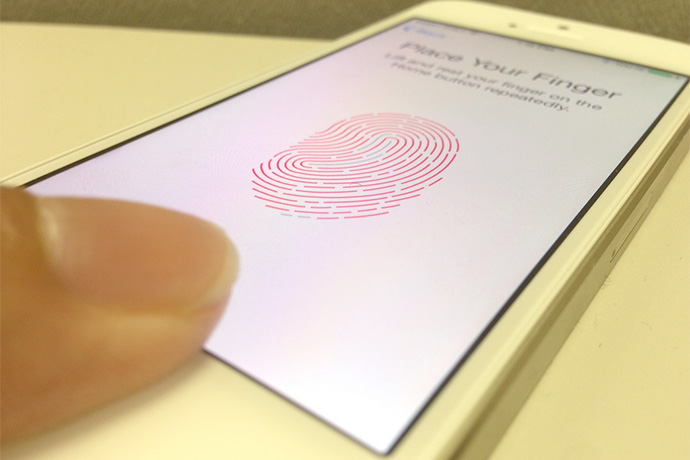 Interesting stories about computer science, software programming, and technology for December 2014 and January 2015.
While many people are familiar with floating point numbers in school math problems, they're very useful in computing.