What could we accomplish if batteries lasted forever? These two companies want to find out!
Batteries can be a pain to keep working, but the world of smart devices depends on them. When someone puts a sensor out in a field, or sinks one deep into the ocean to measure how the fish are going, it can be hard to keep the batteries going.
Of course, we have handy ways to keep those batteries charged. A device in the field can use solar power, where it sucks up energy from the sun's rays and converts it into electricity. Small devices in the water can use the energy stored in waves to charge themselves.
There's a problem, though. Batteries don't tend to last forever — if you've ever tried charging up a really old phone or laptop, you'll know that the battery will die very quickly even when charged at 100 percent.
This is because batteries have a "lifespan" which only handles so many charges. Back in the olden days, batteries weren't rechargeable at all; as soon as they were depleted, you had to buy new ones. These days, you can recharge them; however, every time it recharges, it loses a tiny bit of its storage space.
Over time, these little bits add up to a big bit, until it's noticeable that the battery isn't lasting as long as it used to. This is a huge problem for smart devices with batteries, because it means that some poor person has to go out and replace all the batteries once they die. But what if they don't have to? What if we invent…the eternal battery?
This is what the companies Atmosic Technologies and SMK Electronics want to do. They both teamed up to invent a battery that doesn't wear down as you use it. It is, basically, a battery that lives forever.
There are some great reasons to make an eternal battery, other than the annoyance of having to replace them all when they go flat. Some devices such as health monitors rely on rechargeable batteries, and if they fail during use, it can cause issues for the person wearing them.
By creating a battery that never requires replacing, it will also cut down on how much technology waste we produce. When batteries go dead, there's not a lot we can do for them; as such, we end up throwing them away, which is a huge waste. However, if they never die, then we can use them as long as we like and reduce waste.
What are some uses that you can think of for an eternal battery? Would any devices you know of help save lives with an eternal battery, like the health monitors? Do you think a battery that never dies would be good for sea exploration, or maybe even for space travel? Who knows — let's hope these companies make that battery!
Learn More
Original news piece
https://www.techrepublic.com/article/new-collaboration-to-create-forever-battery-for-iot/
How long do cell phone batteries last?
https://www.powerbankexpert.com/how-long-do-cell-phone-batteries-last/
Expanding phone battery tips
https://medium.com/@lauren.c.stephen/13-tips-to-extend-the-lifespan-of-your-phone-battery-16c2af5ca59f
Nanowires battery
https://learningenglish.voanews.com/a/nanowires-battery/3313100.html
Is forever battery a pipe dream?
https://www.engineering.com/IOT/ArticleID/17972/Is-Forever-Battery-a-Pipe-Dream-Not-for-Long-Says-Atmosic.aspx
Million mile battery
https://www.eenews.net/stories/1063437083
Oil that battery
https://imaginethat.org/stories/oil-that-battery/?nab=0&gclid=Cj0KCQjwit_8BRCoARIsAIx3Rj4rhE6IHRoLL73mtTxT4AFW7bHI_atNL05jhF45va672CNAcpfK1voaAgEDEALw_wcB&utm_referrer=https%3A%2F%2Fwww.google.com%2F
How Batteries work
https://wiki.kidzsearch.com/wiki/Battery
Battery lifespan
Also In The December 2020 Issue
Welcome to the far away land of the Ein Lifon where the number of appendages you have changes how you count!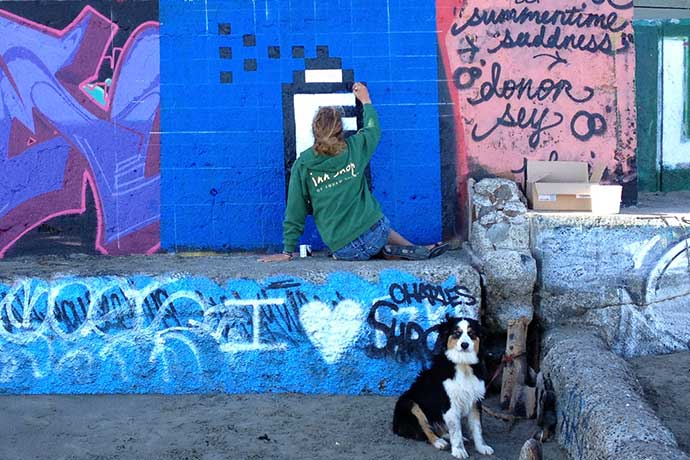 You've looked at and used Susan Kare's work, or work inspired by hers, every time you use a computer.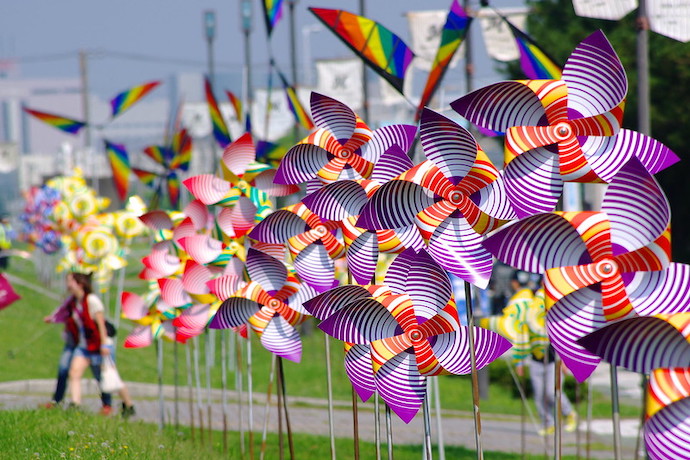 A fun SketchUp walk-through for pinwheel enthusiasts!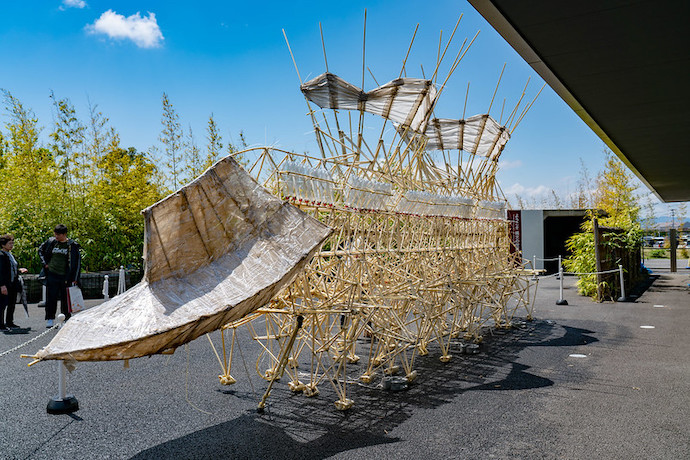 Through the example of Theo Jansen and his Strandbeests we discuss the importance of fostering creativity and innovation in students.
From gopherspace to geminispace, the small internet is a lot bigger than you think!
Meet lisp, one of the oldest and simplest families of programming languages out there!
A fun craft for anyone who wants to combine their love of sewing and tech!
Learn how asymmetric encryption and prime numbers help keep you safe online!
Use OPP to make better python generated stories!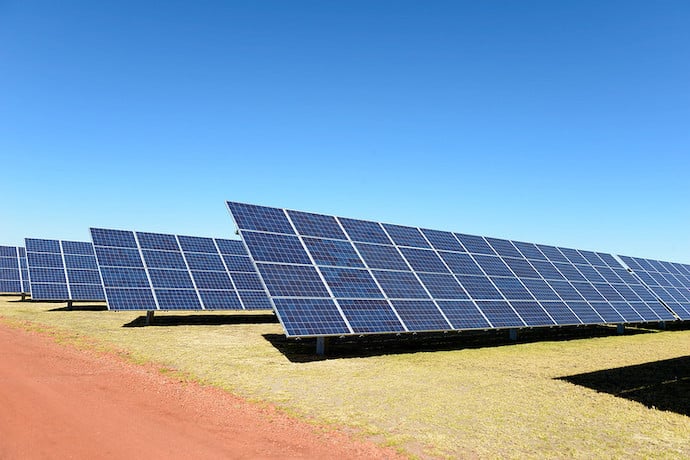 Desertification in the Sahel is a serious issue, but this model may offer a solution!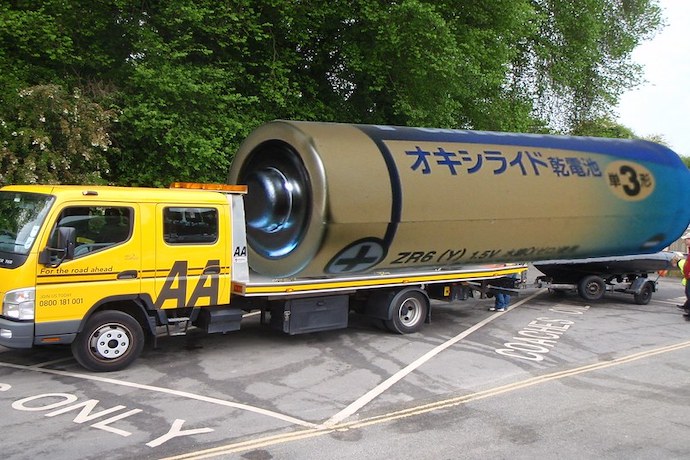 What could we accomplish if batteries lasted forever? These two companies want to find out!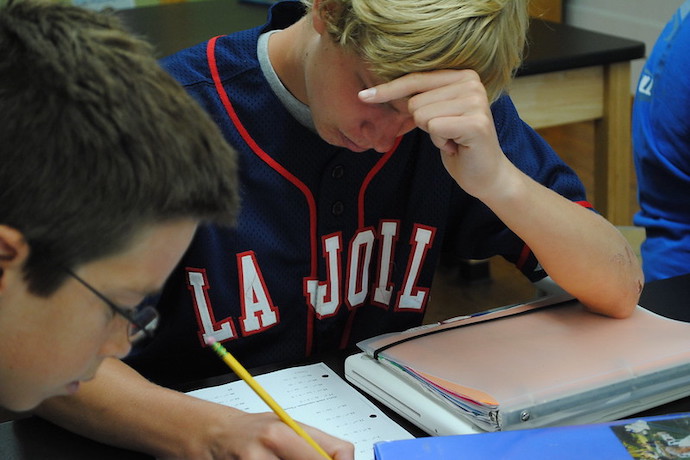 Exploring another one of programmings many strange sounding but useful terms!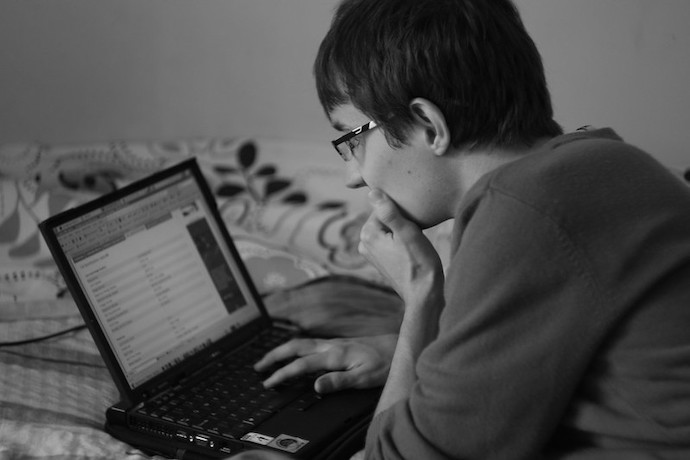 Learn how you can use your hacking super powers for good!
Links from all the stories in this December 2020 issue of the magazine!
Interesting stories about computer science, software programming, and technology for December 2020.