December 2021 Learn More Links
Also In The December 2021 Issue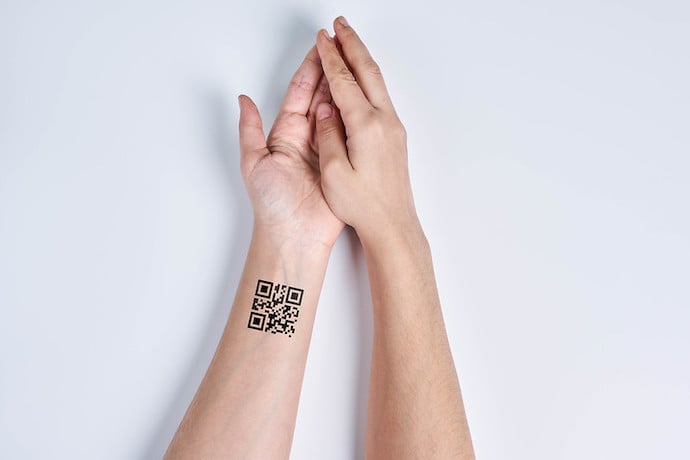 Looking for a new way to encode your secret messages? Try steganography!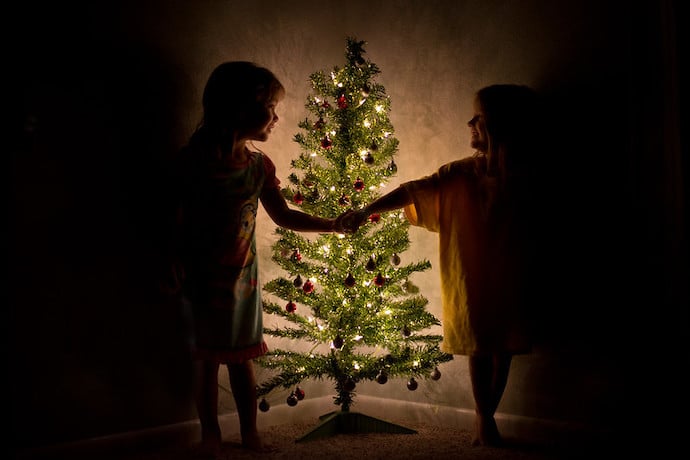 Why find the perfect Christmas tree when you can make it?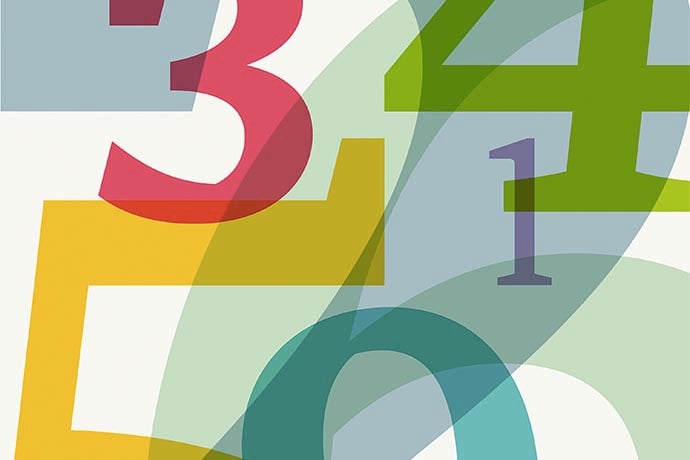 Design is about solving problems, from donuts to race cars, how we eat to what to wear in cold weather.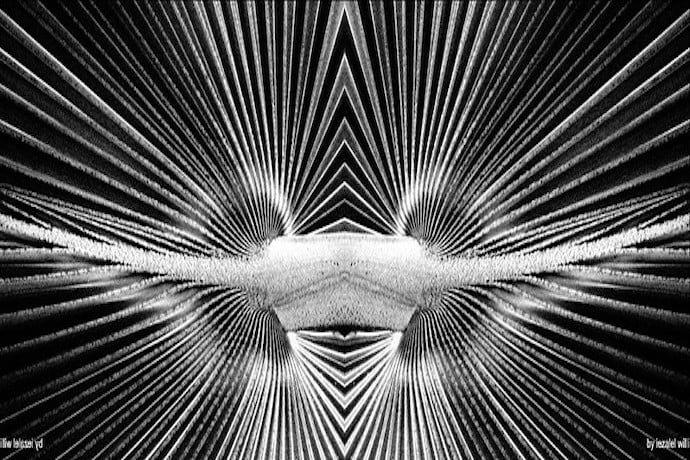 Looking for a way to liven up your coding sessions? Check out our Hydra workshop!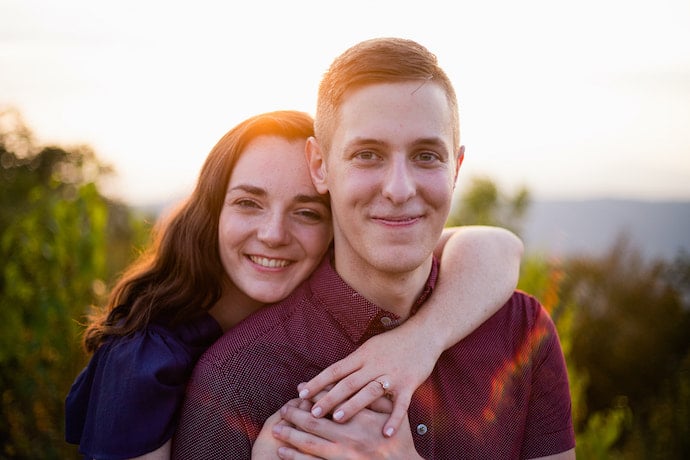 Check out our interview with Sam Henry, the programmer who coded Noah Text!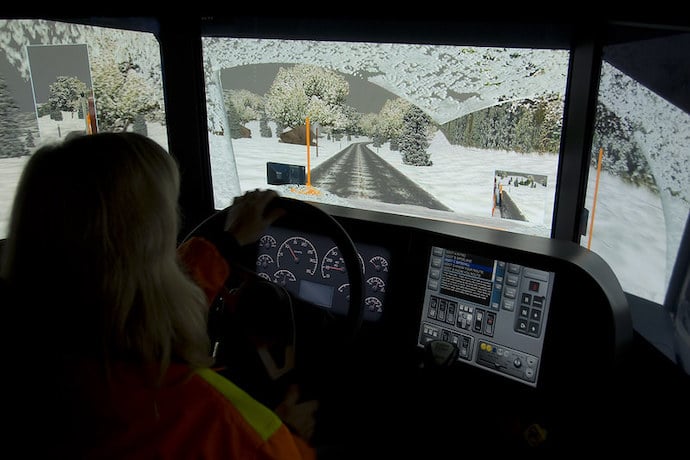 Learn about the importance of simulations, one the coolest types of technology around!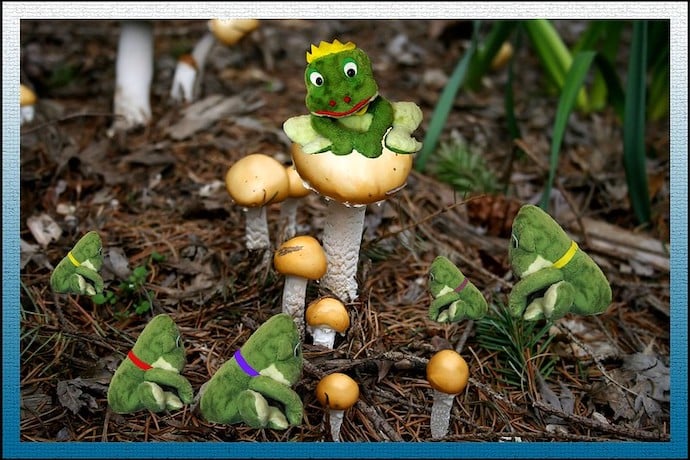 Join us for the next installment of our Fractured Fairy Tales Scratch series!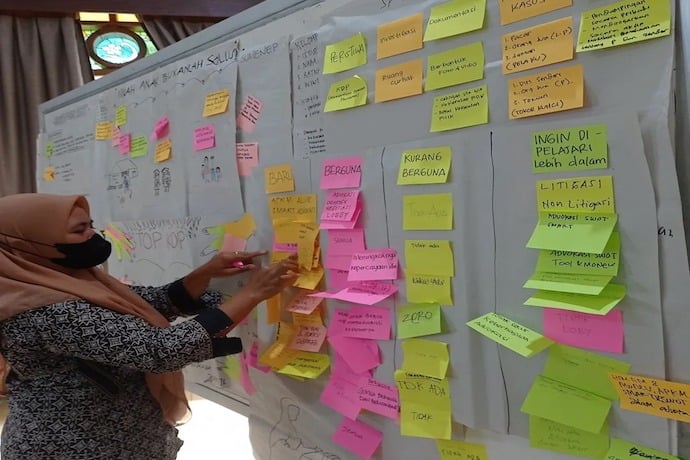 Learn how video platforms like Zoom are being used to further Peacebuilding during the pandemic!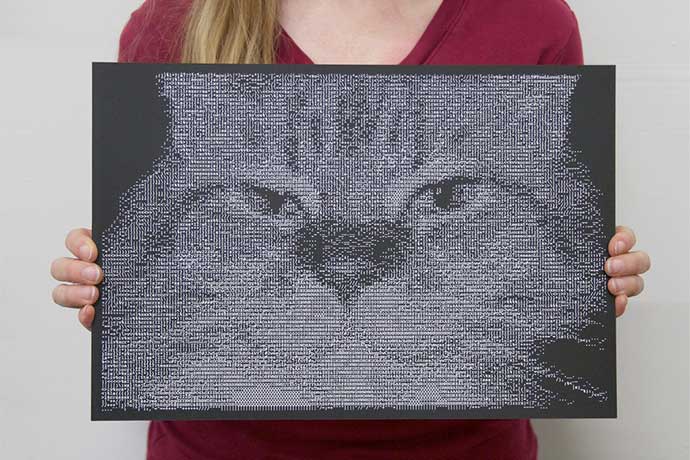 It's fun and easy to create ASCII art with your computer keyboard, a text editor, and your imagination. Here are ideas to get started.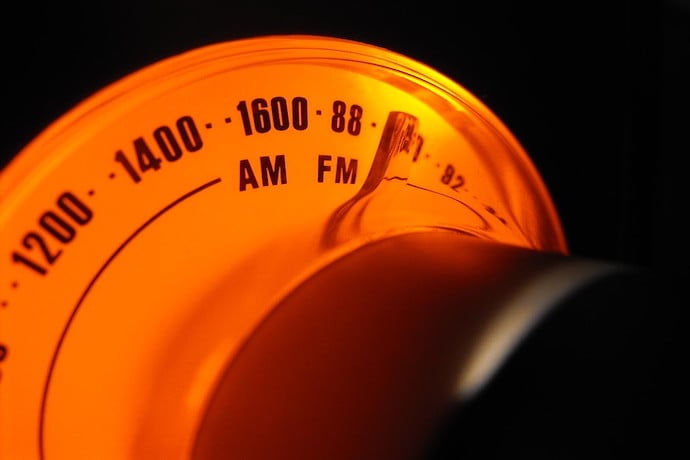 Learn how computers are able to create sound for all your favorite movies and music!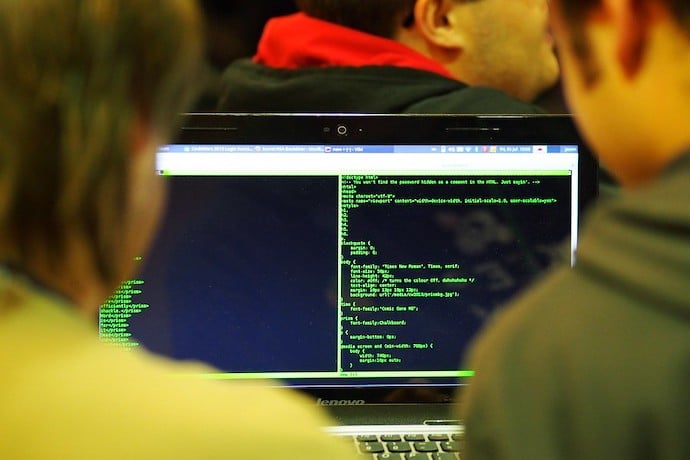 Learn about some of the different tools used by programmers.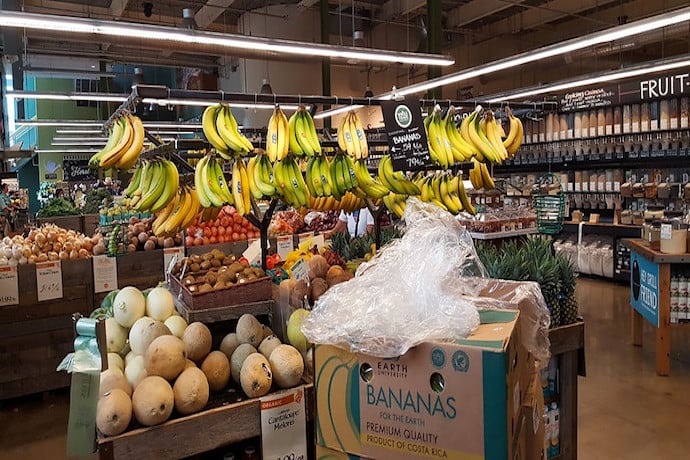 Learn how Amazon is running its stores without any cashiers!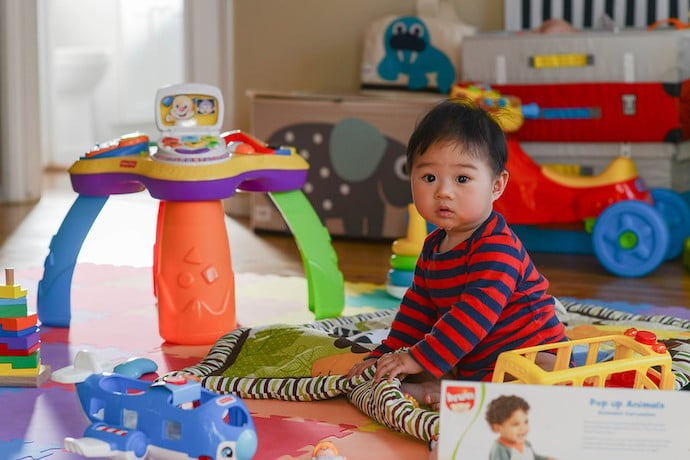 Check out how scientists are using the Winograd Schema Challenge to make smarter computers!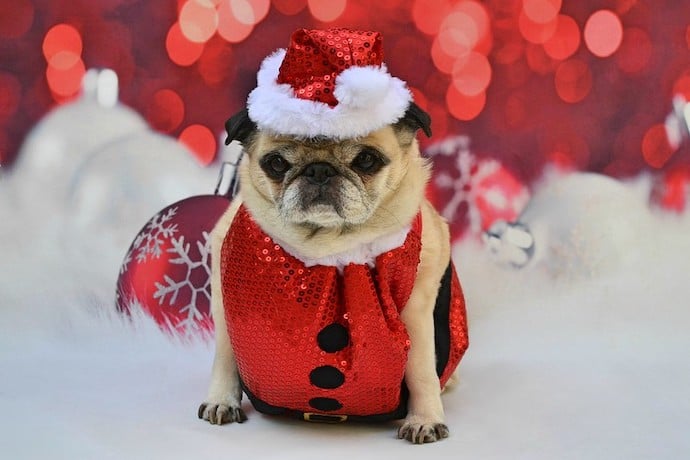 A collection of the links from the December 2021 issue all in one place.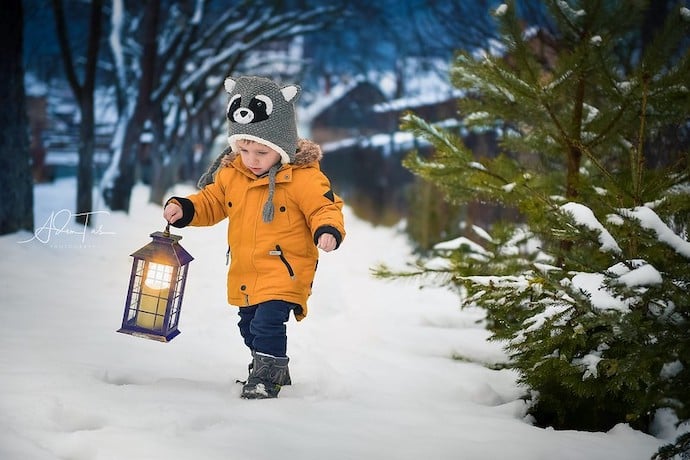 A collection of fun and inspiring stories about tech from December 2021.