Dash and Dot Robots Projects
Dash and Dot robots are cute round robots from the Wonder Workshop for kids elementary school age. Kids play with them to have fun and learn about technology.
The Dash and Dot robots can be programmed with Blockly, a fairly easy language to master like Scratch. With Blockly you create a step, for example, play a sound, then define the sound as a lion roar. Or create a step and move the robot 10 spaces backwards. The combination of steps determines how the robot will move, when it will move, and what it will do.
There are a number of projects the Wonder Workshop group has collected on their website. If you have Dash and Dot, these might fun projects to try.
Interactive Art
Take about 30 minutes to set up dominoes, Jenga blocks, and other materials to create artwork. Then use Blockly to program the Dash and Dot robots so they don't blunder through your artwork and knock everything over.
Robot Filmmaker
If you have a smartphone with video capability, you can attach a smartphone mount to Dash then program Dash to shoot video from its point of view. Plan ahead to have Dash run around and shoot video to tell a story.
Robo Bowling
Use painter's tape to create a grid to set up your pins. Then use the Blockly app to program the Dash and Dot robots to either not knock down all your pins or to knock them all down.
Dash's Cleanup Challenge
Okay this project sounds like a sneaky parent trying to make cleaning up a room fun, like accidentally slipping vegetables into a milkshake when you make one. But you can add a bulldozer bar to Dash then program it to move around a room and push anything on the floor into a designated area. That might be fun for awhile. And it might be a good excuse to make a mess in your room.
Duck Duck Goose with Dot
With family or friends, program Dot to move around the room and pick Duck Duck Goose. Watch everyone scatter as Dot moves around. Add lights and animal sounds for more fun.
Learn More
Wonder Workshop
Dash and Dot Play Ideas
https://www.makewonder.com/play/ideas/
Duck Duck Goose with Dot
https://www.makewonder.com/play/ideas/30
Dash's Cleanup Challenge
https://www.makewonder.com/play/ideas/9
Robo Bowling
https://www.makewonder.com/play/ideas/26
Robot Filmmaking
https://www.makewonder.com/play/ideas/25
Interactive Art
Also In The June 2015 Issue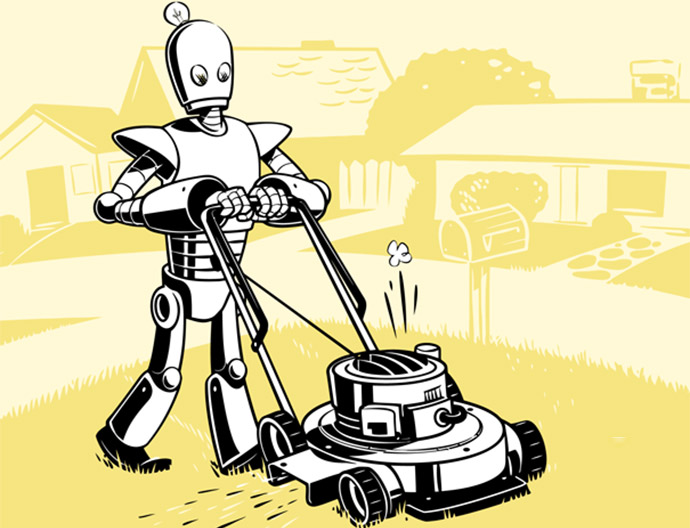 Automate the Boring Stuff with Python
This book helps average non-technical people free themselves from mundane computer tasks.
Solar Cockroaches, Water Rockets, and Pinhole Eyeglasses
Here are a few of the many fun summer projects at Instructables.com website.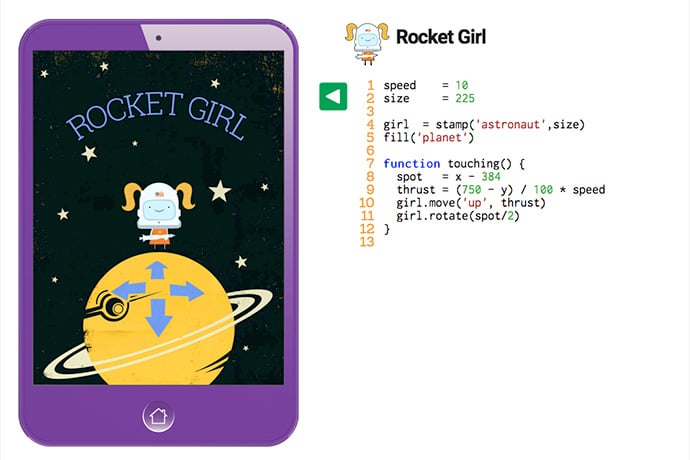 Bitsbox: Monthly Coding Projects in the Mail
Every month the Bitsbox service delivers a colorful booklet full of fun coding projects for kids to do then share with friends and family.
Simple and Fun 3D Models to Print
Here are a number of simple and fun 3D models to print.
Print 3D Models Without Owning a Printer
You can print 3D models without owning a printer. Here's how to do it.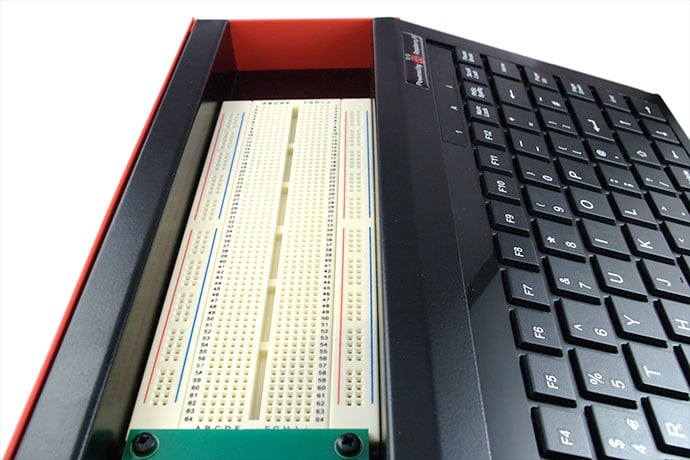 FUZE Computer Teaches Kids to Code
The FUZE computer is a 1980s computer design with the brain of a modern Raspberry Pi. It's ideal for teaching kids to code plus build electronics projects.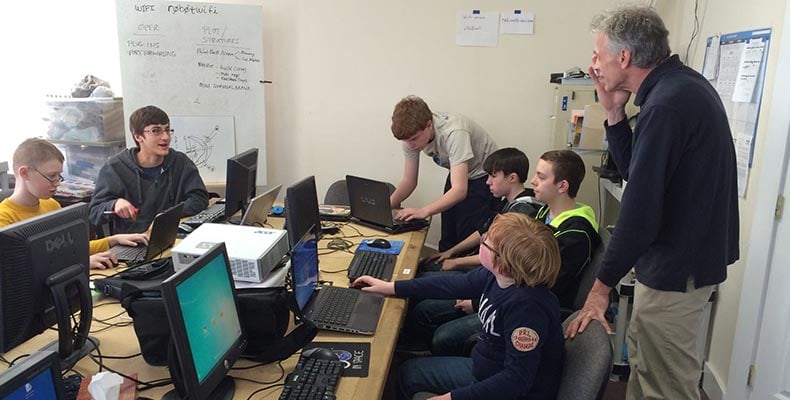 An Interview with Paul Chayka
Paul Chayka talks about Robotics And Beyond, an after school tech program that teaches coding, robotics, circuit design, and much more.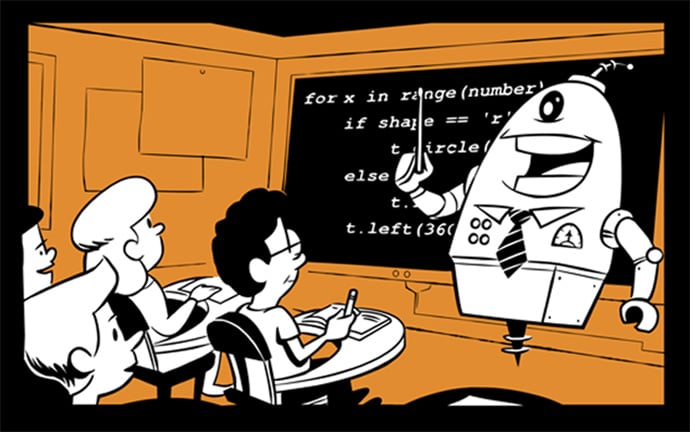 Learning Python is a fun way to spend time and learn programming together.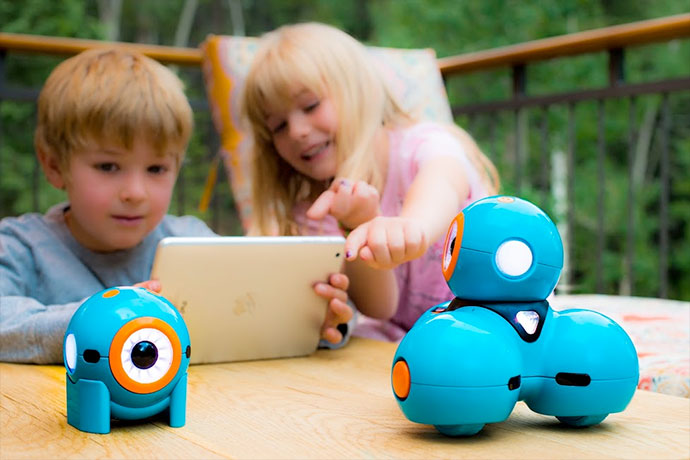 Dash and Dot Robots Projects
These cute round robots help teach kids about coding and technology.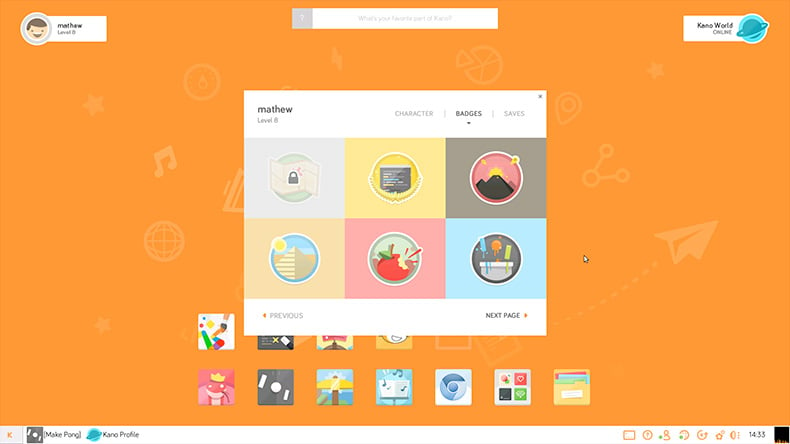 The Kano computer is a Raspberry Pi computer with a spiffy installation process (and user manual) and a carefully thought out online experience.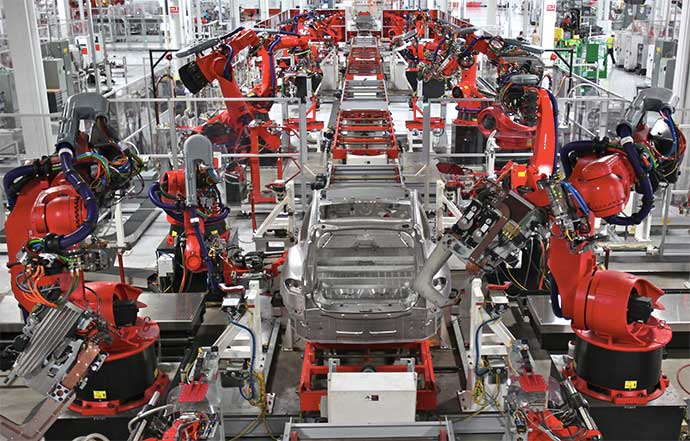 An introduction to programming functions and procedures using pen and paper instead of code. Includes lots of examples and exercises.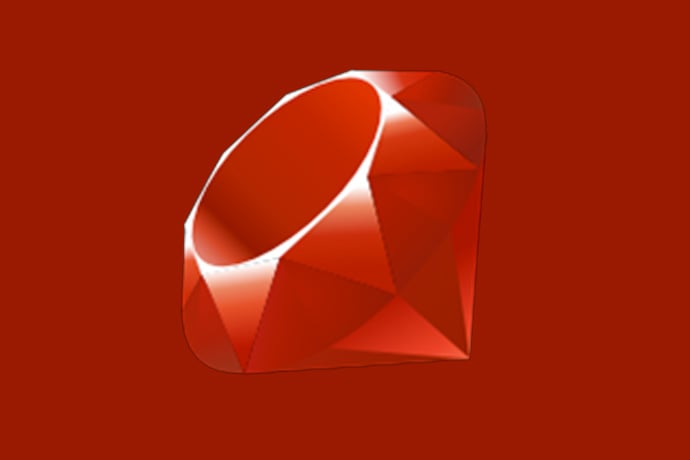 Ruby is a highly flexible programming language used in many large scale online applications at Twitter, Kickstarter, and other companies.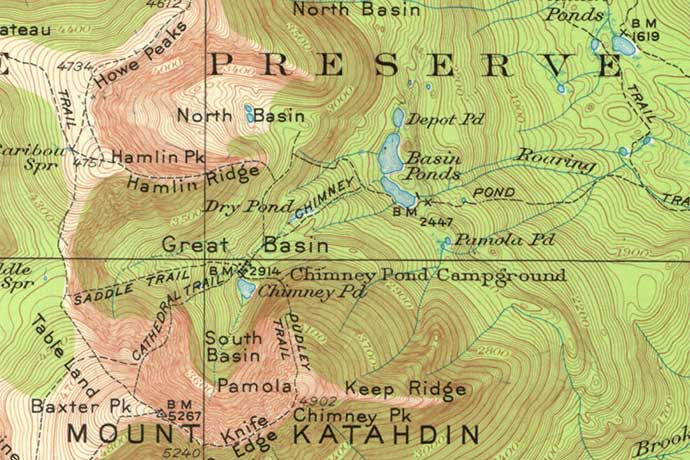 June 2015 Learn More Links
Links from the bottom of all the June 2015 articles, collected in one place for you to print, share, or bookmark.
Any fool can write code that a computer can understand. Good programmers write code that humans can understand.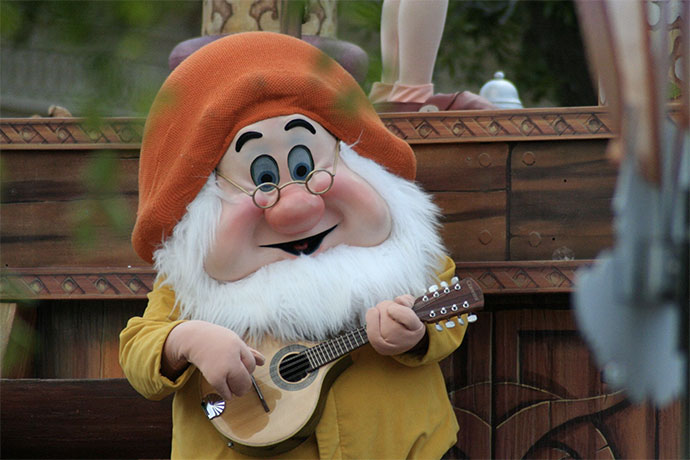 News and project stories about kids, coding, computer science, and how we use technology in our daily lives.
Create Art with the Paper App + Mix
The Mix community lets you find and share artwork to create projects with free Paper software.