CS Gains Ground in Africa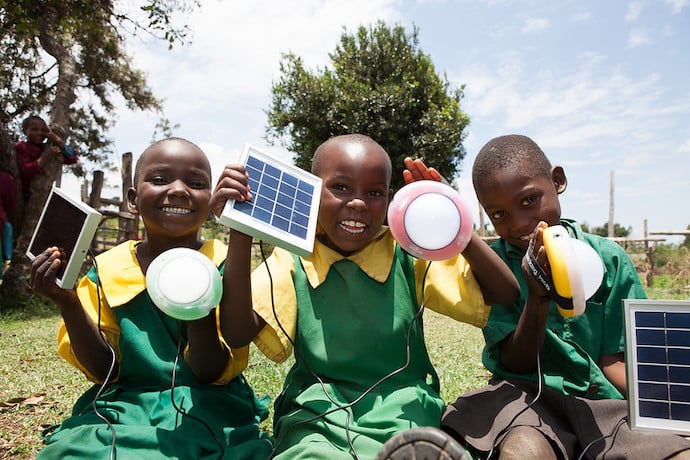 Learn how kids are falling in love with computer science in Africa
In the last issue, we saw that even the wealthiest nations often struggle to ensure schools are equipped with sufficient computers, reliable internet, and teachers trained in computer science. These challenges are amplified when trying to implement computer science classes in countries with much smaller budgets and rudimentary infrastructure. In many African countries, even getting electricity into schools is a challenge, let alone computers and internet access.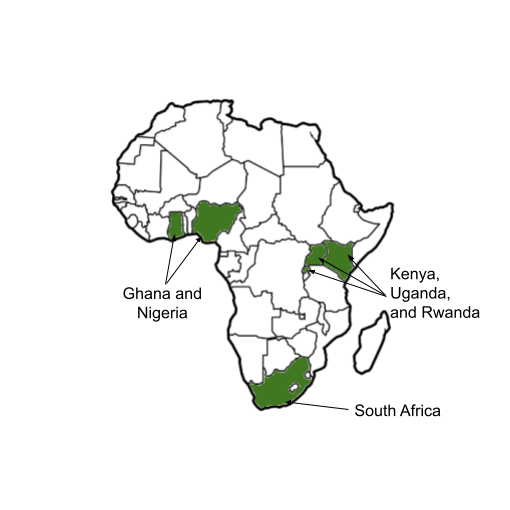 In spite of such obstacles, we found some amazing computer science programs that have begun to take off across the continent.
South Africa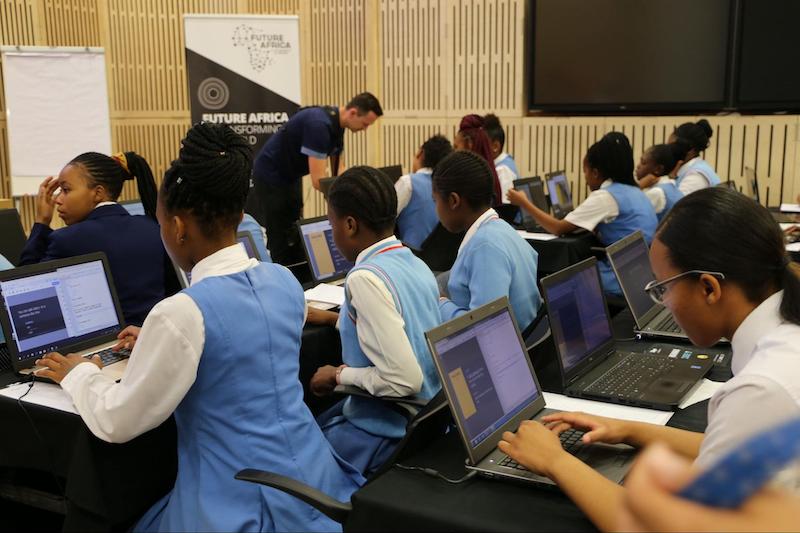 By many accounts, South Africa is in the lead when it comes to access to computer science education in Africa.
Code for Change is an example of a program that has been operating successfully in the country since 2009. The organization uses an online coding platform called CodeJika and helps to teach instructors enough coding for them to implement the CodeJika curriculum in their classrooms successfully. No internet? No computers? No problem. Code for Change has both computer and non-computer-based activities to help students understand computer science.
Ghana and Nigeria
Nigeria is also working hard to ensure that a growing number of students receive education in computer science. One example is the non-profit organization Coderina which offers a First Robotics program, engineering competitions, and coding classes for both teachers and students using Scratch, Python, and computational thinking.
Ghana is home to many computer science clubs and organizations as well. Two successful examples are the Ghana Code Club and The Coding Caravan. Both are innovative programs that strive to offer computer science education at little or no cost to students around the country.
Through their workshops and classes, kids around Ghana are introduced to Scratch, web design, 3D design, and Python programming. Together, the Ghana Coding Club, The Coding Caravan, and many other computer science education programs provide Ghana's children with increased access to key 21st-century STEM skills.
Kenya, Rwanda, and Uganda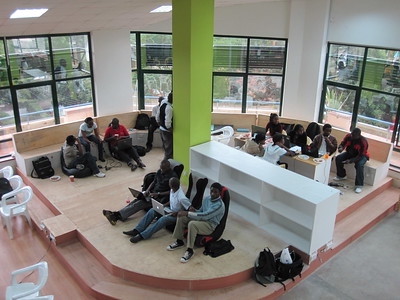 Kenya is sometimes known as Africa's Silicon Savannah, leading much of the continent in technological innovation. As such, it should be no surprise that, in 2022, Kenya became the first African country to teach coding as a subject in schools. The country will use the online coding platform, Kodris Africa, to reach children in schools across the country with the goal of providing easy to- use lessons on computer science that help children across Kenya become stronger problem solvers.
Rwanda and Uganda are both much smaller than Kenya, but also have promising computer science programs for young people. In Rwanda, one can find organizations such as Creativity Lab that offer courses to students as young as seven years old, combining coding with engineering and even artificial intelligence. Just like kids in other countries around the world, they learn Scratch, Lego Robotics, and text-based languages. In neighboring Uganda, Code Academy Uganda has taught well over 5,000 students in eight cities the basics of computer science through Scratch, App Inventor, Python, and Micro Bit activities. Both countries are working to increase internet access at schools, with Rwanda taking the lead. In fact, UNICEF is assisting in the implementation of a program called Giga that has helped to increase internet access from approximately 12% of schools in 2017 to 60% of schools in 2022, with the goal of all of Rwanda's schools being connected to the internet by 2024.
There is no doubt that with tight government budgets and weak infrastructure in many parts of Africa, it will take tremendous effort, investment, and quite a bit of time before large numbers of children have access to computers, the internet, and computer science education. However, we see that more and more African governments and private organizations across the continent recognize the value of such education and are working to increase access for their young and motivated populations.
No doubt, Africa has the potential to establish tech hubs in many of its countries, and raise a generation of innovative computer scientists and engineers. For those interested in increasing access to computer science and developing talent in STEM fields, Africa is an exciting place to be.
Learn More
Code For Change
Kenya
https://www.dignited.com/98242/kenya-becomes-the-first-african-country-to-teach-coding-as-a-subject-in-schools/
Rwanda Creativity Lab
Rwanda Giga
https://www.primeugandasafaris.com/blog/the-rwanda-education-board.html
ThinkYoung
https://aviationbusinessjournal.aero/headlines/thinkyoung-and-boeing-land-in-rwanda-to-empower-youth-through-stem-education/
Code Academy Uganda
https://codeacademyug.org/curriculum/
Code Club Ghana
https://1worldconnected.org/project/africa_digitalskills_gender_youth_codeclubghana/
Coding Education for Ghana
https://iipgh.org/coding-education-for-ghana-program/
Coding Caravan
https://iipgh.org/the-coding-caravan-ghana-chamber-of-telecoms-collaborates-with-iipgh-to-promote-coding-in-schools-and-communities/
Computer Science Education in Africa
https://www.brookings.edu/blog/africa-in-focus/2020/01/27/computer-science-can-help-africans-develop-skills-of-the-future/
Teencoders
Also In The December 2022 Issue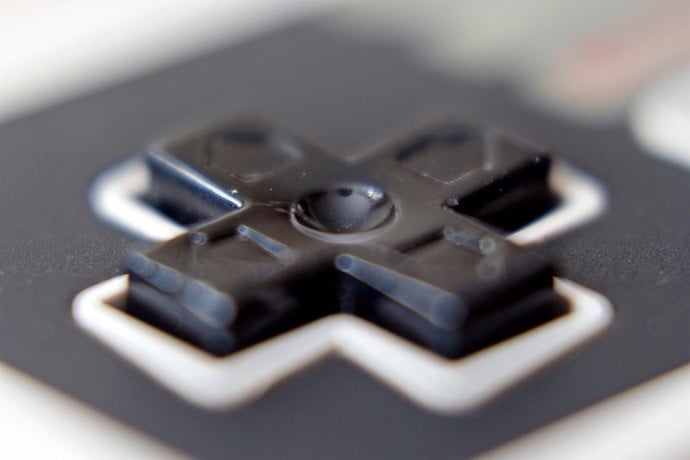 The electronic toys your parents may have grown up with!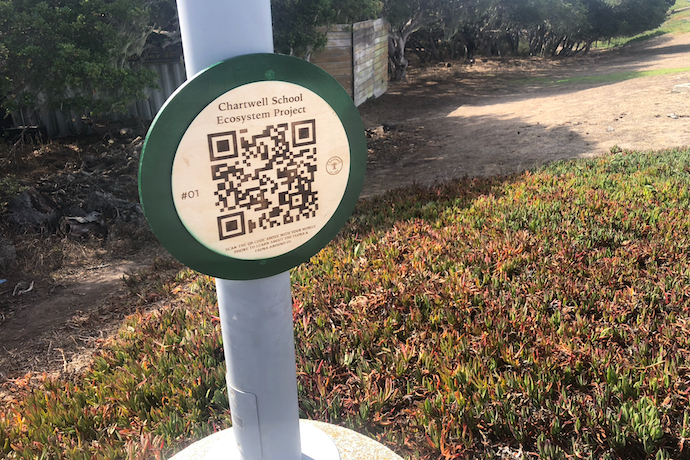 Meet the point where your love of hiking and technology meet.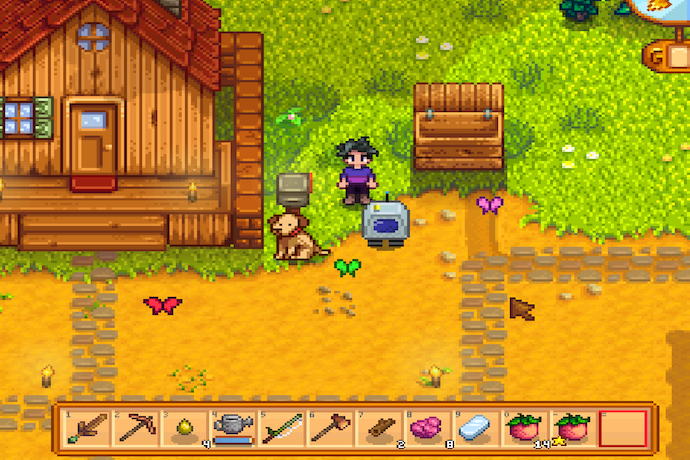 Add a robotic helper to your Stardew Valley farm!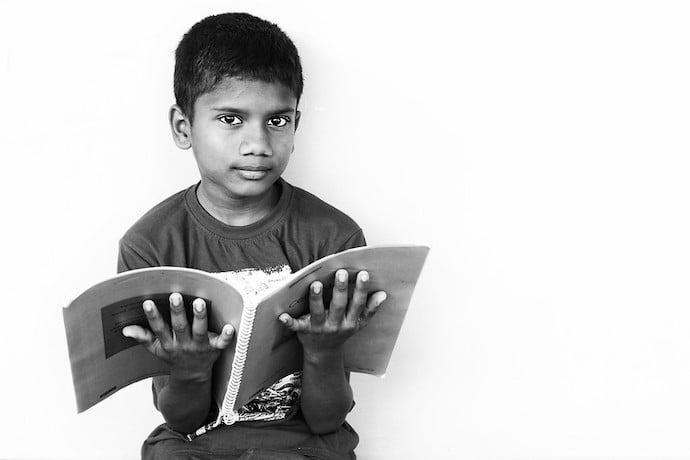 You don't need wires and circuits to learn to think like a computer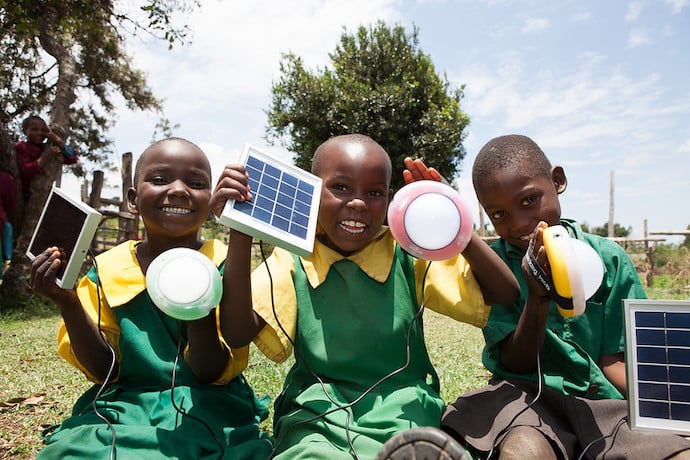 Learn how kids are falling in love with computer science in Africa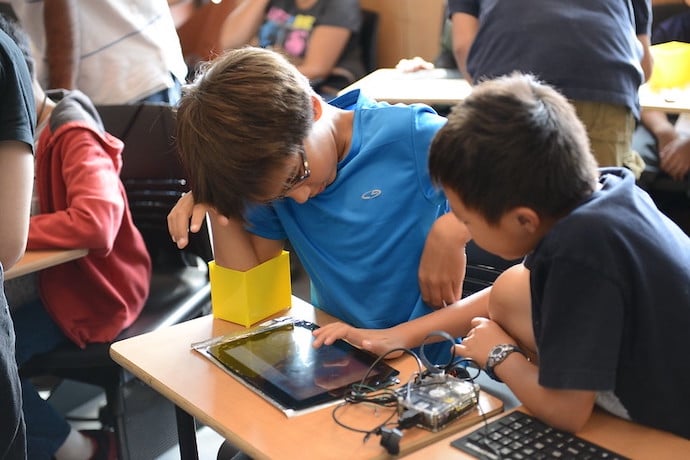 Learn the basics of OpenSCAD 3D in this fun lab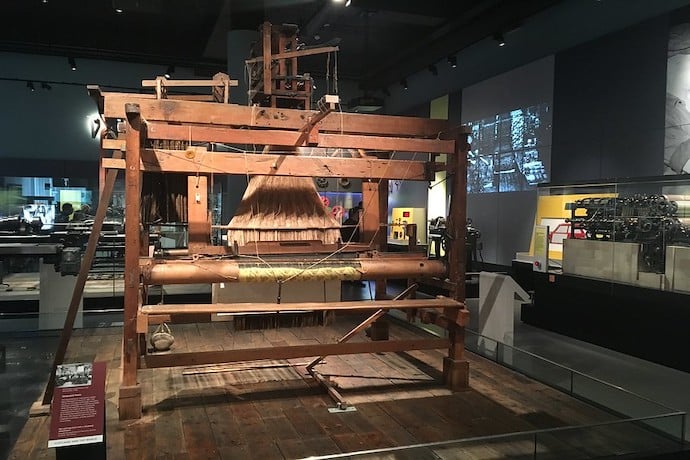 The story of the invention that inspired the first computers.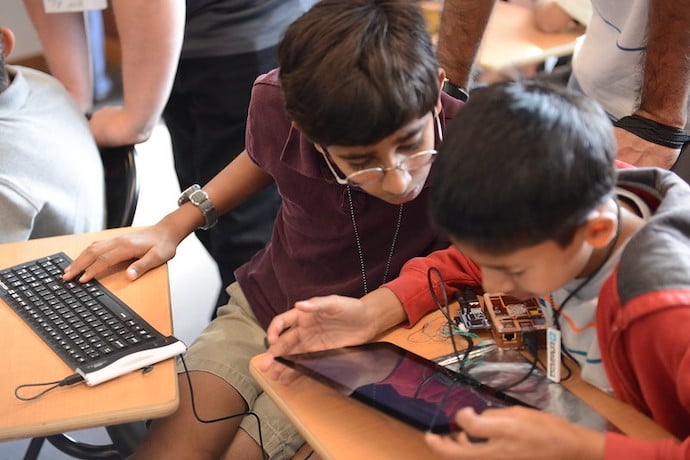 Spice up your storytelling with these multimedia elements!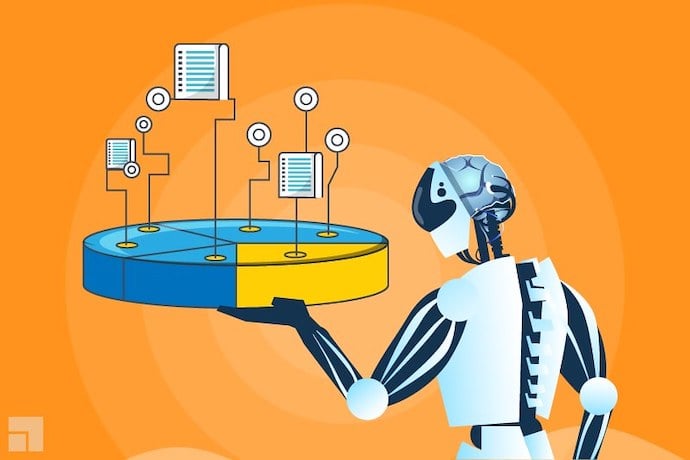 Is my favorite robot thinking about me?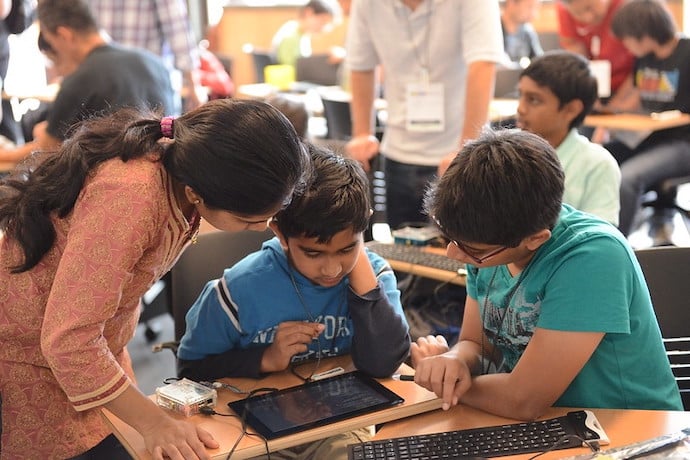 No need for a telescope or a night sky for this stary night coding lab!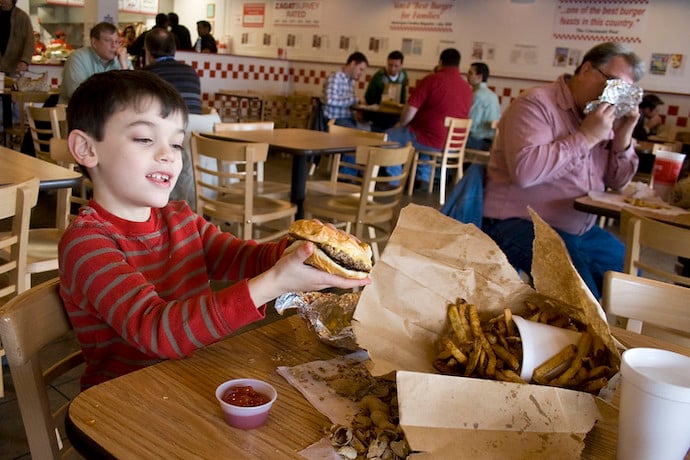 Move over Krabby Paddy, algae burger is coming through!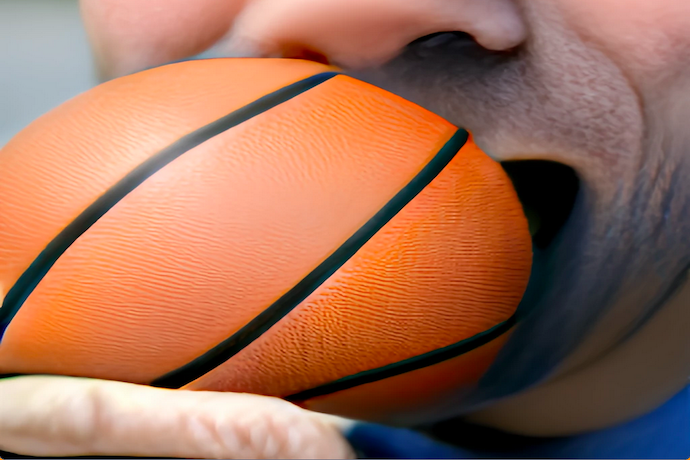 AI-generated art can be truly bizarre, but how does it work?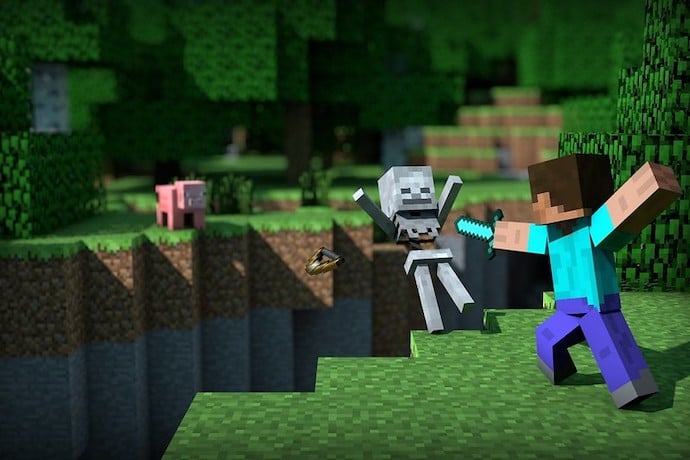 Show off your Minecraft fighting skills with these RAD mods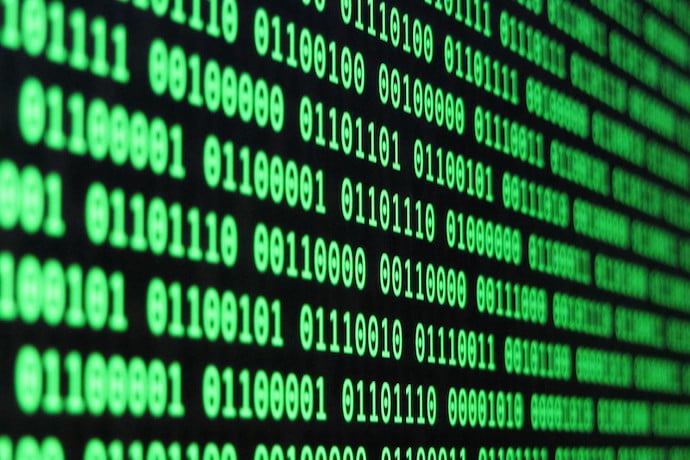 Learn the deceptively complex language that is binary code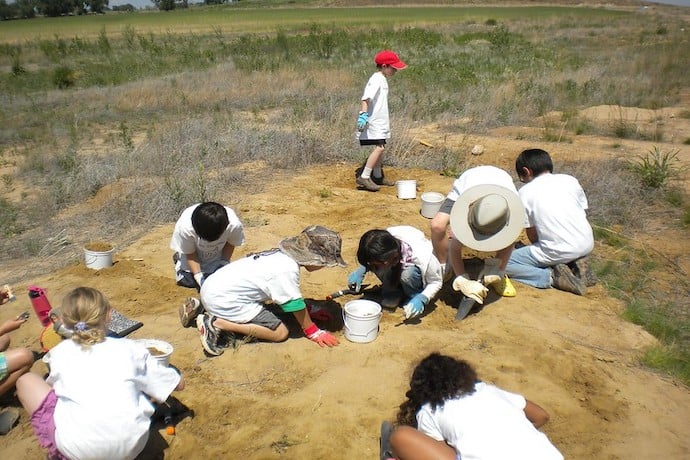 Check out how archeologists are using satellites to help them undercover ancient wonders!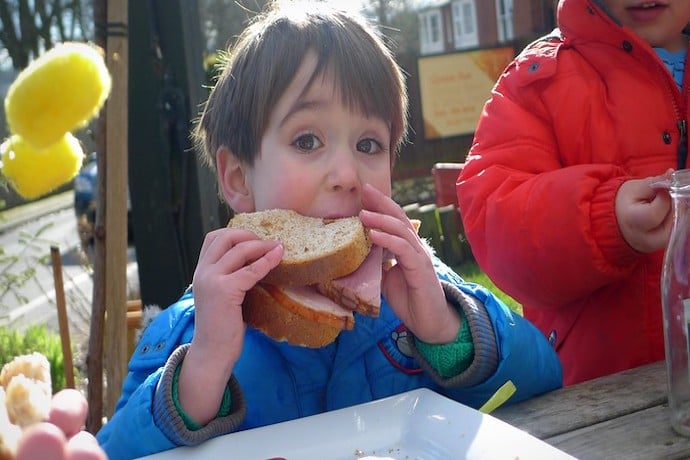 Take a bite out of this story on how technology is being used to help communities come together!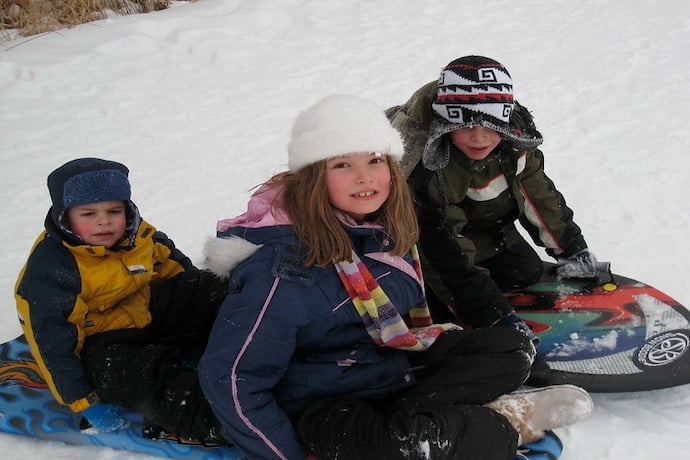 A collection of the Learn more links from the December 2022 issue, all in one place, just for you.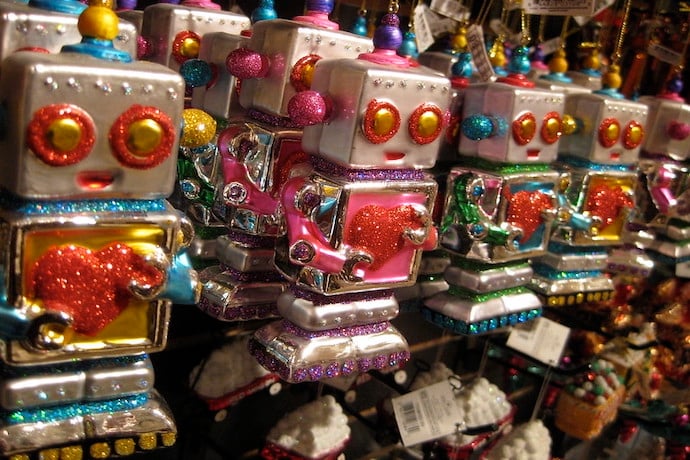 A collection of interesting stories about technology and STEM for December 2022