Micromouse Contests are A-mazing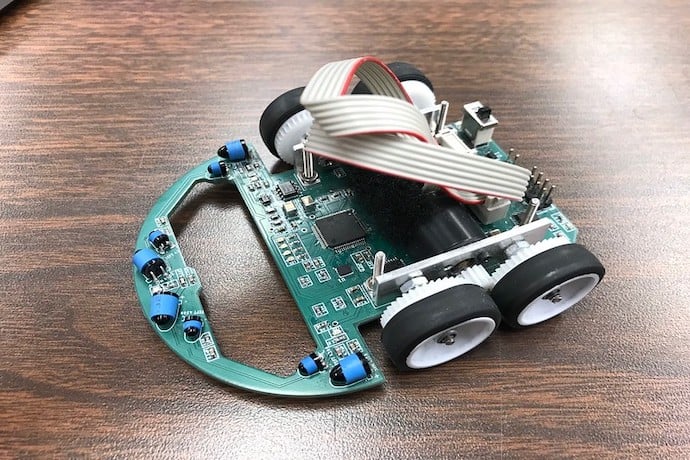 There are plenty of AI tests and examinations in the tech world, but none are more fun to watch than micromouse competitions. These combine programming with robotics to create little techno-mice that run around mazes as fast as they can.
Sounds simple, but there are many layers to making a speedy micromouse. To start with, you need to program a mouse to navigate a maze as fast as possible. This means coding AI that can analyze any maze it's put into and deduce where it needs to go. Take care not to let your mouse get stuck in a loop. That is guaranteed to put the kibosh on your race time.
Once you've perfected your maze traversal code, you need to ensure the bot remembers the maze and plots the perfect route through it. Micromouse contests usually let you do several runs to give each mouse an opportunity to learn the maze and find a faster route each time.
And finally, you can have the smartest brain in the world within a mouse, but if it moves too slowly, it won't be able to post good times. As such, you'll need to build a mouse that can physically navigate the maze quickly without bumping into the walls.
Some of the skills on display during micromouse competitions are amazing. For example, in the 2016 Taiwan Micromouse competition, the first-place winner, Hirokazu Kojima, scored a time of 61 seconds in the first run. The second cut that down to an immensely impressive 4 seconds, and, by the time the micromouse had refined its route, he had gotten it down to 3.5 seconds on the fifth run.
Of course, it's going to be tricky to balance all of these things at once. As such, if you're interested in this sort of thing, perhaps it would be a good idea to focus on one aspect and build around that.
For example, you could make an AI that can get through whatever maze you throw at it without getting stuck. Or perhaps an AI that can refine its process on the same maze over and over until it gets the fastest run possible. Or maybe even make your own little robot that you can drive around a maze, even manually.
Learn More
The 2016 1st place entry
https://www.youtube.com/watch?v=IngelKjmecg
More about micromice
https://ukmars.org/contests/micromouse/
Micromouse completes maze in under 4 seconds
https://www.engadget.com/2011-11-22-micromouse-robot-completes-maze-in-under-four-seconds-video.html
Everything about micromice
Micromouse kit
https://www.hackster.io/brenden-black/micromouse-autonomous-vehicle-kit-8101ed
Autonomous Robot Kit
https://picaxe.com/docs/kit110.pdf
Build a Micromouse Maze
https://www.youtube.com/watch?v=YmxA92Sz_VI
Training Mice to Run in Mazes
https://animals.mom.com/training-mice-run-mazes-11136.html
Mouse squeezes through Lego Maze
Also In The February 2023 Issue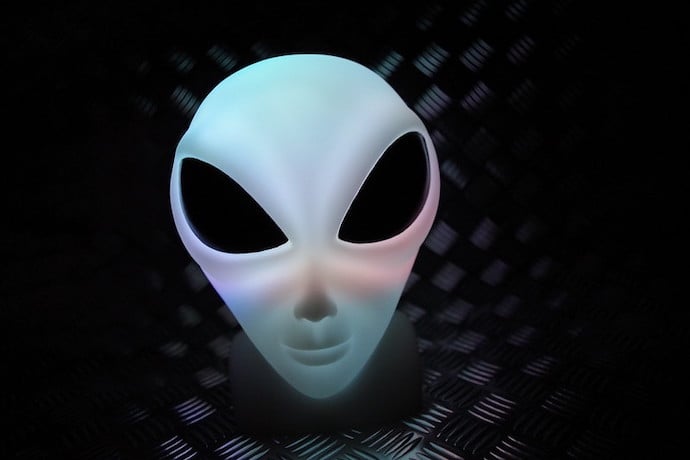 If aliens exist, why haven't we met any yet?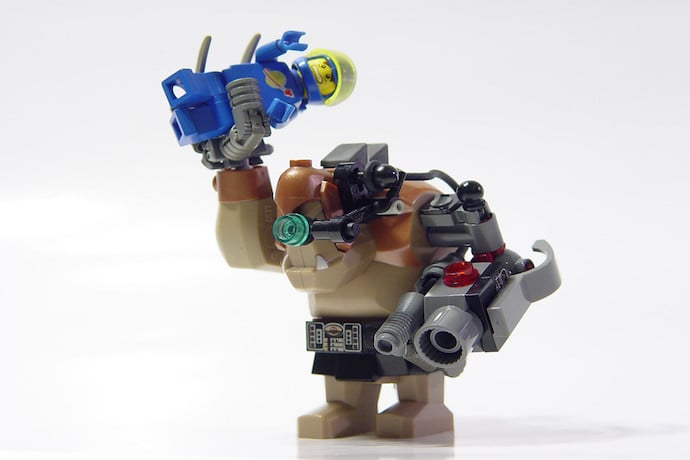 Learn how the origins of cybernetics may pave the way for the future of machine learning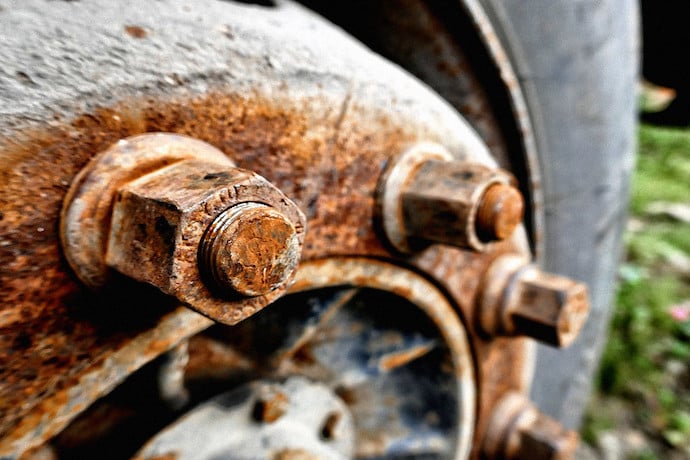 Don't let the name fool you, this systems programming language is anything but rusty!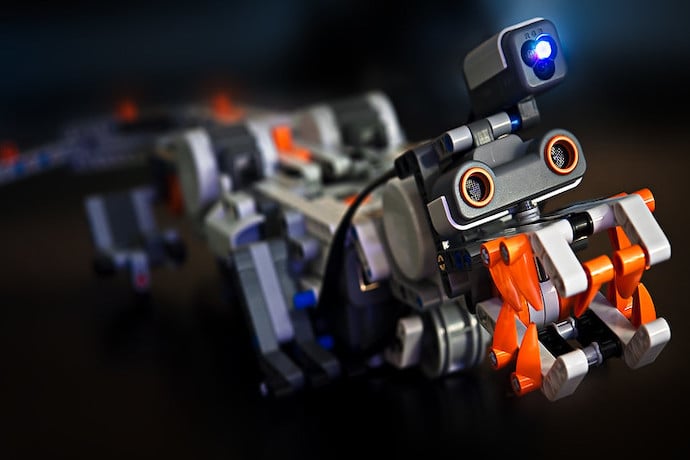 With every end, there is a new beginning. Especially in creative robotics!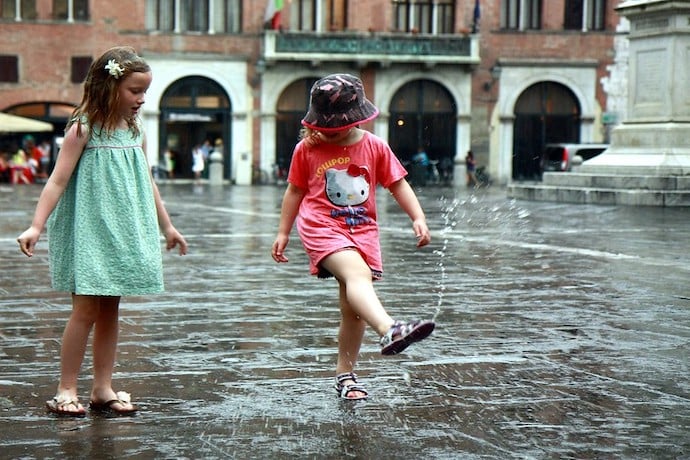 Don't forget your umbrella for this TIC-80 Lab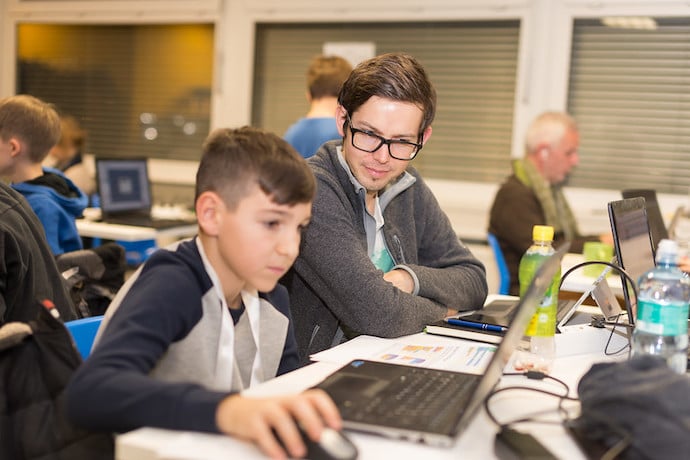 Save time with this neat OpenSCAD shortcut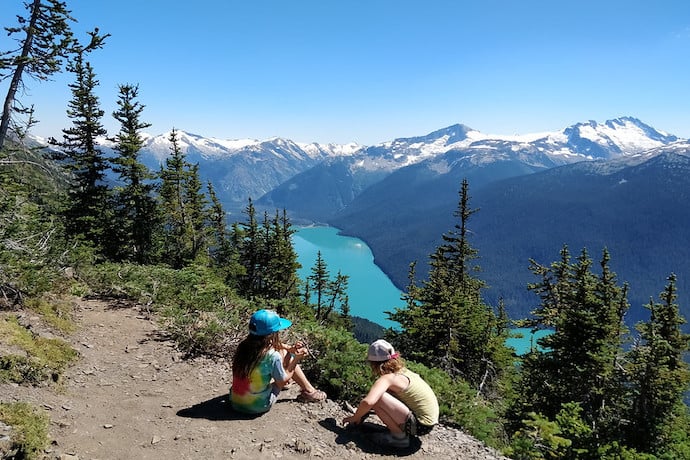 Time to get inspired by mother nature!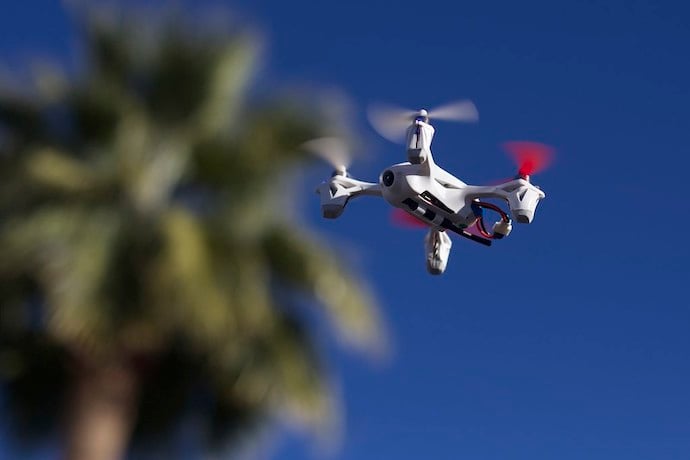 Learn how drones are being used to repair the Great Wall of China and find ancient structures!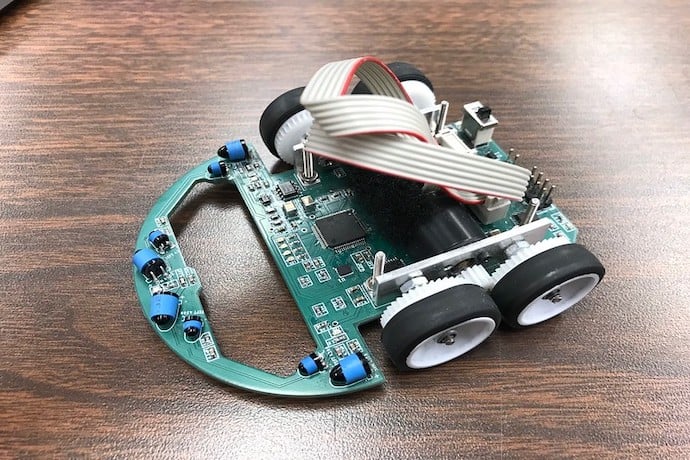 These robot mice move like mechanical cats are chasing them!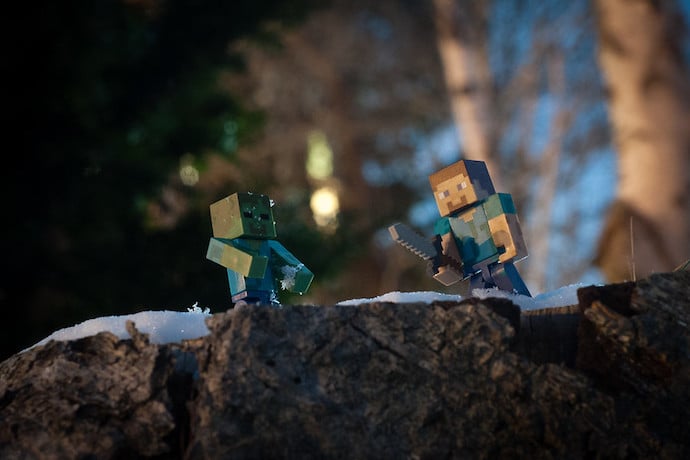 Try out this Zombie Survival mod for Minecraft if you dare!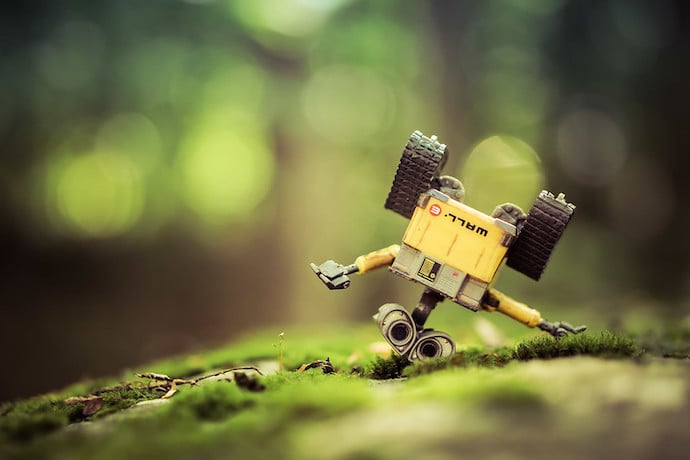 This trash loving AI joins the fight for a greener earth!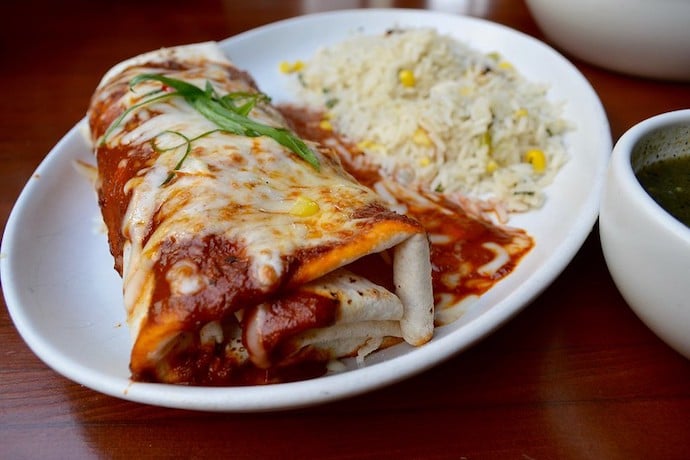 Spice up your 3D-printed food with time!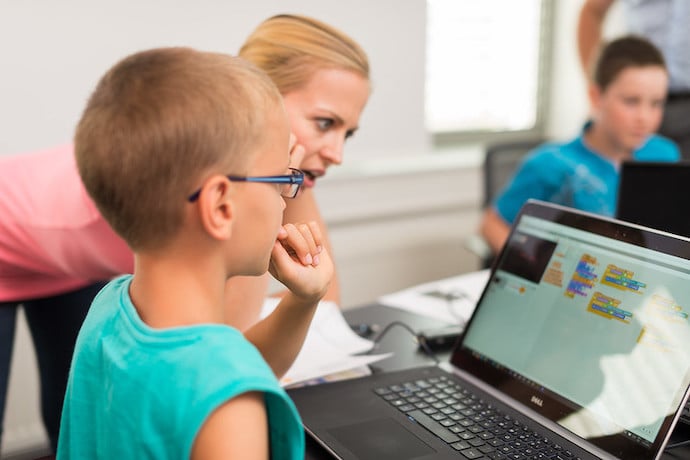 Now that you have made your masterpiece, it is time to share it with the world.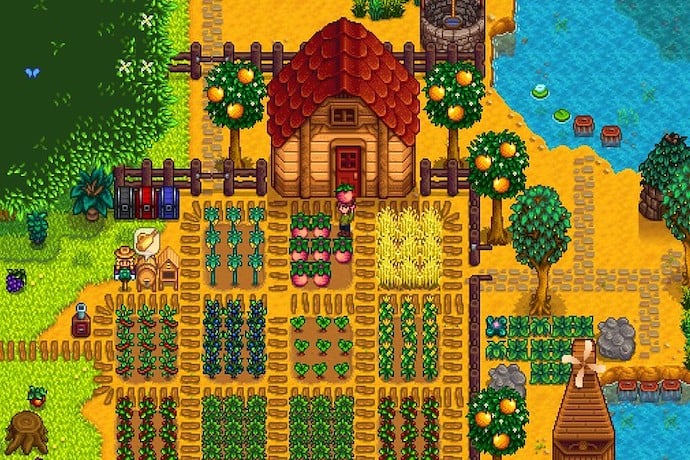 Time to get your Farming robots' hands dirty!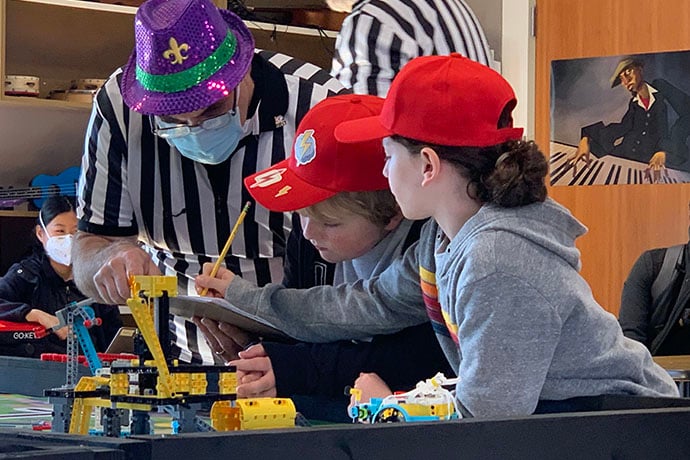 Be the FIRST at your school to join this awesome program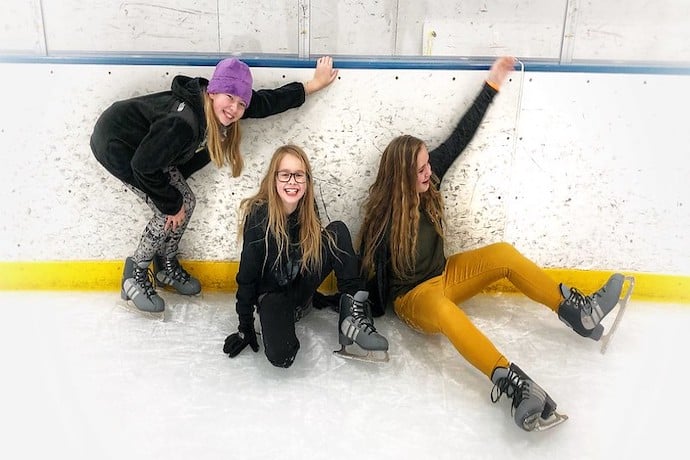 Links from the bottom of all the February 2023 articles, collected in one place for you to print, share, or bookmark.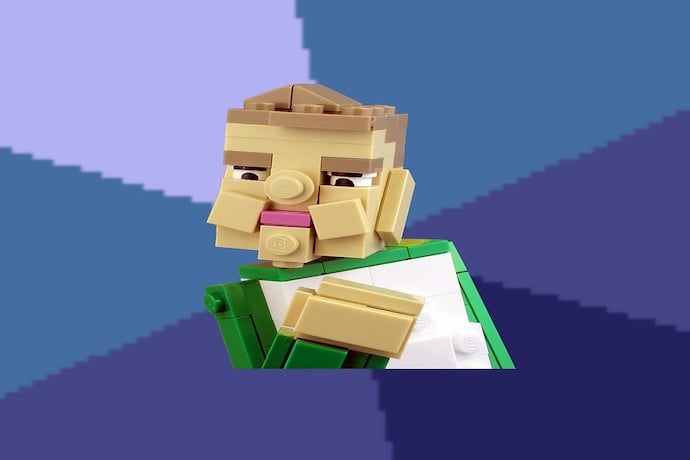 Explore the scientific origins of memes!