beanz magazine is the fun way for kids to learn about coding, computer science, and technology.
Our Readers Love beanz Magazine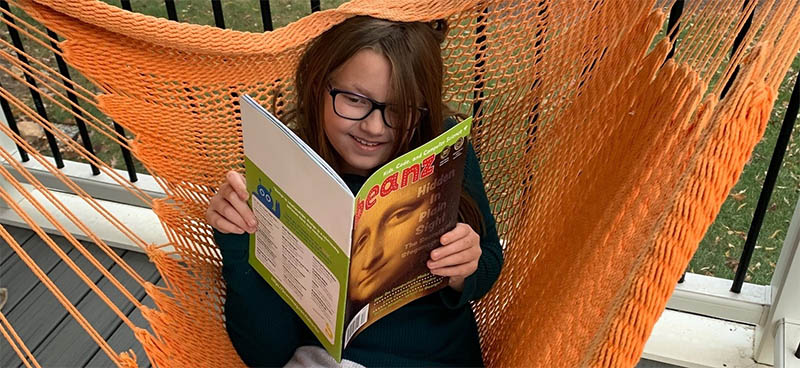 "I love Beanz because it's got a lot of coding stuff and I want to try coding as a career. Also, it's got Scratch tips the books won't teach you."
— Lillian in Virginia
"As a former teacher turned homeschooling parent, I LOVE (love, love!) when cross-curricular learning takes place. Each of the projects and ideas included in beanz require a child to employ cross-curricular skills. A child isn't simply coding or creating a Roblox account. Kids are using math, science, art, or critical thinking."
— a Parent
"I appreciate that it's aimed at students/children without talking down to them. The adult reading material for computer science sometimes is too much to process. beanz offers smaller doses that are more accessible."
— a UK Teacher
"I like the variety of topics, but also the consistency of having topics addressed repeatedly. I like that it's both hardware and software, so I can entice kids who have those interests. I like that there's a range of articles from pretty easy to harder. Some are too hard for my students, but that's actually good... it gives them hints that there are things to aspire to." — a Seattle Teacher
"A must-have resource for any library serving young coders." — School Library Journal
We're STEAM Teachers, Technologists, Writers, and More...
beanz is created by a passionate group of about a dozen people who love to publish a quirky fun magazine about technology.

Jennifer Newell
A Google-certified K-12 teacher in the Oakland, California area, Jennifer writes about languages like Scratch and Pyret, as well as other technology topics.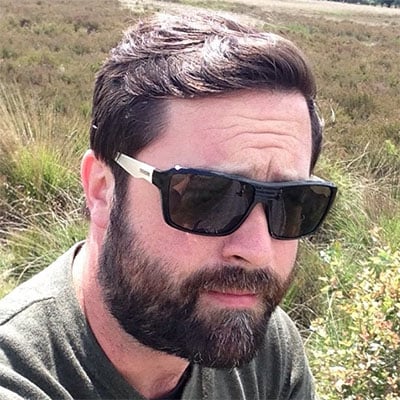 Tim McGuigan
A middle school Computer Science and Robotics teacher and the Farrell Chair for Innovation at Shady Side Academy in Ohio, Tim writes about the challenges of teaching STEAM to kids.

Amy S Hansen
An award-winning kids science writer who has published 25 books, Amy writes about science and technology, for example, the James Webb Telescope and measuring the Van Allen Belt.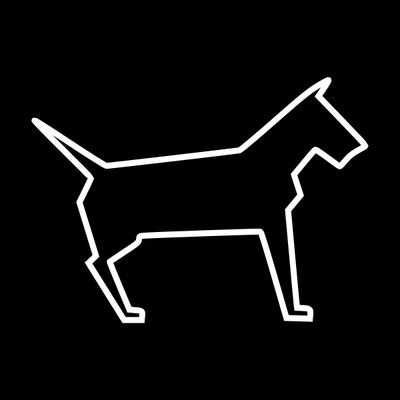 Jo Hinchliffe
A maker and tinkerer, writer for HackSpace magazine and others, Jo writes about electronics, Raspberry Pi, micro:bit, 3D software, and other hands on technology projects.

Clarissa Littler
A math, physics, and computer science researcher, Clarissa is interested in the differences between programming languages, the small internet, and permacomputing.

Tim Slavin
An award-winning writer and technologist, Tim enjoys writing about programming and computer science, as well as quirky things he's found working in software development shops.

Kelley Lanuto
An award-winning designer of books and magazines for kids, Kelley creates our print magazine. She worked in advertising then for Highlights magazine for 10 years.
And a shout out to writers Simon Batt (Minecraft, Tech IRL, Secret Codes), Ethan Pate (global impacts of technology), Bianca Rivera (STEAM teacher and librarian), Charlotte Barkla (kids book author writing about technology in Australia), Eileen Seiler our copy editor, Lou Cassetta our marketing director, Tom Slavin our editorial assistant, and Madeleine Slavin our social media maven!