Five ideas to create that extra special gift for Valentine's Day.
With Valentine's Day coming up, gift shopping is in full swing. It can be hard to find the perfect card or gift to get your friends or parents. Well, why not make it?
And 3D printing is here to help! There are some amazing resources online for making the perfect custom gift for Valentines Day and you don't even need to own a printer!
Just make sure to consult with a grown up before making any purchases online. Check out these 5 options below.
1. Mymo
Looking for an extra special gift for your parents? Get an awesome custom necklace or keychain for them. All you need to do is enter the letters that are most important to them, and Mymo will generate you a view of your custom piece that you can order directly from them in 14K gold, sterling silver or stainless steel! The coolest thing, they use metal 3D printing to make all of the necklaces.
Prices start at $75.
2. Cookie Caster
Have a baking fanatic in your life? This is the perfect gift for them! Cookie Caster lets you create cookie cutters of any shape you like. You have the option of freehand drawing your cookie cutter or importing an image and tracing it. Your imagination is the limit for the generator. Then, if you have your own 3D printer, you can just download the file and print or you can upload the file to a site like Shapeways who will print it for you. After you have the cookie cutter created, maybe even add a special touch by giving it with a batch of cookies you made with the new cookie cutter(s)! I'm sure your valentine will love it.
3. Variable Word Sculpture
http://www.thingiverse.com/thing:1038261
Write out a short message or meaningful word to give to your friends to keep in their room. You could even write out BFF or inside jokes between you and your friends. This generator created by Roebi on Thingiverse, a website for hosting 3D files for free download. It lets you create the file with the word of your choice and download it for printing yourself or through a printing service. It's and easy, fun, and thoughtful gift!
4. Mineways: Minecraft Model Creator
http://www.realtimerendering.com/erich/minecraft/public/mineways/
For the gamer in your life, turn their favorite Minecraft masterpieces into 3D printable models! Their Minecraft sculptures no long have to exist solely in the virtual world. By simply selecting the area of your Minecraft world you want 3D printed, the program transforms this area in to a 3D printable file. You could even go and create something in Minecraft for your valentine. From there you can either print it yourself or through an external 3D printing service like Shapeways or Sculpteo.
5. Ciphering
Turn meaningful numbers and dates into a custom ring with Ciphering. They describe themselves as creating personalized generative jewelry. They let you create your custom ring in everything from sterling silver to platinum and in the thickness and size you need. It is made by 3D printing a wax form which is then filled with the metal of your choice. Whether you are putting your birth date in a ring for your parents, or just encoding their lucky number make this Valentine's Day to remember.
There are lots more places just like these as well! Go exploring this Valentines Day and don't settle for any old gift off the shelf. Let technology do the heavy lifting to make the perfect gift.
Also In The February 2019 Issue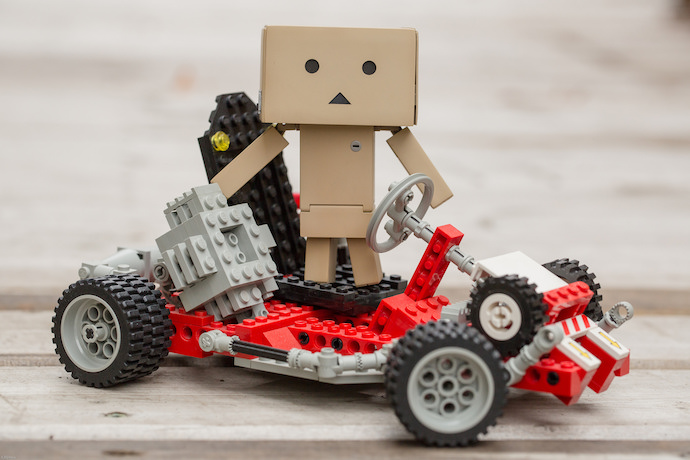 The craft world and the tech world collide in this fun, hands-on activity.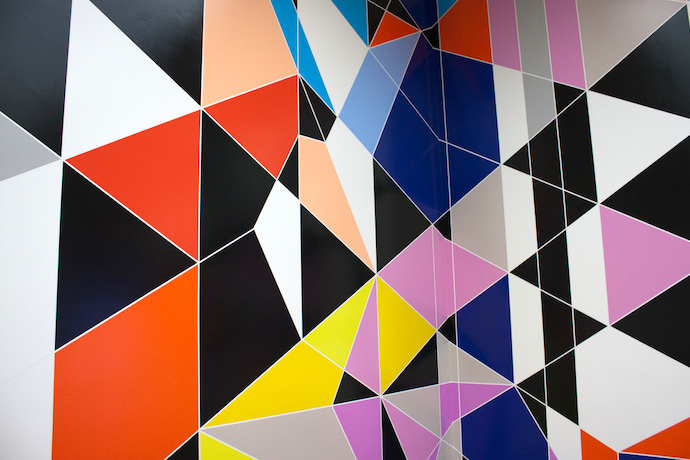 A simple coding activity to create triangles in all shapes and sizes.
Five ideas to create that extra special gift for Valentine's Day.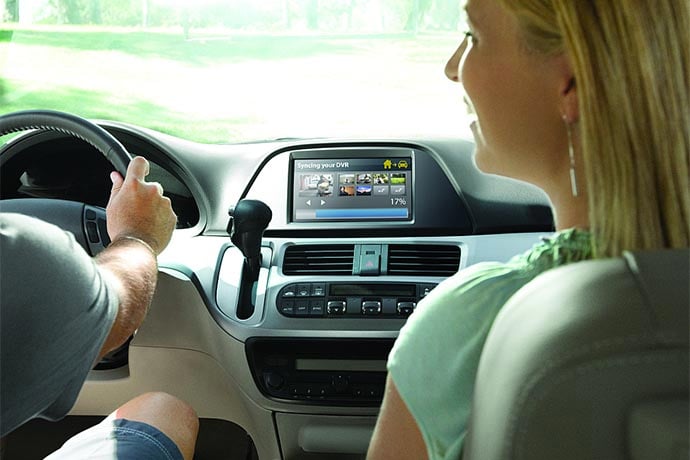 For twenty three years, since 1996, cars have used computers to control different parts of the car.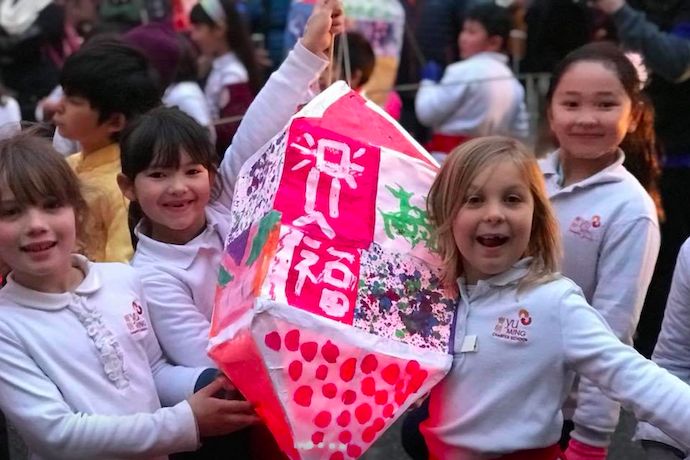 Celebrate Lunar New Year with your own custom-built lantern, complete with LEDs and micro:bit!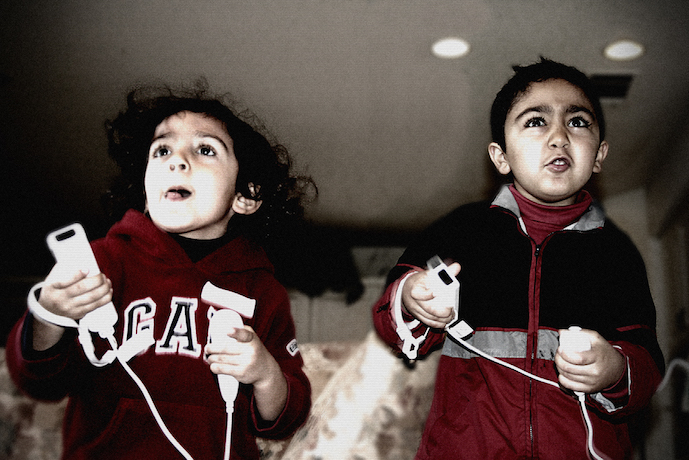 Synchronizing games with players from all around the world is no easy task.
A simple thought experiment sheds light on the dangers of AI. Can we stop the earth being buried in paperclips?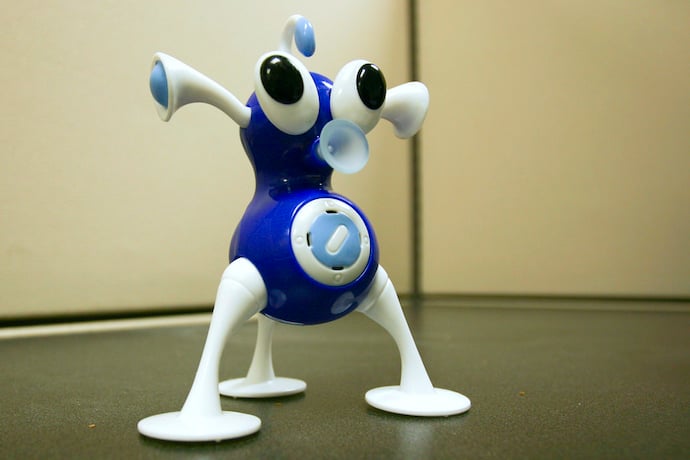 What do students really learn from robotics class? And how can we make it better?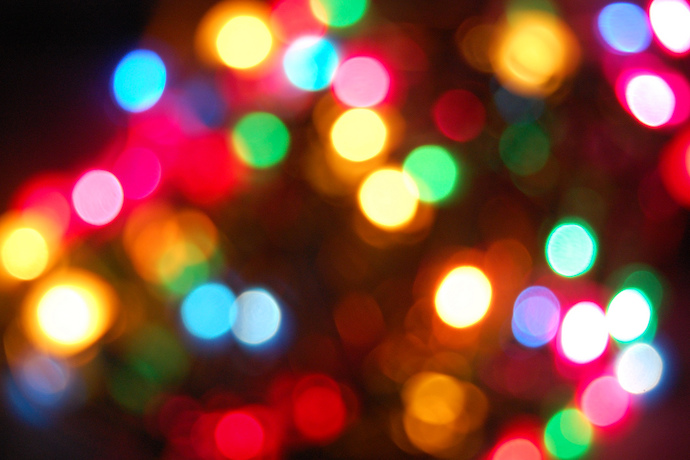 Create a dynamic optical illusion in SketchUp.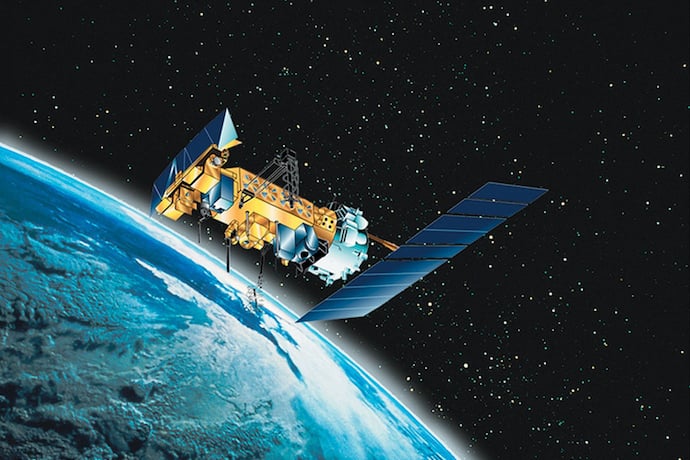 Learn how rockets may soon be able to refuel in 0G. Next stop: Mars!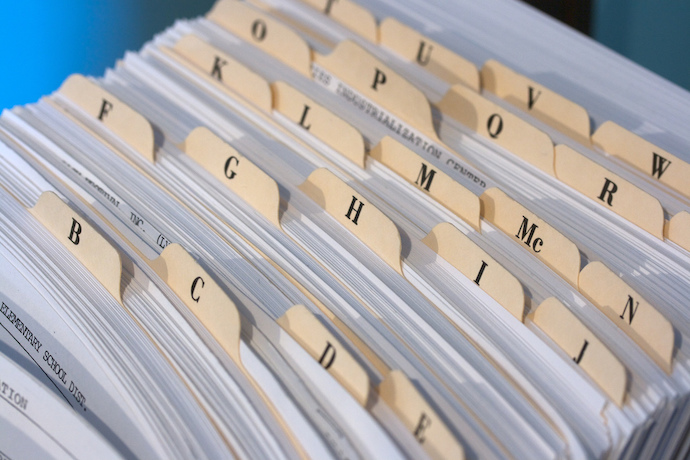 'Files' may be easy concepts for humans, but not for computers. What's going on inside your operating system?
Two ways to play Minecraft with an overarching storyline. Experience the game like never before!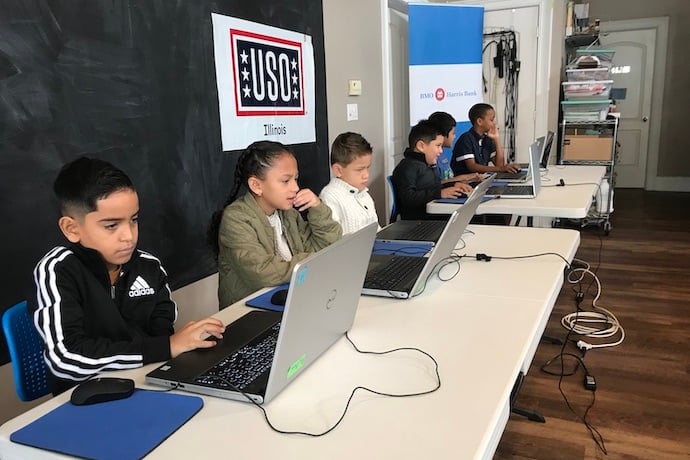 Helping kids fall in love with coding through Minecraft mods and Raspberry Pis.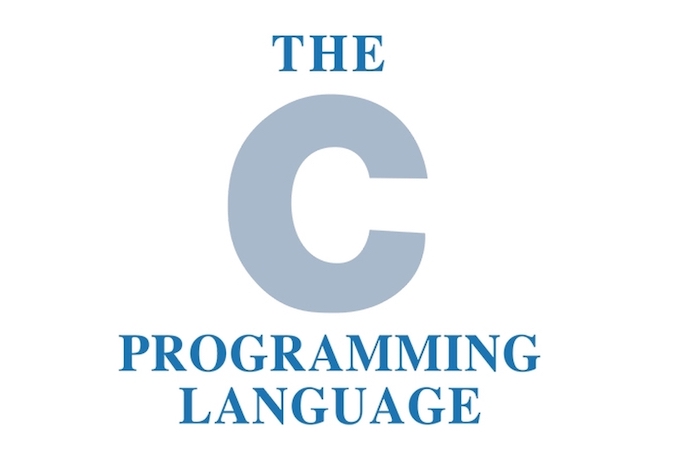 Learn why this powerful, 40-year old language is still popular today.
A better, smoother way to direct your theatrical masterpiece.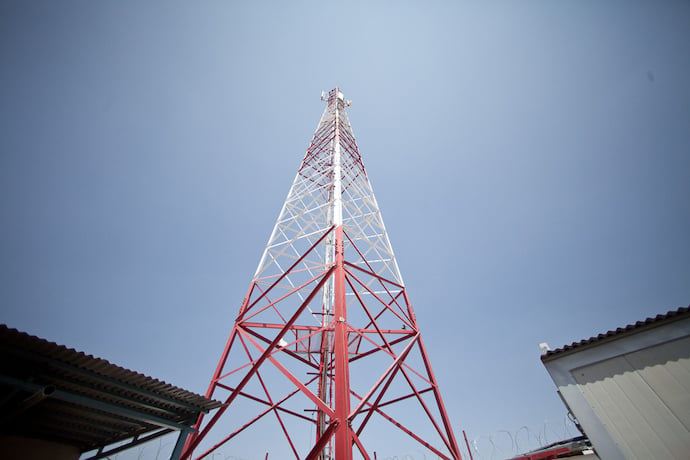 Explore the past of cellular phone technology, and take a peek into its future.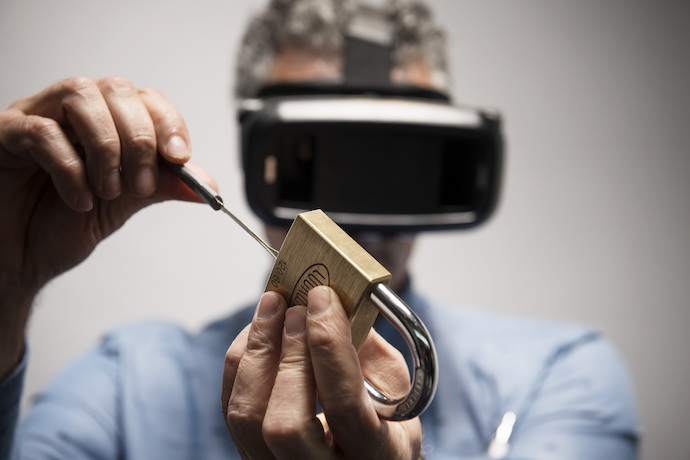 How hackers can steal the messages you send over the internet, and how to tell if your communications are secure.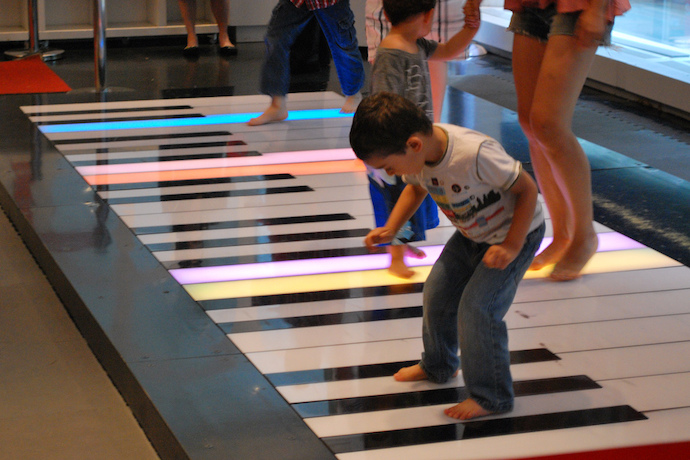 Add multimedia & more to your fantasy computer game to make it cooler than ever.
It's not as simple as it seems. Can you solve this classic programming problem?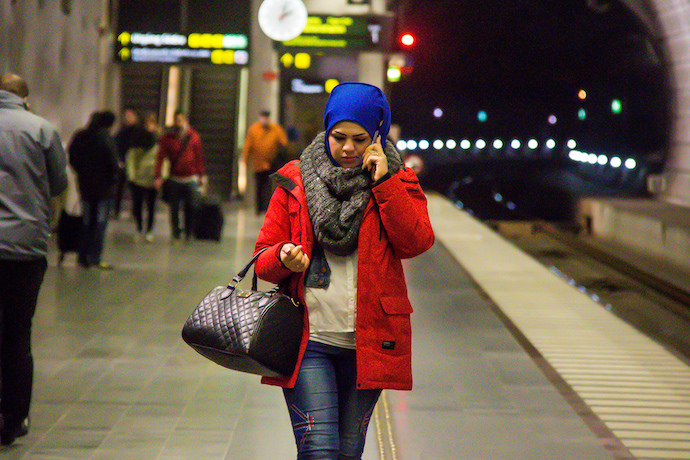 Ever wondered what happens when you connect to a website? Time to dive into the secrets of networking!
Links from the bottom of all the February 2019 articles, collected in one place for you to print, share, or bookmark.
Interesting stories about science and technology for February 2019.