Attractive Eyeglasses Are Frame-Changers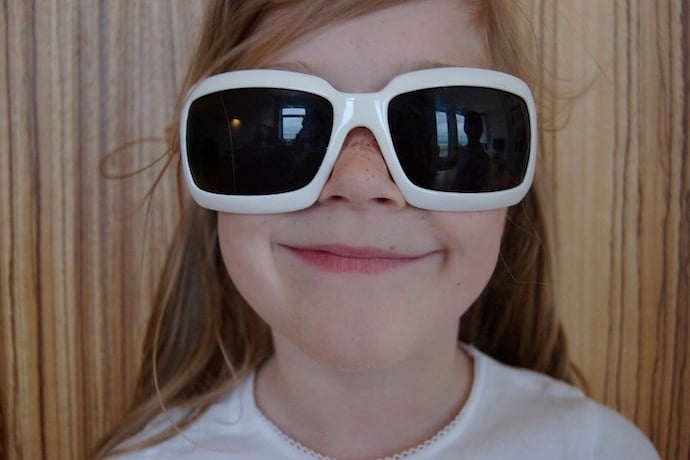 If you wear eyeglasses, you've likely gotten used to having the same fashion statement on your face every day. Me too…until I learned about magnetic glasses.
Brands like Pair Eyewear have pioneered the technology of building magnets into mainstream eyewear, so you can swap out the pattern on the front of the frames. With just a snap, you can add on sunglasses, sparkles, or even represent your favorite sports team.
3D is the Charm
But I saw a potential beyond swapping the frame pattern. With an attractive force built into your glasses and a 3D printer, you can do so much.
After ordering a set of small magnets from Amazon, I jumped into my 3D design software and created a little Saturn charm. I added a slot in the back that perfectly fit the magnets. I kept the
design small to start out so as not to test the limits of the magnet's strength.
Using the file from my design software, I loaded my favorite color of blue filament into my Lulzbot 3D printer. (Plastic filament is the material that most home printers use to build your
designs.) Small designs take only a short time to print, so after just a few minutes I had two charms ready to go. Then a bit of Elmer's glue, time to dry, and the charms were ready to test. I pinched the charm between my fingers, raised my hand up to my glasses and…Snap! It worked perfectly. The charms stayed securely on my glasses.
I posted a video of my creation online and, hundreds of thousands of views later, I had many suggestions for how to push this idea bigger. So, I picked my favorite suggestions and went for it.
Masker Aids
My next task: a masquerade mask; much more challenging than small Saturn charms. For a head start, I went on an existing 3D model website, Thingiverse. When working through a 3D printing project, it's good to see what has already been created before making your own project. I printed the existing design and attached my magnets using hot glue. (Elmer's works better) and got a final product that was perfect for any masquerade ball.
In the process, I learned I was reaching the weight limit for both the magnets and glasses. When working through an engineering problem, it is important to find and understand these limits. In this case, it was the strength of the magnetic force and the weight that would pull the frame of the glasses off my face. The mask stayed on, but just barely. If my glasses were not adjusted properly, they would slip right off.
Magnetic Personalities
After learning my design limits, I continued making additional magnetic glasses projects tied to different holidays. This time I used super glue to ensure that the magnets would stick right away. For Halloween, I designed magnetic bats and bat wings. Using a glow-in-the-dark 3D printer filament, my designs were able to light up Halloween night. For New Year's Eve, I made a custom pair of 2023 glasses.
I'm excited to keep designing and making new additions to my glasses. With a 3D printer and a bit of design work, your style is unlimited. You don't need your own 3D printer to try this project out for yourself. Check out your local library or maker space to see if they have one you can use. If you do want to try making your own magnetic glasses decorations, please be careful when using small magnets around pets or small children as they can pose a choking hazard.
Want to try to create your own 3D-printable designs? Try out TinkerCad to make your own designs. Also, check out KiraKira for some great online classes on 3D modeling jewelry.
Supplies:
60 pack of 5×3 magnets
3D printer
3D printer filament
Super glue or Elmer's Glue
Magnetic glasses
Parent supervision
3D models:
Find the designs Erin created and 3D printed at https://www.myminifactory.com/users/ewinick.
The masquerade mask can be found here: https://www.thingiverse.com/thing:2021002.
Also In The April 2023 Issue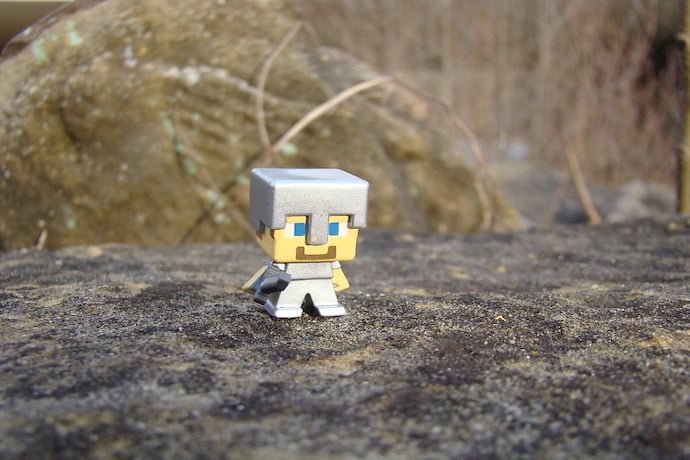 Get ready for the ultimate Minecraft building challenge!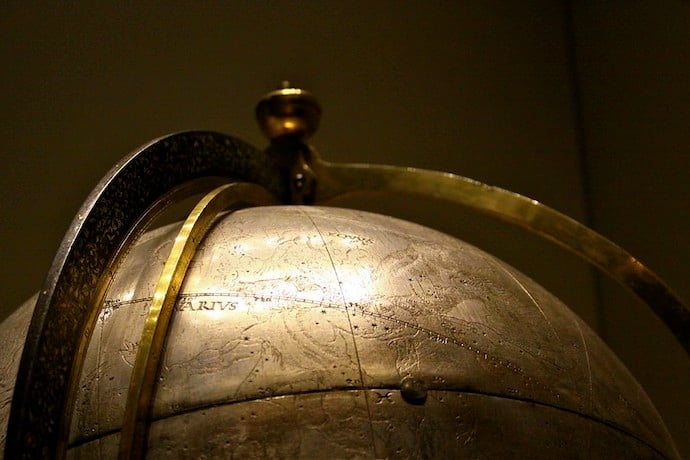 Learn some of the nifty ways humans navigated the world without compasses!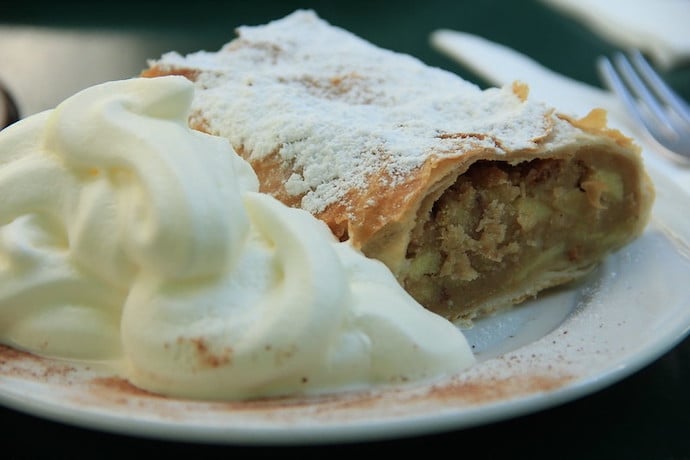 A delicious way to code some music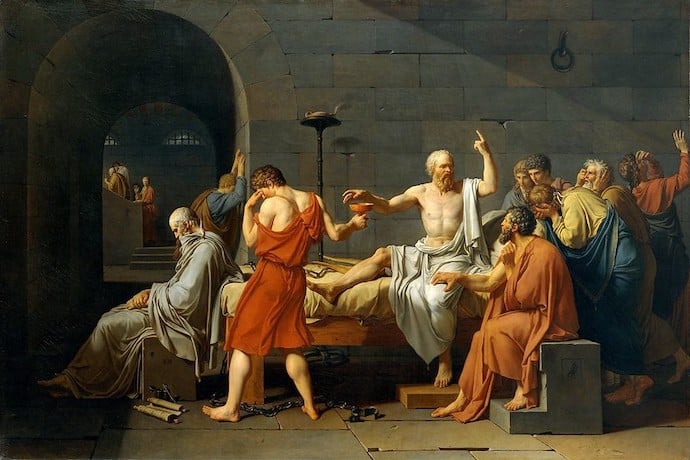 Tracing the history of computers all the way back to ancient Greece!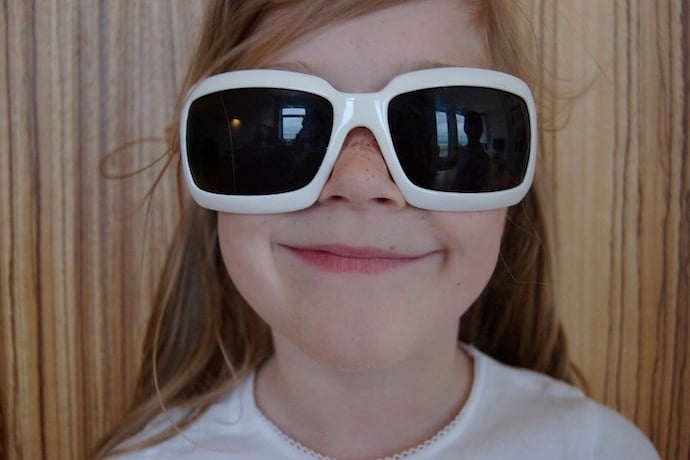 Make your glasses unique with this 'snappy' project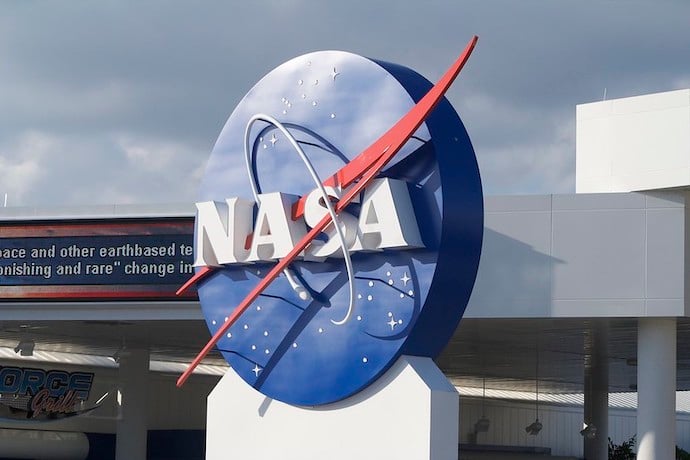 Meet Susie Martínez, Aerospace engineer and STEM fashion icon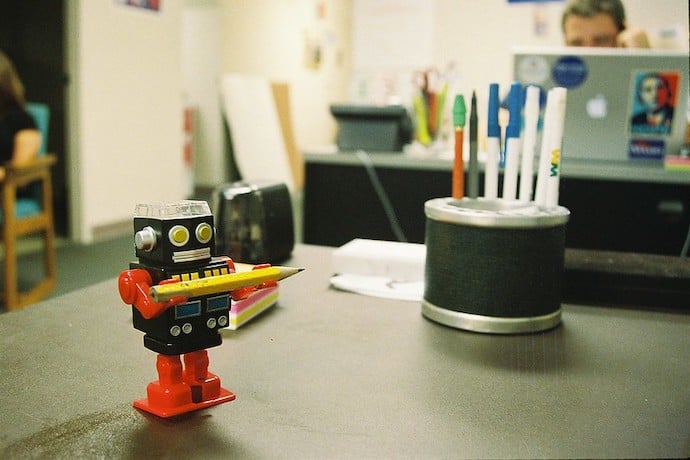 Time to meet ChatGPTs great, great grandparents.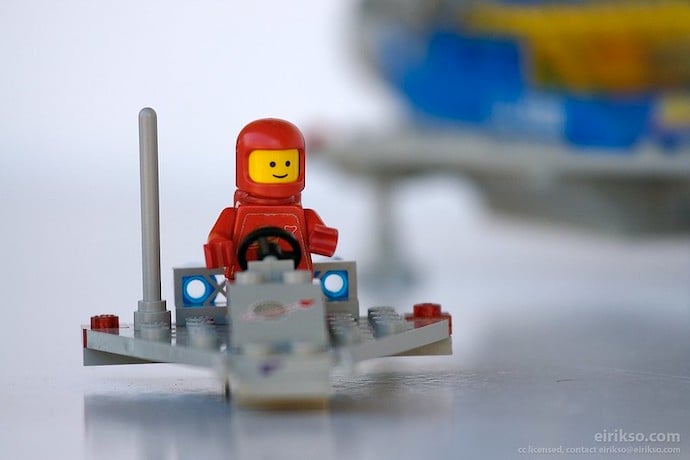 Even outer space needs a spring cleaning sometimes.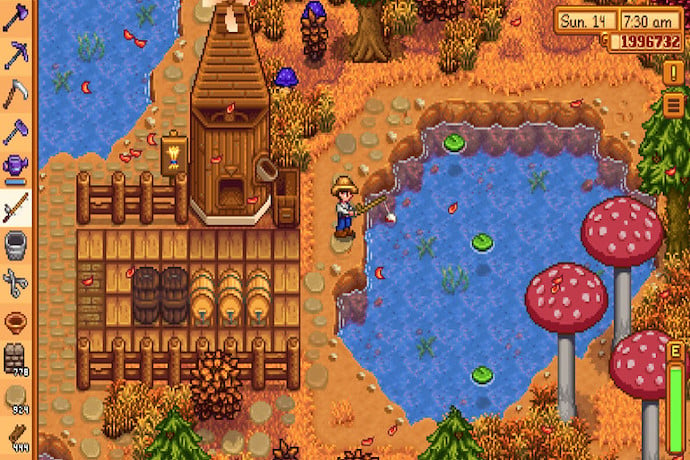 Help your farming robot find its way around!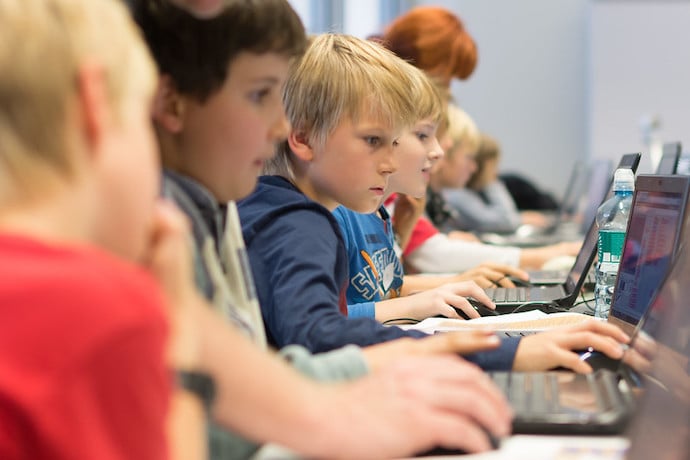 Teaching kids how to innovate through Design Thinking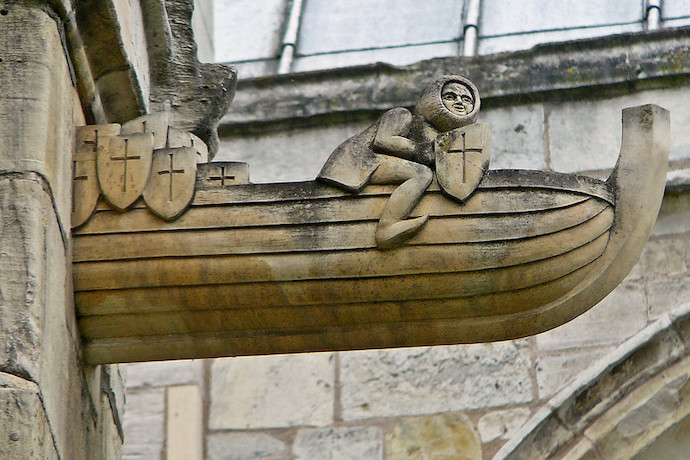 The Vikings had some really cool tools when it came to getting around!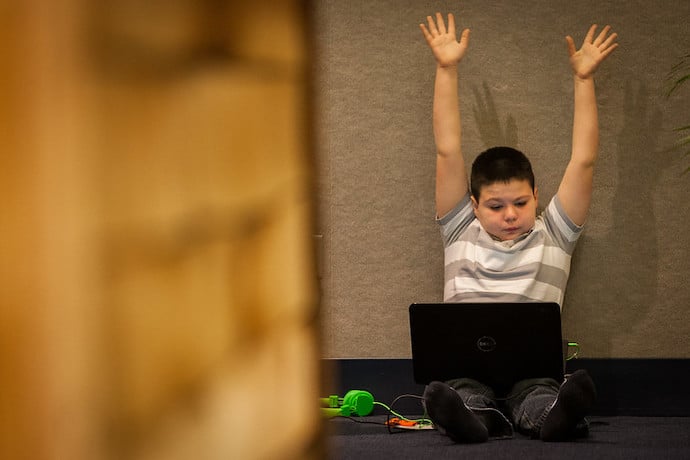 Flex your graphic design with Inkscape!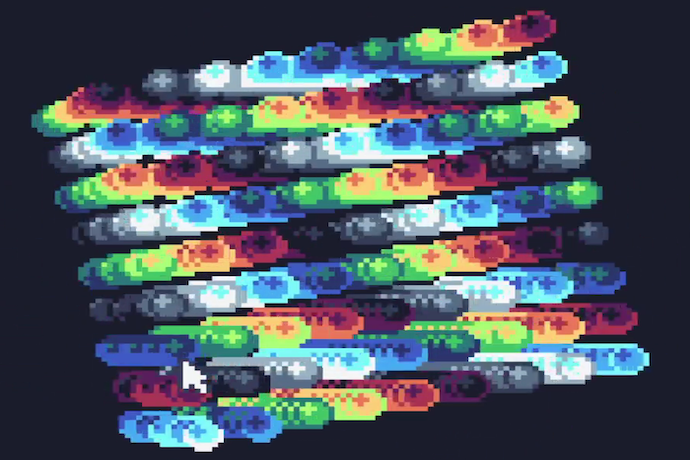 Bring new dimensions to your art with sizecoding!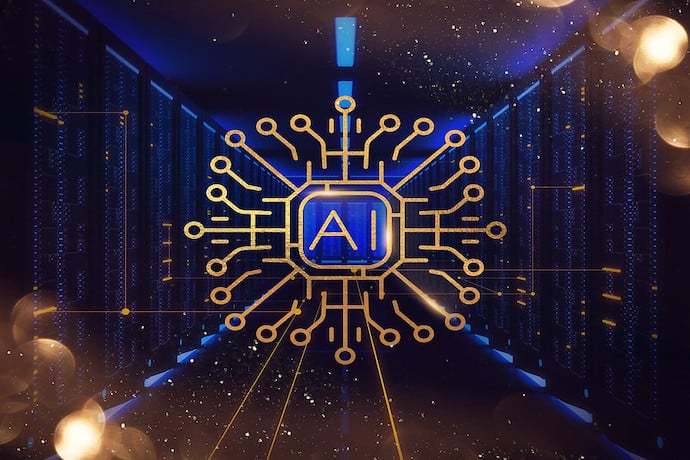 AI is powerful, but with that power comes great responsibility.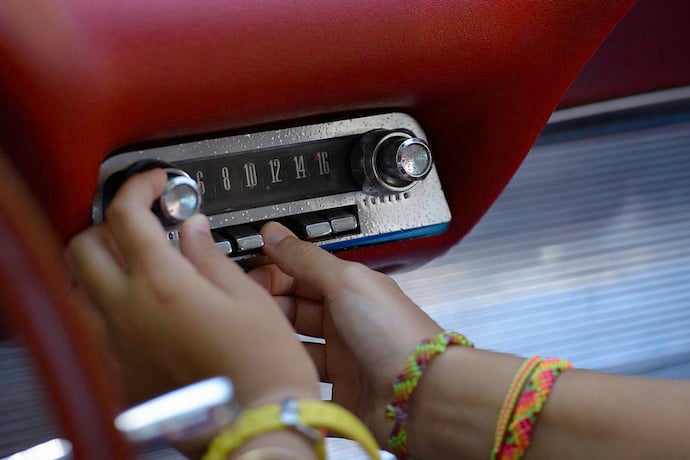 Tune in for a radio broadcast that is out of this world!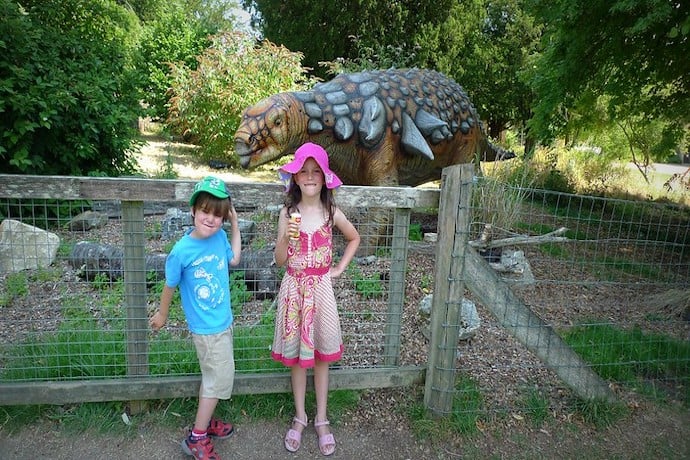 Interesting stories about computer science, software programming, and technology for April 2023.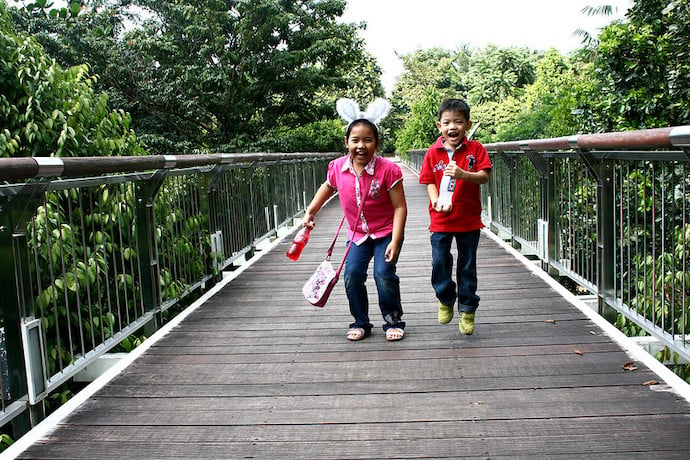 Bridges: The age-old answer to "how will we cross this river?"