Open Content

Content that is made open during the two-year default blackout period, for example, Sketchup stories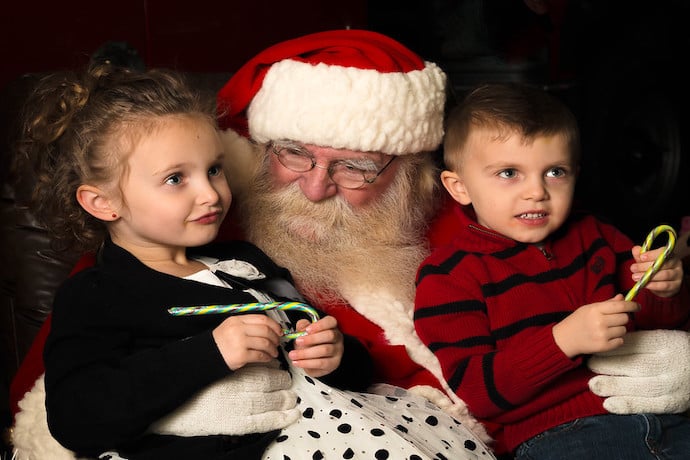 30+ ideas for STEAM-theme gifts for kids of all ages!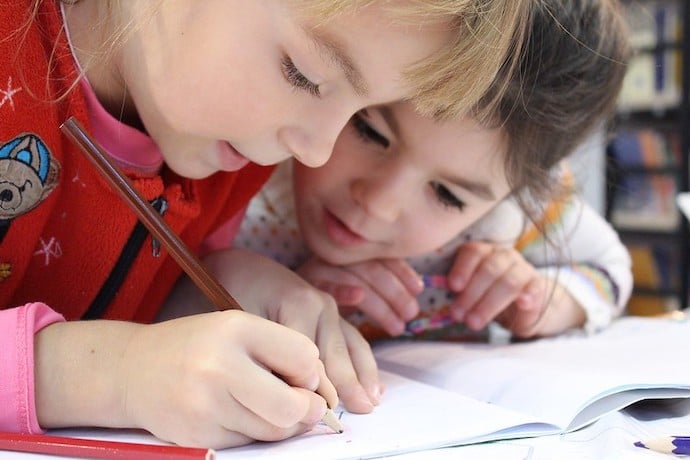 Learn how to use HTML and CSS with this great book!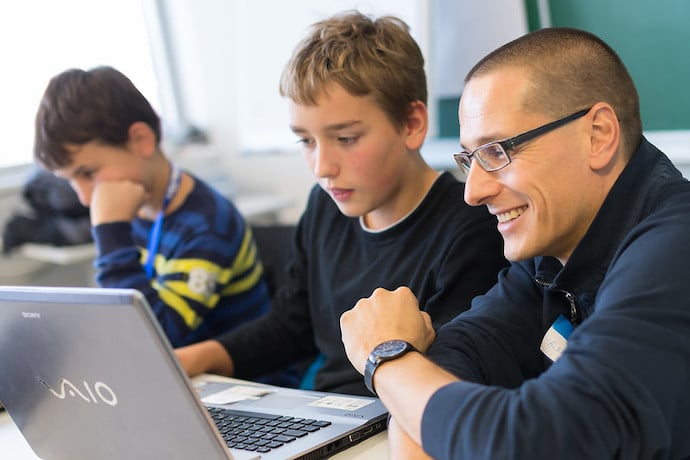 Get Started with Pico Boards
An introduction to using MicroPython with Pico Boards!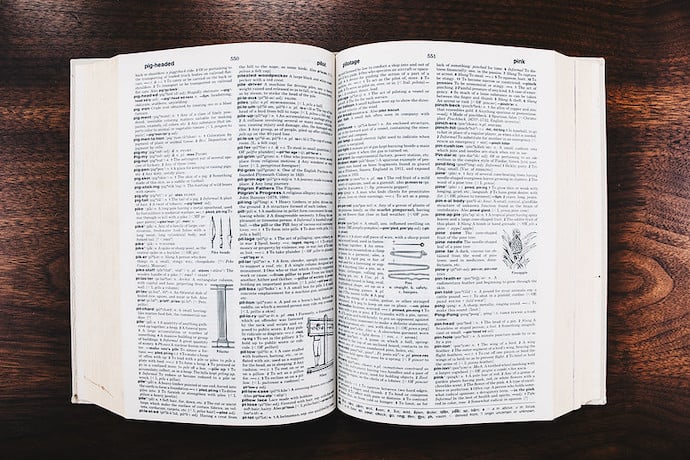 Why Don't Food and Good Rhyme?
English is a difficult quirky language to learn. Noah Text patterns help people learn English more easily.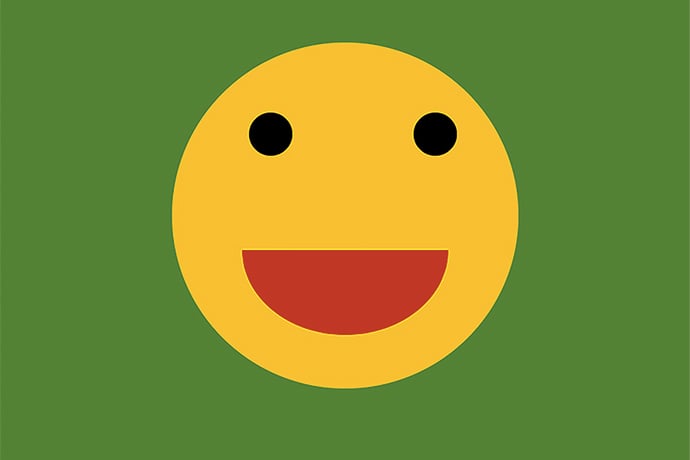 Use CodeGuppy to write, learn from, and improve your coding with this simple exercise!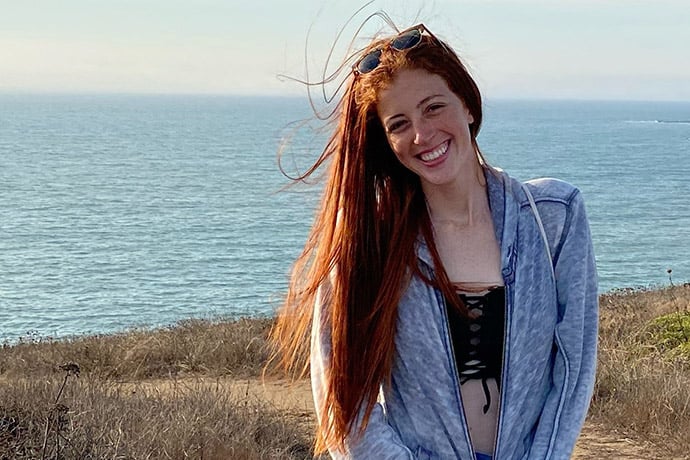 Interview with Allie Grey
Check out our interview with Allison Grey, a mechanical engineer at vertical farming company in California!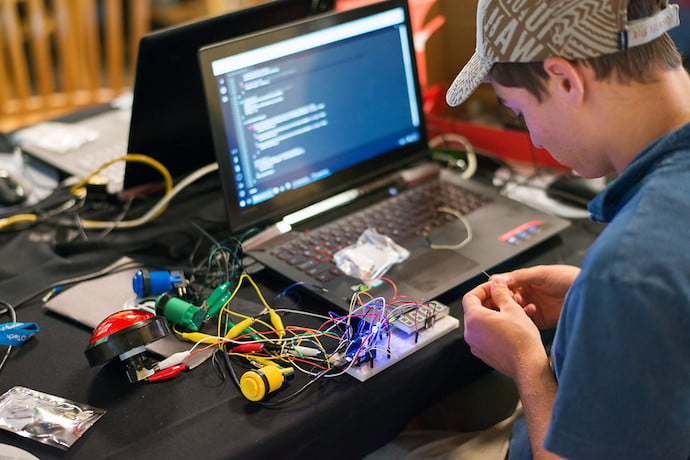 New project alert! This time we are building transistors, a critical piece of any modern electronic device!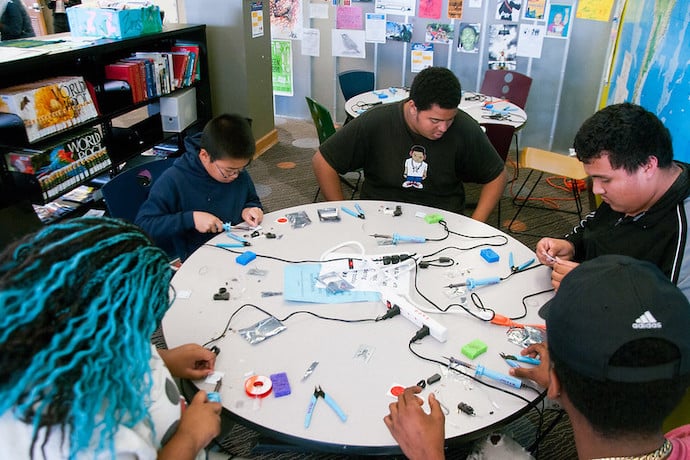 Class is back in session and this time we will be learning the basics of soldering!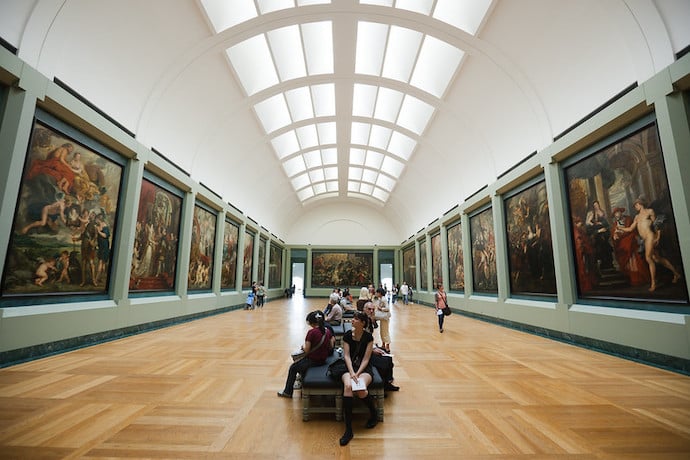 Complete your at-home art museum experience by creating a tour!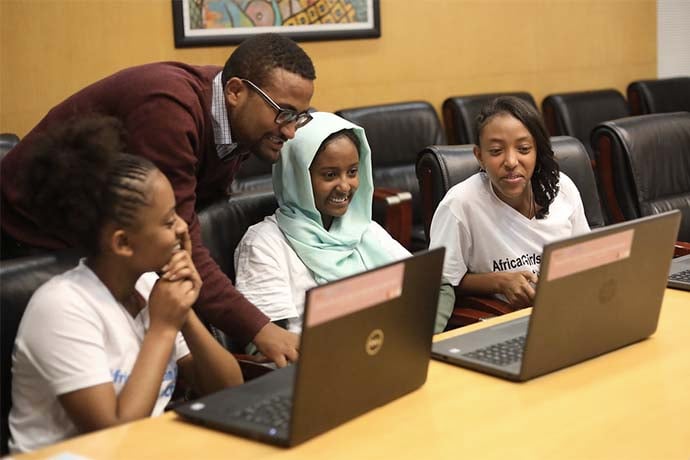 Python Programming for Beginners
Learn how to program through a series of fun and dynamic activities in Patricia Foster's book!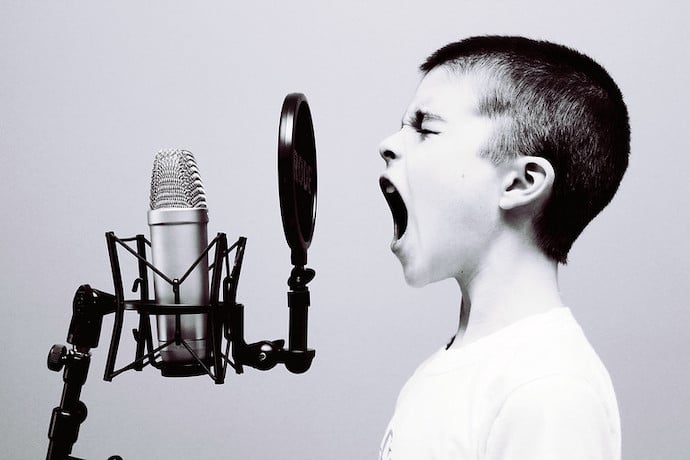 Learn how to make a contact microphone for picking up the vibrations in your sonic experiments!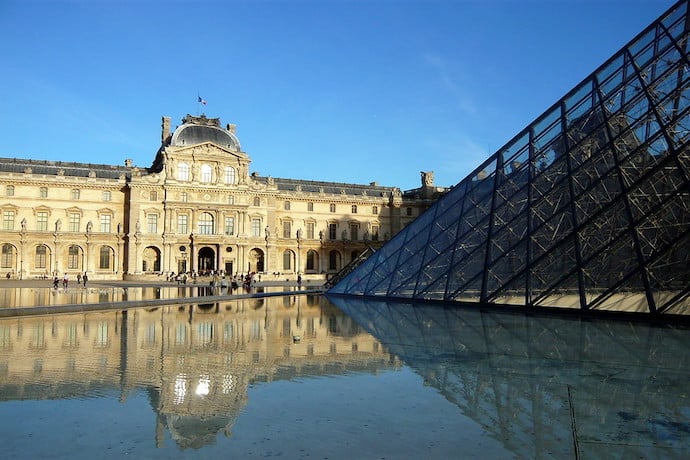 If you can't go out to an art museum, then bring the art museum to you using Sketchup!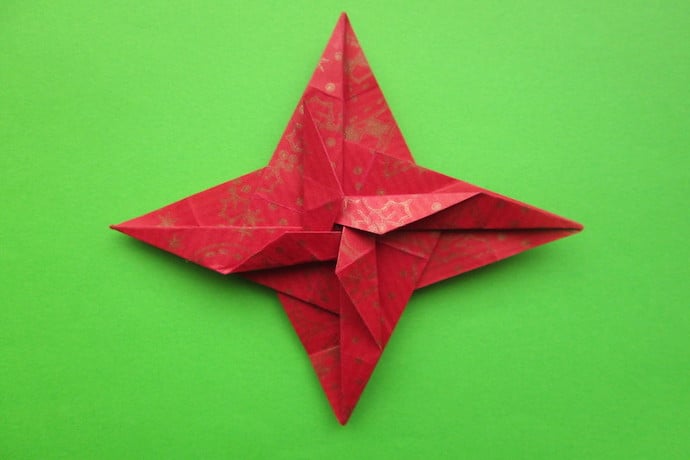 Grab you scissors and glue, its time for a fun SketchUp Craft!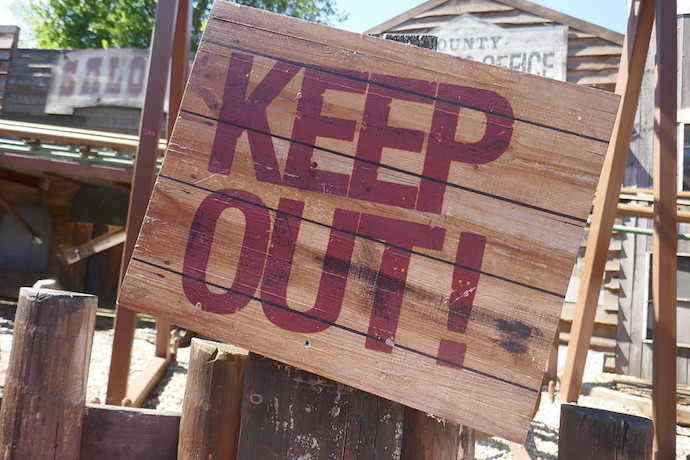 Need help proving your sibling has been sneaking into your room? This may be the perfect craft for you!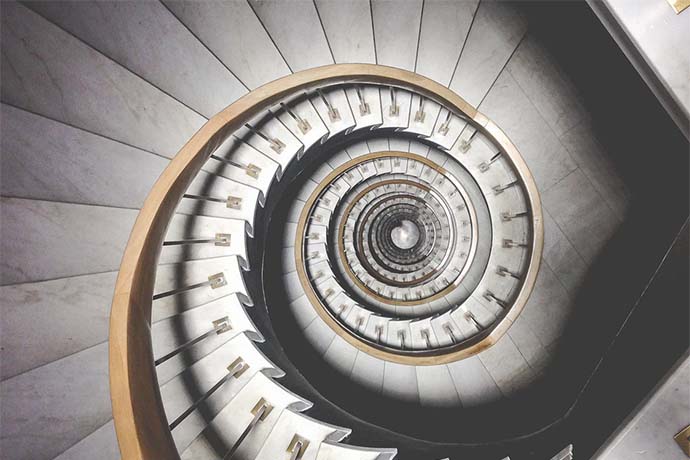 Pursue the golden ratio in this fun Sketchup activity!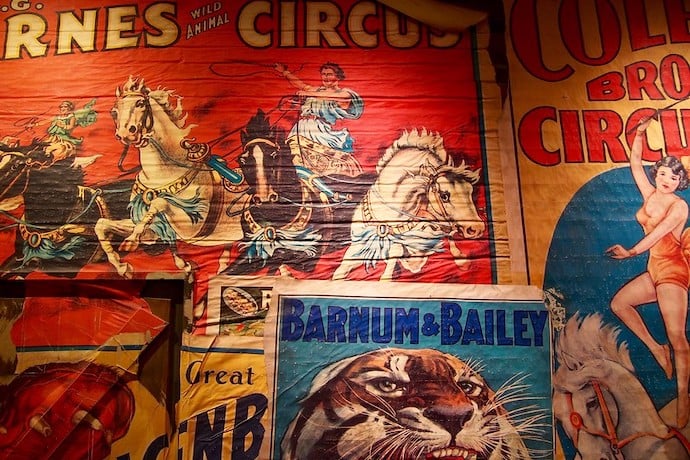 The circus is in town, but they're missing one of their colourful balls. Let's make one for them!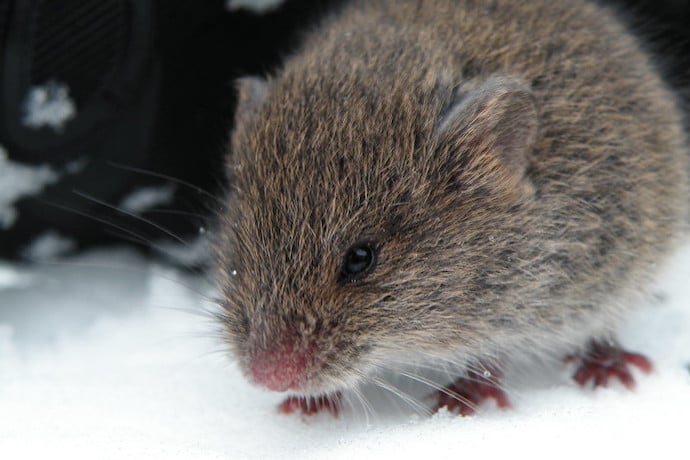 Why Smalltalk is such a unique language, and how it evolved into modern variants like Scratch, Squeak, and Pharo.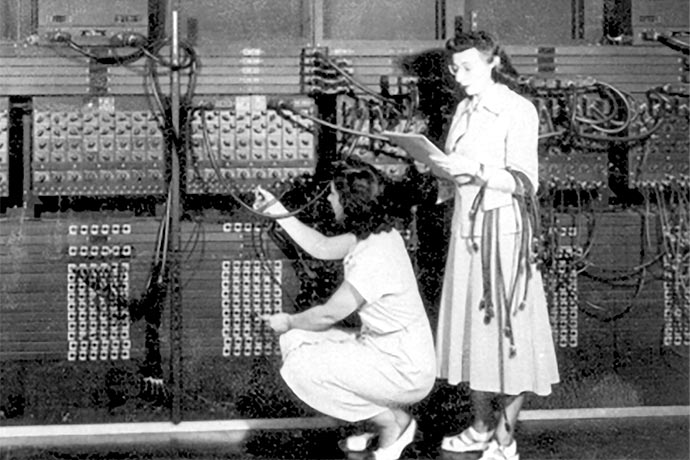 Six women were hired to use their math skills to program the ENIAC computer. They called themselves The First Programmers Club.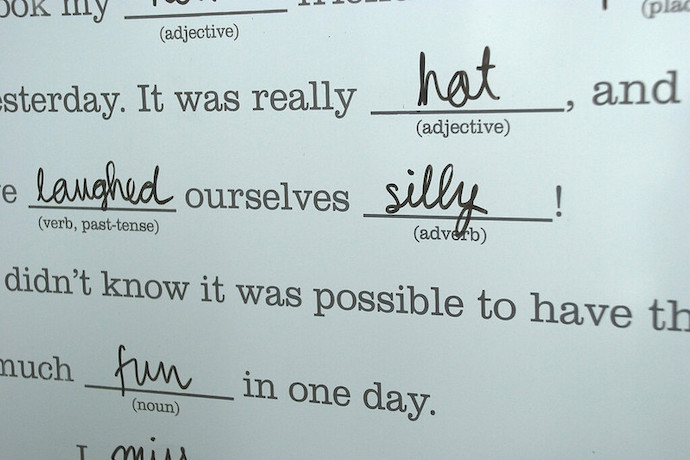 Recreate the classic game in this simple Python tutorial. What whimsical stories will you write?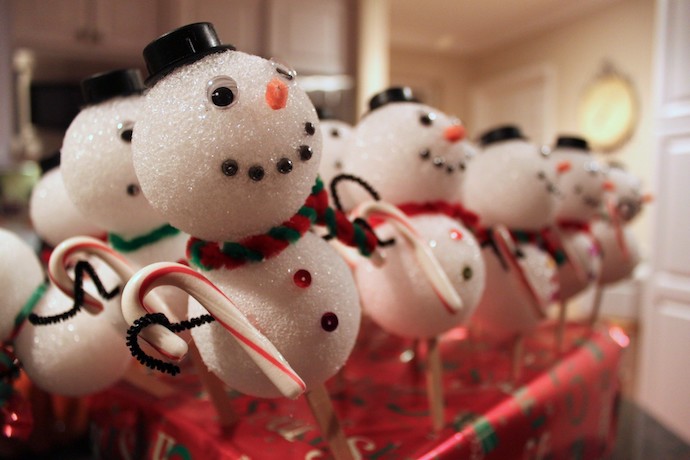 Ready for some good old-fashioned winter fun? In this article, build a digital snowman with Sketchup.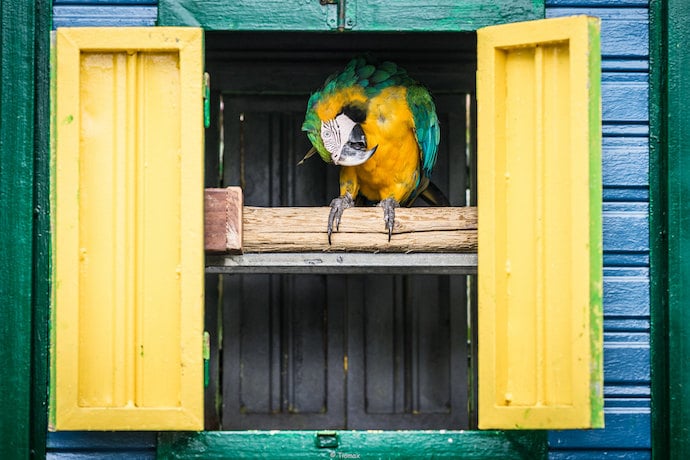 A step-by-step tutorial to build your very own virtual bird house in SketchUp!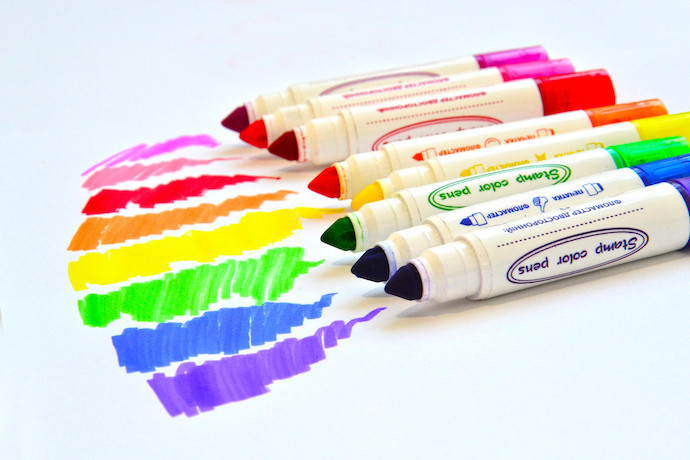 Bring some colour to the console in this simple Python coding activity.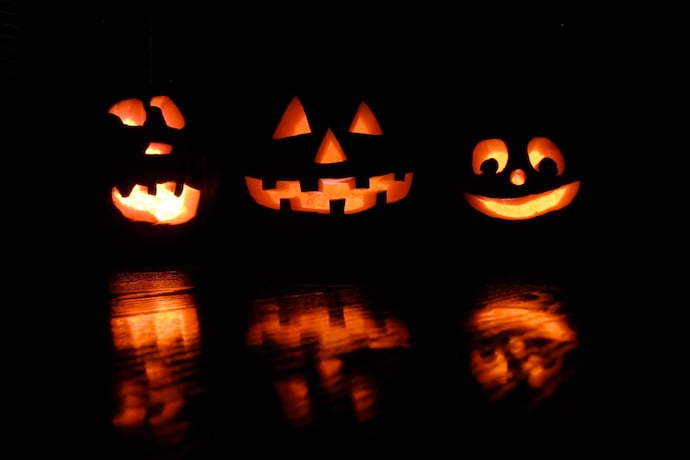 Jack o'Lantern in Sketchup
Bring out your virtual carving knives — it's time to give your digital pumpkins some spooky faces!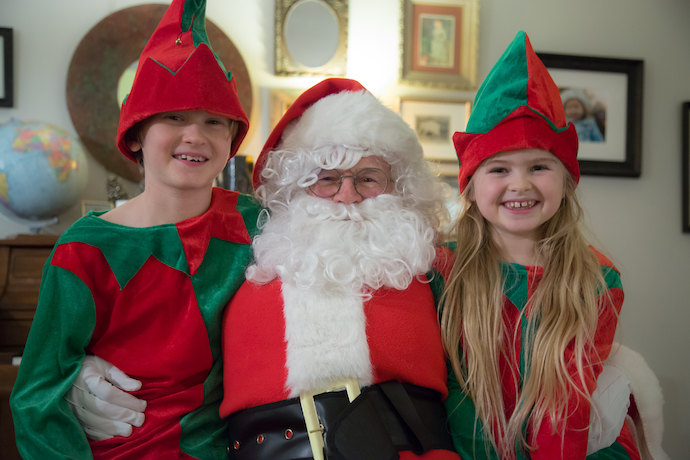 30+ ideas for STEAM-theme gifts for kids of all ages!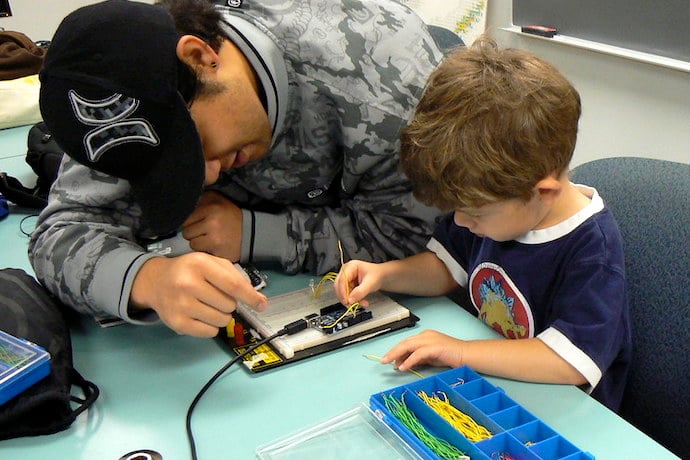 Put the digital world aside and go back to the days of analog circuits with this cool open source application.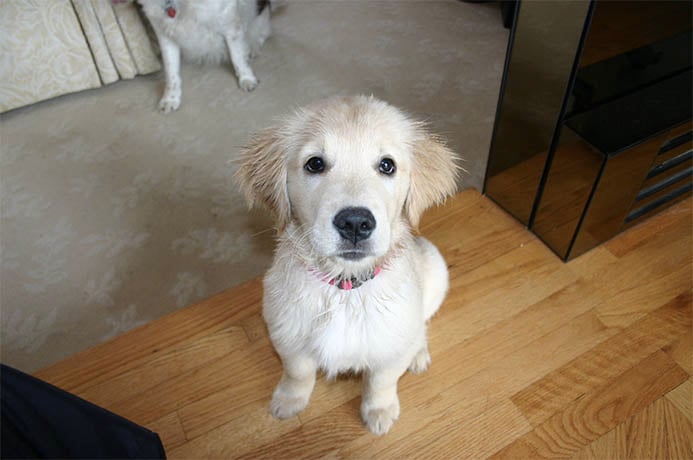 Eating dog food doesn't sound like much fun but it's an important part of creating software.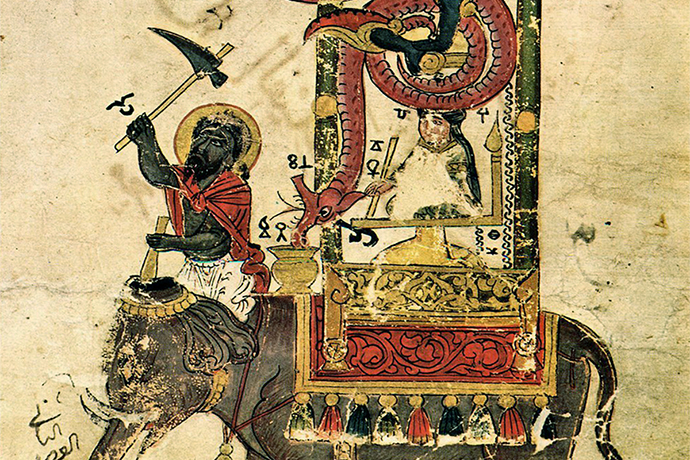 We might think robots are a modern invention. But al-Jazari created amazing automatons in the thirteenth century. Today we would call him a maker.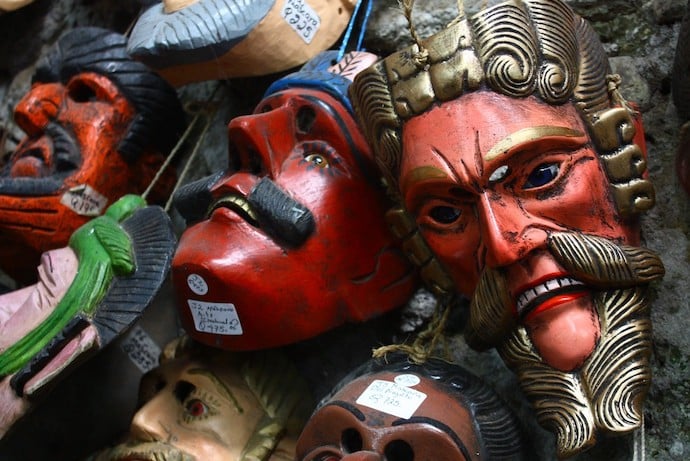 Transform ordinary smiling faces into something kooky and unique with this fun SketchUp activity.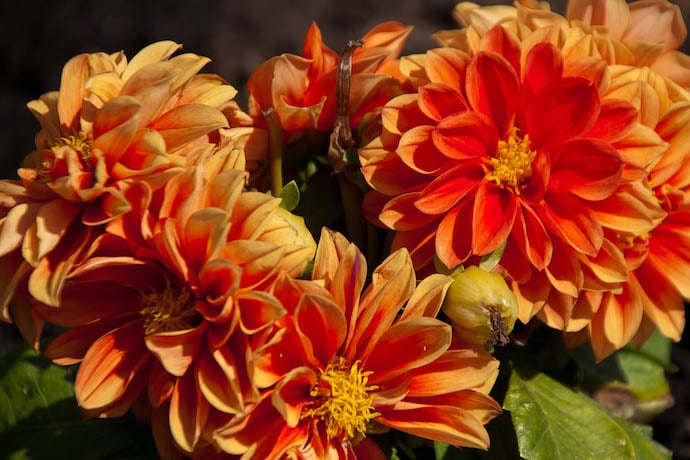 Fibonacci Flower in SketchUp
Follow this detailed step-by-step tutorial to create dazzling, colourful flowers out of geometric patterns.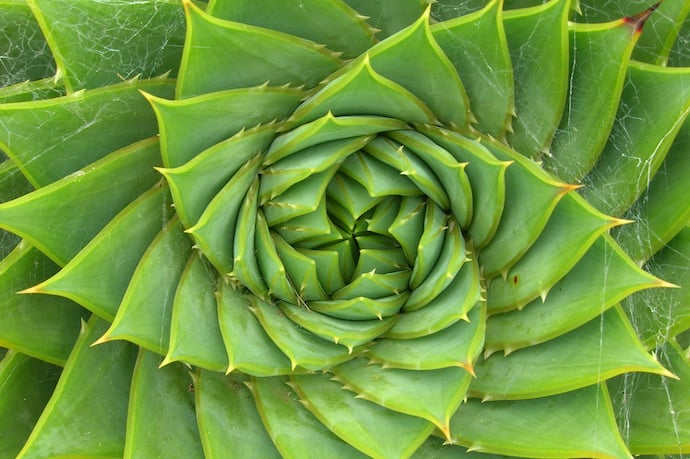 Use SketchUp to create this fascinating mathematical pattern that appears everywhere in nature.