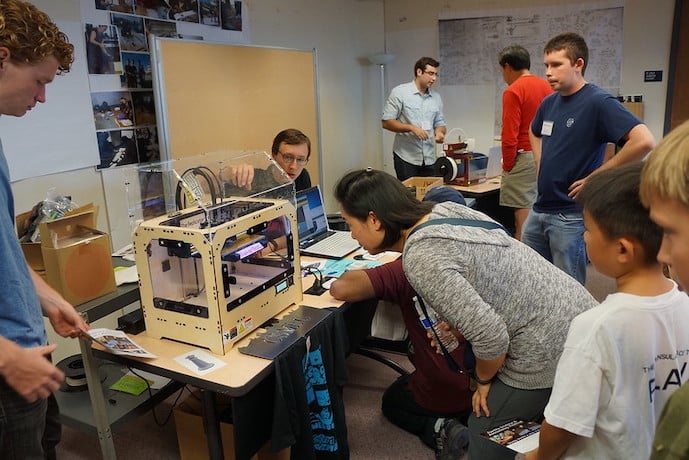 Challenge your students with a 3D puzzle!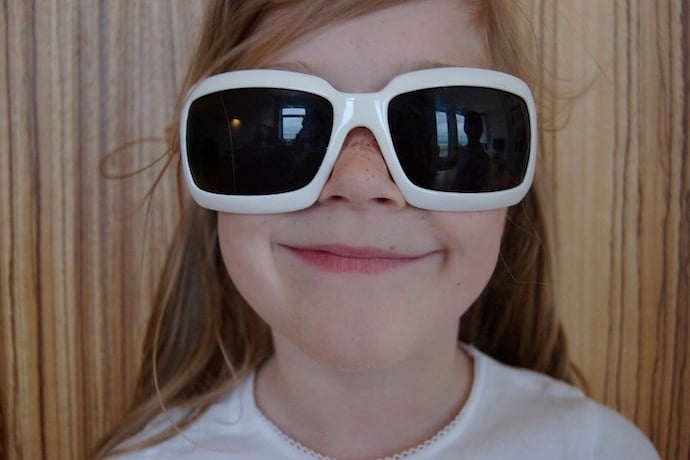 Make your glasses unique with this 'snappy' project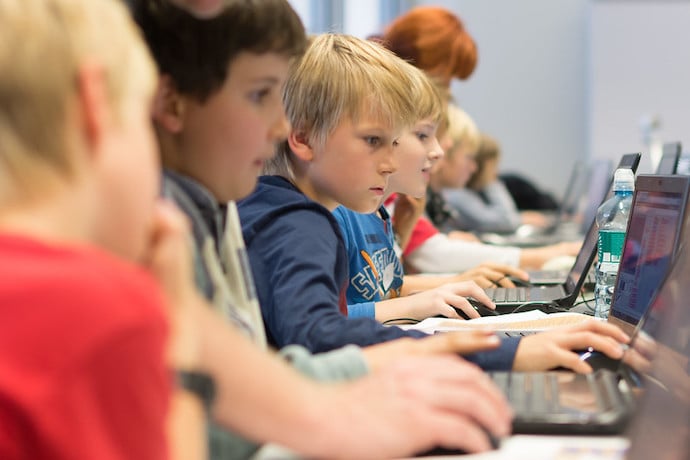 Teaching kids how to innovate through Design Thinking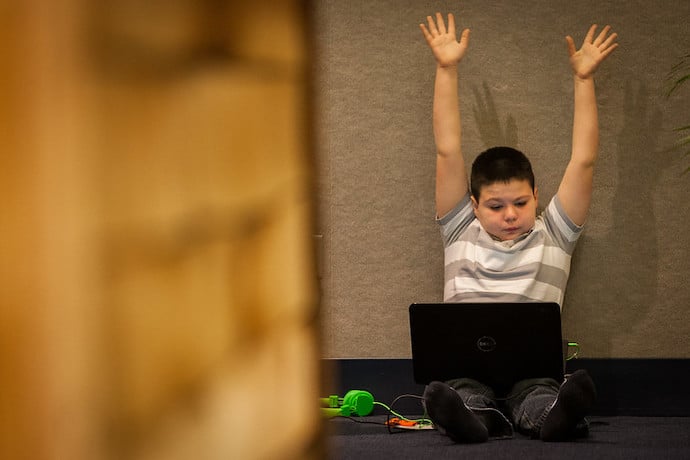 Flex your graphic design with Inkscape!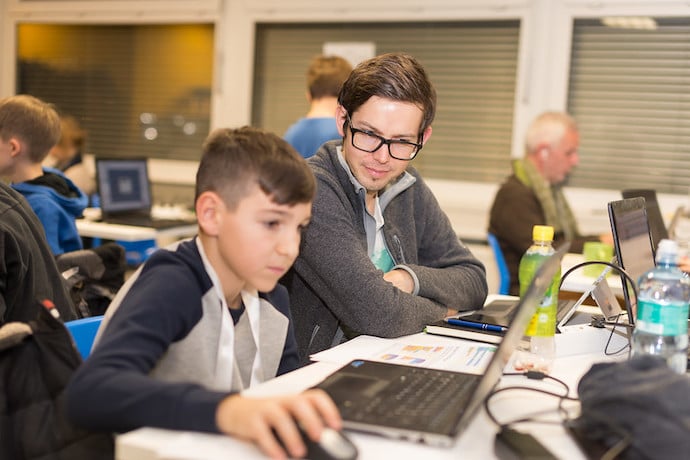 Save time with this neat OpenSCAD shortcut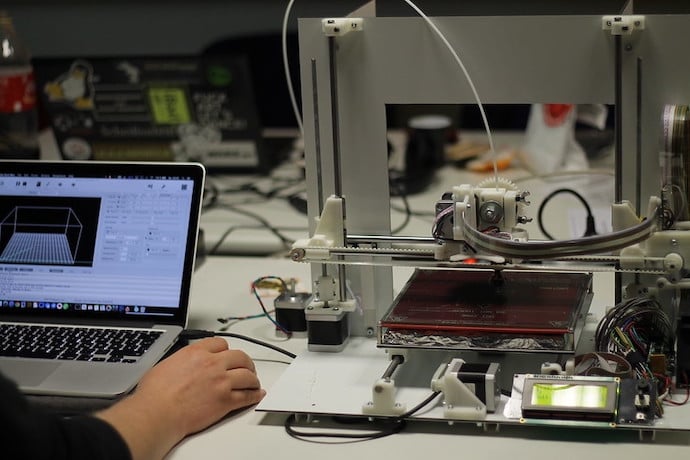 Not sure what you will do this summer? We have some ideas!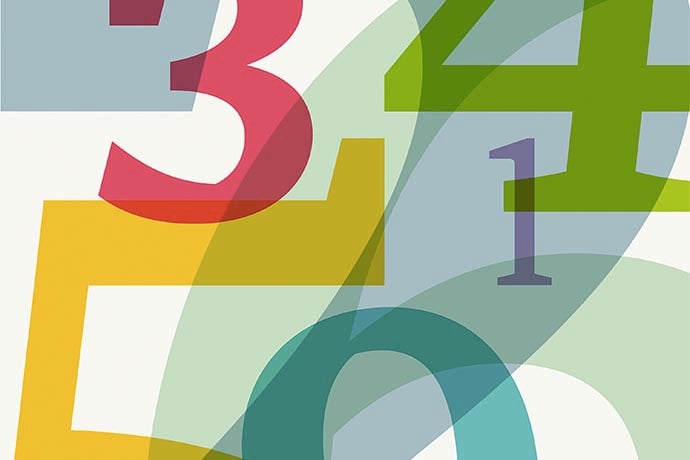 Design is about solving problems, from donuts to race cars, how we eat to what to wear in cold weather.
Class is back in session and this time we will be learning the basics of soldering!
Learn how Limor Fried turned her tinkering hobby into a multi-million dollar company!
25+ ideas for STEAM-theme gifts for kids of all ages!
How a teapot became the most important object in computer graphics.
Five ideas to create that extra special gift for Valentine's Day.
5 questions with the designer pushing innovation in 3D printed clothes.
From light-up bow-ties to specially conductive thread, you'll be the life of the party with this STEM-inspired gear.
Three websites to help you bring your 2D dreams to 3D life.
Take your 3D-printed gizmos to the next level with harder, sleeker, and stronger material.
Tools to help you design and print your own jewellery. Who says geeks can't be fashionable?
Create your own 3D digital museum and learn how you can help preserve cultural artifacts.
This project uses conductive thread to create a glove to activates your phone.