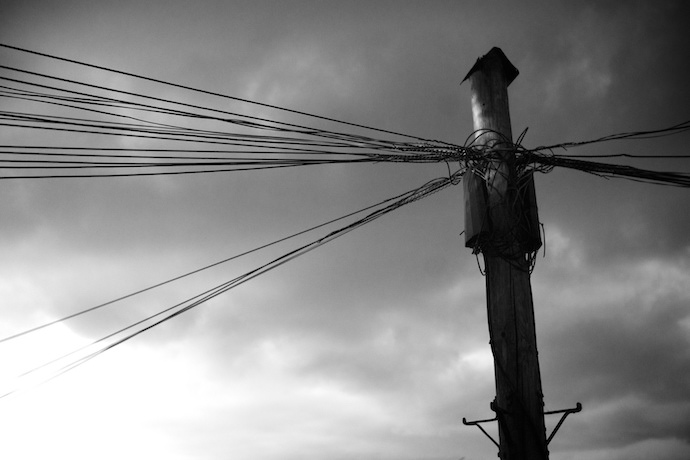 In an era before telephones, a clever code was created to send messages by telegraph.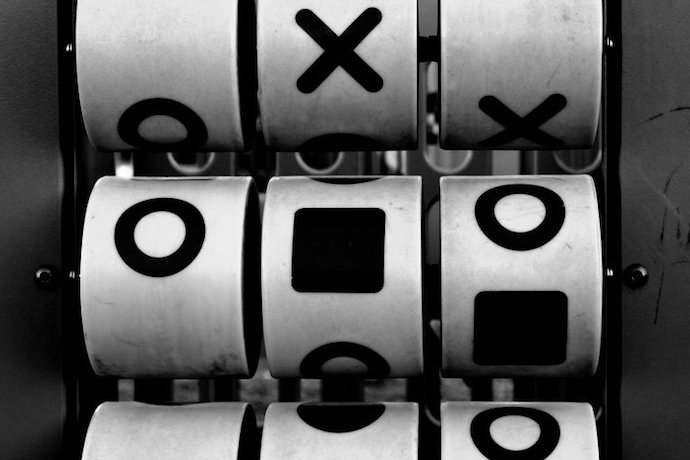 A simple coding activity that creates a virtual tic-tac-toe board with pieces.
Seven days to design, code, and debug a program with PyGame. What could go wrong?
Play with your friends or connect to Minecraft servers all around the world.
Turning scientific data into music can lead to new insights and new solutions.
Tools to help you design and print your own jewelry. Who says geeks can't be fashionable?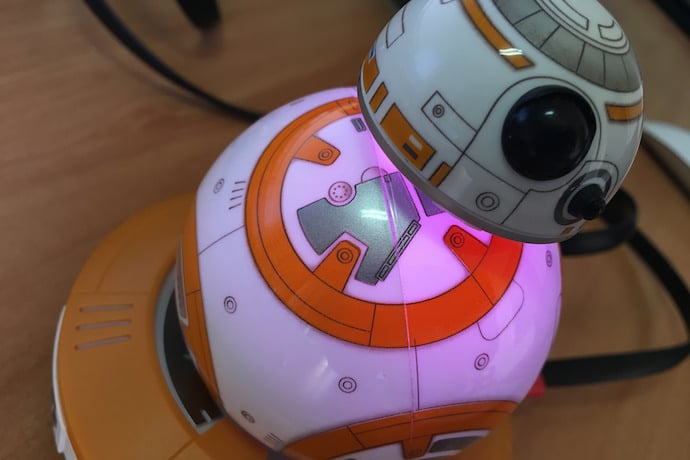 Say hello to your new favorite robot: spherical, programmable, and durable. It can even swim!
Introduction to a dynamic, Python-like language that can do scientific calculations at high speed.
The perfect language to help you transition into a new way of coding.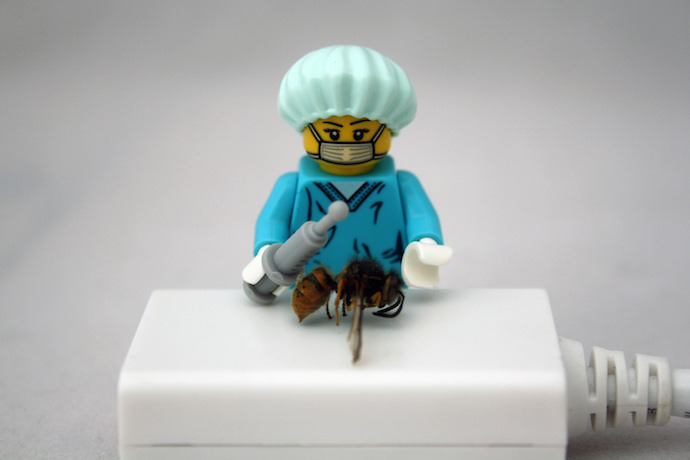 Create a new and improved variation of the classic 1960s board game with micro:bit.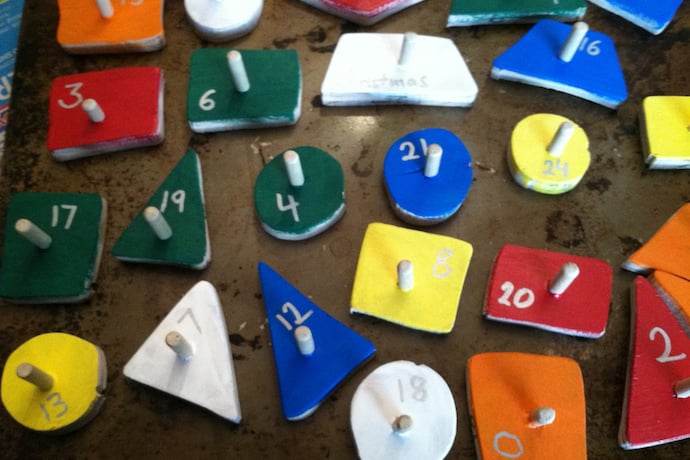 Learn about the origin of Unix time, the calendar system used by digital devices.
Help students apply their computational thinking skills outside the classroom.
Could a human brain be simulated by a computer? Would it think and feel like we do?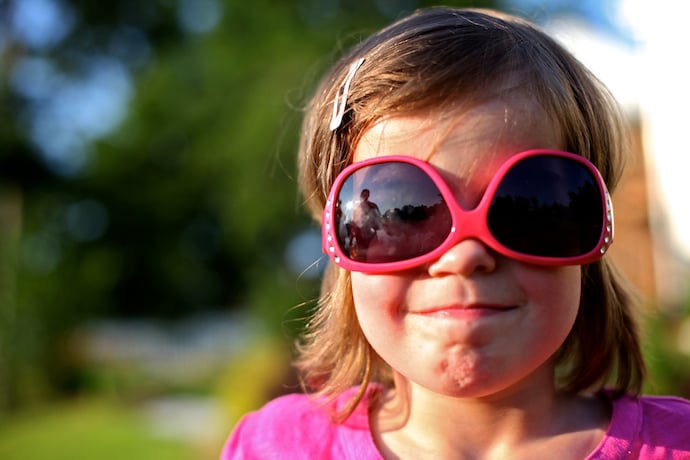 Links from the bottom of all the February 2018 articles, collected in one place for you to print, share, or bookmark.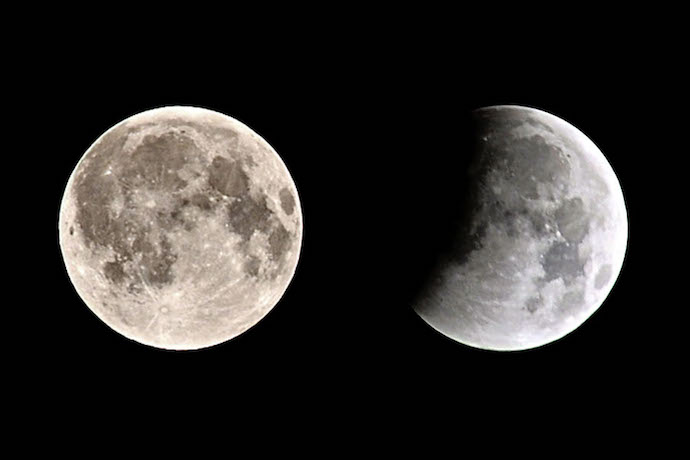 Interesting stories about computer science, software programming, and technology for February 2018.