Welcome to this issue of our free monthly email newsletter!
Feature Story
Did you happen to see this story we've published in print and in the online version of beanz?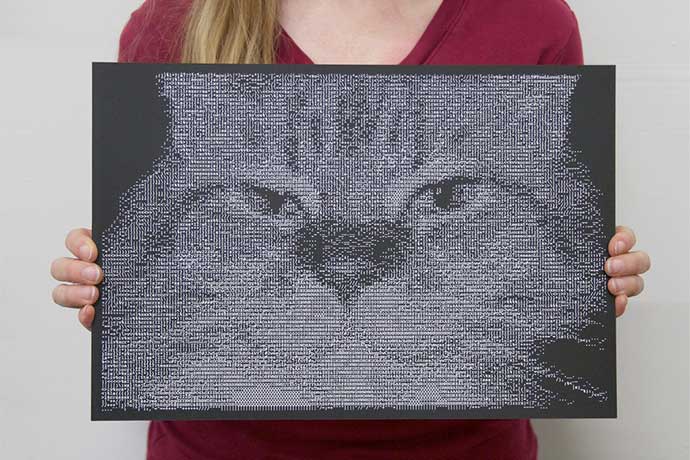 It's fun and easy to create ASCII art with your computer keyboard, a text editor, and your imagination. Here are ideas to get started.
An offer and call to action button
Magazine Sections
Our print magazine includes articles on a variety of topics about software programming, computer science, electronics, and other computing topics.
Tidbitz News Wire Stories
Every issue we include fun sometimes odd articles about technology, stories you may or may not have heard about.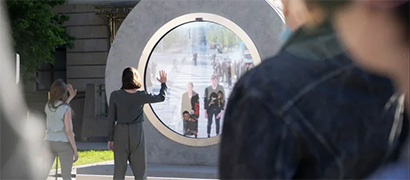 An offer and call to action button
Don't forget: let me know if the magazine helps you and how it might help you more. Hit the reply button or email me at .