Email Newsletter (Build) | ISSN: 2377-1208 (online) 2377-1216 (print)
Our February issue is available online! This issue includes articles about Python Mad Libs, cute programming memes with kittens, binary numbers, a puzzle with a monkey and coconuts, and much more. Definitely check it out online. Print subscribers will see their issue in the next two weeks.
ALSO: Look for an email from us in a few weeks. We're giving away a brand new Sphero RVR robot, STEAM books and card games, and a lot more that we've collected!
Let me know if the magazine helps you and how it might help you more. Email me at .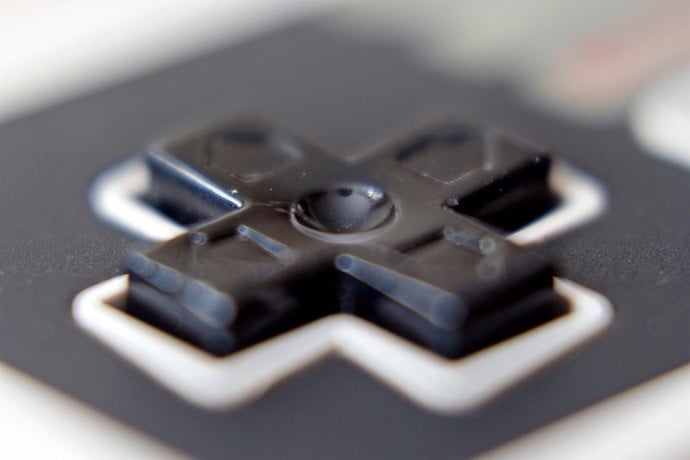 Enter the way back machine and learn about some of the toys that your parents may have grown up with!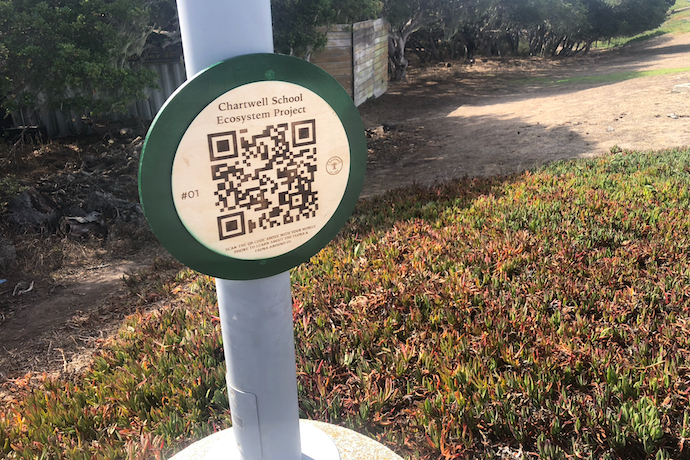 Meet the point where your love of hiking and technology meet.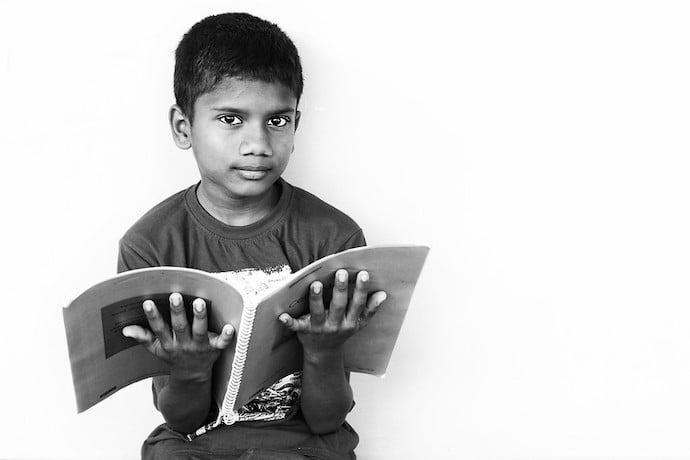 You don't need wires and circuits to learn to think like a computer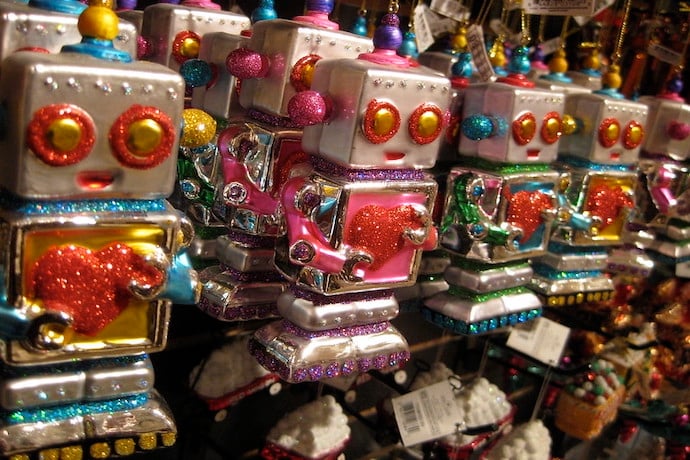 A collection of interesting stories about technology and STEM for December 2022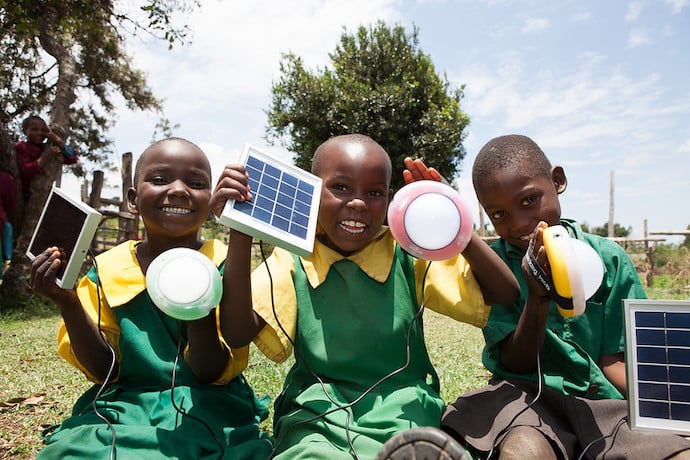 Learn how kids are falling in love with computer science in Africa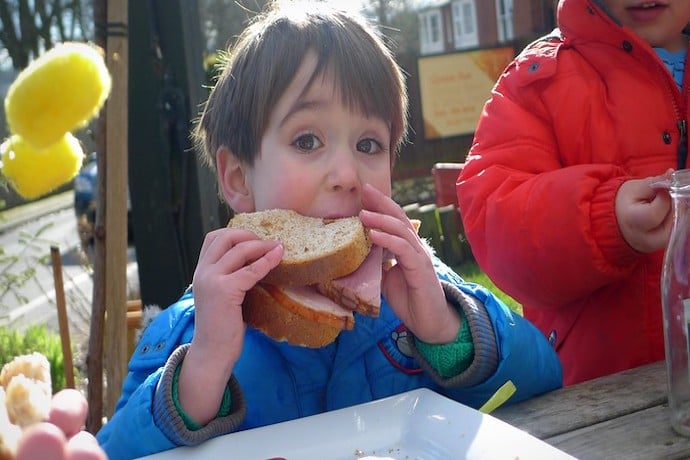 Take a bite out of this story on how technology is being used to help communities come together!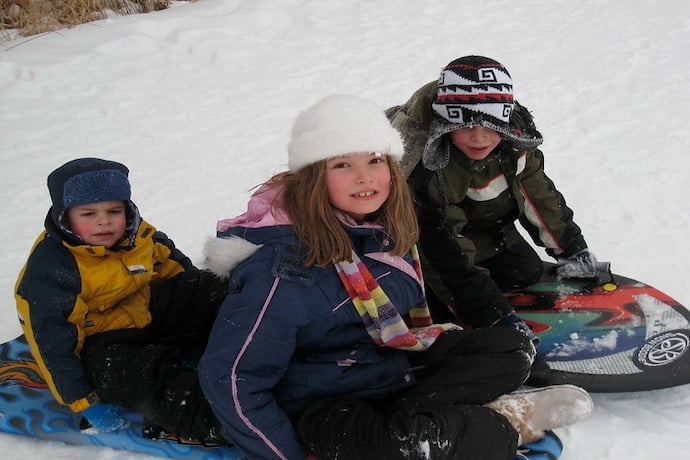 A collection of the Learnmore links from the December 2022 issue, all in one place, just for you.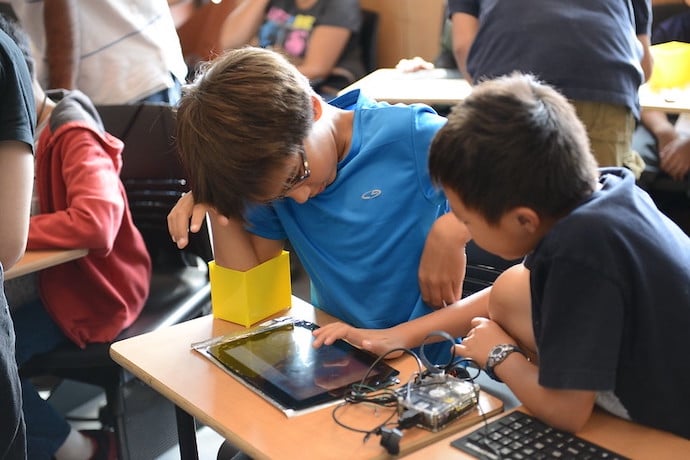 Learn the basics of OpenSCAD 3D in this fun lab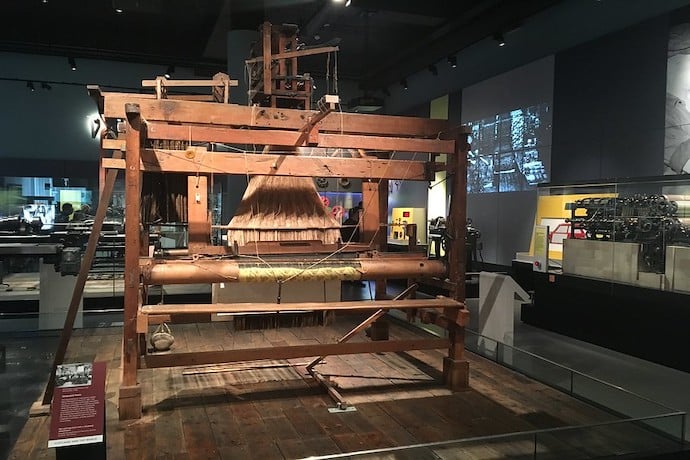 Join us as we weave together the story of the invention that inspired the first computers and so much more.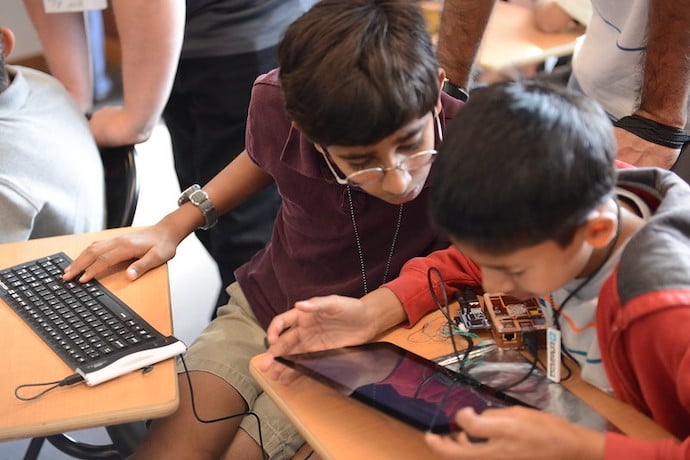 Spice up your storytelling with these multimedia elements!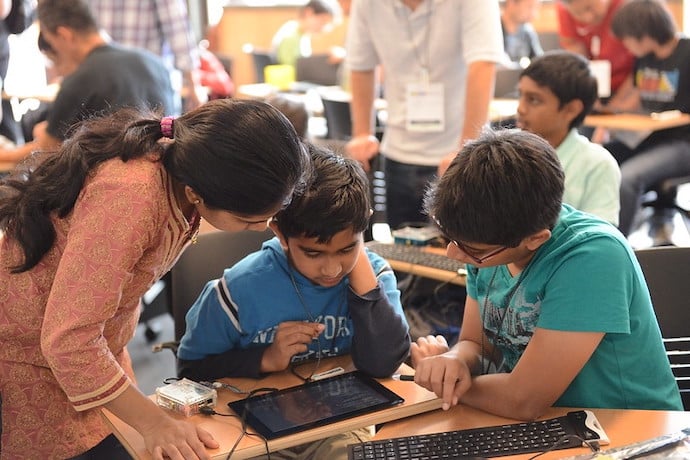 No need for a telescope or a night sky for this stary night coding lab!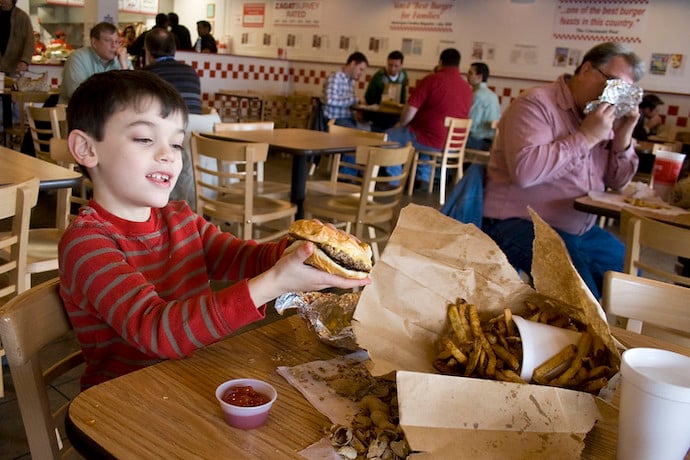 Move over Krabby Paddy, algae burger is coming through!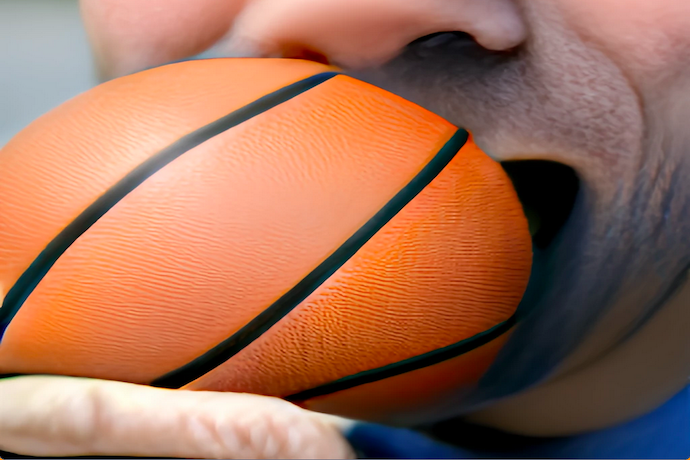 AI-generated art can be truly bizarre, but how does it work?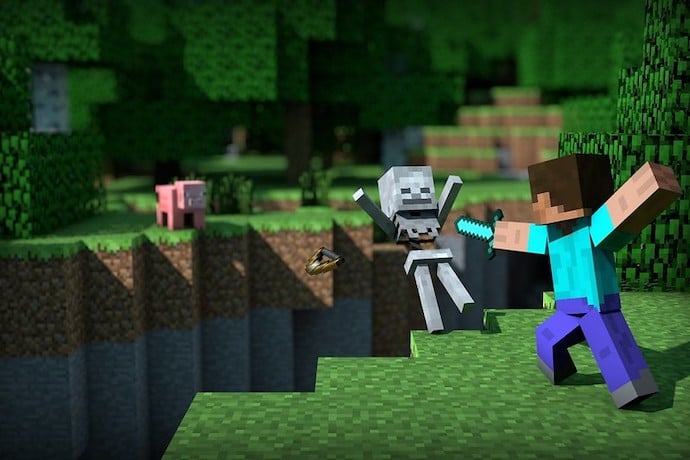 Show off your Minecraft fighting skills with these RAD mods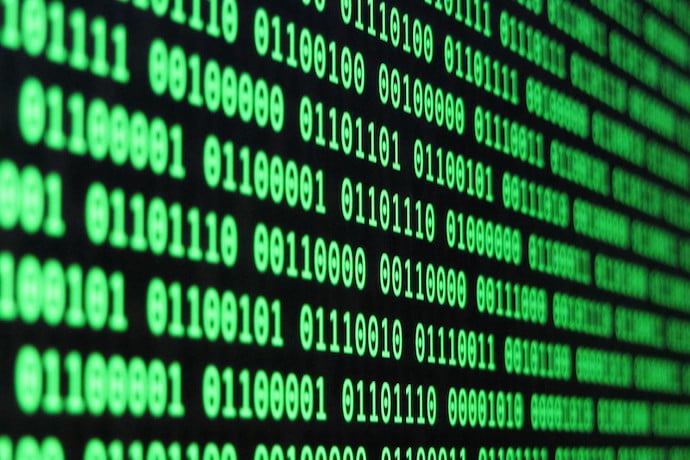 Learn the deceptively complex language that is binary code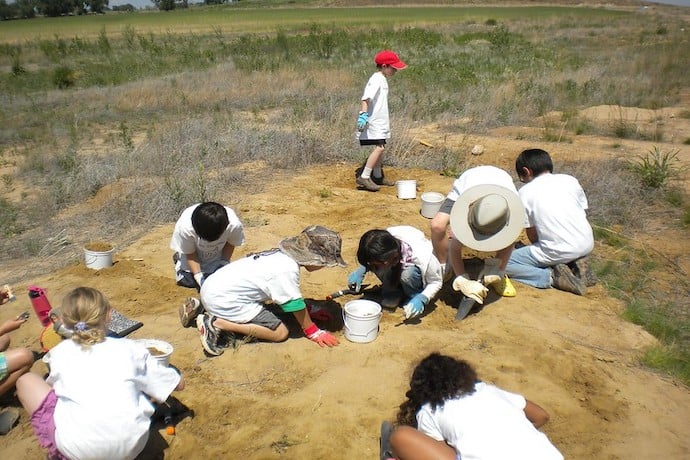 Check out how archeologists are using satellites to help them undercover ancient wonders!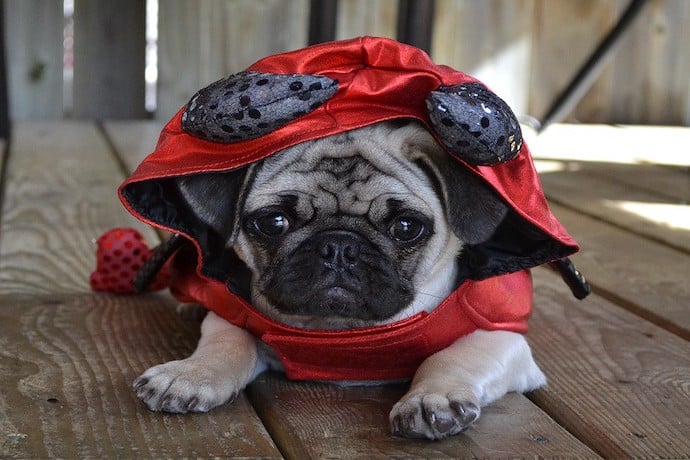 Collection of the Learn More links from all of the October 2022 stories, in one place.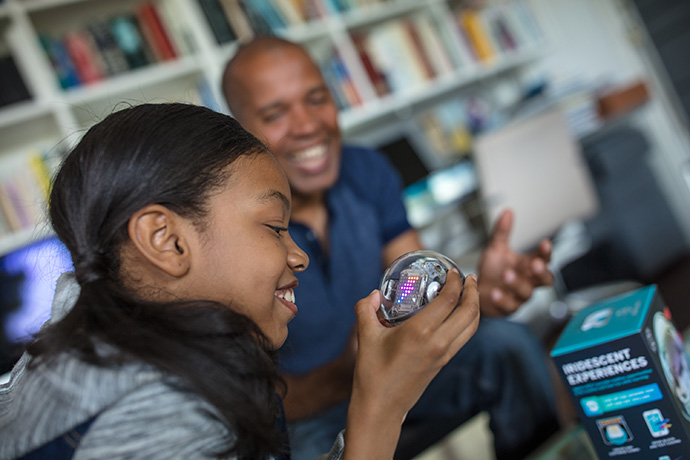 A collection fo gift ideas for the holidays and any time of year!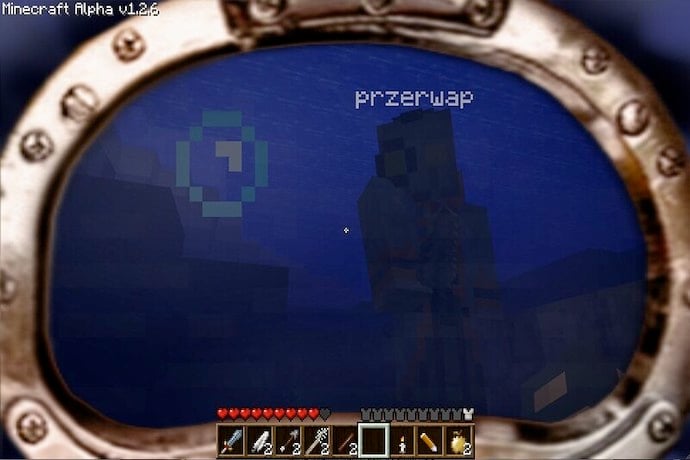 Dive to new depths with this Minecraft mod!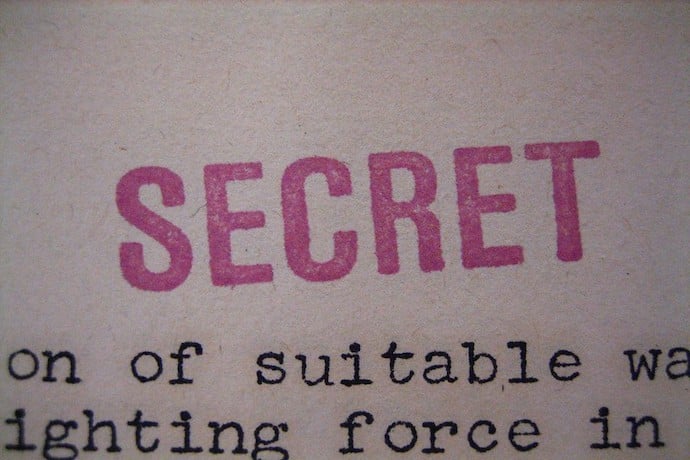 Improve your encryption skills with Unicode!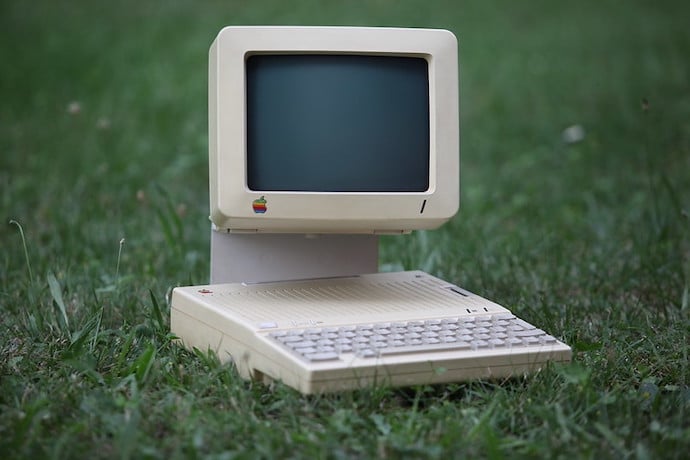 Meet a computer that makes fantasy a reality!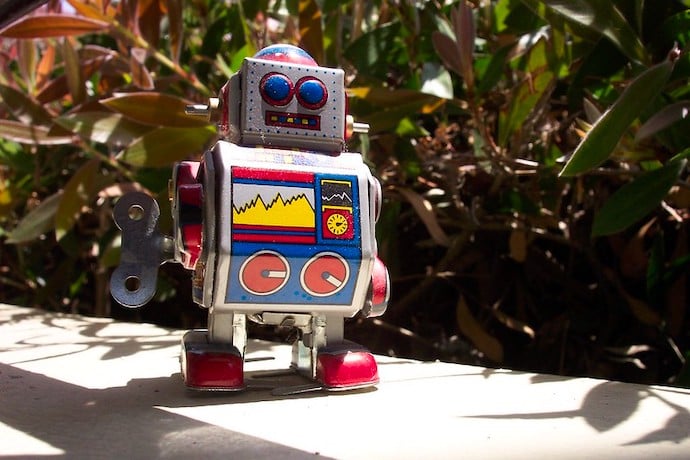 Experience a new level of futuristic luxury with your own robot butler.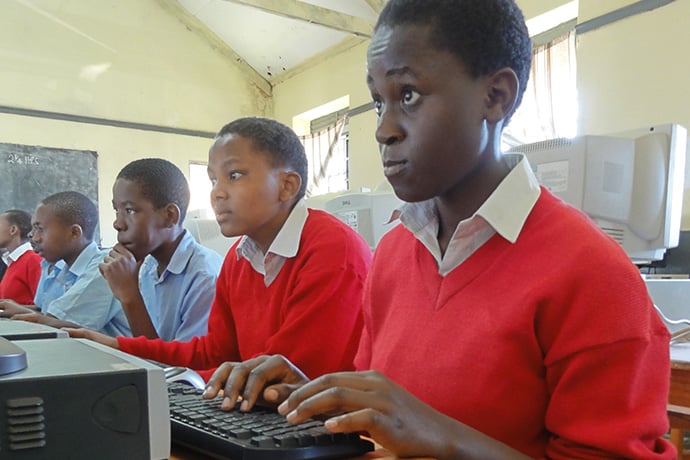 Find out how your country compares to the rest of the world in CS education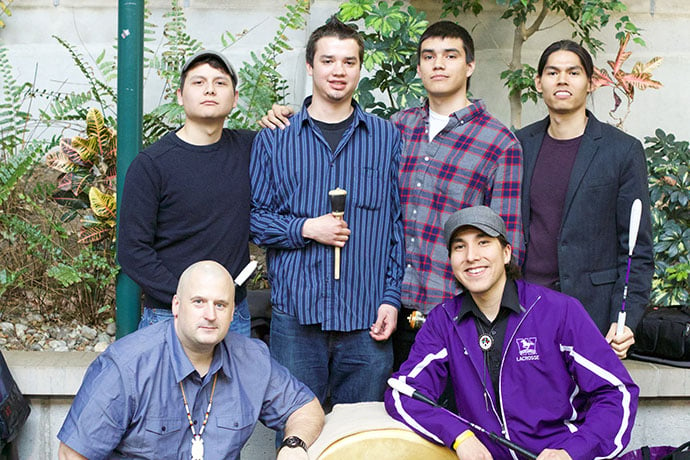 Learn how digitization is being used to help preserve the languages of Indigenous peoples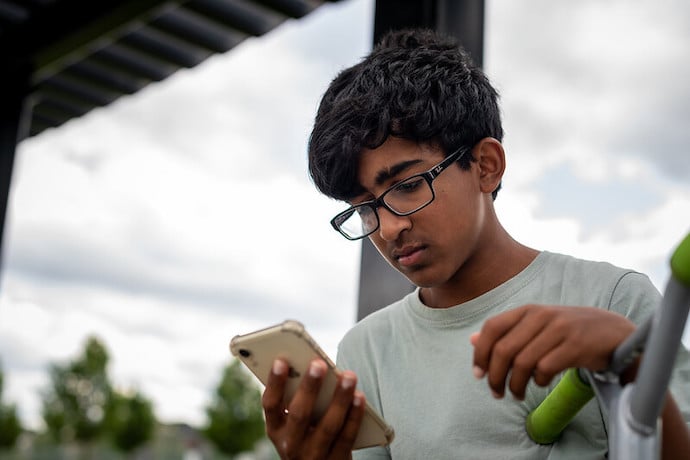 Find out how social media is being used to build a more peaceful world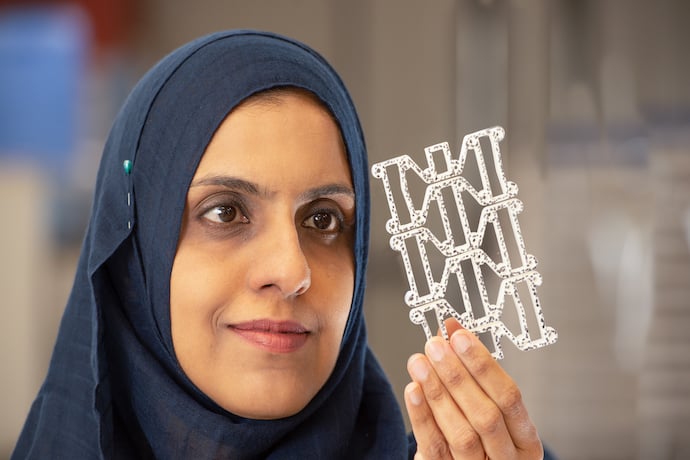 Check out what happens when you combine 3D printing with Auxetic geometries!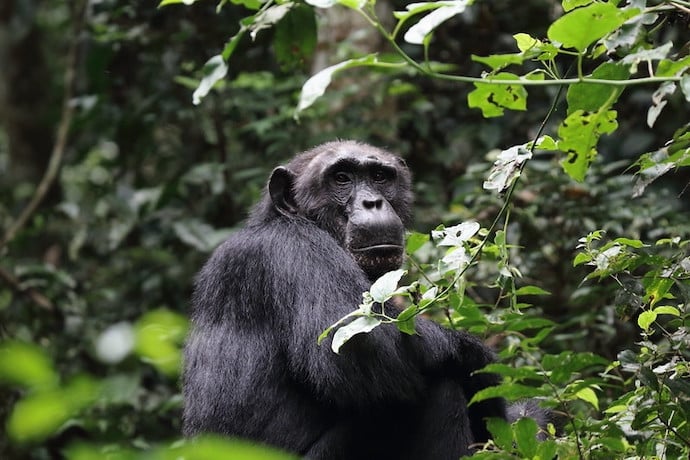 Collection of interesting stories about technology from October 2022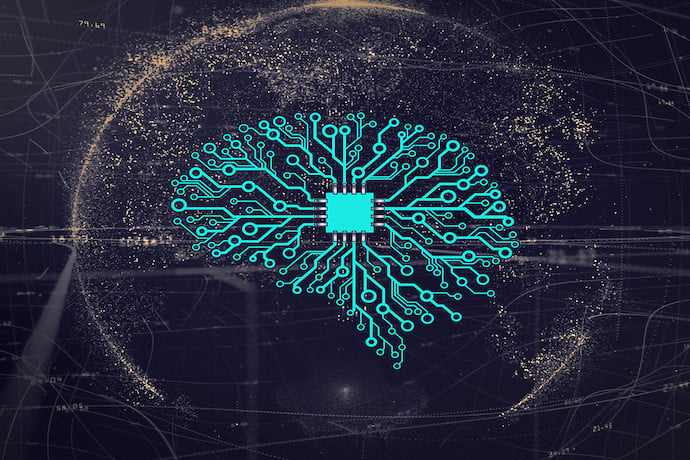 Breaking down the issue of bias in AI & ML in a one-act play!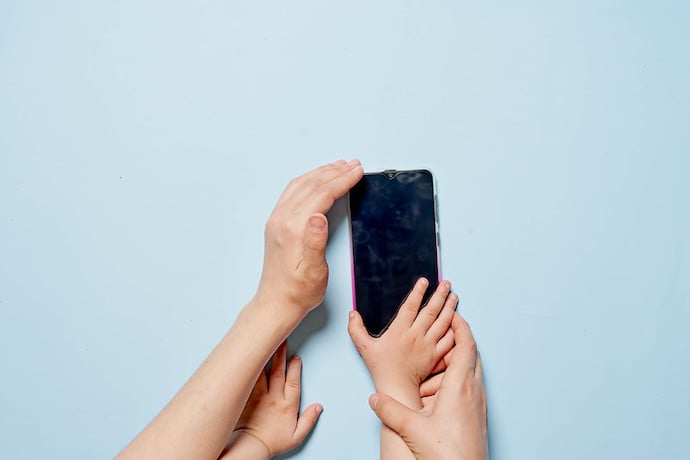 Technology is here to stay, so we should talk about how to be safe when using it.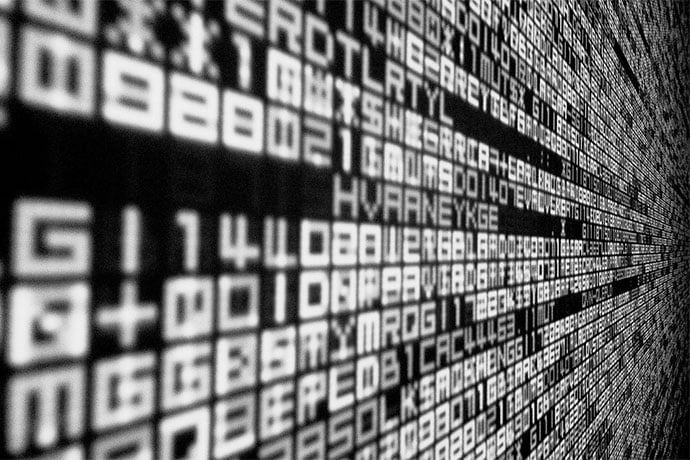 Programming languages use data types to allocate memory and enforce data integrity. They also reveal the nature of a language.
Don't forget: let me know if the magazine helps you and how it might help you more. Hit the reply button or email me at .
Kids, Code, and Computer Science Magazine is 100% reader supported by people like you. Your support is appreciated!
MAGAZINE SECTIONS
NEWS WIRE