Email Newsletter (Build) | ISSN: 2377-1208 (online) 2377-1216 (print)
Our February issue is available online! This issue includes articles about Python Mad Libs, cute programming memes with kittens, binary numbers, a puzzle with a monkey and coconuts, and much more. Definitely check it out online. Print subscribers will see their issue in the next two weeks.
ALSO: Look for an email from us in a few weeks. We're giving away a brand new Sphero RVR robot, STEAM books and card games, and a lot more that we've collected!
Let me know if the magazine helps you and how it might help you more. Email me at .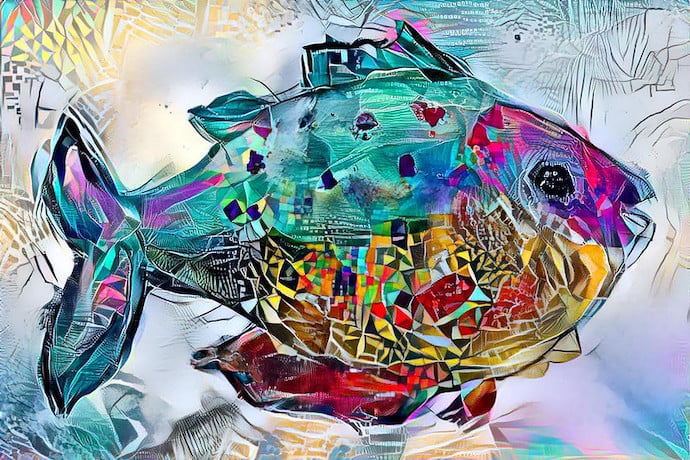 This method of detecting marine waste is truly out of this world!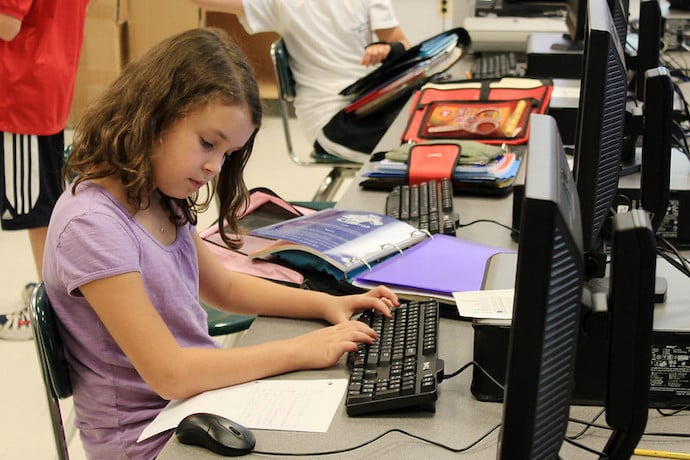 Looking for free computing resources for your classroom? Check out Computing at School!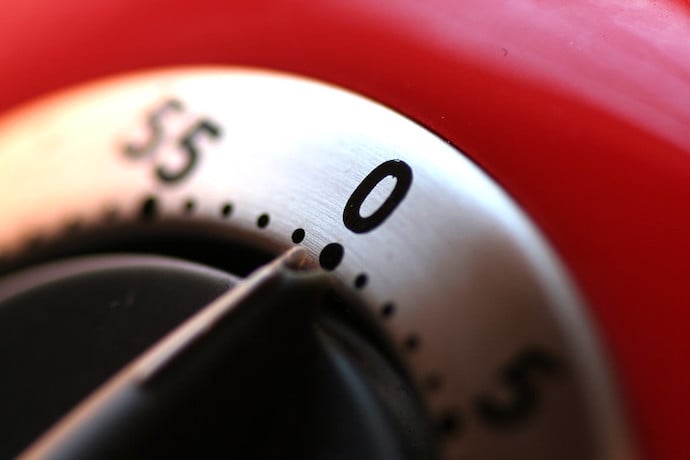 Never be late again with the help of this neat coding project!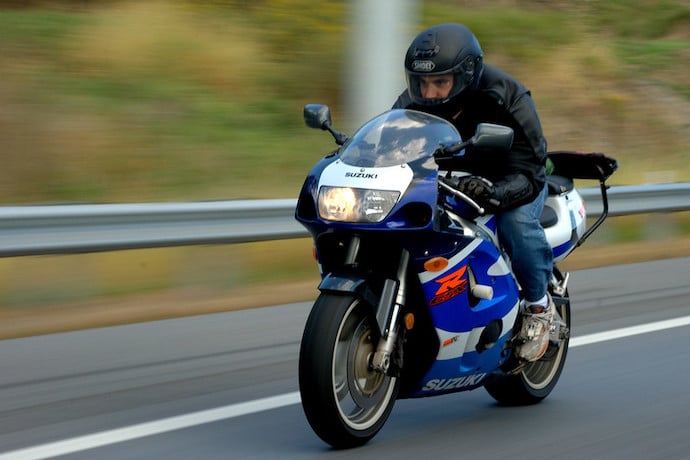 From bulletproof vests to stronger tires, Kevlar is a really versatile material!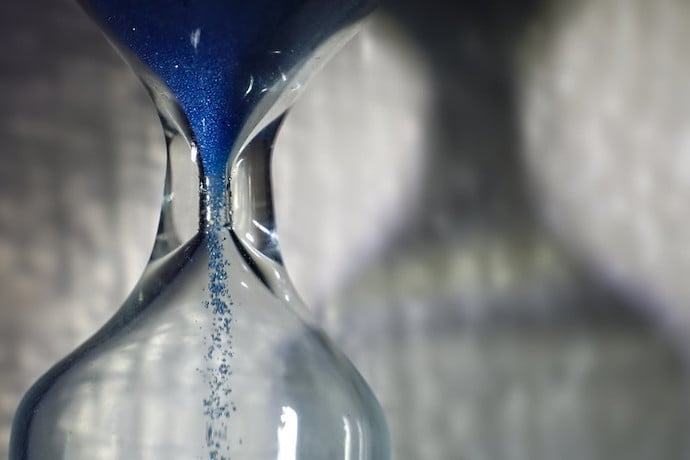 Time to learn how humans have kept track of time over the centuries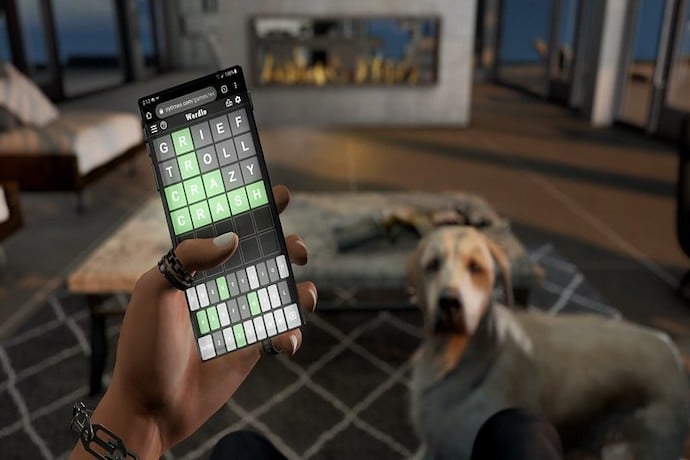 Check out how programmers are competing to make an even simpler Wordle!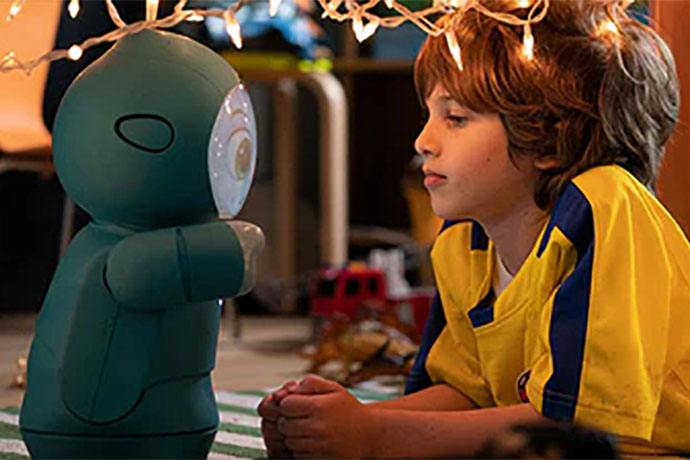 Your dreams of having a robotic friend may be closer than you think!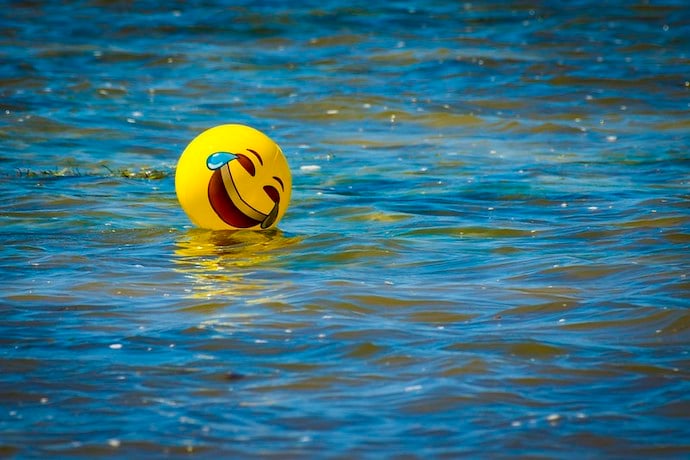 Discover the true origins of the great poop emoji!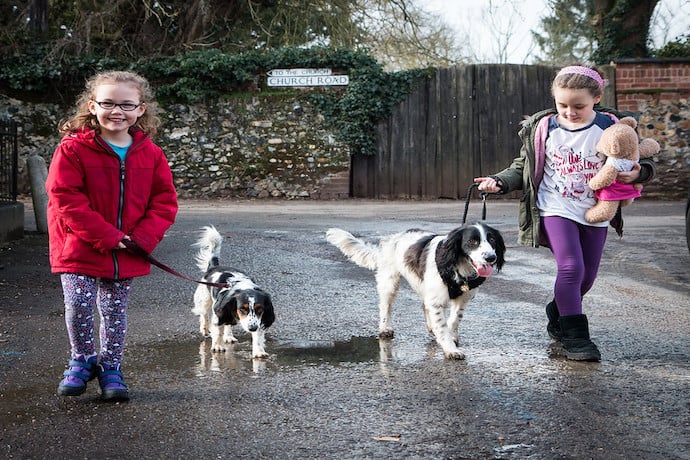 Check out some of the cool tech being invented for pets!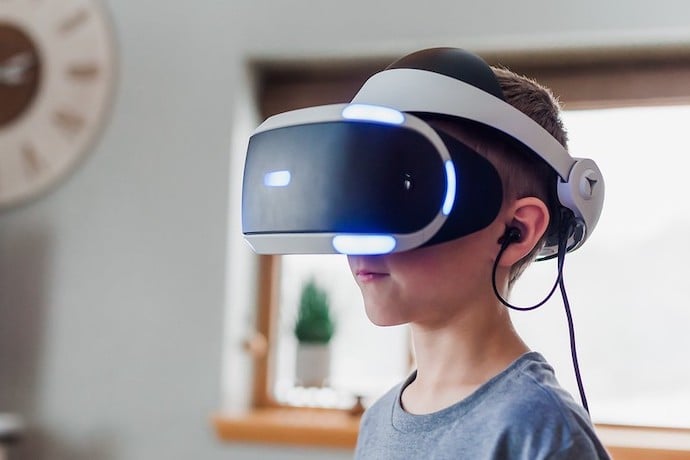 Check out some of the cool ways virtual reality is being used in medicine!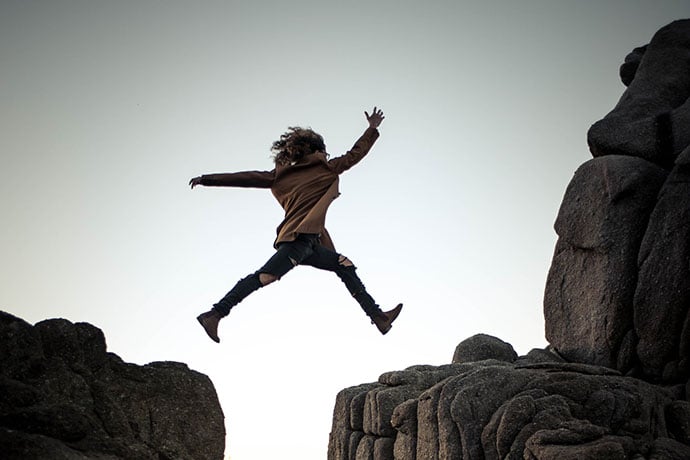 You know leap forward and fall back, now add a little kick with a leap Second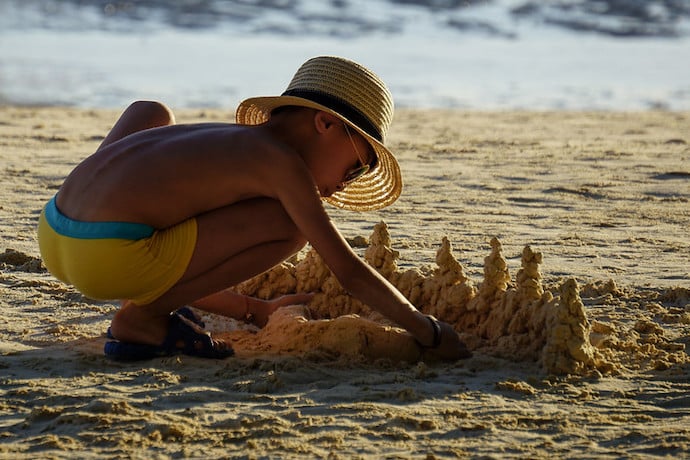 A sandy problem requires a sandy solution!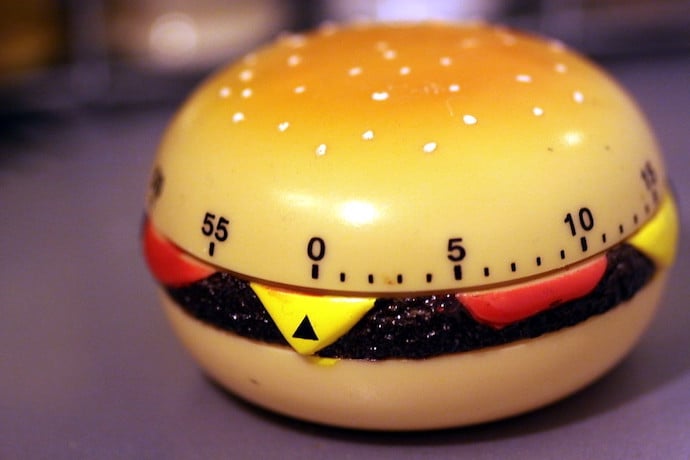 Make a kitchen timer with this quick coding lab!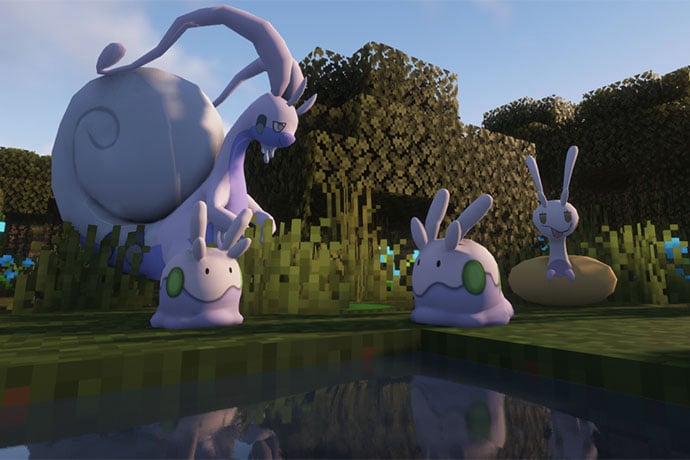 Pokemon in Minecraft? Tell me more!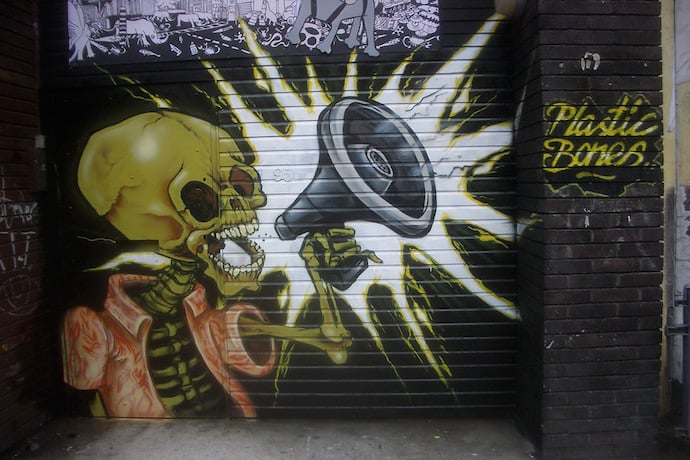 Perlin noise is as random as it gets!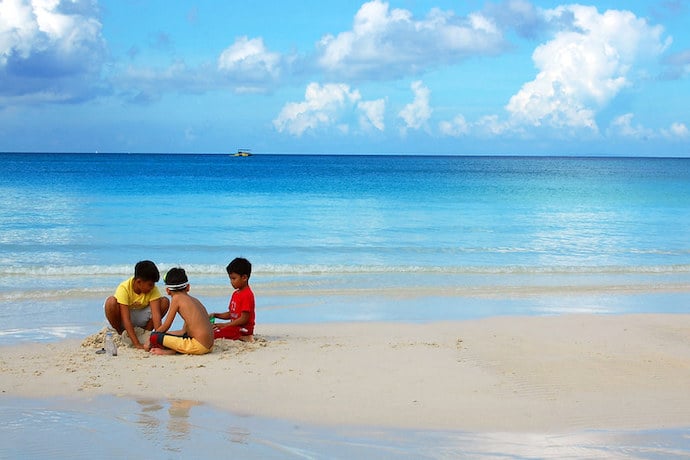 Collection of the Learnmore links from all of the August 2022 stories, in one place.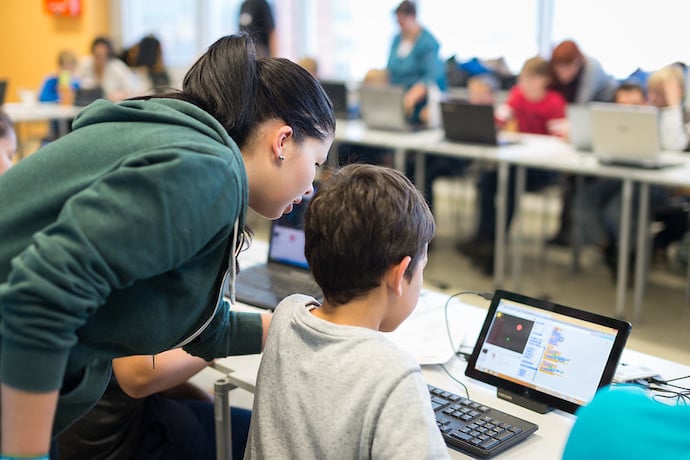 cURL up on the couch and check out this cool open-source tool!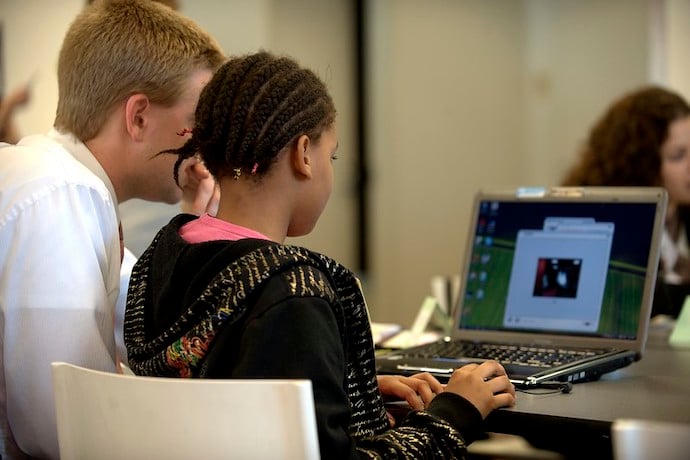 Leave your mark on the world wide web with your own website!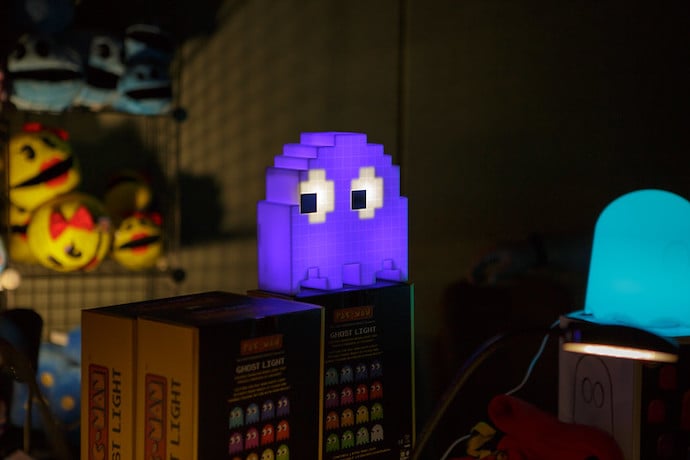 Learn how you can use retro game design to help kids embrace their creativity!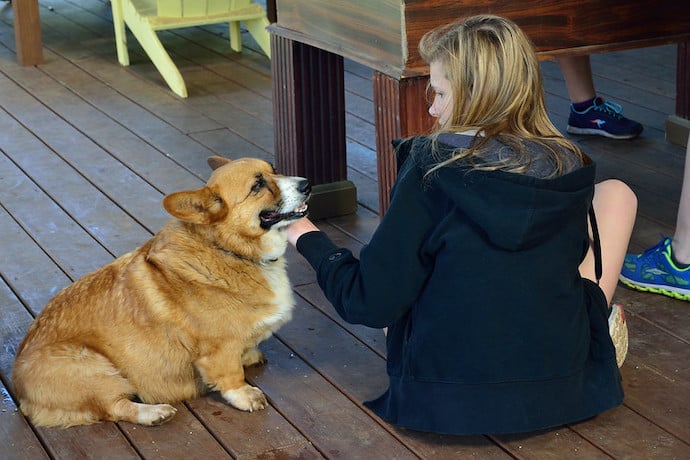 Interesting stories about computer science, software programming, and technology from August 2022.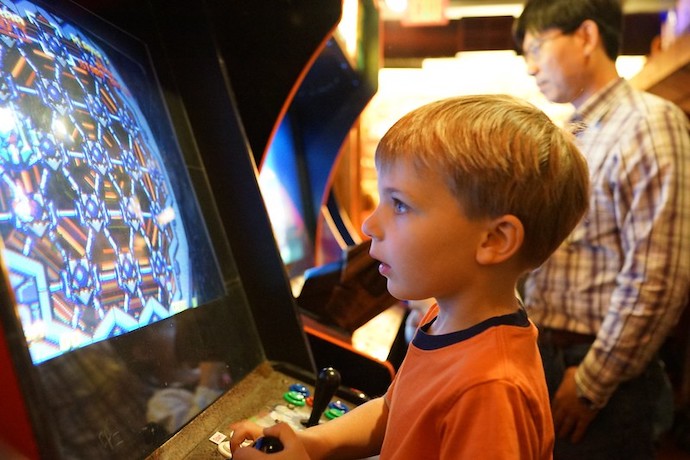 Discover your new favorite videogame!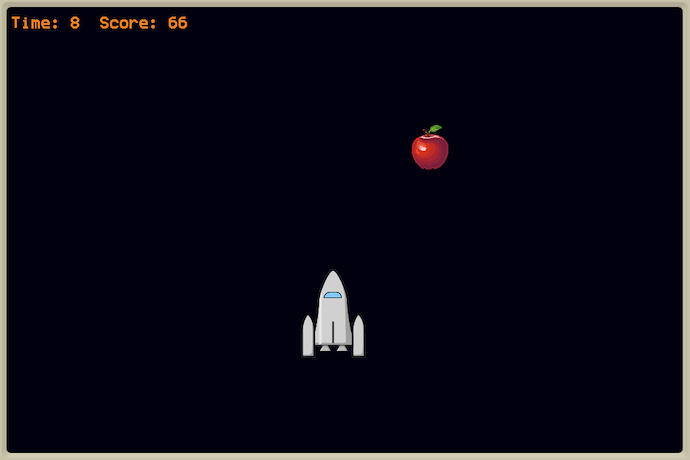 Use Mini Micro to quickly make a videogame!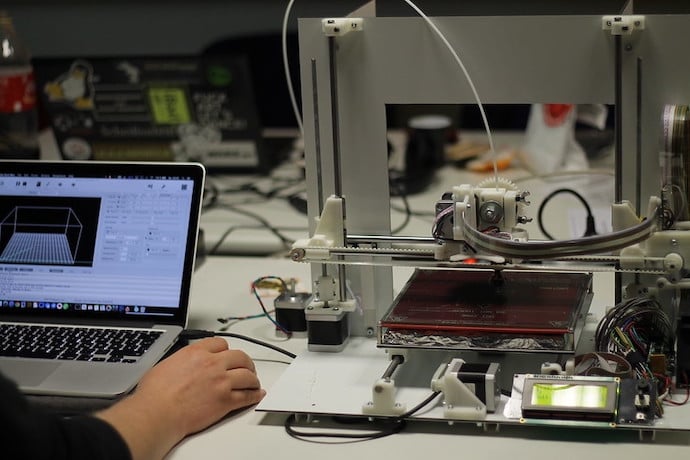 Not sure what you will do this summer? We have some ideas!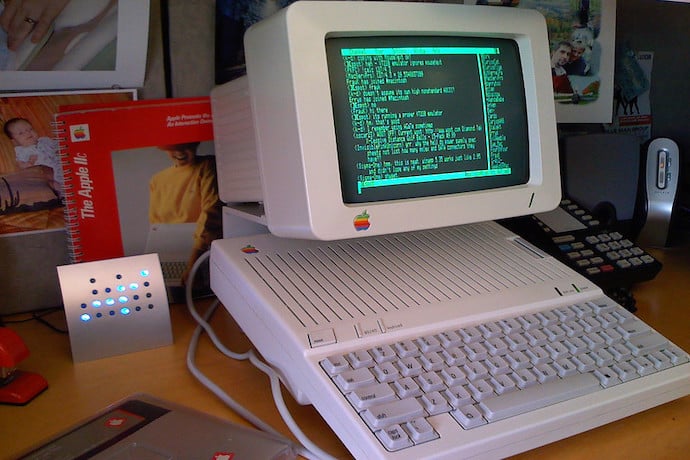 The term "printing" in computing continues to evolve!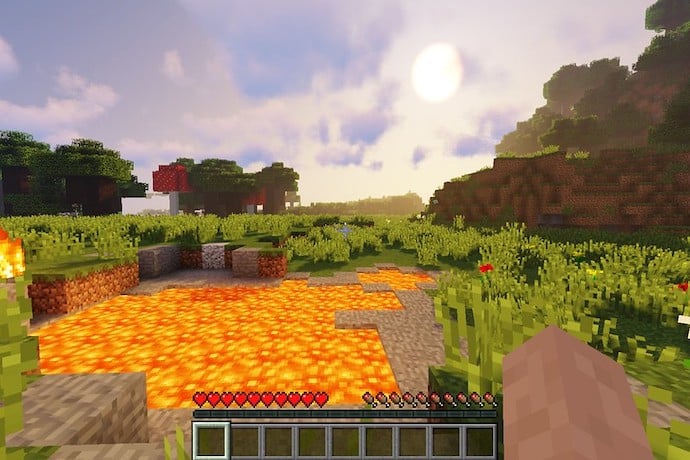 Go from the Stone age to the far future with this new Minecraft mod!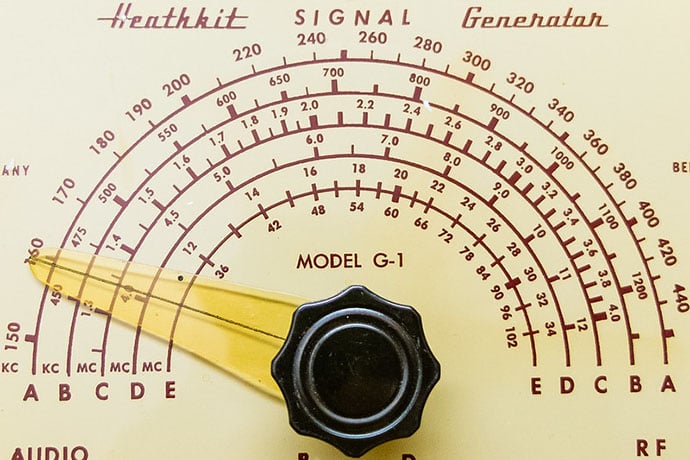 Join the movement that wants to extend the lifetime of computers!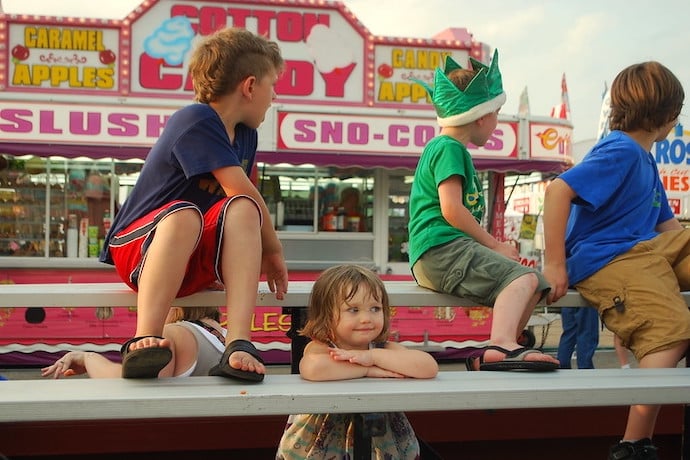 Links from the bottom of all the June 2022 articles, collected in one place for you to print, share, or bookmark.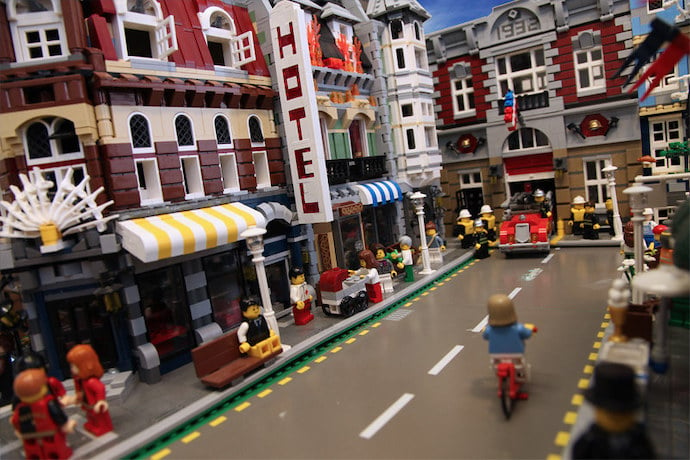 Learn how communities can pool bandwidth for more reliable service!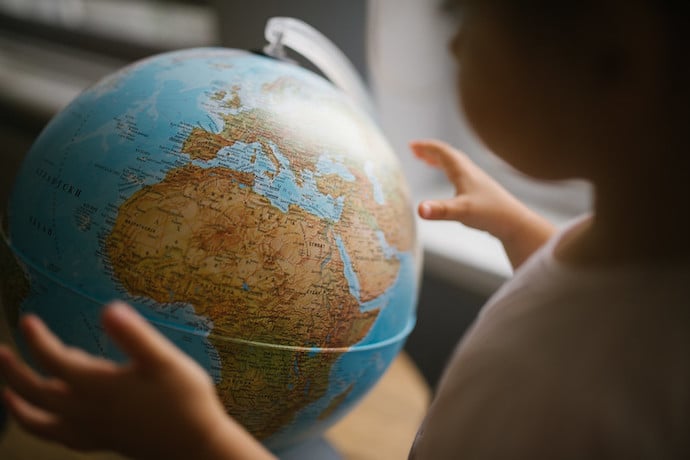 Check out our tips on how to max out your score in Geoguesser!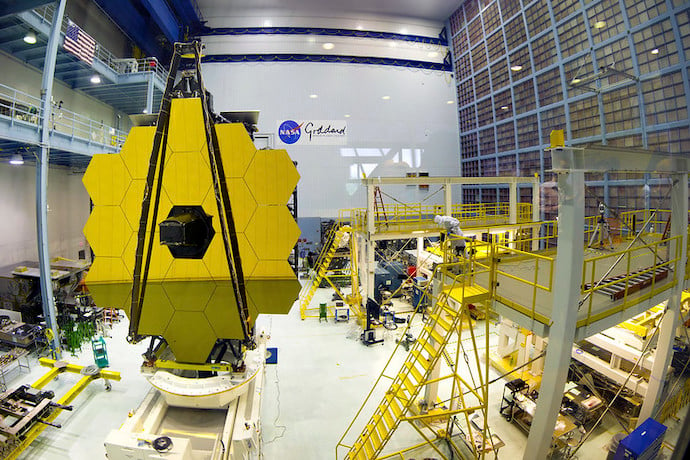 Learn how the people behind the JWST prepared for its launch!
Don't forget: let me know if the magazine helps you and how it might help you more. Hit the reply button or email me at .
Kids, Code, and Computer Science Magazine is 100% reader supported by people like you. Your support is appreciated!
MAGAZINE SECTIONS
NEWS WIRE