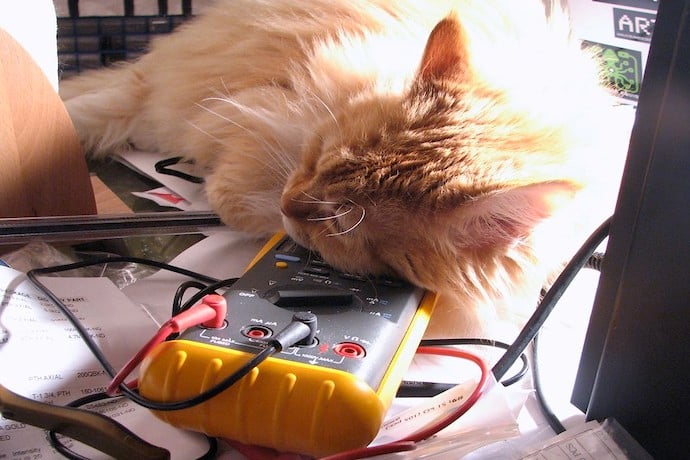 The Many Uses of Digital Multimeters
You will be amazed by all the things you can do with multimeters!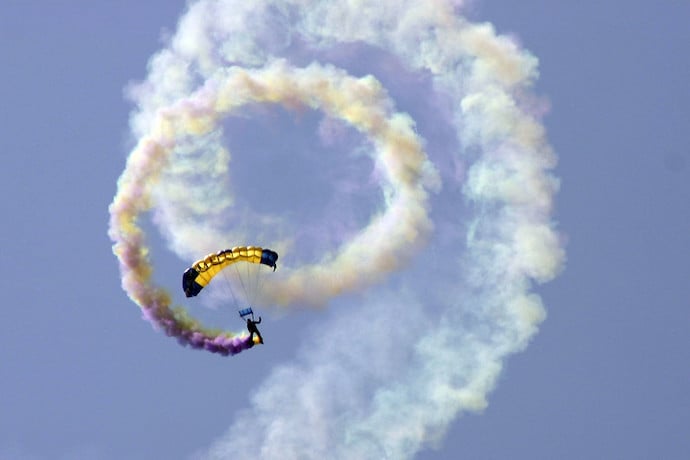 Test out your crafting skills by making a parachute!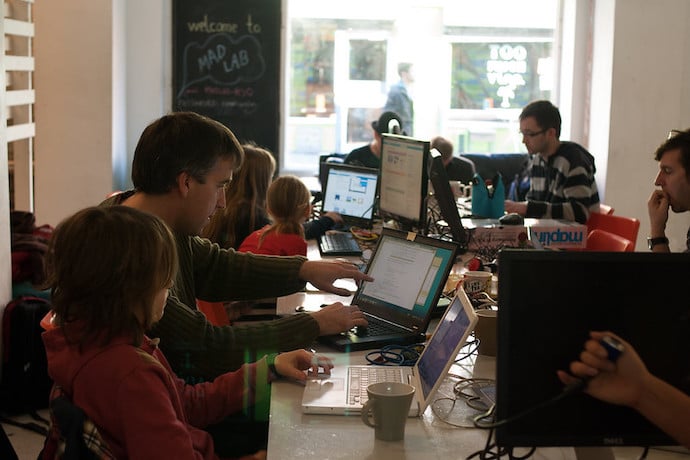 A Pico Temperature Sensor Project
Time to warm up the Raspberry pi for another delicious project!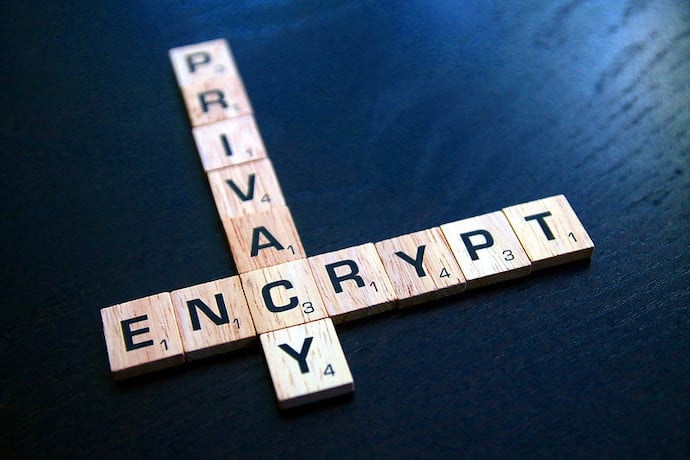 Do you have a secret you want to pass to your friend? Try using a 'one time pad' code!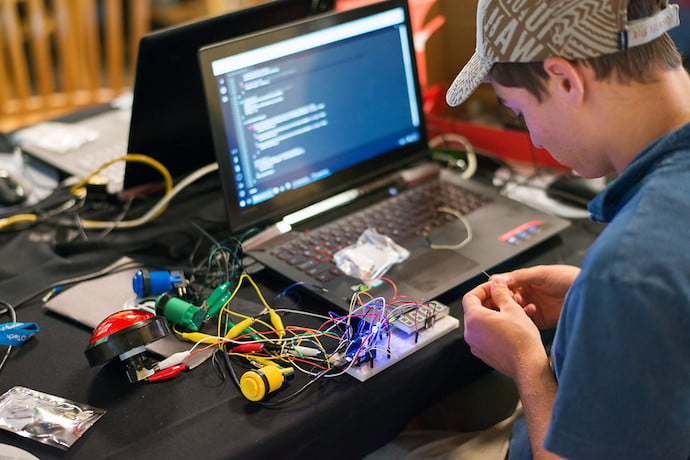 New project alert! This time we are building transistors, a critical piece of any modern electronic device!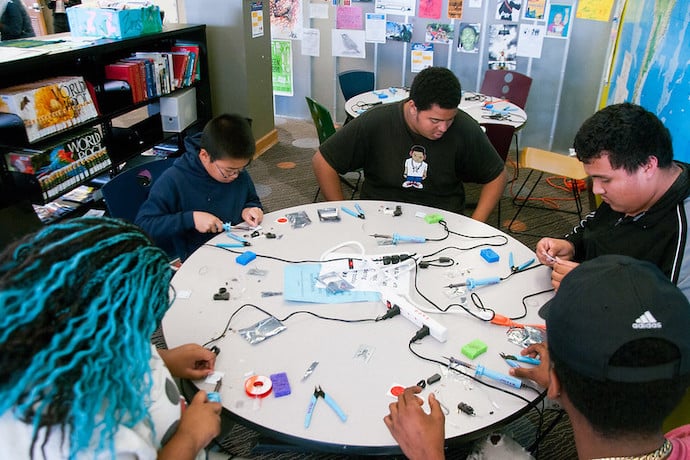 Class is back in session and this time we will be learning the basics of soldering!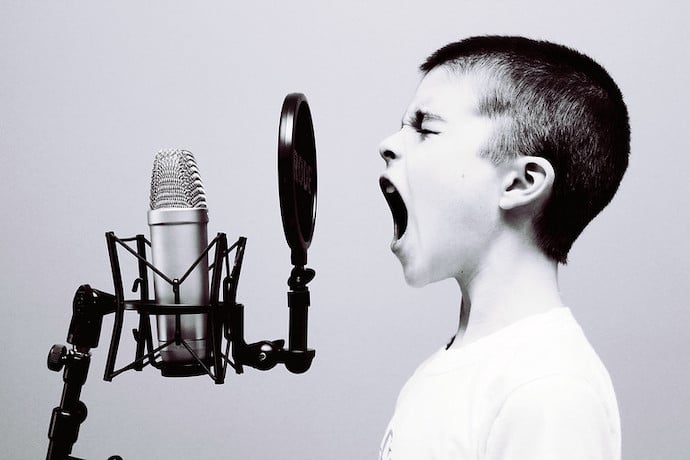 Learn how to make a contact microphone for picking up the vibrations in your sonic experiments!