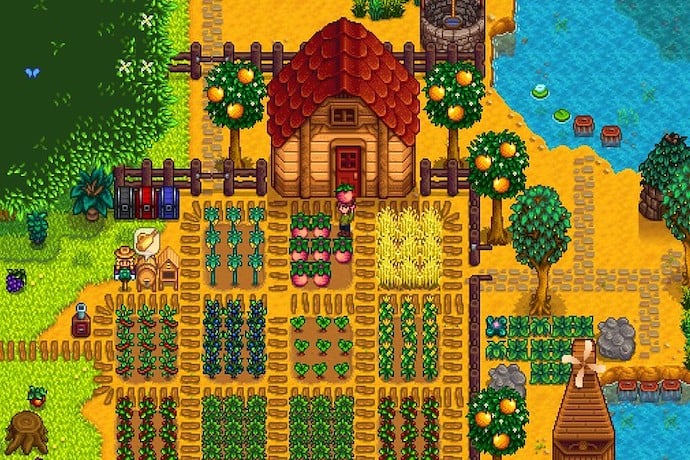 Time to get your Farming robots' hands dirty!
Add a robotic helper to your Stardew Valley farm with Miniscript!
Improve your encryption skills with Unicode!
Make a kitchen timer with this quick coding lab!
Use Mini Micro to quickly make a videogame!
Break out your Mini Micro and get ready for some experimental coding!
Come explore the world of virtualization, where there are computers inside computers!