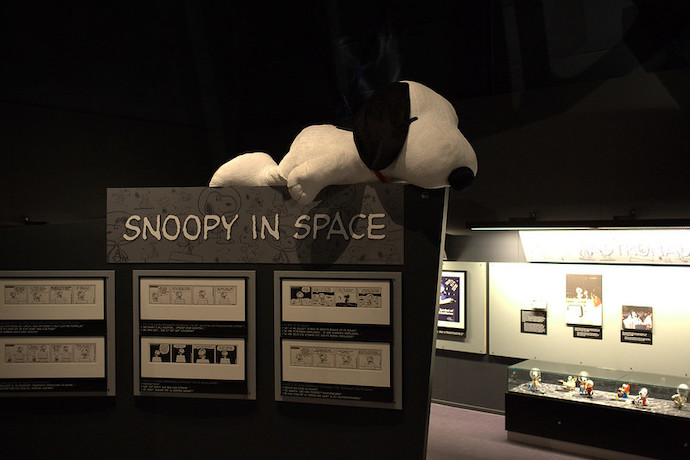 Interesting stories about computer science, software programming, and technology for February 2023.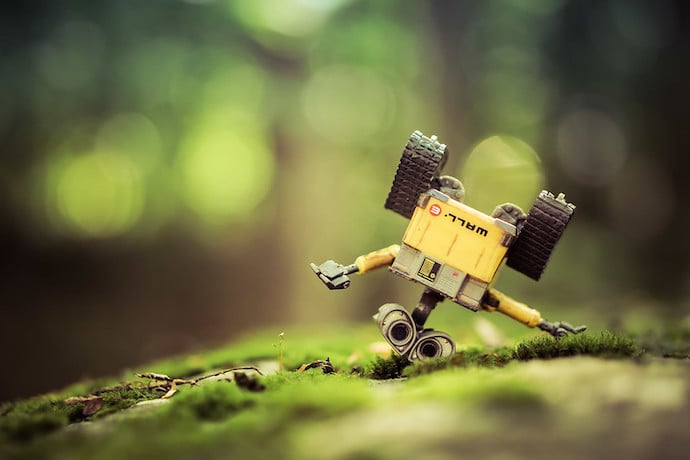 This trash loving AI joins the fight for a greener earth!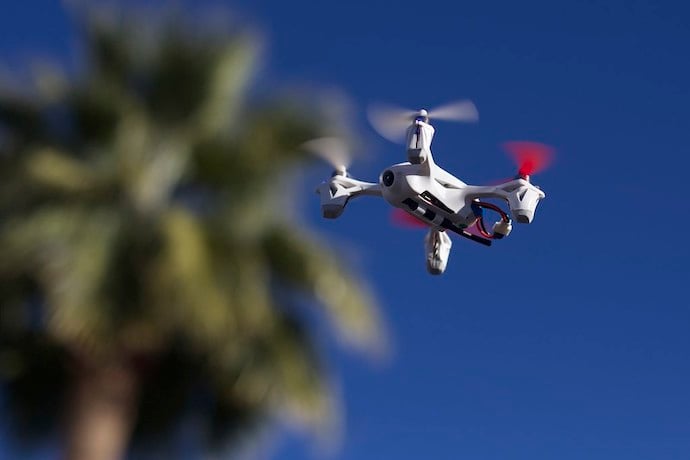 Learn how drones are being used to repair the Great Wall of China and find ancient structures!
Check out how archeologists are using satellites to help them undercover ancient wonders!
Take a bite out of this story on how technology is being used to help communities come together!
If debugging is the process of removing software bugs, then programming must be the process of putting them in.
Find out how social media is being used to build a more peaceful world
Learn how digitization is being used to help preserve the languages of Indigenous peoples
A sandy problem requires a sandy solution!
Check out some of the cool ways virtual reality is being used in medicine!
Check out our tips on how to max out your score in Geoguesser!
Move over James Bond, there is a new super spy in town!
Learn how we are using satellites to help farmers grow food more effectively!
What is carbon capture, and how is it being used to counteract climate change? Find out!
Civic hackers, crowdsourcing, and pizza parties? Tell me more!
Learn how video platforms like Zoom are being used to further Peacebuilding during the pandemic!