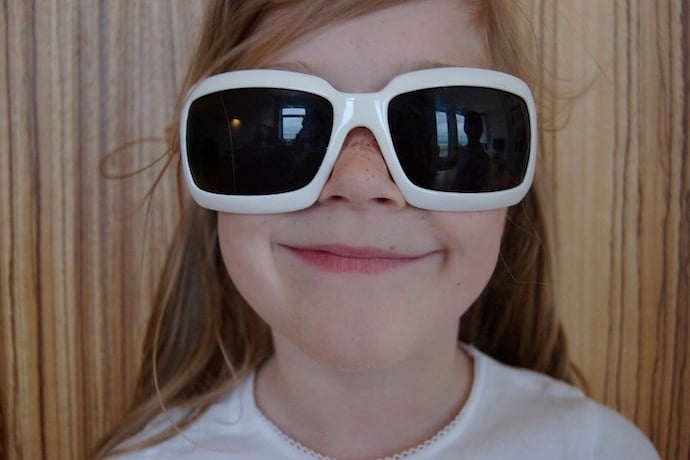 Make your glasses unique with this 'snappy' project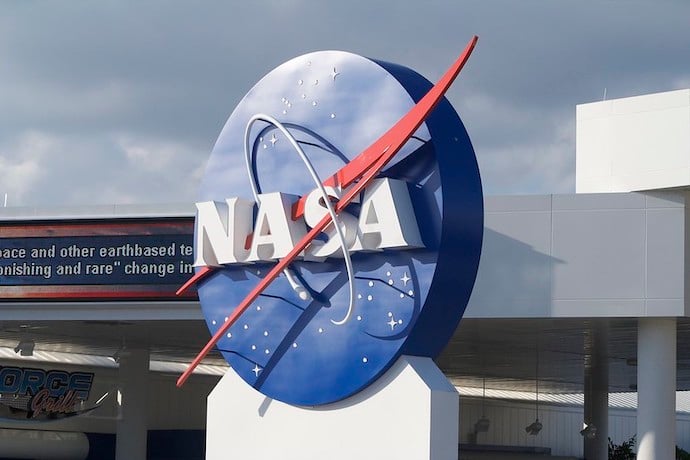 Meet Susie Martínez, Aerospace engineer and STEM fashion icon
Meet 16-year old Astronaut StarBright, whose activism is inspiring the next generation of STEM fans.
How 3D printing could help us get to Mars, and create new tools, homes, spacecrafts — even organs!
Meet the STEAM star who's combining activism, innovation, and collaboration to build a better world — with sparkles!
Spend those lazy summer days curled up with great stories about science & tech.
Learn about the STEAM star's amazing journey onto Mythbusters Junior and beyond.
Five ideas to create that extra special gift for Valentine's Day.
5 questions with the designer pushing innovation in 3D printed clothes.
From lasers to supernovas, Berboucha is making science communication a priority.
From light-up bow-ties to specially conductive thread, you'll be the life of the party with this STEM-inspired gear.
Dinosaur fossils, STEM podcasts, and a day in the life of a paleontologist.
Three websites to help you bring your 2D dreams to 3D life.
Take your 3D-printed gizmos to the next level with harder, sleeker, and stronger material.
6 hands-on STEM camps and clubs to join this summer.
Tools to help you design and print your own jewellery. Who says geeks can't be fashionable?
Create your own 3D digital museum and learn how you can help preserve cultural artifacts.
The humble sewing machine can be a great first step to fun maker projects. Here's how to get started!
3D printers can be used to print patterns on dresses and fabrics.