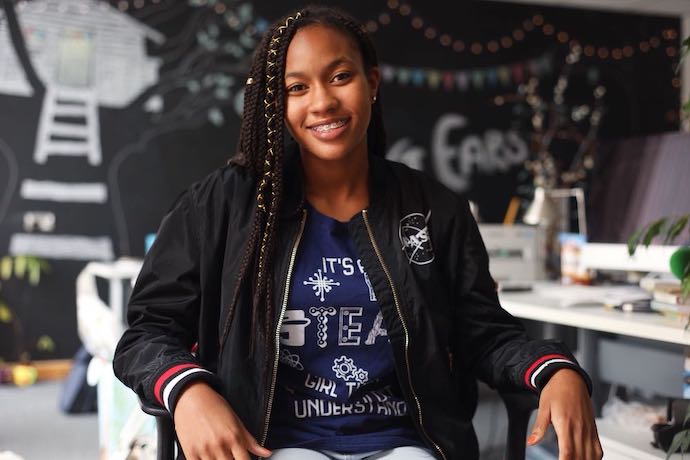 Interview: Taylor Richardson
Meet 16-year old Astronaut StarBright, whose activism is inspiring the next generation of STEM fans.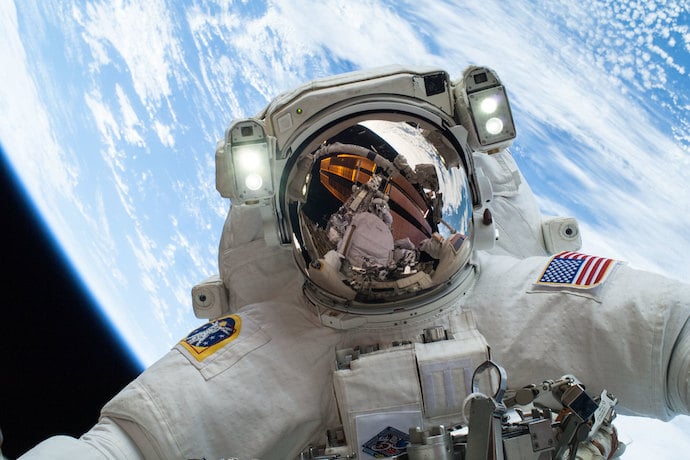 How 3D printing could help us get to Mars, and create new tools, homes, spacecrafts — even organs!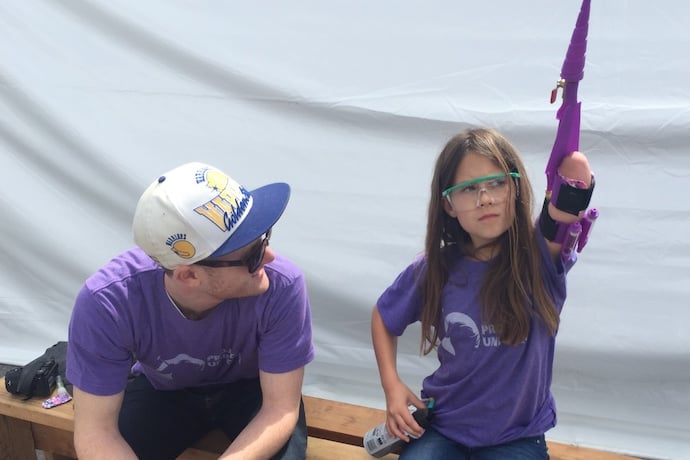 Jordan Reeves and Her Glitter Cannon
Meet the STEAM star who's combining activism, innovation, and collaboration to build a better world — with sparkles!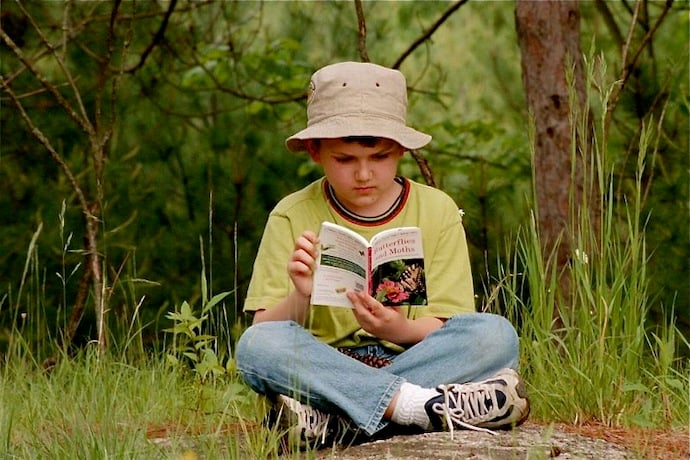 STEAM Summer Reading List
Spend those lazy summer days curled up with great stories about science & tech.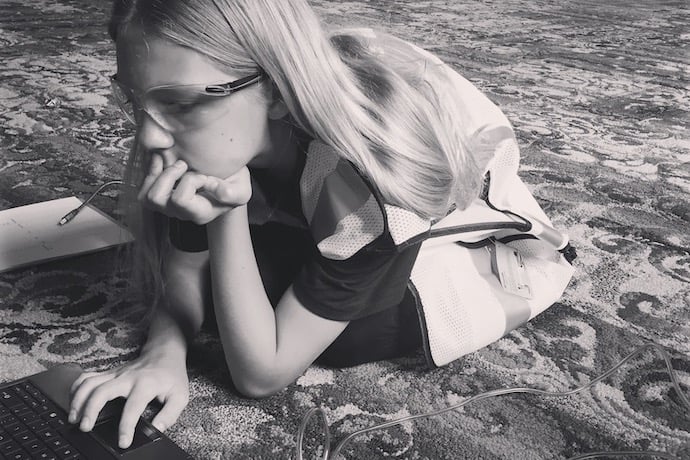 STEAM Interview: Meet Allie Weber
Learn about the STEAM star's amazing journey onto Mythbusters Junior and beyond.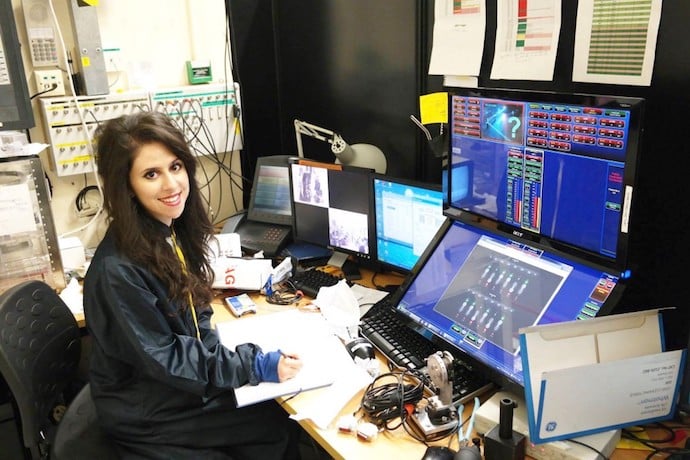 Meriame Berboucha: Sharing Science
From lasers to supernovas, Berboucha is making science communication a priority.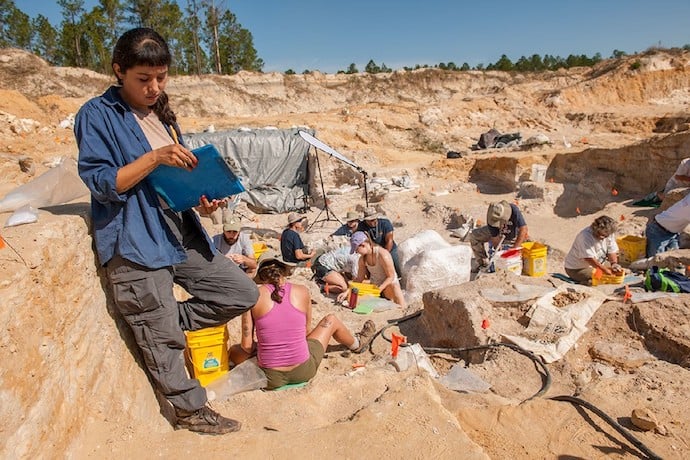 STEM Star: Michelle Barboza-Ramirez
Dinosaur fossils, STEM podcasts, and a day in the life of a paleontologist.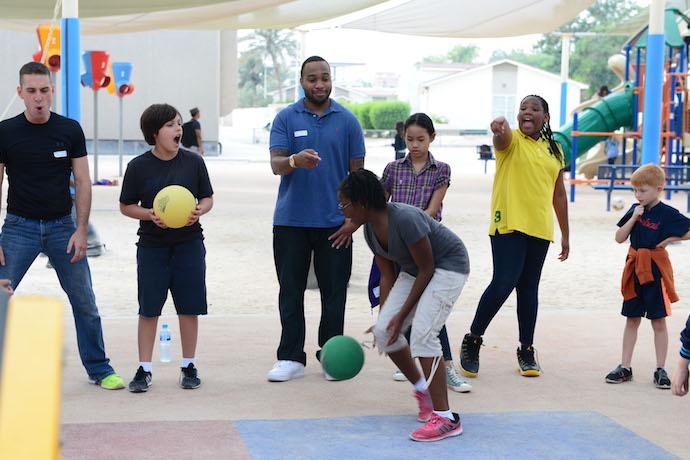 Awesome Summer Camps to Consider
6 hands-on STEM camps and clubs to join this summer.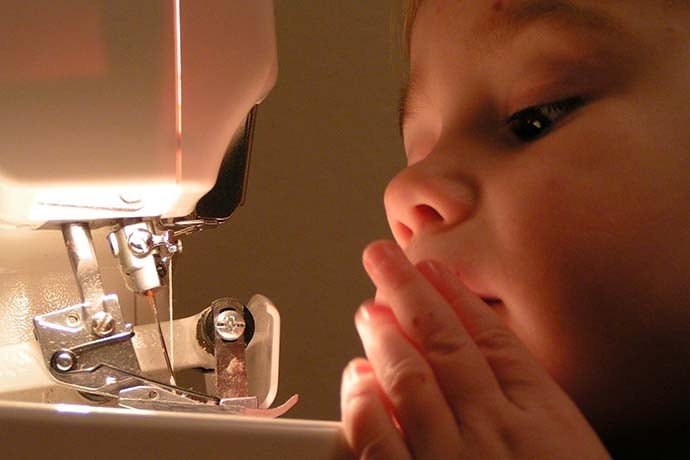 Your First Sewing Machine
The humble sewing machine can be a great first step to fun maker projects. Here's how to get started!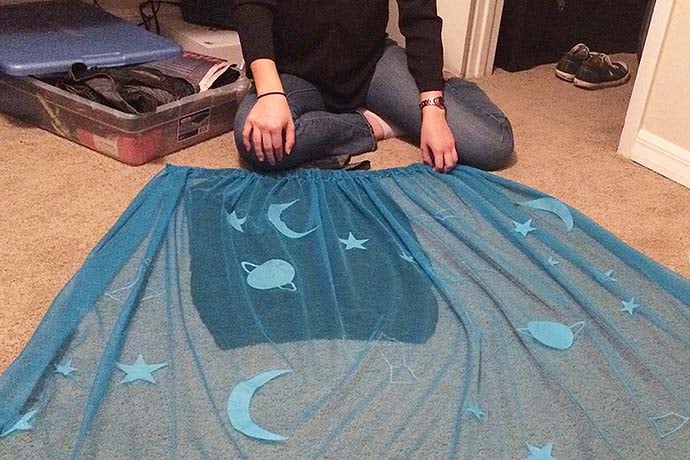 How to 3D Print a Space Skirt
3D printers can be used to print patterns on dresses and fabrics.