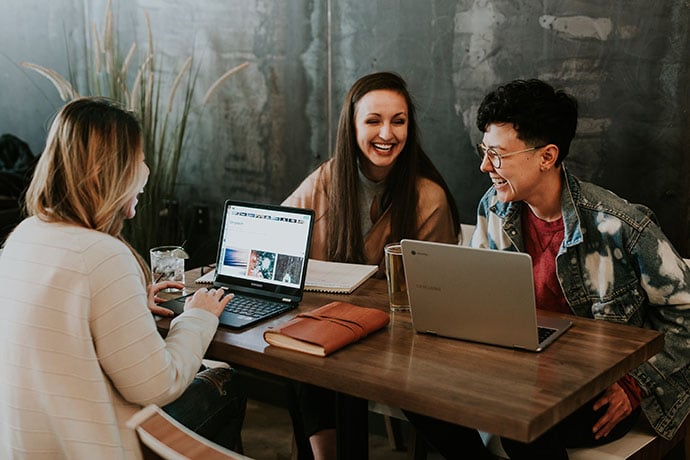 Responsive Web Design Using Grid View
Level up your web design skills with Grid-View!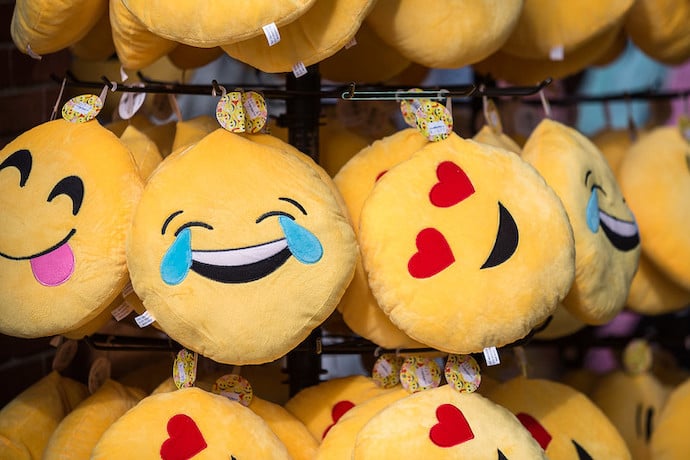 Learn how to use conditional statements to generate different emojis!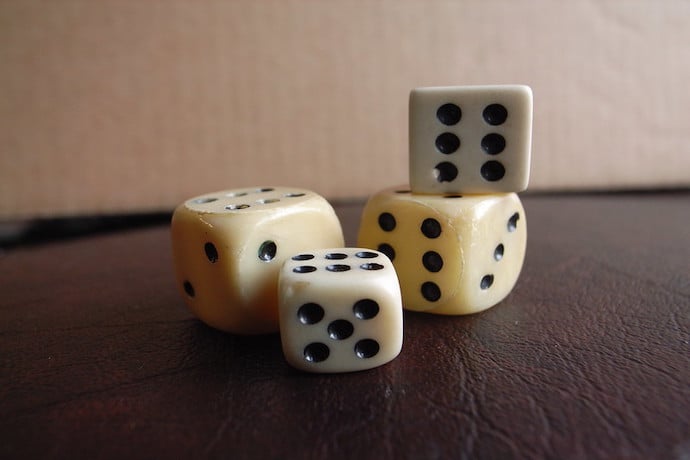 Get ready to roll the dice with this fun programming exercise!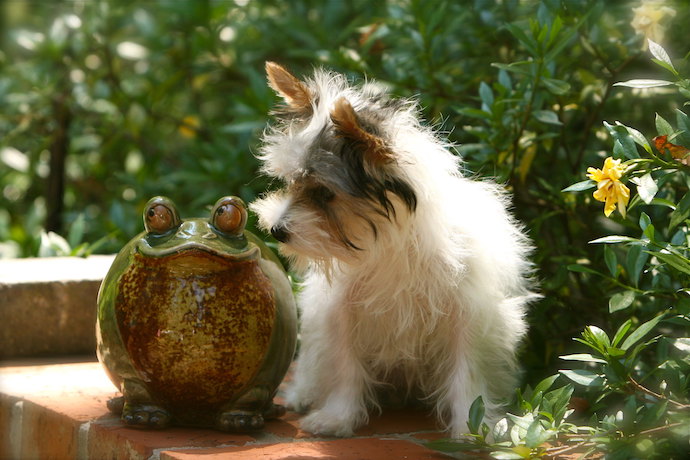 Ever wanted a cute, friendly pet? Now you can program your own!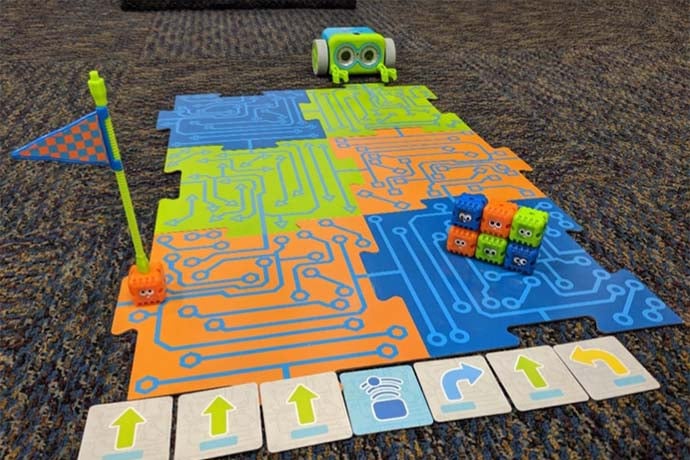 Teach kids basic coding skills by letting them program Botley to zoom around the room, draw shapes, and even avoid obstacles!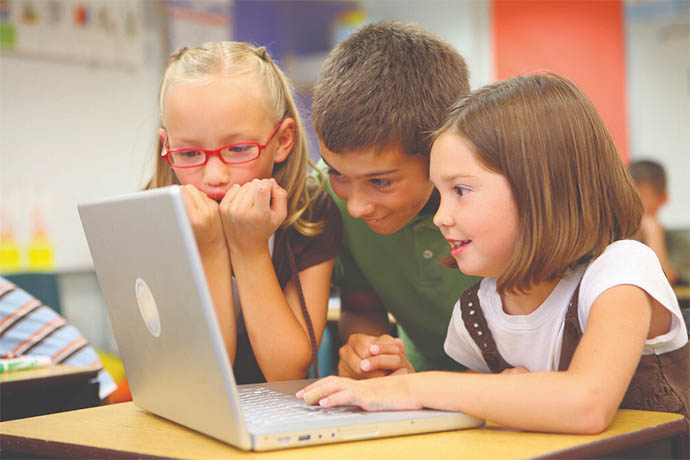 Practical resources and tips to get kids engaged in STEAM from an early age.