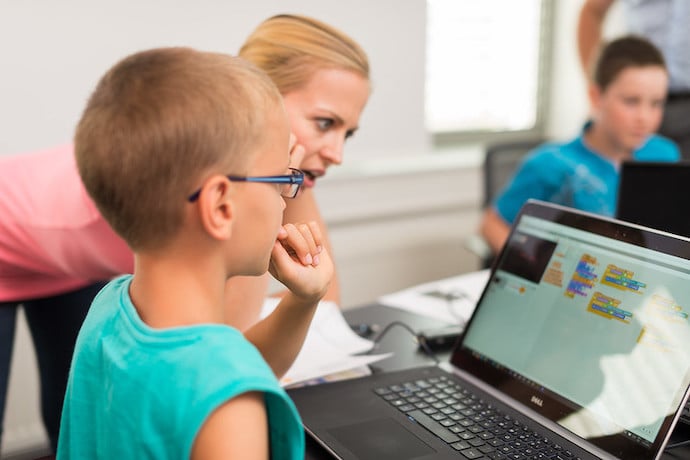 Now that you have made your masterpiece, it is time to share it with the world.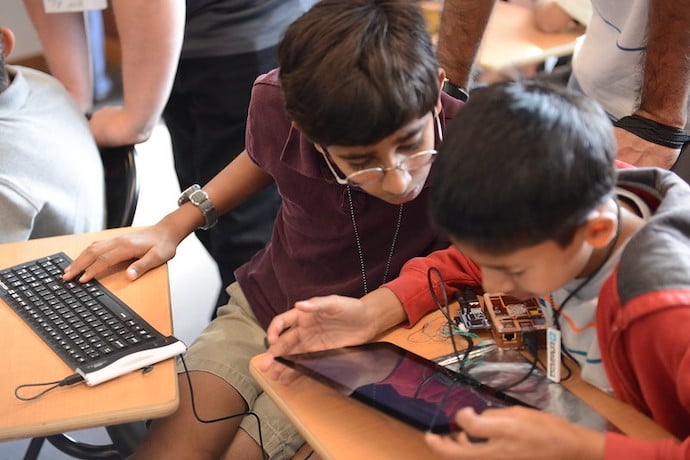 Spice up your storytelling with these multimedia elements!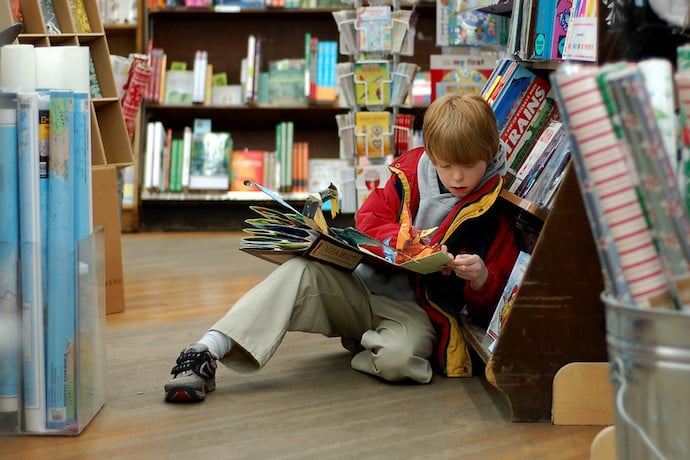 Learn to make an interactive fiction your reader can't put down with Twine!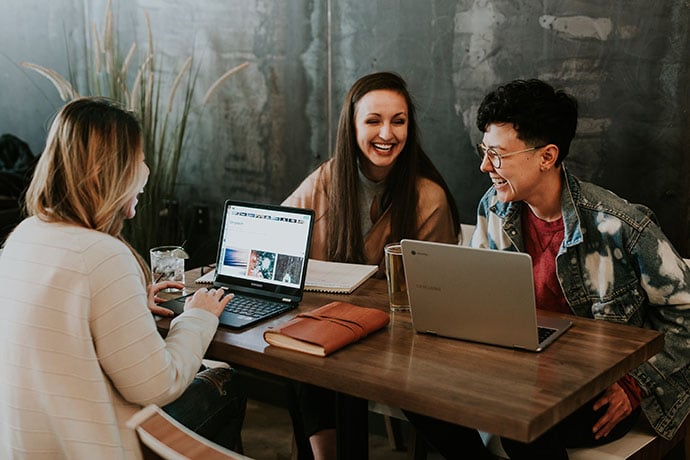 Level up your web design skills with Grid-View!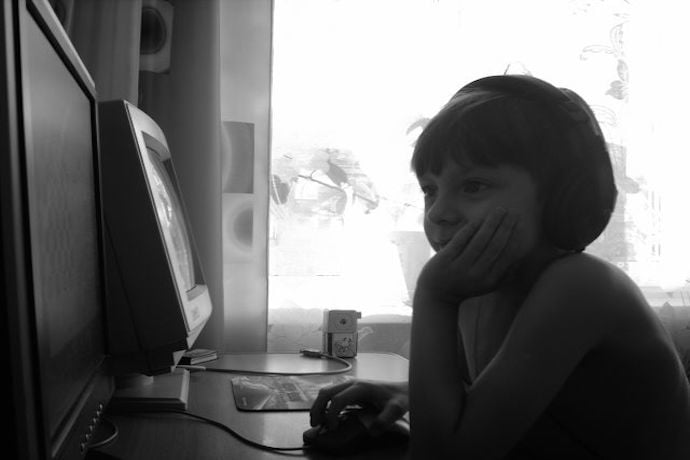 Learn some of the basics of responsive website design!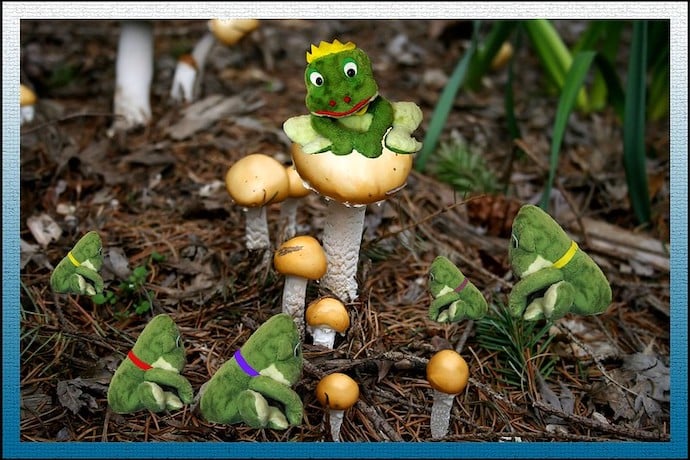 Join us for the next installment of our Fractured Fairy Tales Scratch series!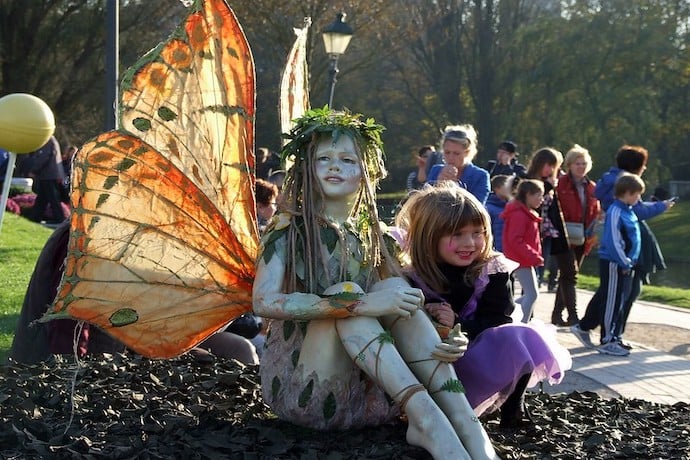 Time for lesson two on how to make a fairy tale in Scratch!
Use Scratch to tell a fairy tale your way!
Learn how to use conditional statements to generate different emojis!
Use OPP to make better python generated stories!
Get ready to roll the dice with this fun programming exercise!
Time to use your python coding skills to automate some of the more dull parts of your minecraft game!
Checkout how one school celebrated Pi Day with a helping of Raspberry Pi!
New to physical computing? MircoPython may be perfect or you!
Ever wanted a cute, friendly pet? Now you can program your own!
Teach kids basic coding skills by letting them program Botley to zoom around the room, draw shapes, and even avoid obstacles!
Practical resources and tips to get kids engaged in STEAM from an early age.
Meet your new favourite robot pal and learn how to code in JavaScript.